Weather Here Is Awful

It's raining, pretty much all the time. The "winter" storms are really just aggressive rainstorms. And in the spring, it's raining constantly, like, even into June. WTF.
BUT sometimes the weather is great

DC has three months of perfect weather, and they're not even consecutive. But when it's warm outside, GAME ON.
DC Knows How To Drink
It starts off like any other Friday night


But escalates quickly



And everyone starts getting frisky



Then the morning after

DC Traffic Is The Absolute WORST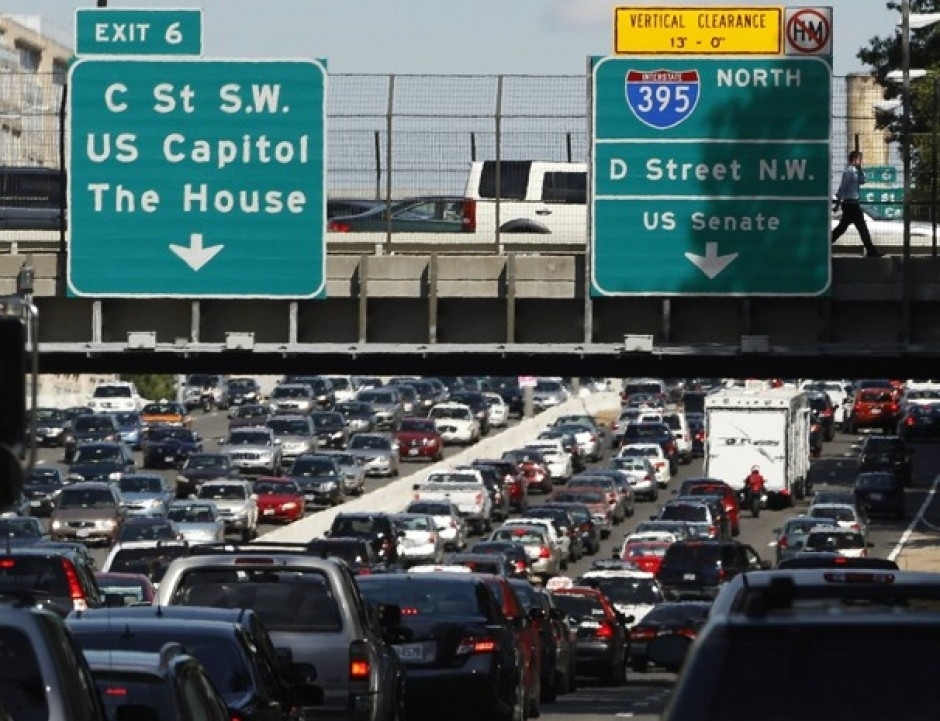 Tourists. Everywhere.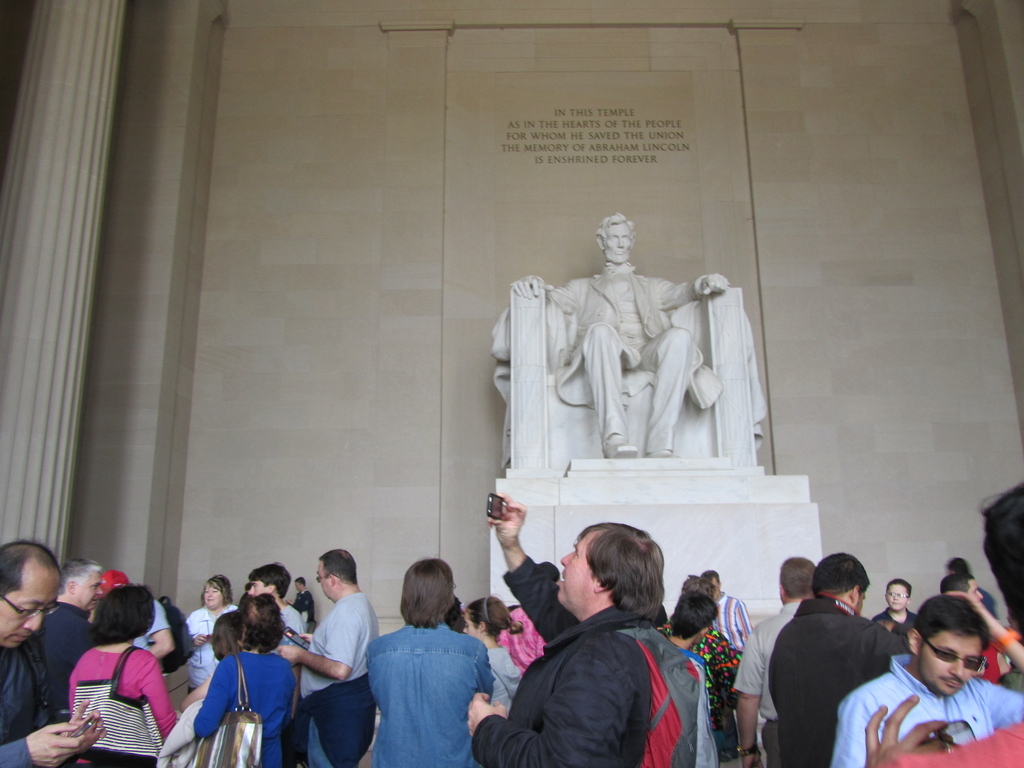 BUT DC Tourism Is Marketing Towards Gays Now (Awesome)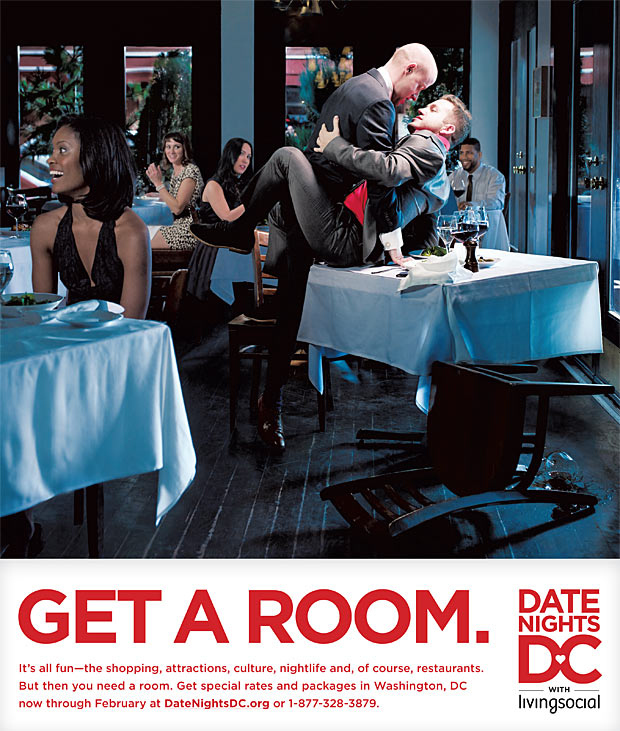 New Restaurants Open Almost Every Week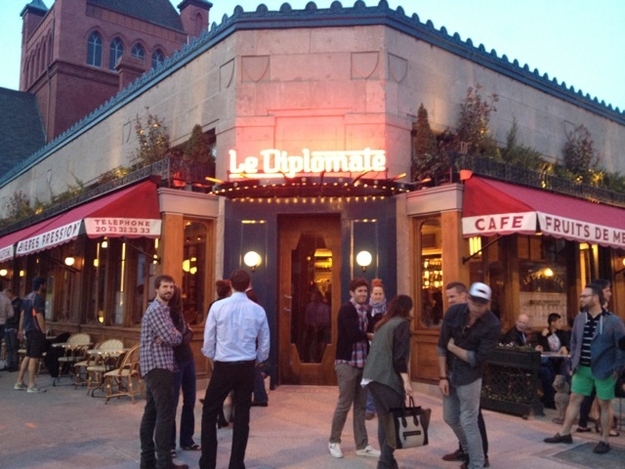 The DC Metro System Could Use Some Work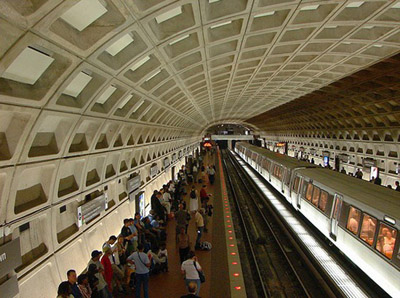 Liquor Stores Are Open On Sundays
The President Lives Here


Sure, your schedule is ruined by another motorcade, but then you remember, the leader of the free world is like 30 feet from you.
Cupcakes EVERYWHERE


Where to begin? Baked & Wired, Georgetown Cupcake, Sprinkles, Hello Cupcake, Red Velvet Cupcakery, the list goes on. And we're not mad at it.
Lastly, The National Mall