It began on Halloween. Morgan, Lauren and Danielle were posing for a quick photo. But wait...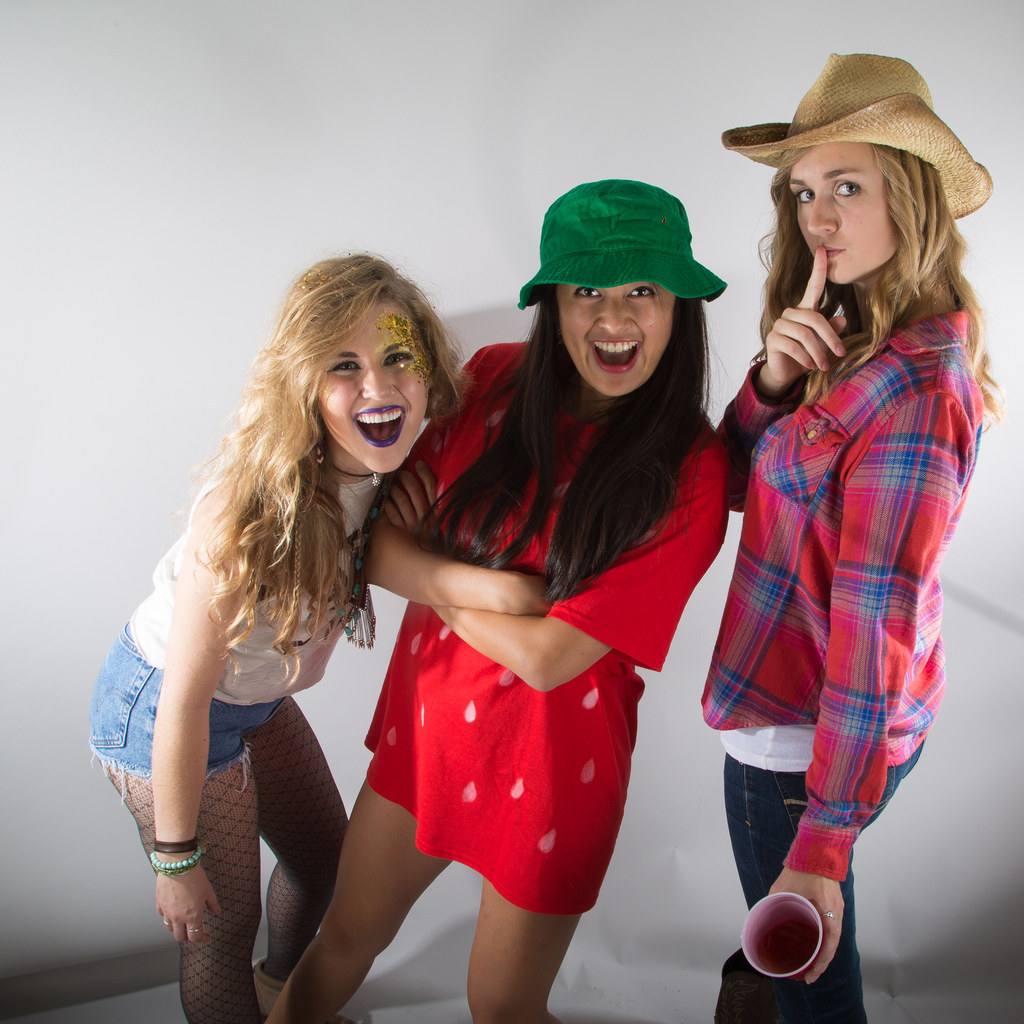 While the other girls were smiling, Danielle made a strategic move. Bringing her finger to her lips, she let the world know that she had a secret.
Immediately, the Internet began to try and decipher the meaning of this pose. The first official movement towards uncovering the mystery came from Danielle's friend, Drew. Moments after the photo was uploaded to Facebook, Drew changed his cover photo.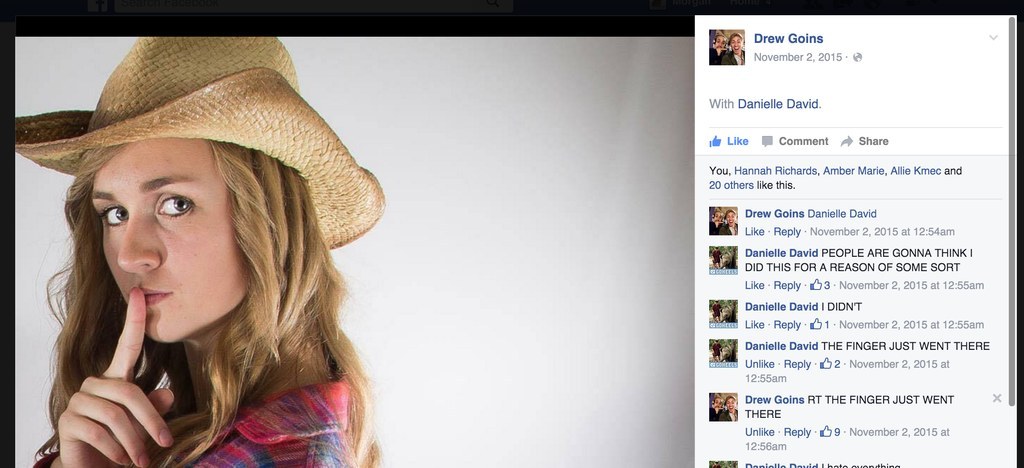 Danielle's best friend, Morgan Noelle Smith, had a similar idea. However, she was on to Danielle's secret and took it upon herself to help uncover the truth. This is where #DandelionsSecret was born.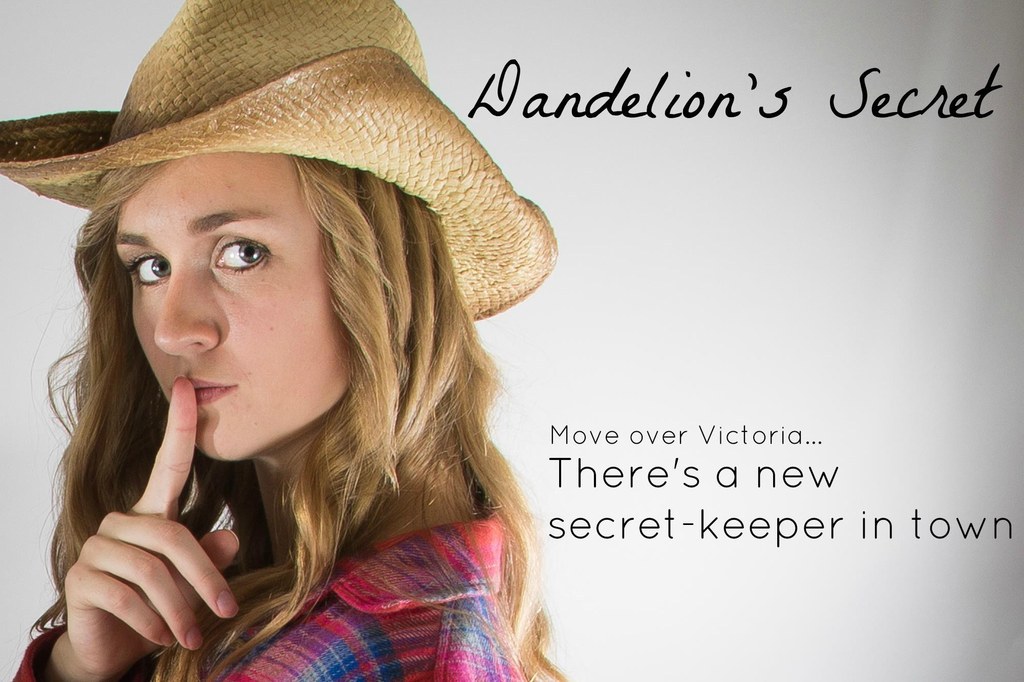 This was only the beginning. Morgan knew that revealing the secret would take more than a single Facebook post. At that moment, she decided to post once every month to remind the people of Facebook that there is still a mystery that needs to be uncovered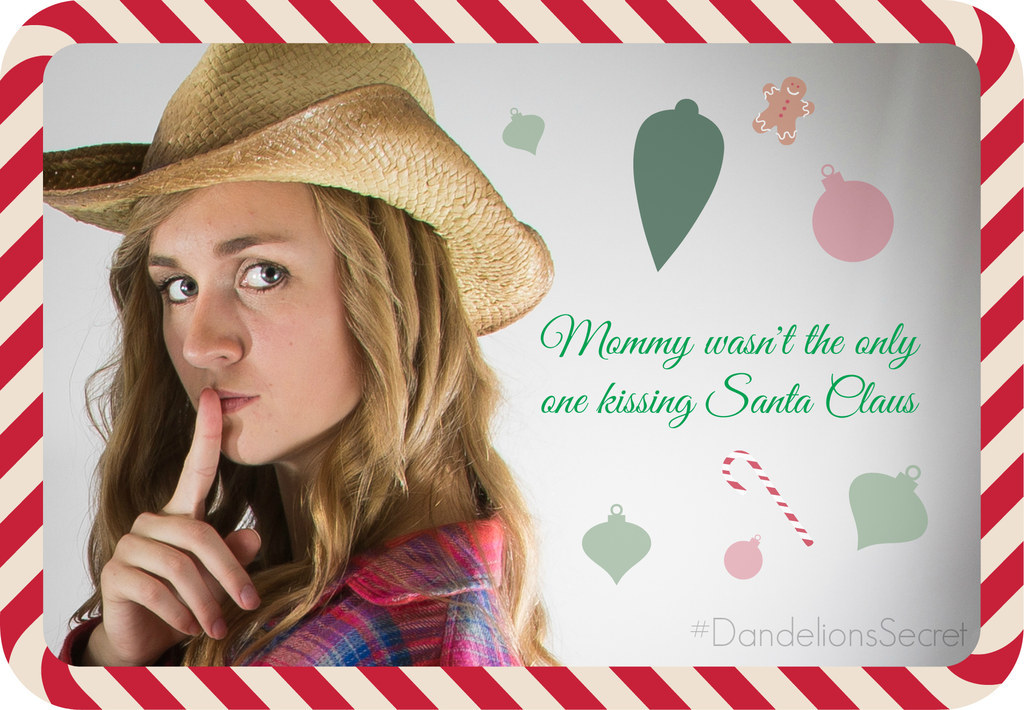 Each month, Morgan uploads a new photo, usually featuring a holiday twist.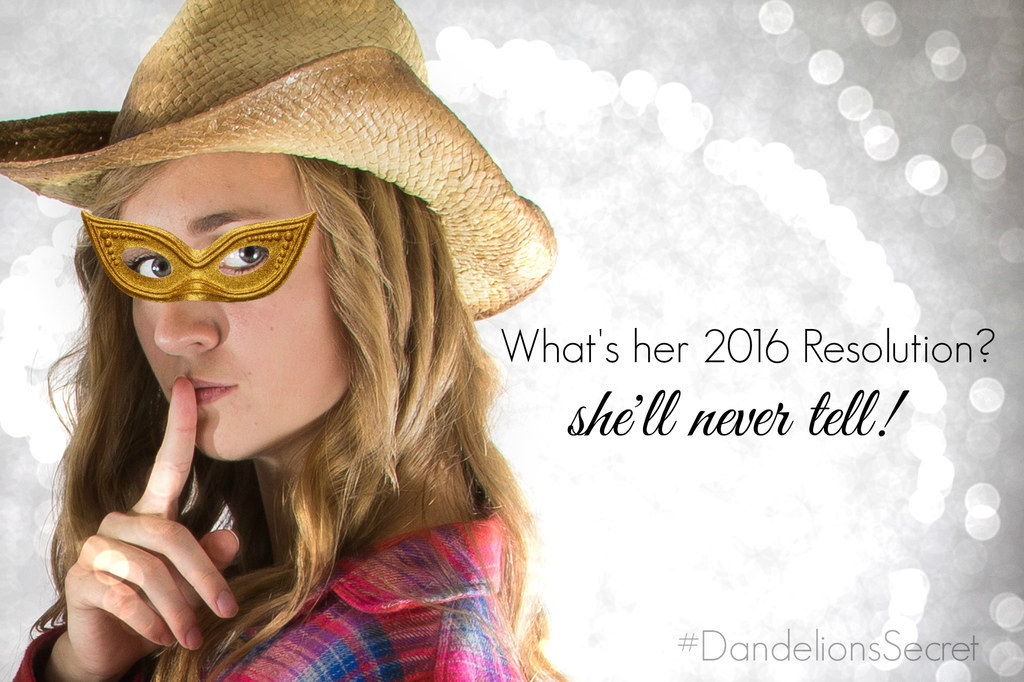 As time went on, the campaign began to gain attention.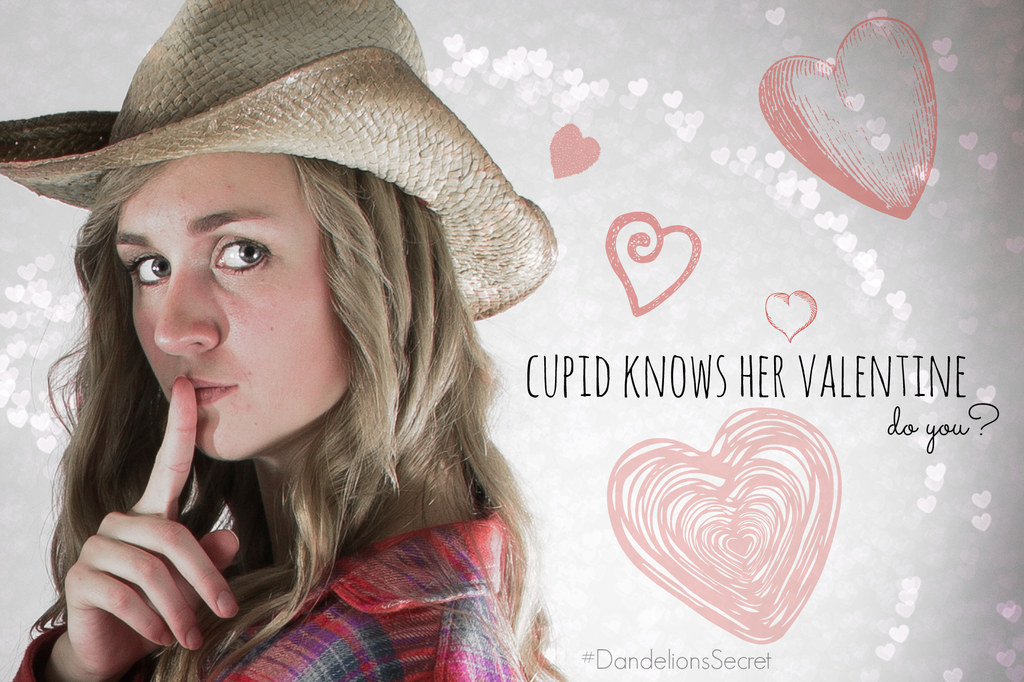 Suddenly, it wasn't just Morgan who was trying to reveal the secret. Everyone wanted to join the movement.
But Danielle wouldn't budge. She continued to keep the secret hidden.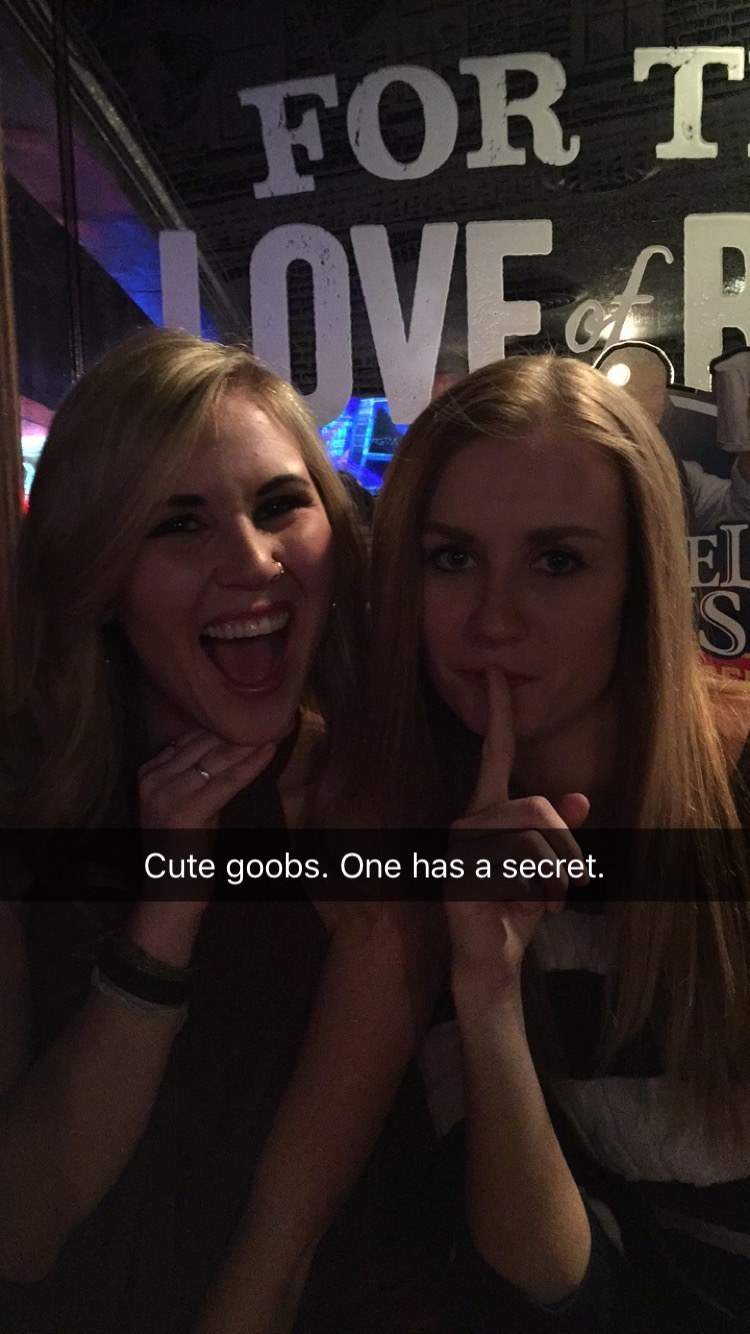 Her mysterious demeanor only made matters worse. Now more than ever the world is trying to uncover the truth. The campaign has spread to an international level. Even TV shows are joining the movement.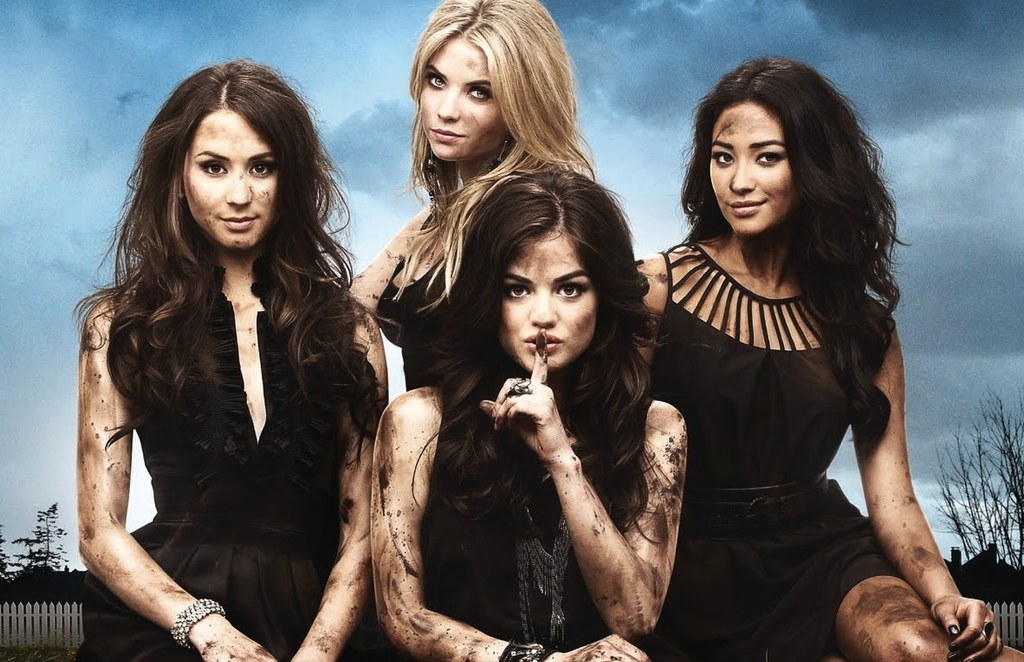 It's made the cover of esteemed publications.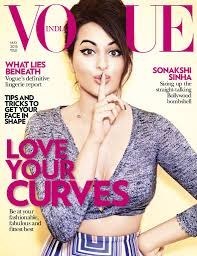 WE JUST NEED TO KNOW. WHAT IS DANDELION'S SECRET?
There is only one way to find out. Join the movement to help uncover the mystery. #DandelionsSecret
This post was created by a member of BuzzFeed Community, where anyone can post awesome lists and creations.
Learn more
or
post your buzz!