The 31-year-old sang rock versions of "Heart Attack," "Sorry Not Sorry," and "Cool for the Summer." If you haven't watched it, do yourself a favor and check it out:
While plenty of people tweeted about how awesome Demi's performance was, many fans focused on Taylor Swift having a blast in the audience.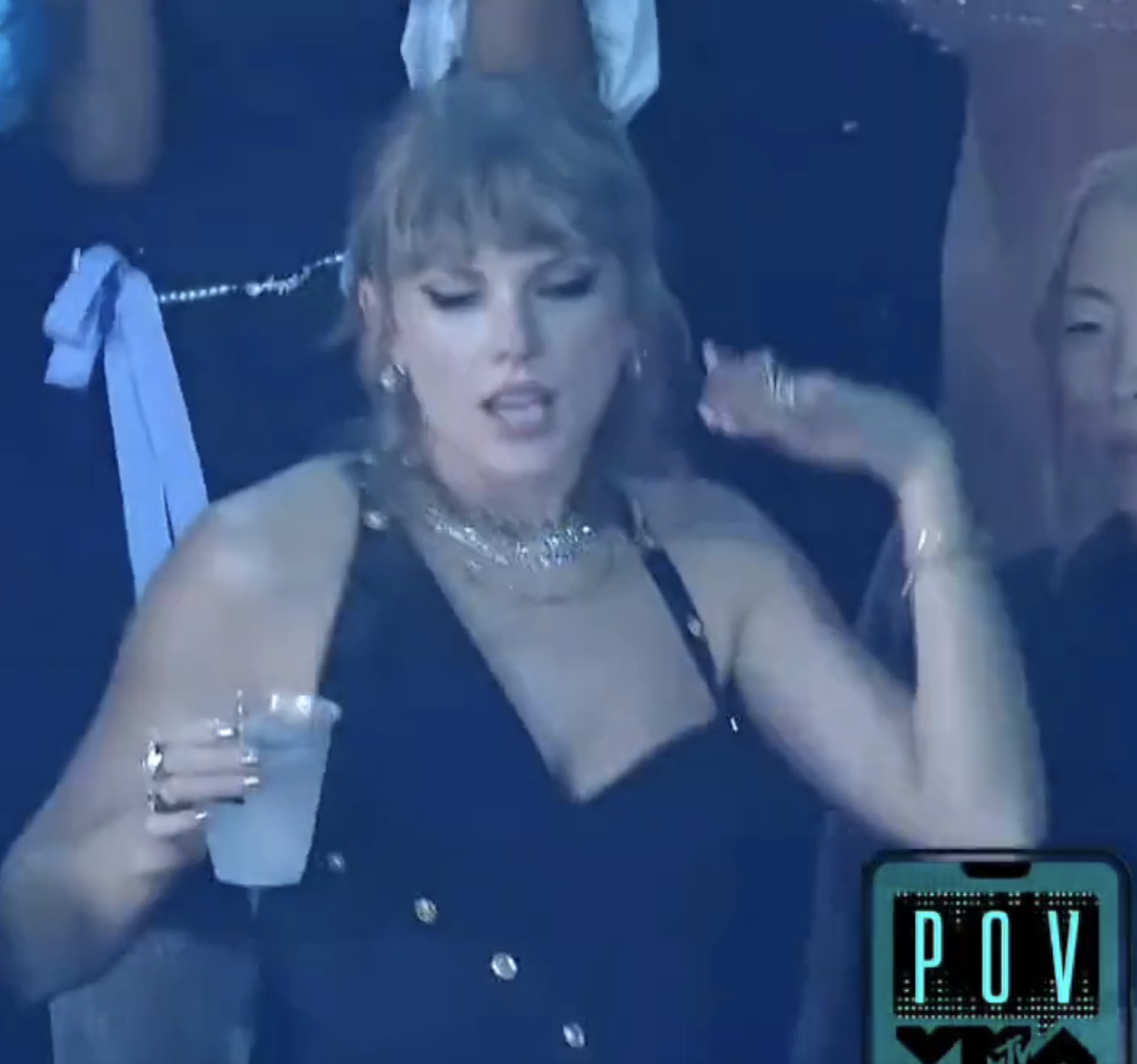 As context for anyone who wasn't a teen in the 2010s, here's why Taylor having fun is a big deal:
Demi and Selena Gomez grew up together after meeting on Barney when they were 7 years old. They went on to become huge Disney Channel stars with their own TV shows and movies.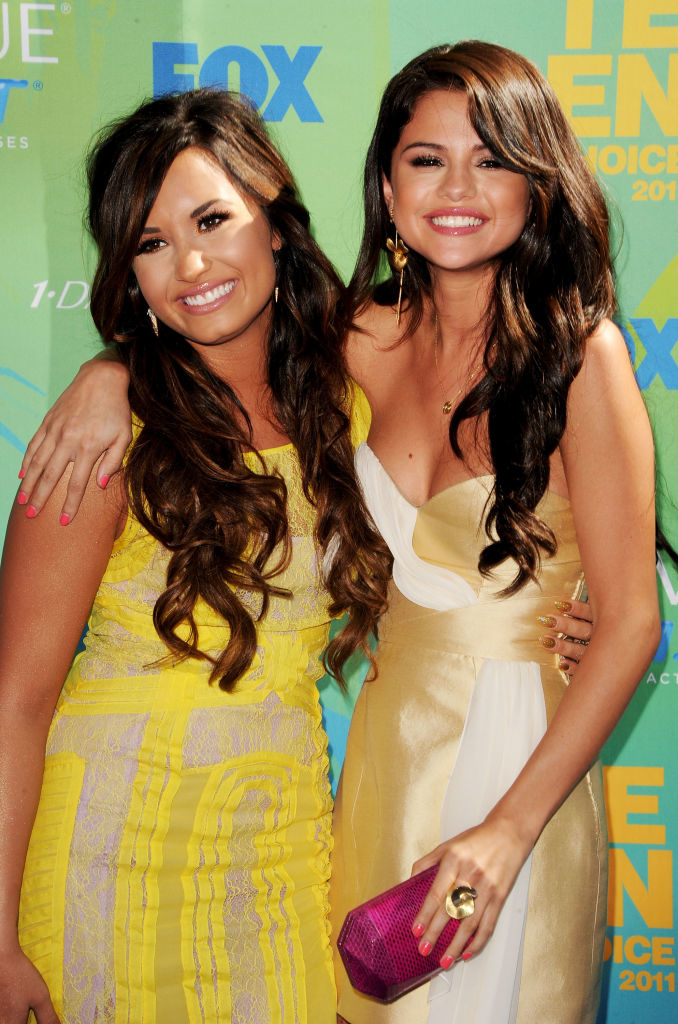 They became friends with Taylor, and rumors of a feud between Demi and Taylor began.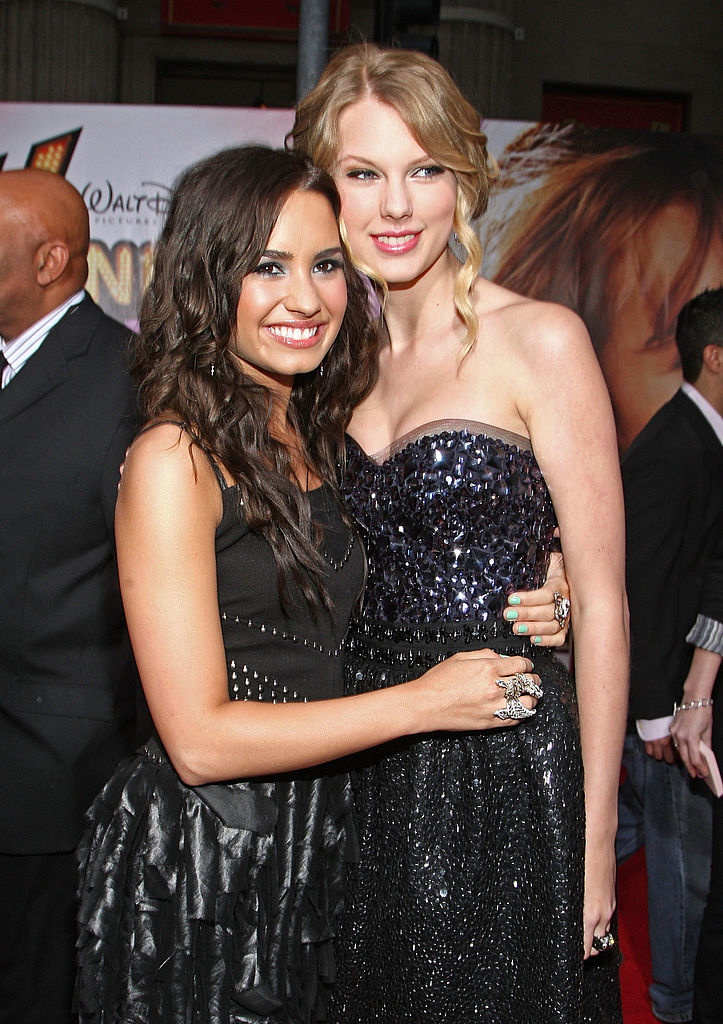 I won't get into all the details because this was like a decade ago, and everyone's grown up since then. But suffice to say there were many Instagram comments, interview moments, unfollows, and even music videos that pointed to Selena remaining besties with Taylor while Demi let those friendships go.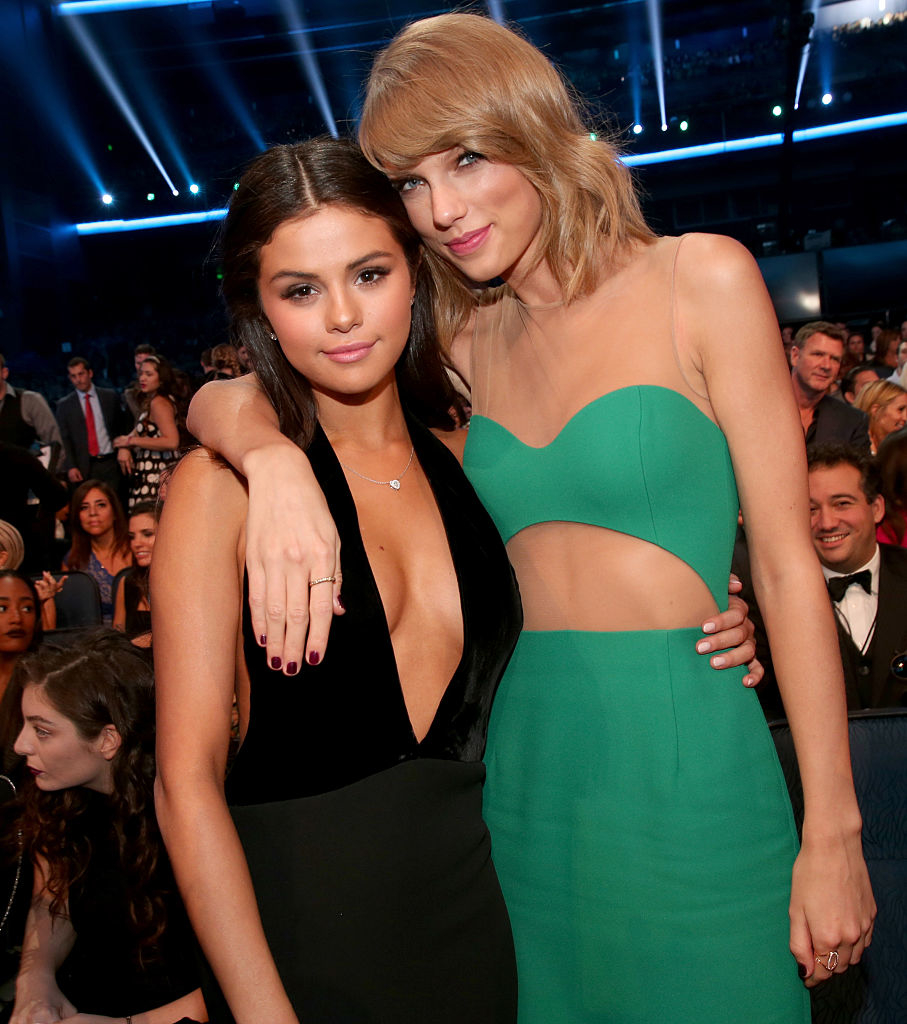 We all know these alleged feuds usually focus on famous women for some reason (*cough* misogyny *cough*). So, it's really lovely and refreshing that the online conversation this time is about Taylor supporting Demi! Cheers to a new norm in pop culture!