On Saturday night — the eve of Lunar New Year — a shooter opened fire on Star Ballroom Dance Studio in Monterey Park, California. At least 11 people died and 9 more were injured. The shooter went to a second dance studio, Lai Lai Ballroom & Studio, where 26-year-old Brandon Tsay disarmed him and undoubtedly prevented the death toll from climbing much higher.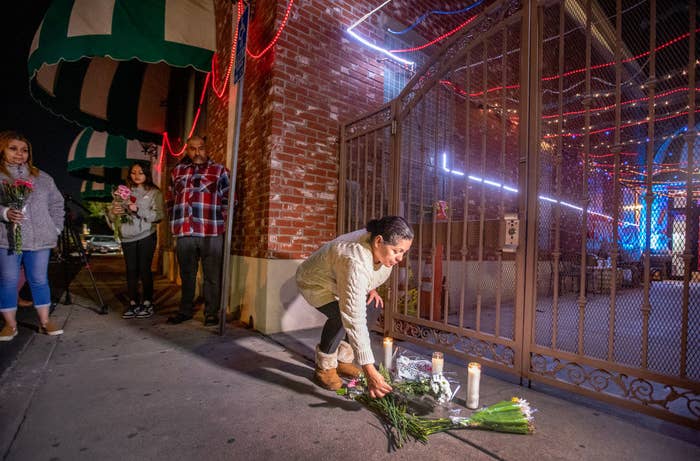 While the story was still developing, Simu Liu posted the following on Twitter: "A gunman has murdered ten people and injured over a dozen others in Monterey Park, where tens of thousands of Asian American families had gathered to celebrate the Lunar New Year that day. ... This should be getting way more coverage in media."
"For those who are unfamiliar, Monterey Park is a city in LA County that is majority AAPI. It's home of Asian American families, parents, grandparents, siblings, sons and daughters, aunts and uncles."
"I am shocked, saddened, angered, and heartbroken for the families who have been affected tonight."
In the time since he posted those tweets, news outlets were able to provide more details, including the fact that the shooter was an Asian man. Simu shared a powerful Instagram post today in reaction to that news.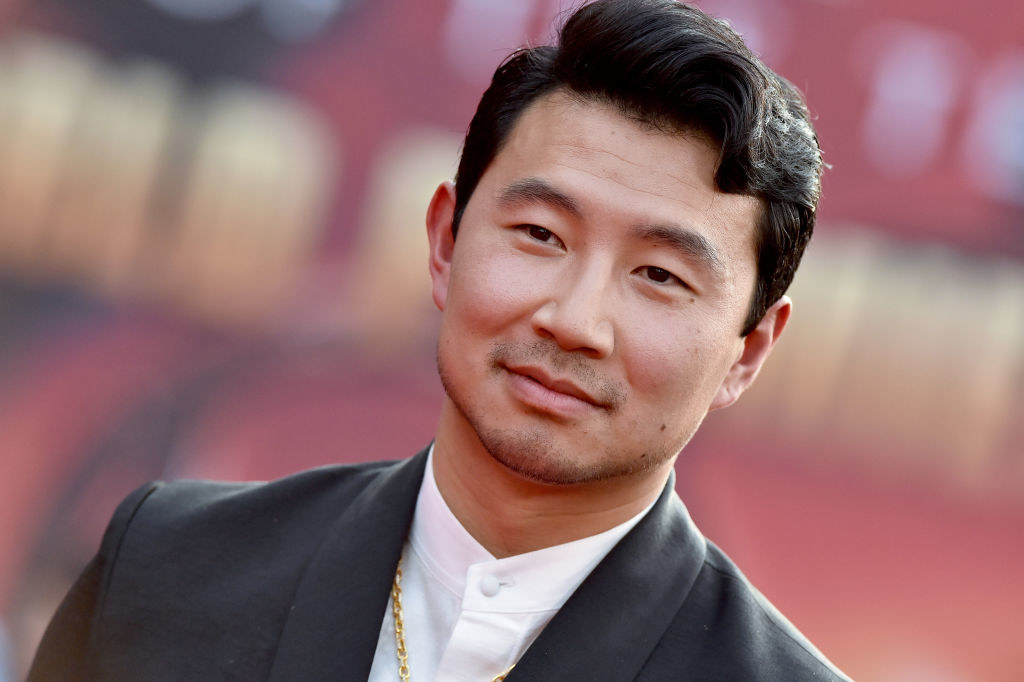 "This is what it feels like to be Asian American today: SWAT teams and red lanterns," he wrote. "It's what we all saw as we waited for details to unfurl surrounding the horrific shooting in Monterey Park that left 10 people dead and many injured. A shooting in the wake of the Lunar New Year? In the pits of our stomachs, we felt fear of the very real possibility that this could have been a hate crime committed against our community. Was that so far-fetched?"
"Asian Americans continue to be attacked on the streets, so much so that many local police departments have set up dedicated hate crime units. Seeing these images stirred up our worst fears and made us feel unsettled and unsafe," he continued.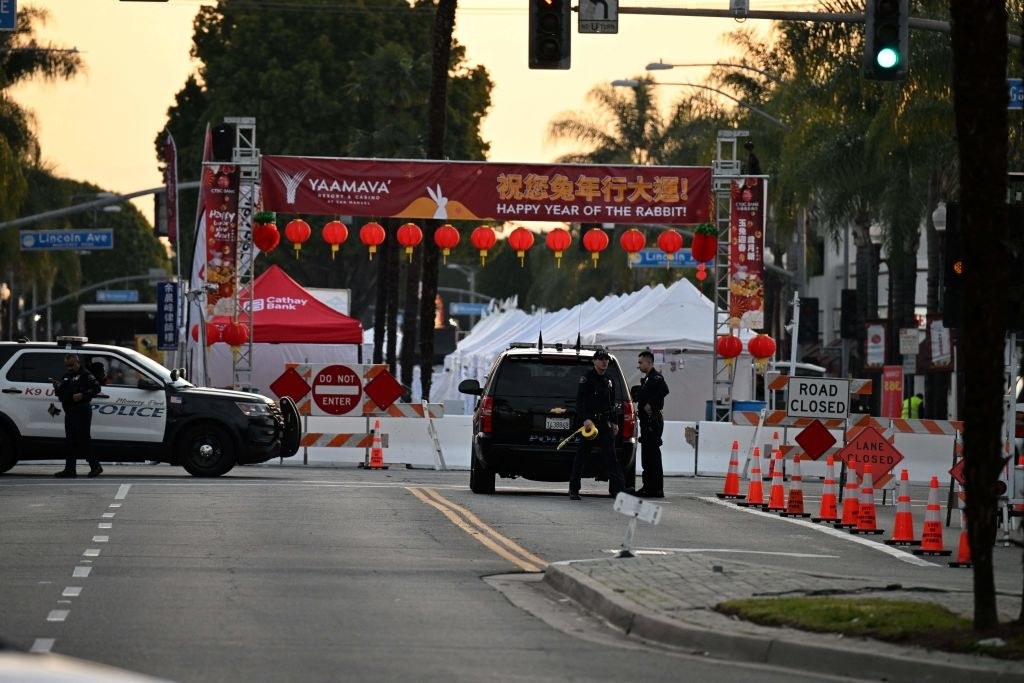 "As more details emerged about the shooter, a 72-year-old Asian man, we feel no sense of 'relief.' People are dead, and a community is still in mourning. This is what it feels to be Asian in America today, during what should have been a joyous time. We are confused, sad, and heartbroken for the families of everyone affected by this senseless act. Please have compassion for us as we sort through it all," he concluded.