If you ask me, Selena Gomez is one of the most inspiring women on the planet. Not only can she act, dance, and sing, but she's out here reminding us ladies that ALL of us are beautiful.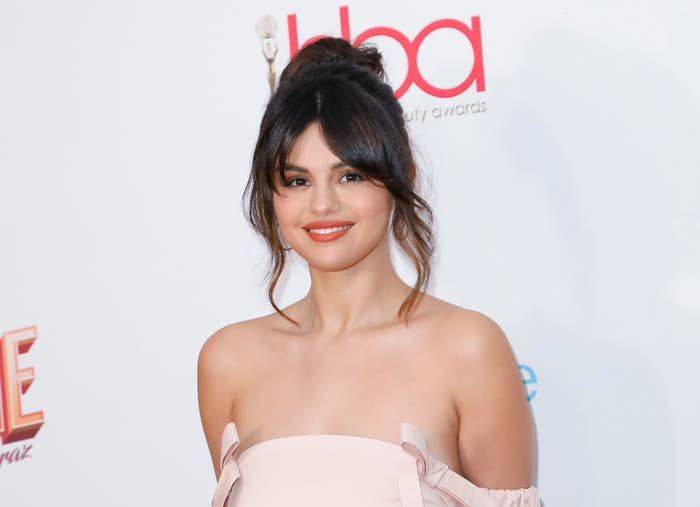 You might remember that Selena was diagnosed with lupus in 2013. The Wizards of Waverly Place actor canceled the remainder of her tour to undergo chemotherapy.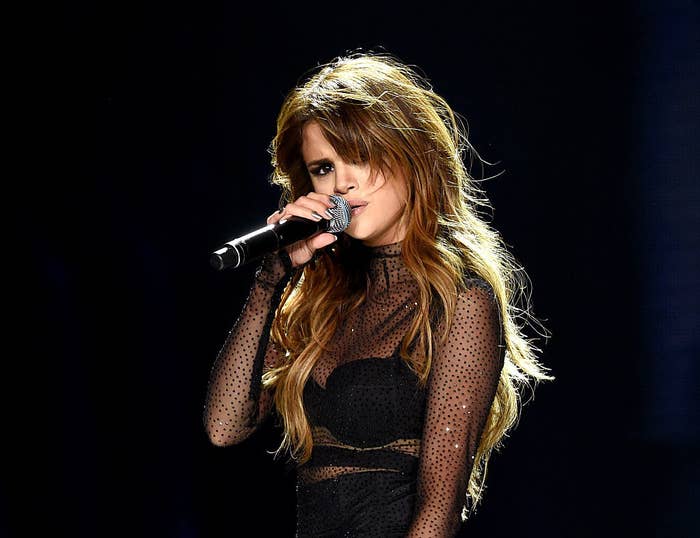 While taking time off for her health, the "Lose You to Love Me" singer faced intense body-shaming as her weight fluctuated due to lupus medication. It affected her so much that she had to reevaluate her relationship with social media.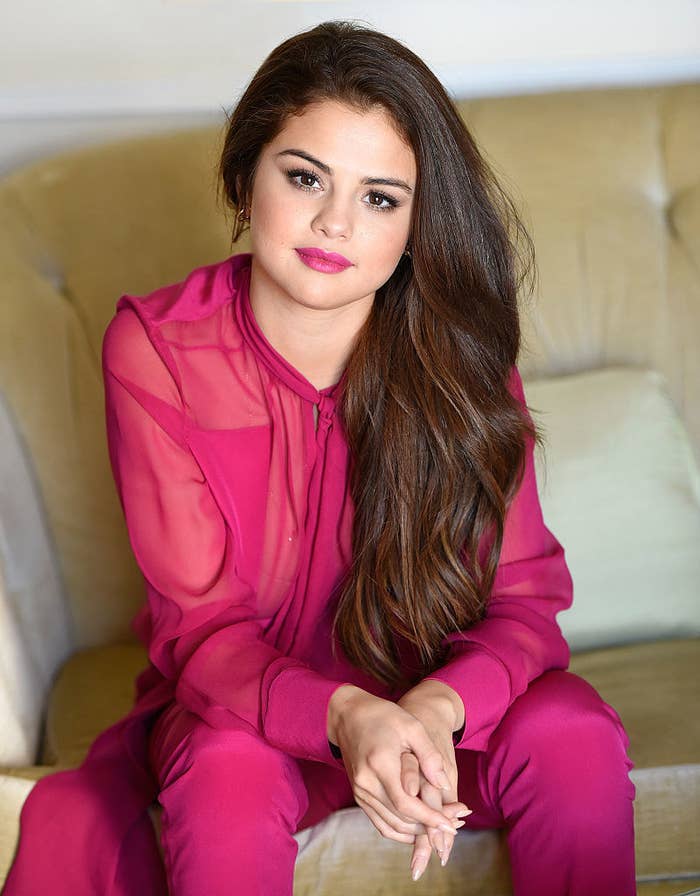 "When I got my kidney transplant, I remember it being very difficult at first showing my scar," the "Ice Cream" singer said in a recent Instagram post.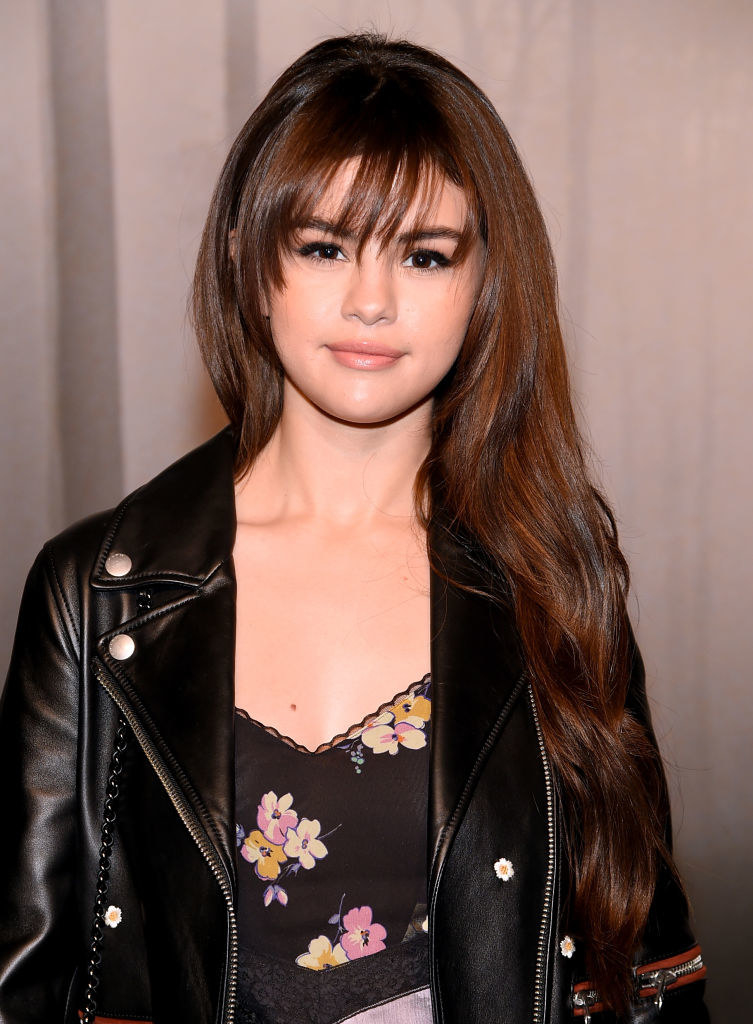 "I didn't want it to be in photos, so I wore things that would cover it up."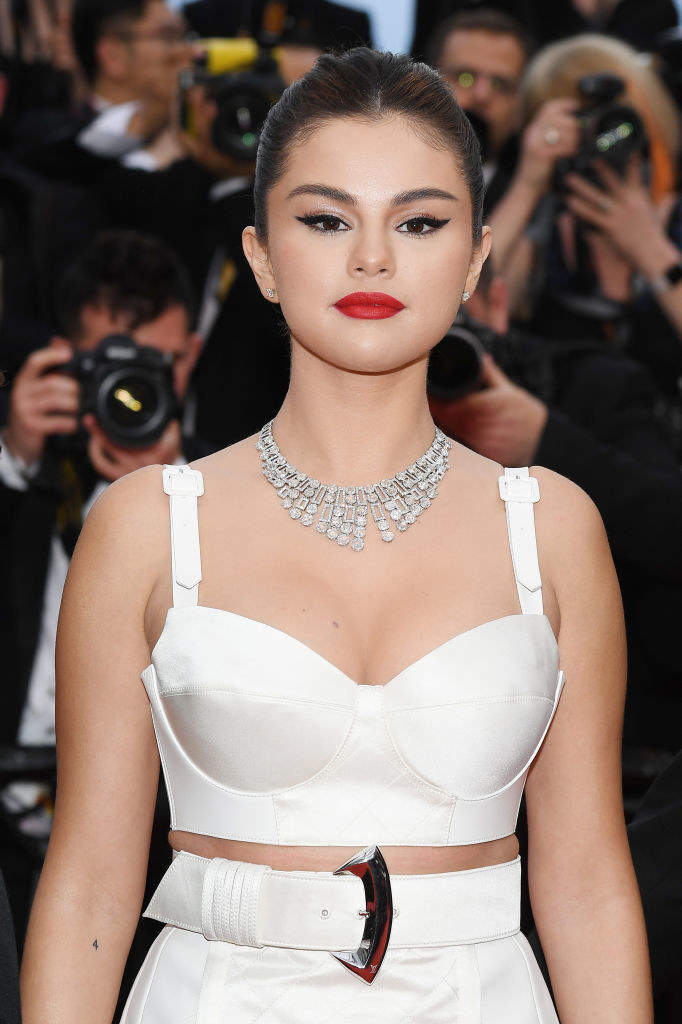 "Now, more than ever, I feel confident in who I am and what I went through," she continued. "And I'm proud of that."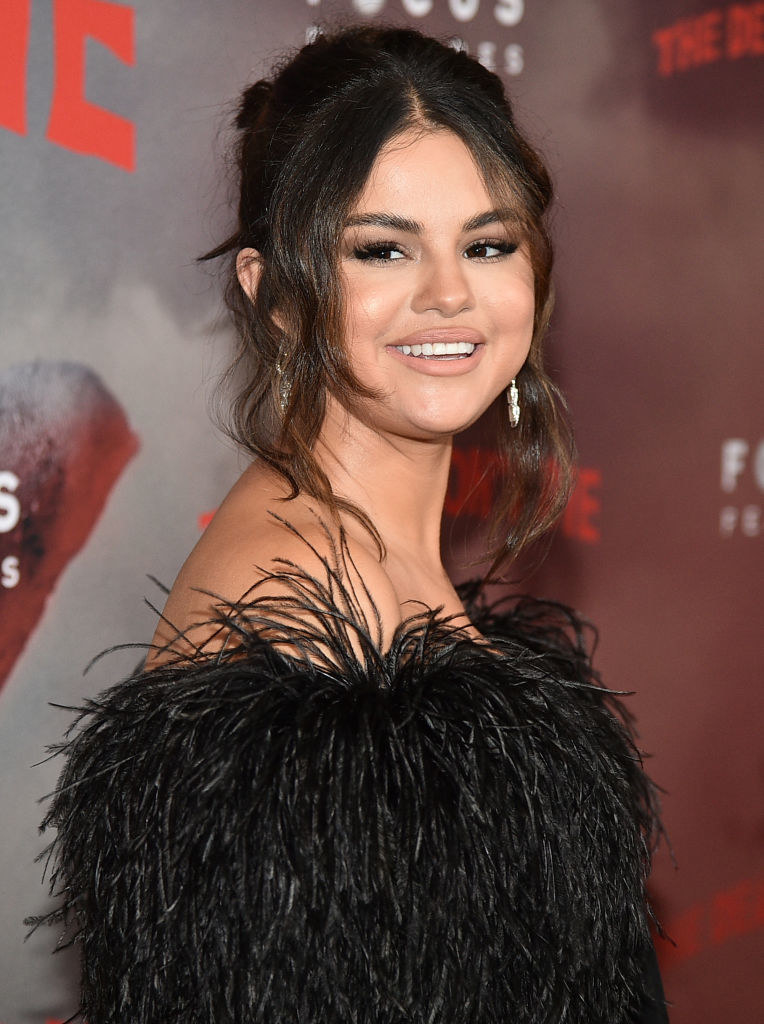 In the post, Selena shows off her inner thigh scar, which she got from an emergency procedure after her kidney transplant. But it does nothing to detract from her beauty. In fact, I think her confidence in herself makes her even more stunning!
She looks gorgeous in a swimsuit by La'Mariette, a swimwear line cofounded by her friend Theresa Marie Mingus. The singer concluded her post by saying, "T – Congratulations on what you're doing for women, launching @lamariette whose message is just that...all bodies are beautiful."
Thank you, Selena, for reminding us that we are beautiful just the way we are!!