The Saved by the Bell reboot dropped on Peacock a couple days ago, and there's been A LOT of drama ever since. Go ahead and grab some popcorn as I catch you up to speed.
Well in the new Saved by the Bell, two students argue in the hallway about the identity of Selena's kidney donor. One insists that it was Justin Bieber's mom while the other argues that it was Demi Lovato:
In case you missed it, the writing on the wall of that second clip says, "Does Selena Gomez even have kidneys?"
To no one's surprise, the internet had something to say about all this. So many fans responded on Twitter that "respect Selena Gomez" was trending yesterday:
According to Variety, NBCUniversal and the show's executive producers responded to the backlash. "We apologize," Peacock said. "It was never our intention to make light of Selena's health. We have been in touch with her team and will be making a donation to her charity, The Selena Gomez Fund for Lupus Research at USC."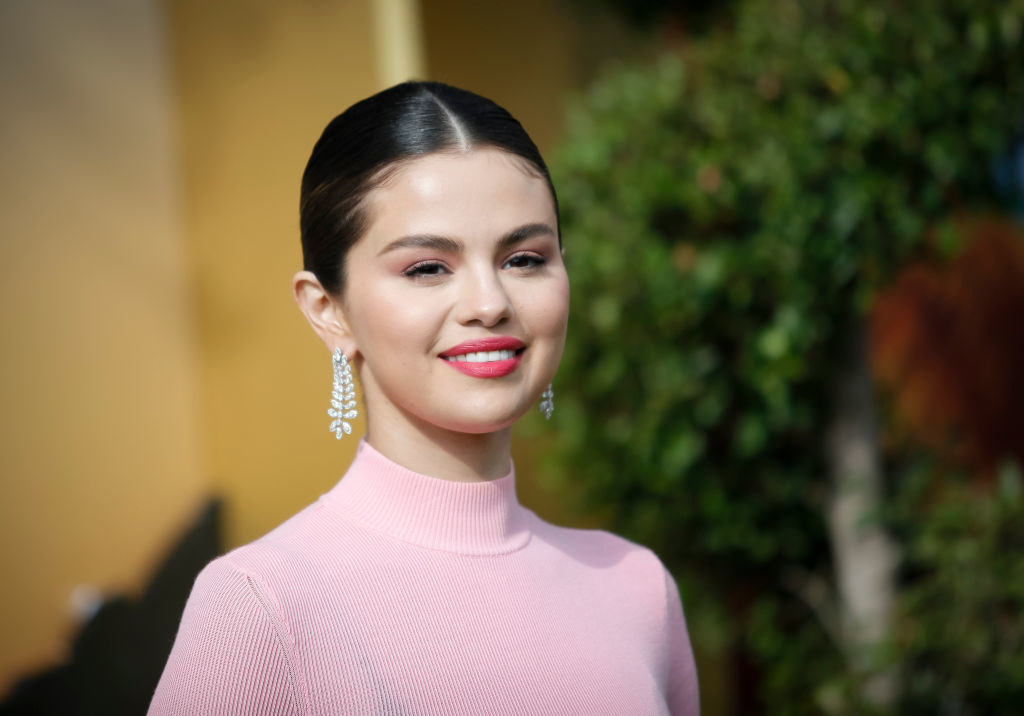 Even after the apology, many fans remained upset. Some didn't feel it was genuine, while others urged Peacock to remove the scenes from the episode:
Well, Francia herself responded to all this. Though NBC apologized for making fun of Selena's health, Francia pointed out that donors could also feel "offended and dismissed":
The actor also gave a shoutout to all the selfless kidney donors out there:
So I'd like to end this with a round of applause for Francia, who definitely deserves it!
What do you think about this whole mess? Lmk in the comments below!