Last week, eight people were killed — six of whom were Asian women — when a white shooter opened fire inside three Atlanta spas. The following day, two elderly Asian people were attacked in San Francisco.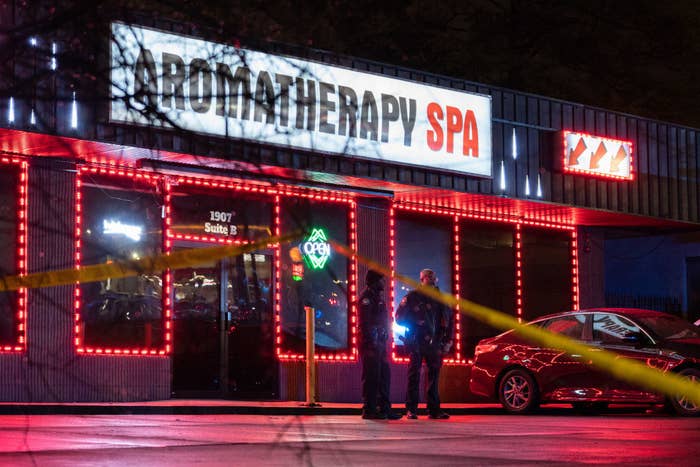 Over the weekend, Grey's Anatomy star Sandra Oh gave a passionate speech addressing this at a Stop Asian Hate rally in Pittsburgh.
The 49-year-old said that this was the first time many Asian Americans had an opportunity to "voice our fear and our anger."
"One thing that I know is that many in our community are very scared, and I understand that. And one way to get through our fear is to reach out to our community," she continued.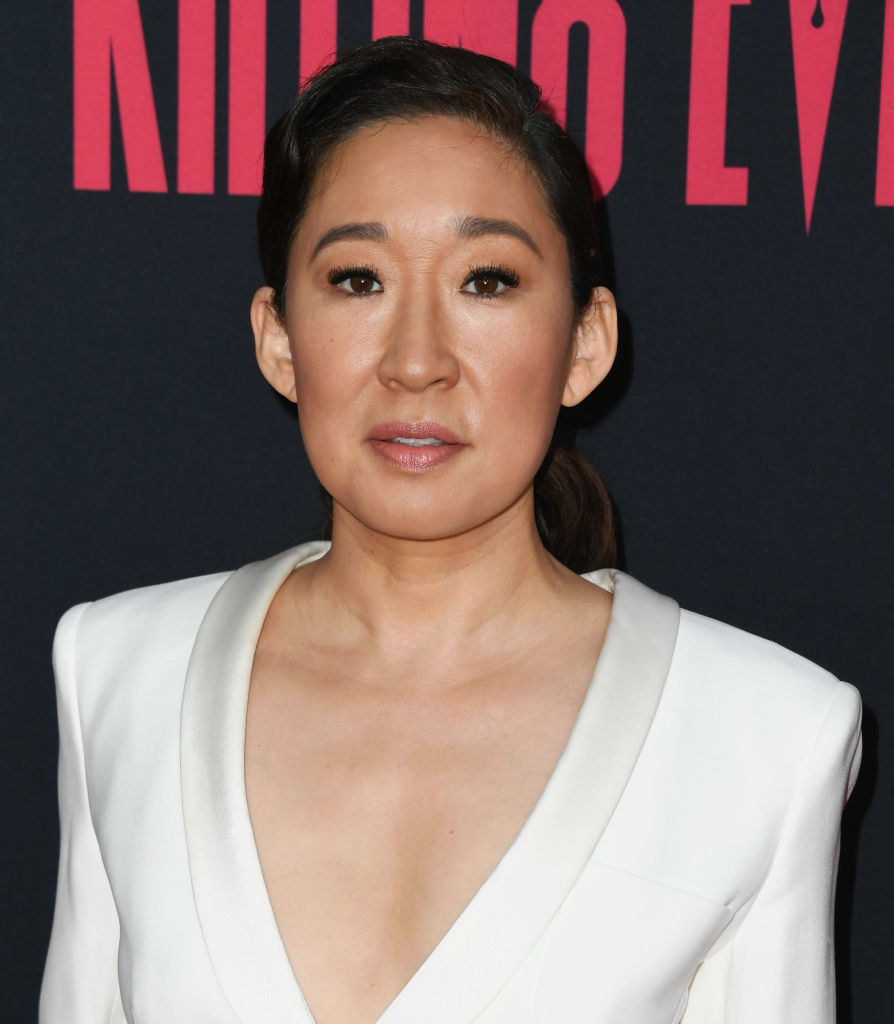 "I will challenge everyone here, if you see something, will you help me? If you see one of our sisters and brothers in need, will you help us?" she asked.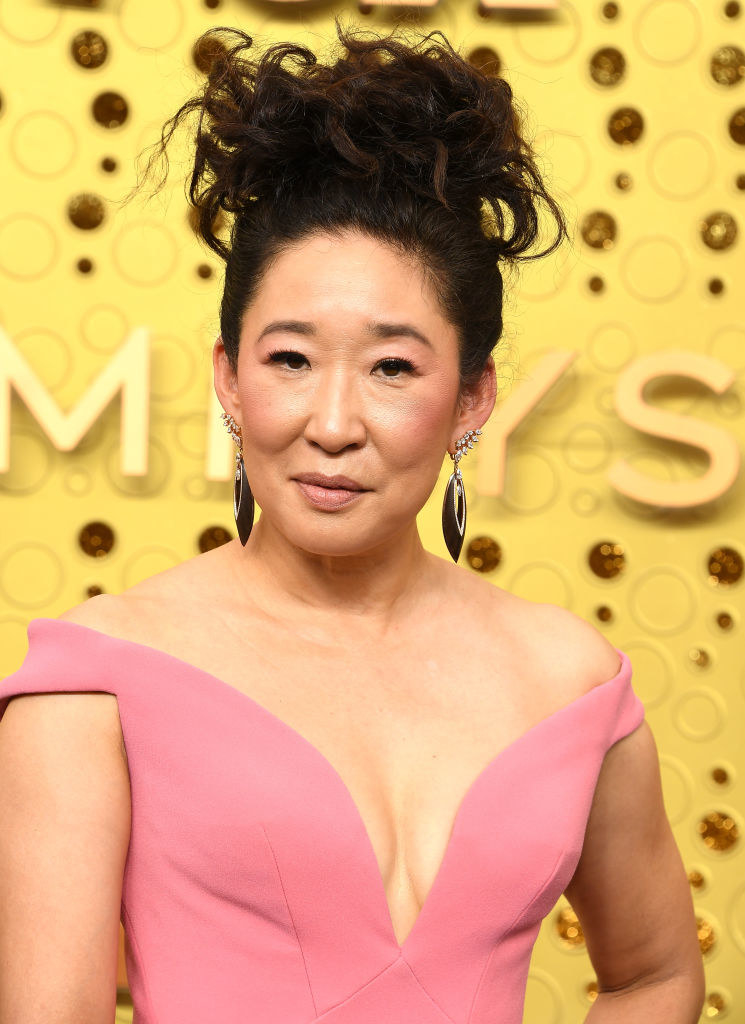 She encouraged everyone to provide help when possible and ask for help when needed.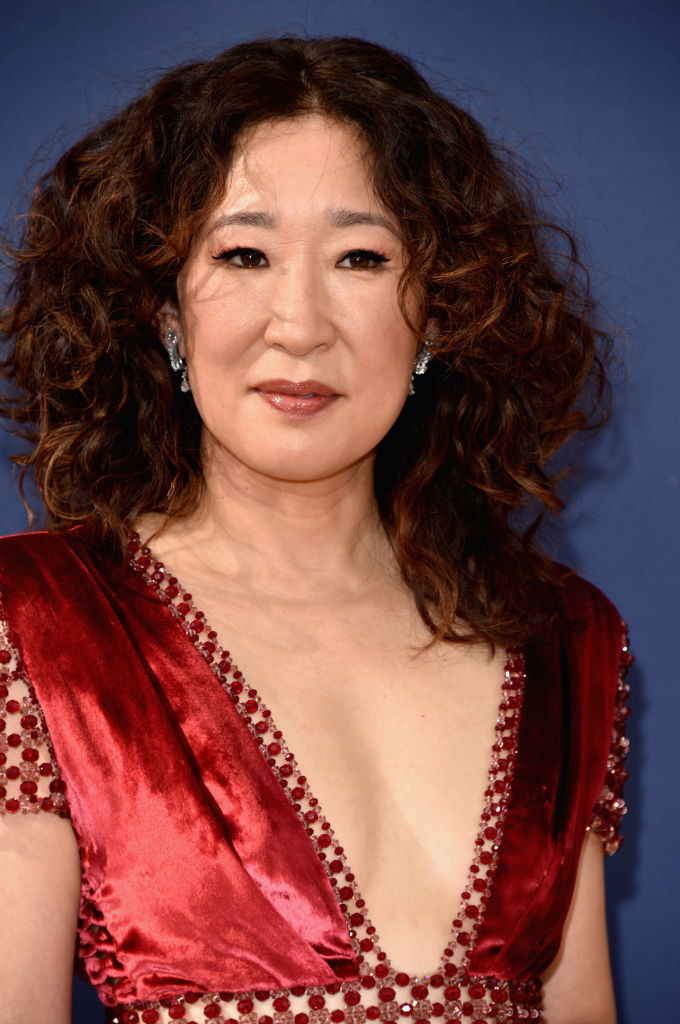 "I am proud to be Asian!" she yelled as she encouraged the crowd to repeat it. "I belong here!" she concluded.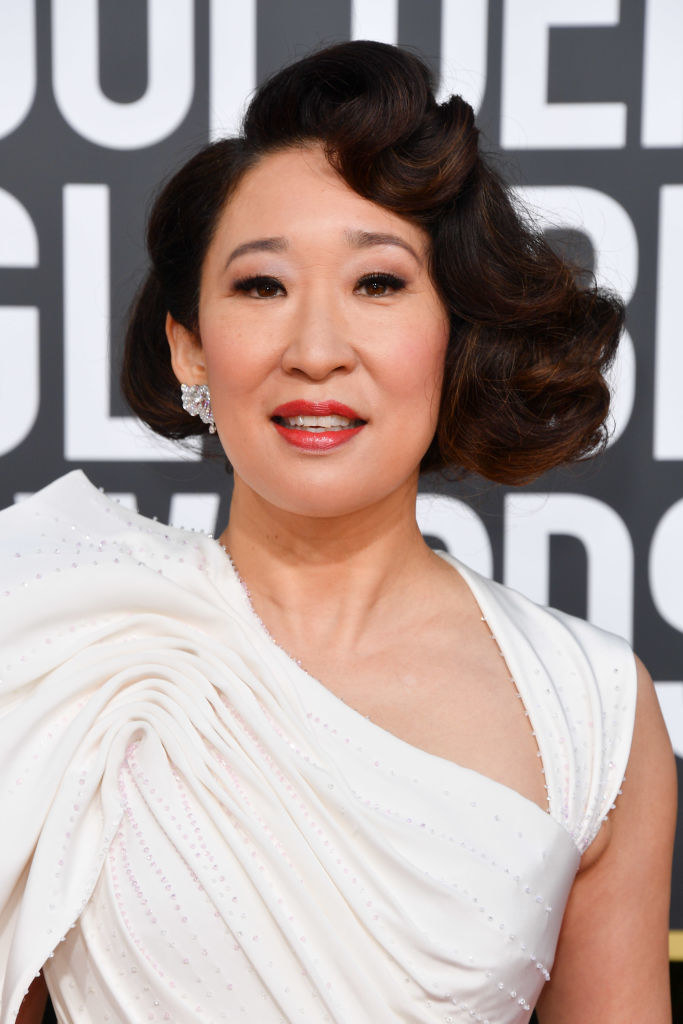 Thank you, Sandra, for standing up against Asian hate!