If not, here's a quick refresh: There's a Food Network video where a woman named Molly Yeh makes what she calls "an iconic Midwestern dish." It's a salad made with veggies, mayo, and — you guessed it — popcorn.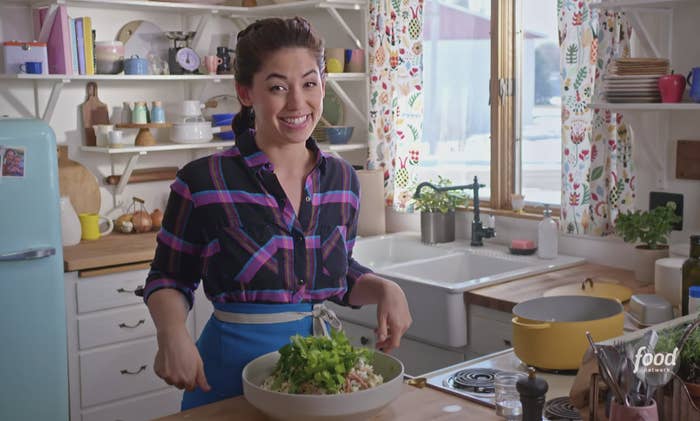 As you can imagine, Twitter took one look at that and said, "Not today, Satan":
Now, when I first saw this video, I thought there's no way this tastes good. But I decided to give it a shot. Maybe it'll be the surprise of a lifetime. Who knows? Not me!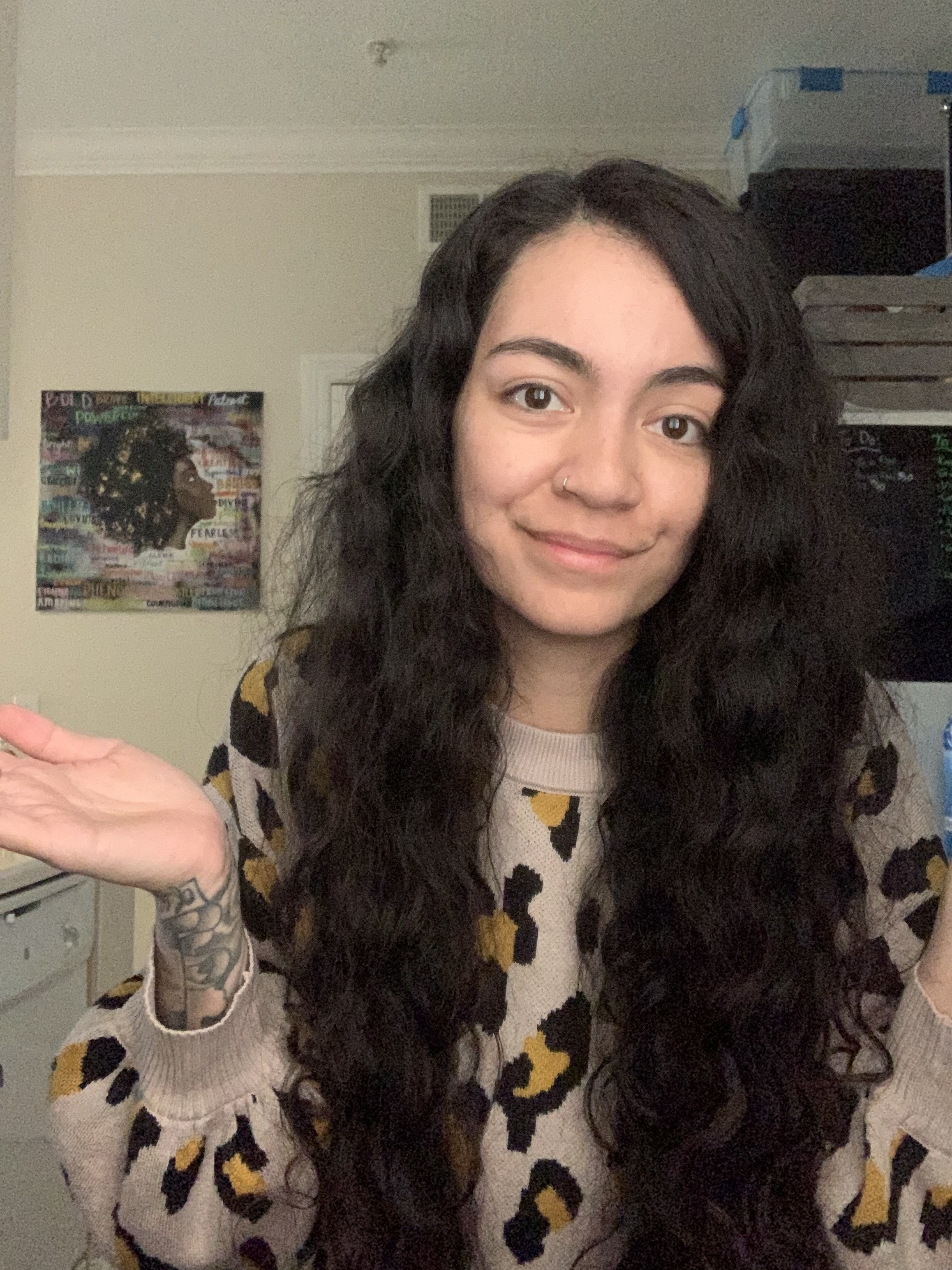 So I looked up the recipe, made a trip to the grocery store, and bought the ingredients for this questionable combo.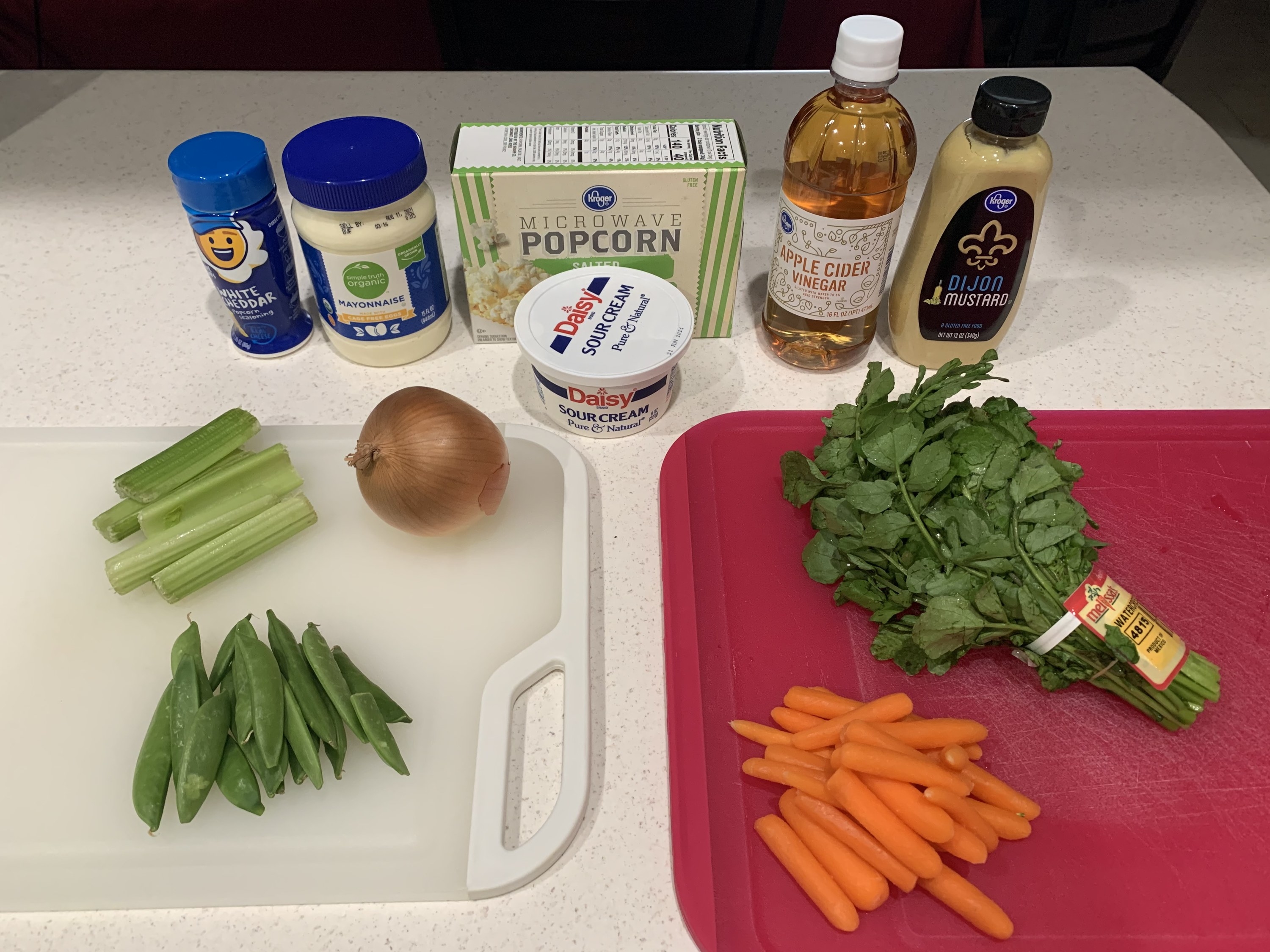 First, I made the popcorn. Wow, Molly was right! The white cheddar seasoning was freaking addictive.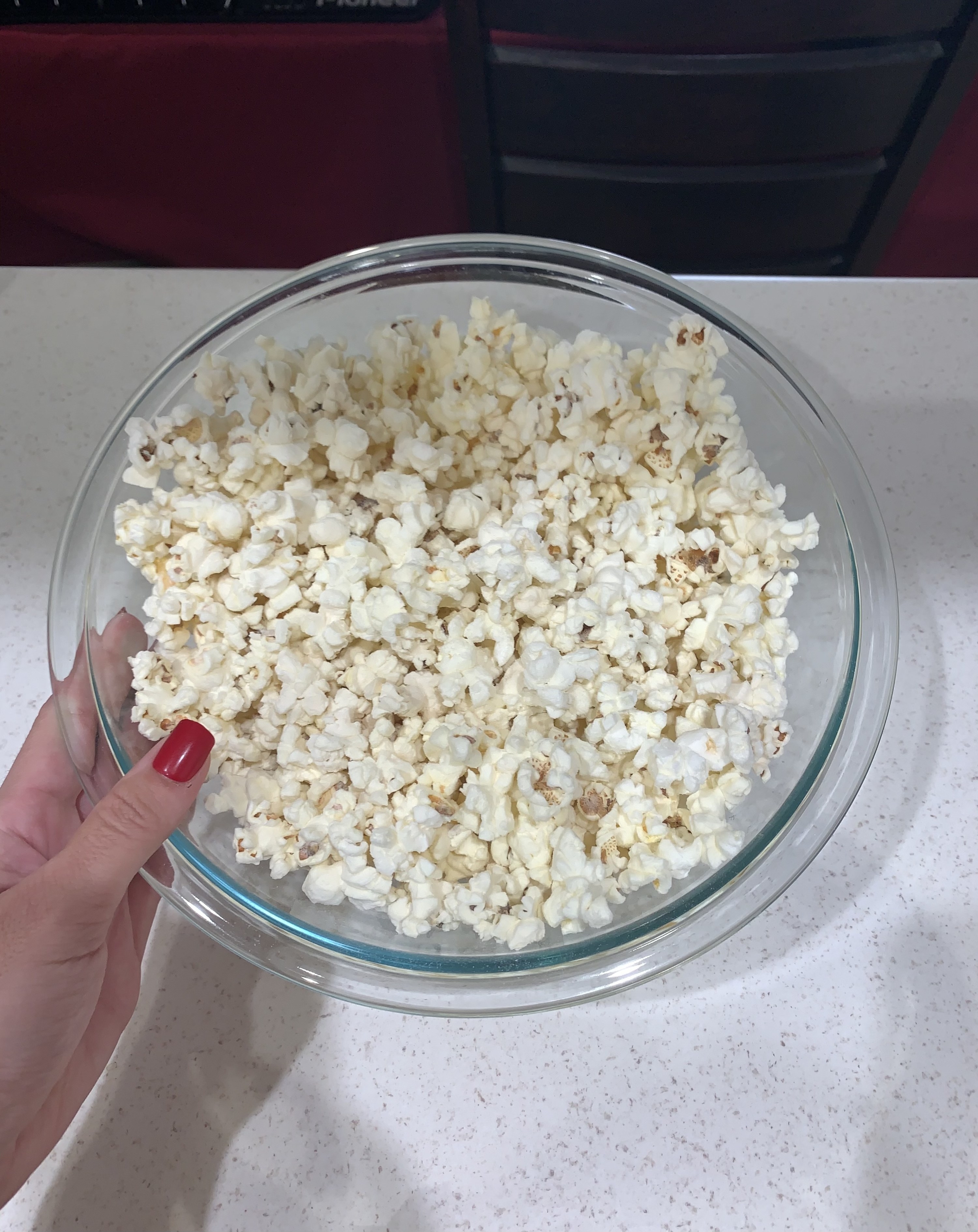 Then, I shredded/chopped up my veggies and added them to the dressing I made.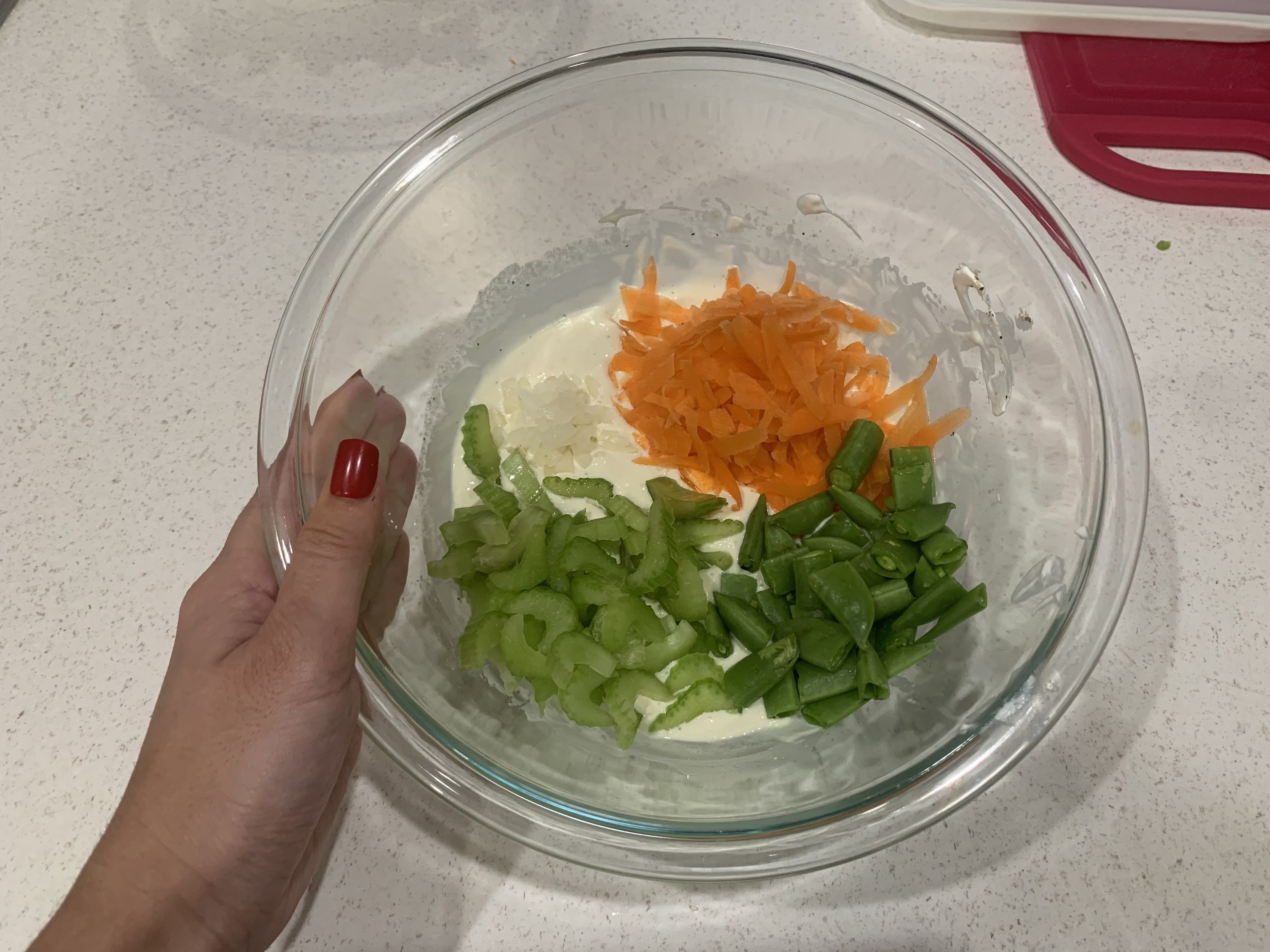 Once that was mixed together, I folded in the popcorn and piled the watercress on top. The look was very...interesting.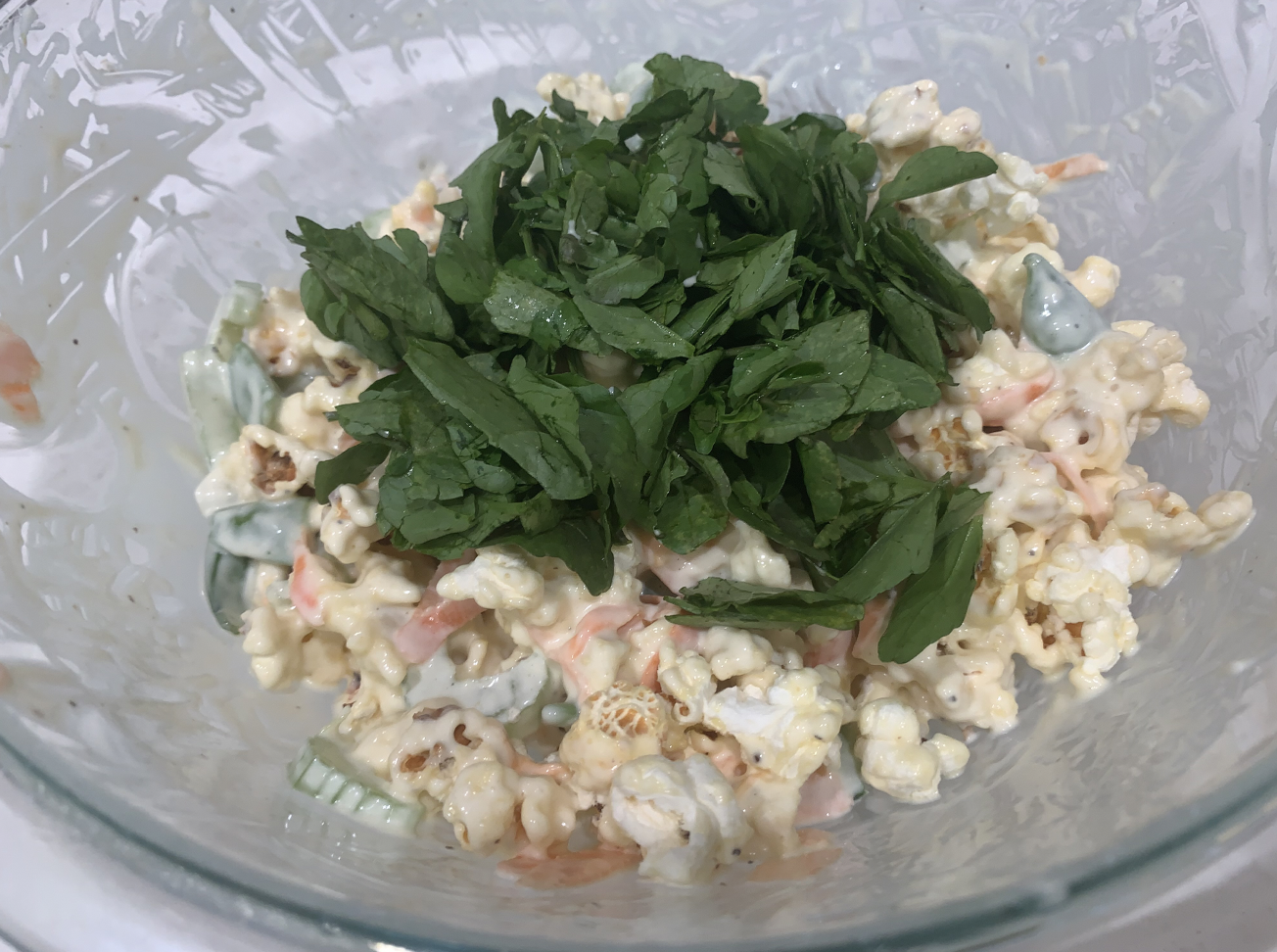 I was VERY reluctant to put this in my mouth. But I persevered and tried the stuff anyway!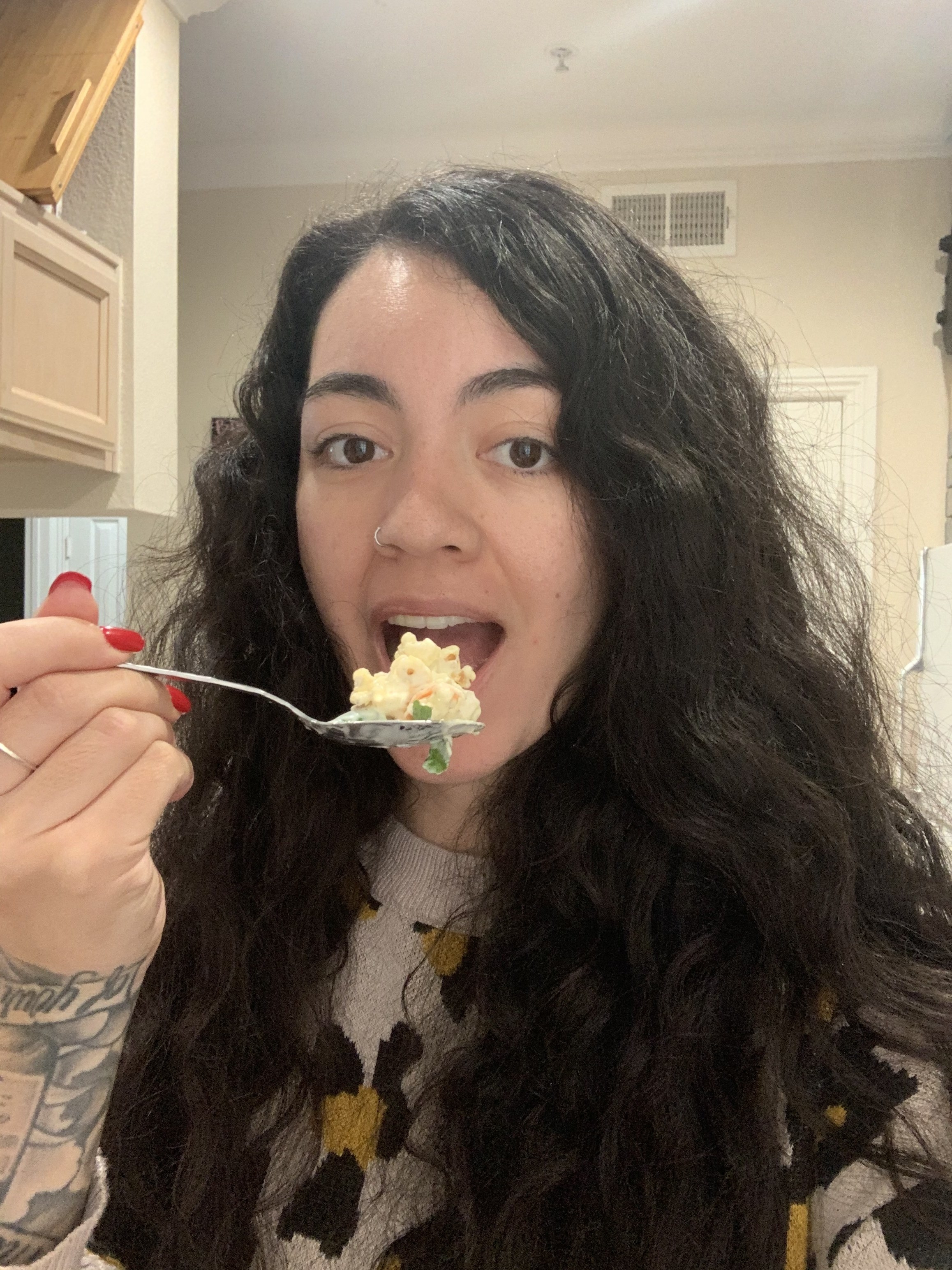 And my god, it was awful!!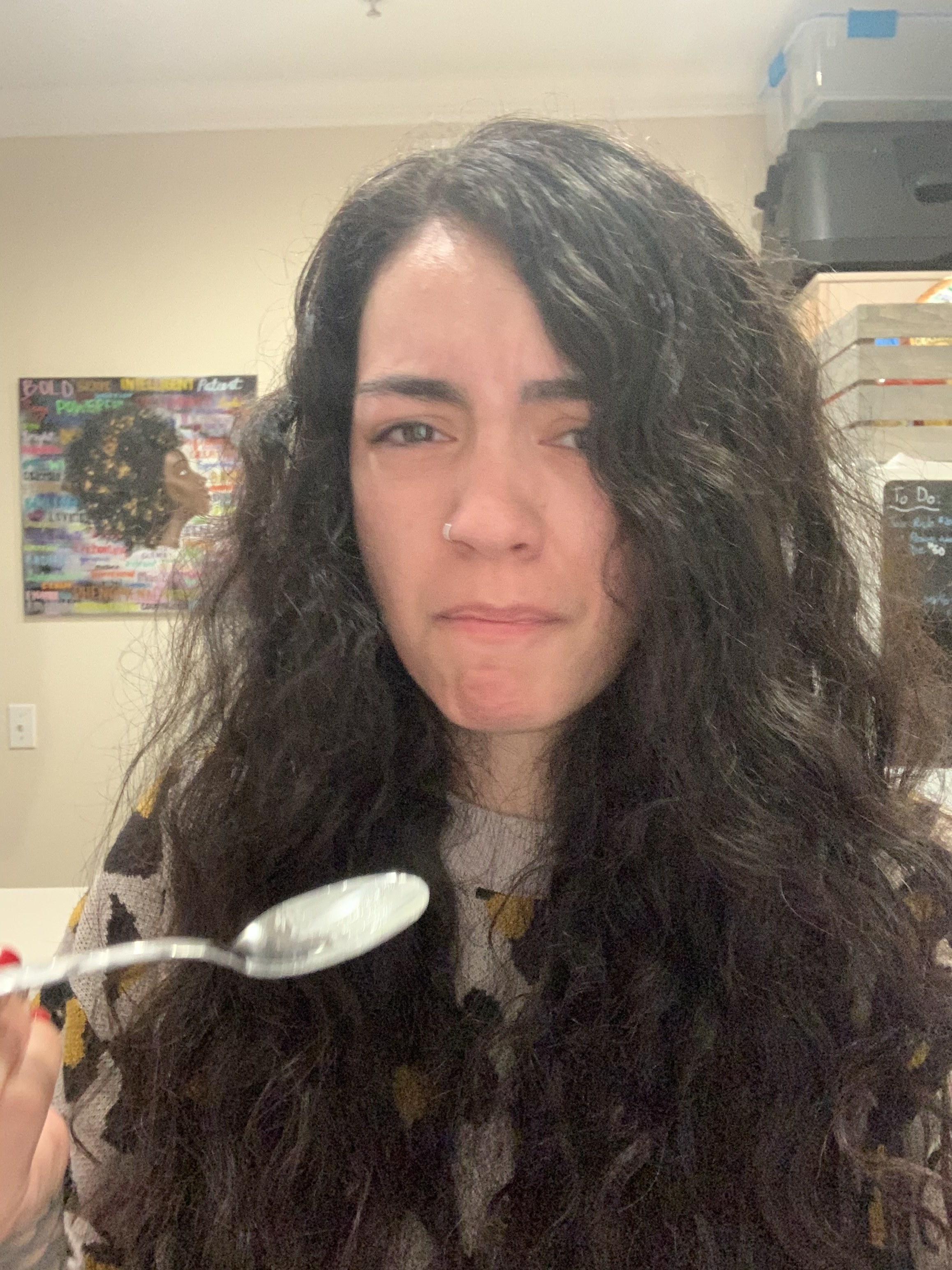 I mean, truly TERRIBLE. I cannot remember the last time I ate something as gross as this mayo popcorn!!!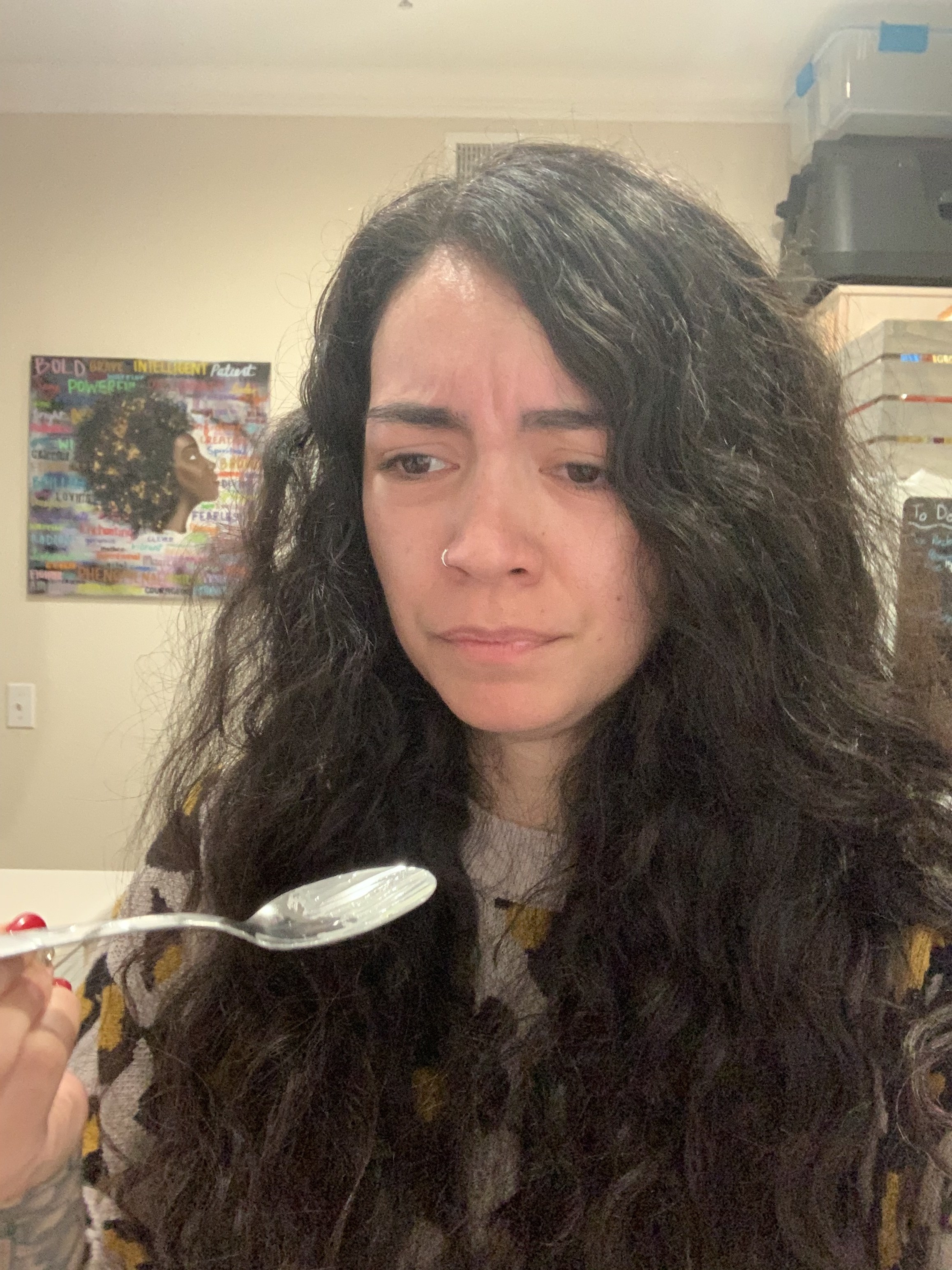 So now, I can wholeheartedly agree with everyone online: popcorn salad is TRASH. And that's exactly where I put it.
What do you think about popcorn salad? LMK in the comments below!