I think we can all agree that Nick Jonas is one of the CUTEST musicians in the game right now.
Well, wonder no more! The 28-year-old shared exactly how he feels in an interview for GQ's Hype cover.
"I think it's flattering, but attraction is such a nuanced thing. I don't take it too seriously," he said.
"I just learn to laugh about it and think about the fact that my parents are probably reading some of the comments," he continued.
"It's not something I wear as a badge of honor. I tend to try to not think about it, because it would make me feel a little embarrassed."
Nick also revealed that he's very aware people* are using music from his new album Spaceman for sex playlists.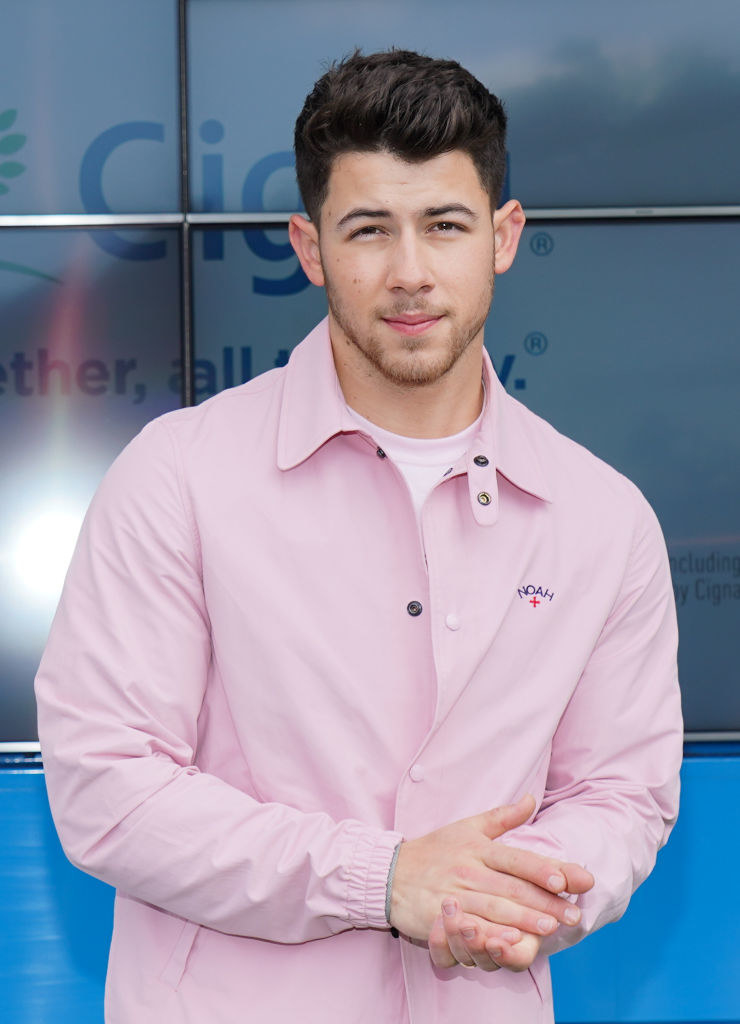 "I think it's flattering. It's important to have a good playlist, and I certainly have mine."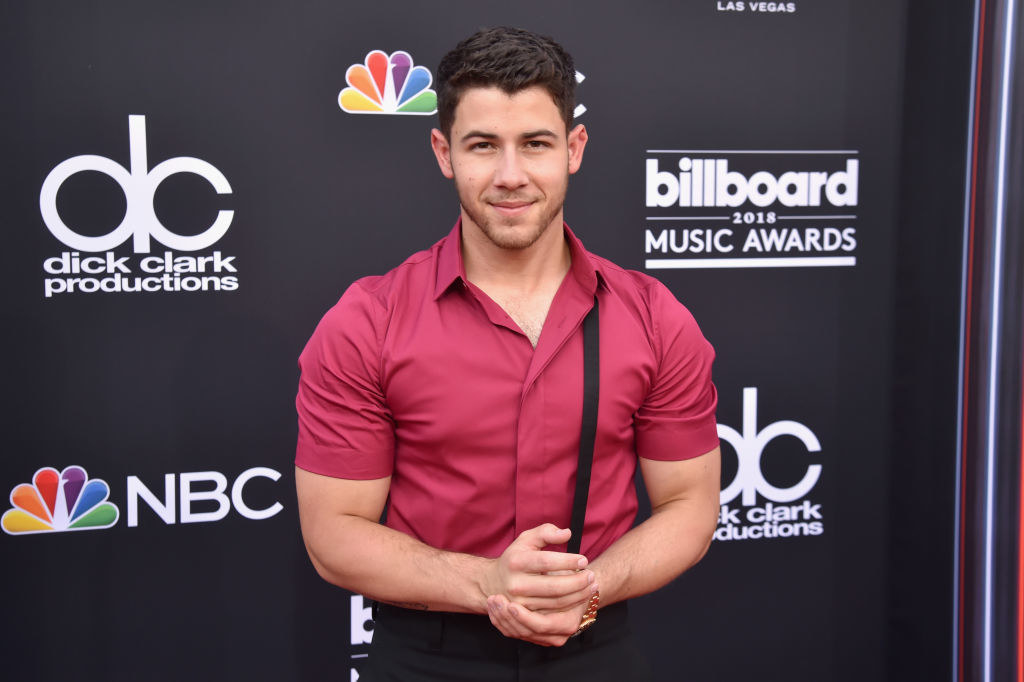 The singer said that he doesn't have his own songs on that playlist, though.
But he says he "would be thrilled" if "someone used [his] music on theirs for that experience." So go for it, with Nick's full blessing!