Recently, Reddit user u/wfpbgoals posed the question, "Which actor seemed miscast in a role but ended up killing it?"
The thread quickly went viral with nearly 25,000 comments! Here are some of the best responses:
1.
Heath Ledger as the Joker in The Dark Knight: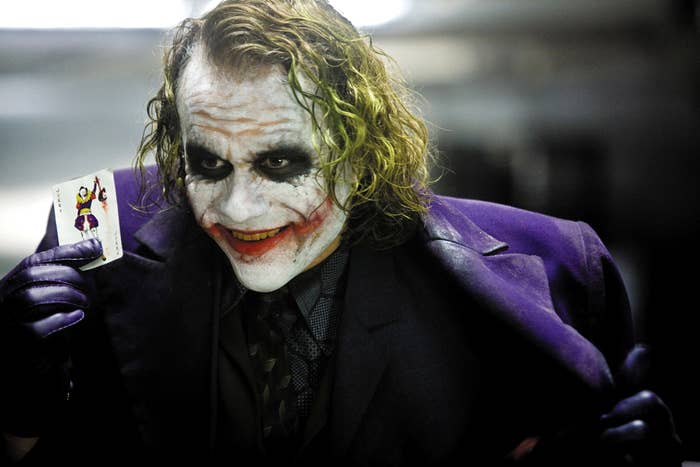 2.
Rob Lowe as Chris Traeger on Parks and Recreation: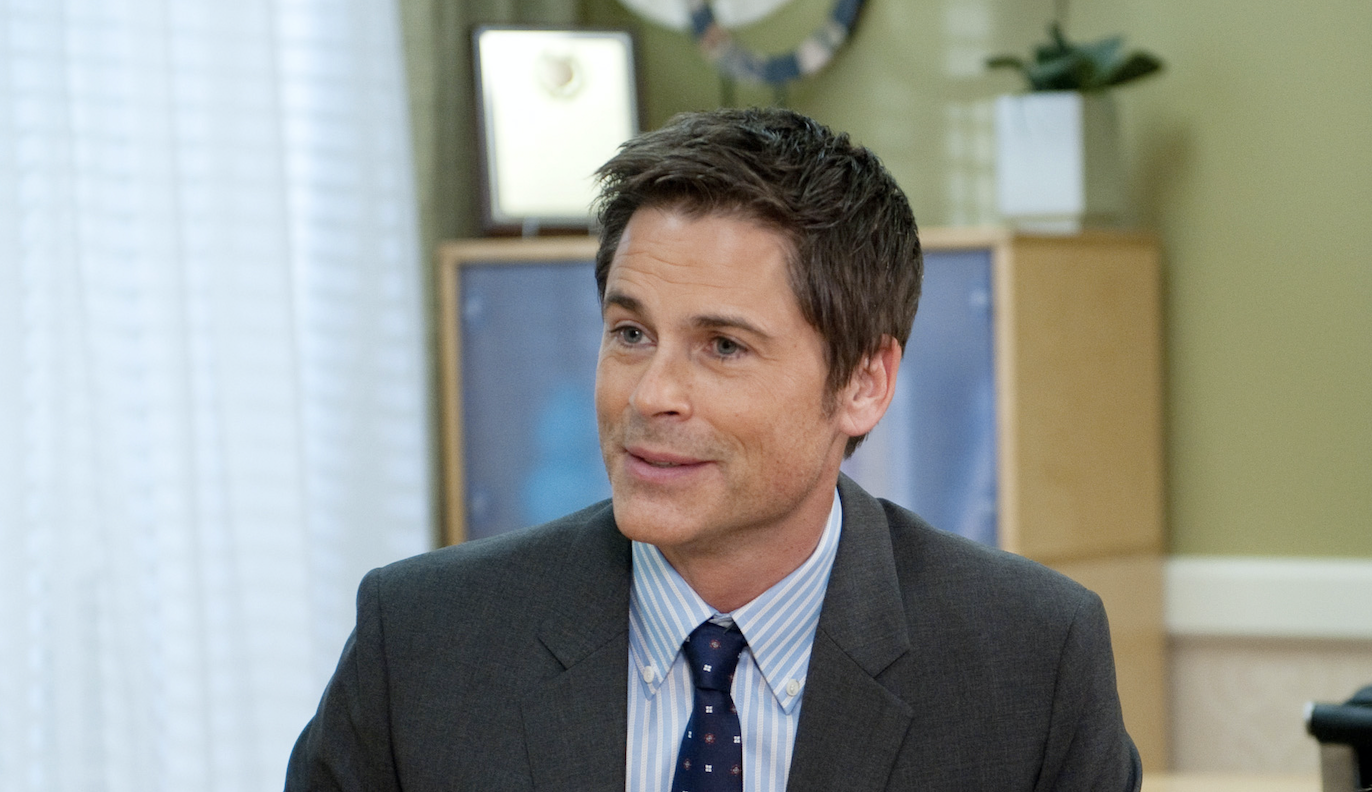 3.
Matt Damon as Jason Bourne in the Bourne series: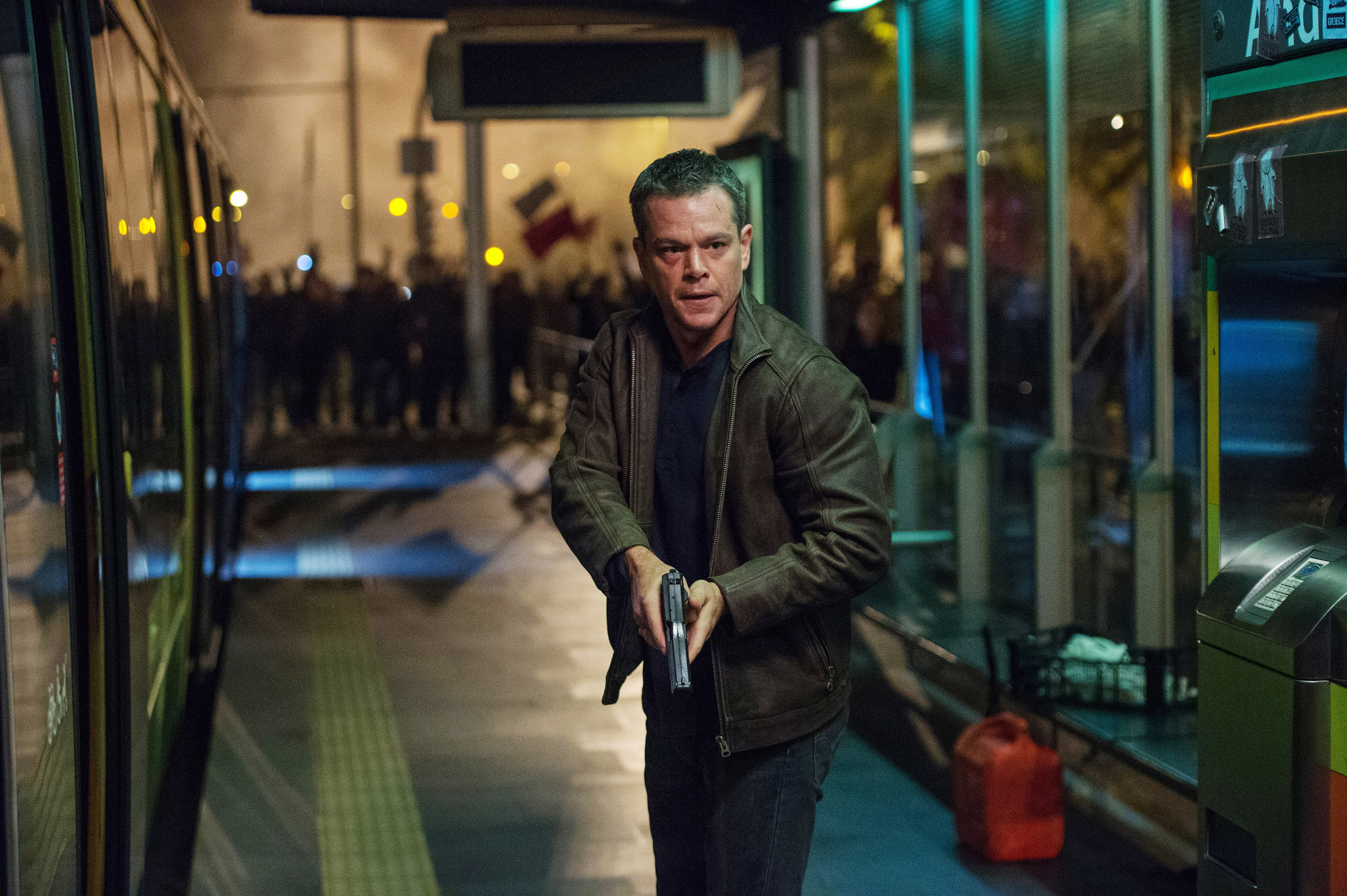 4.
Bryan Cranston as Walter White on Breaking Bad: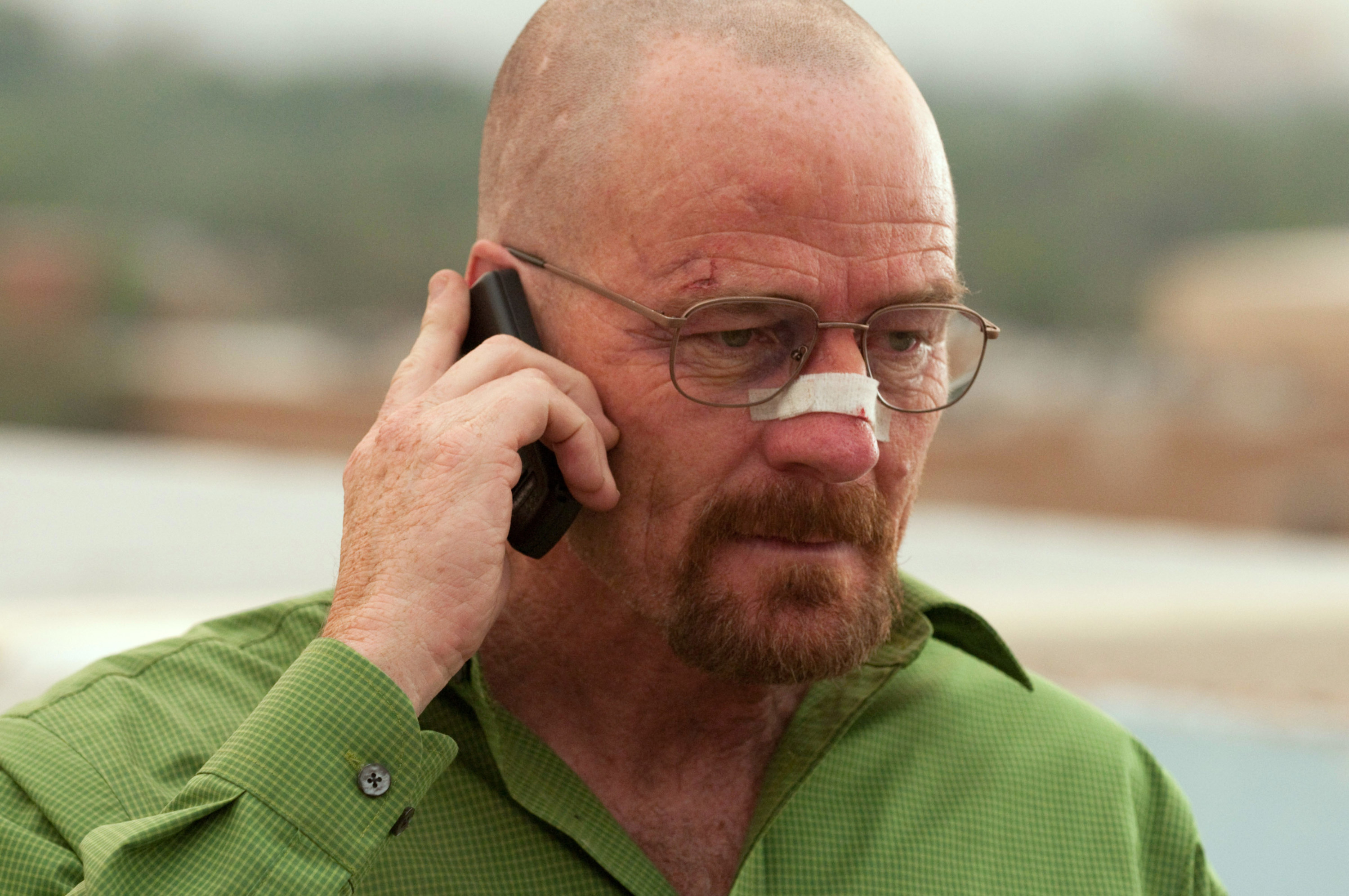 5.
John Travolta as Vincent Vega in Pulp Fiction: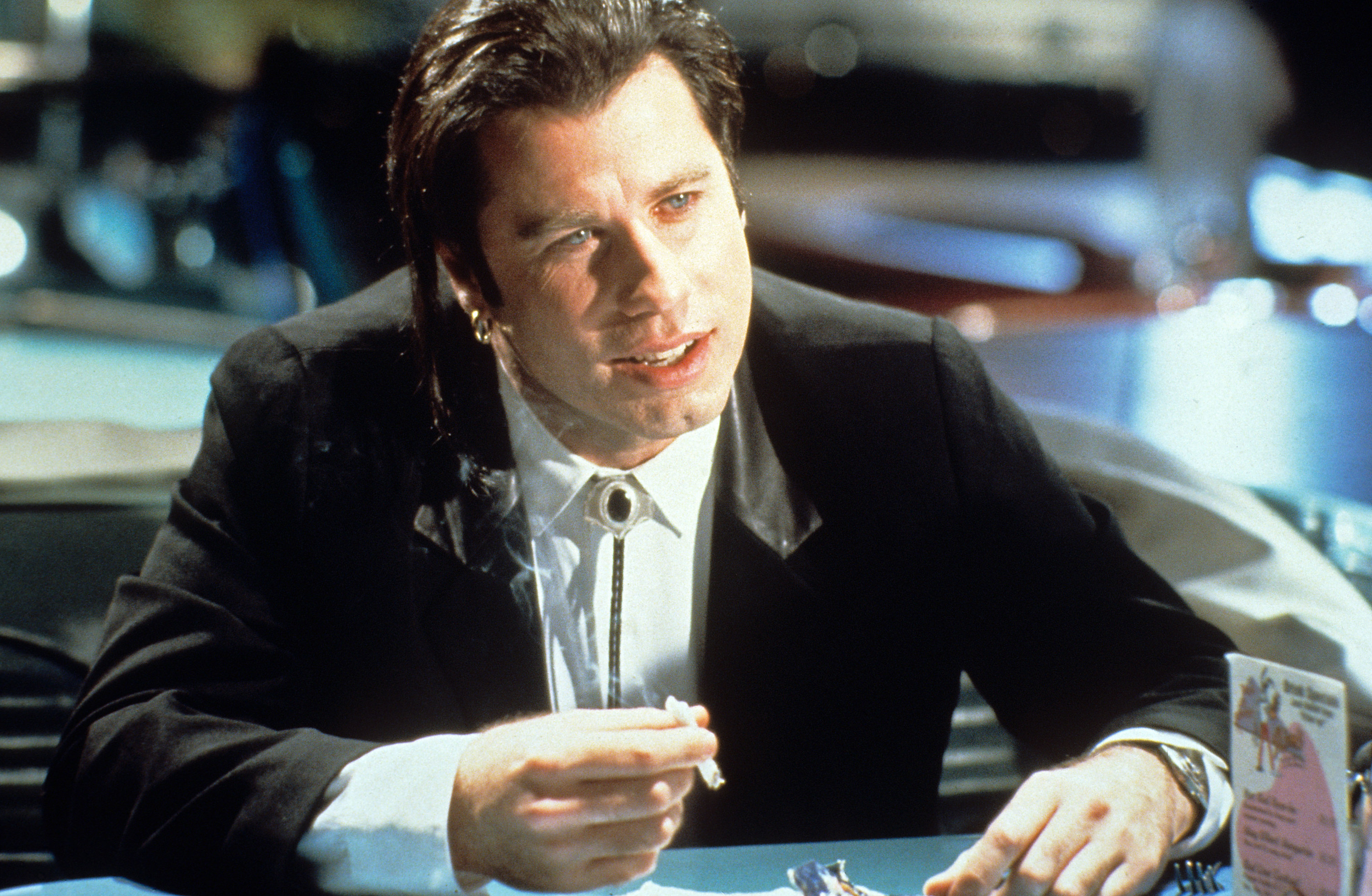 6.
Keanu Reeves as Neo in the Matrix franchise: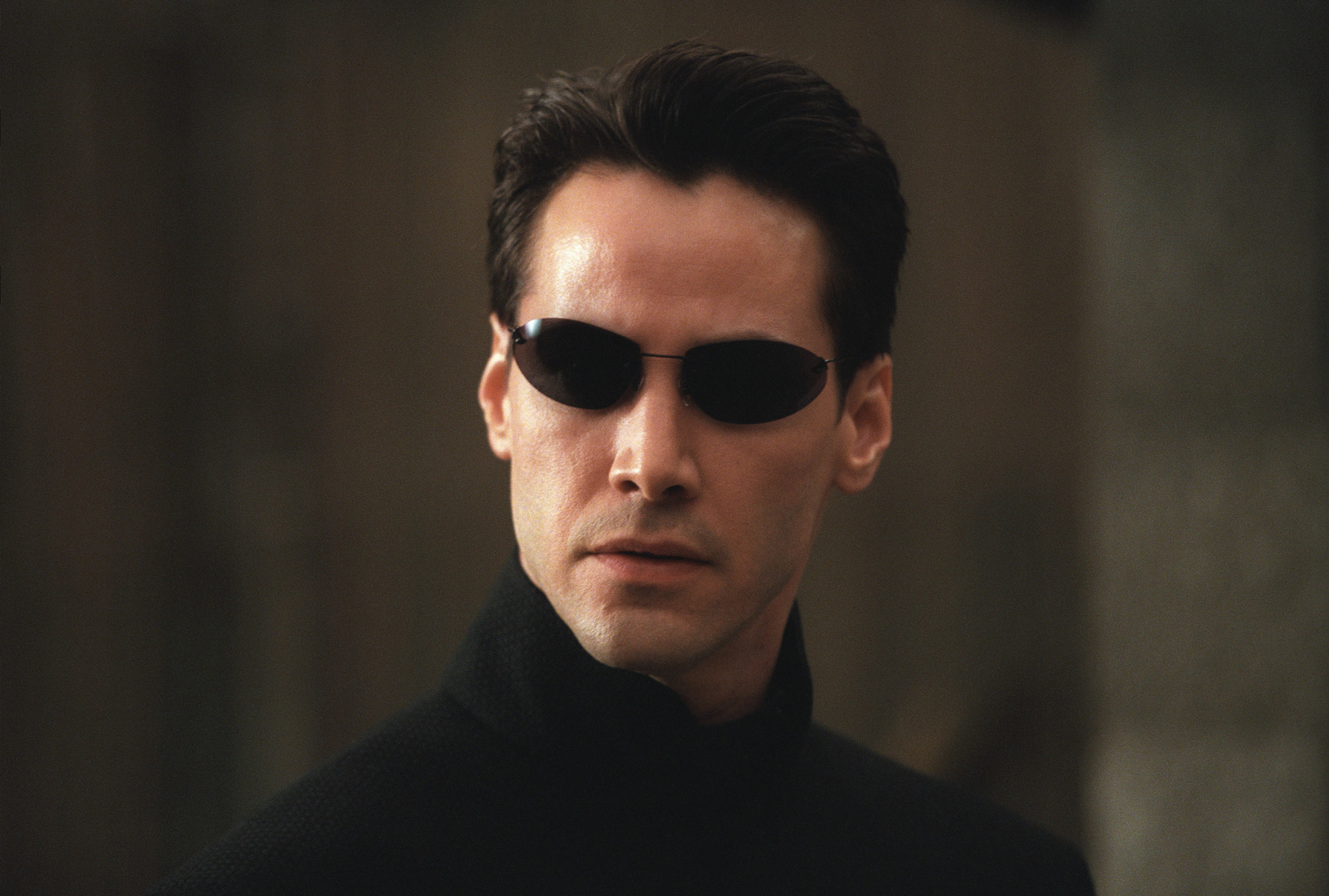 7.
Anne Hathaway as Fantine in Les Misérables: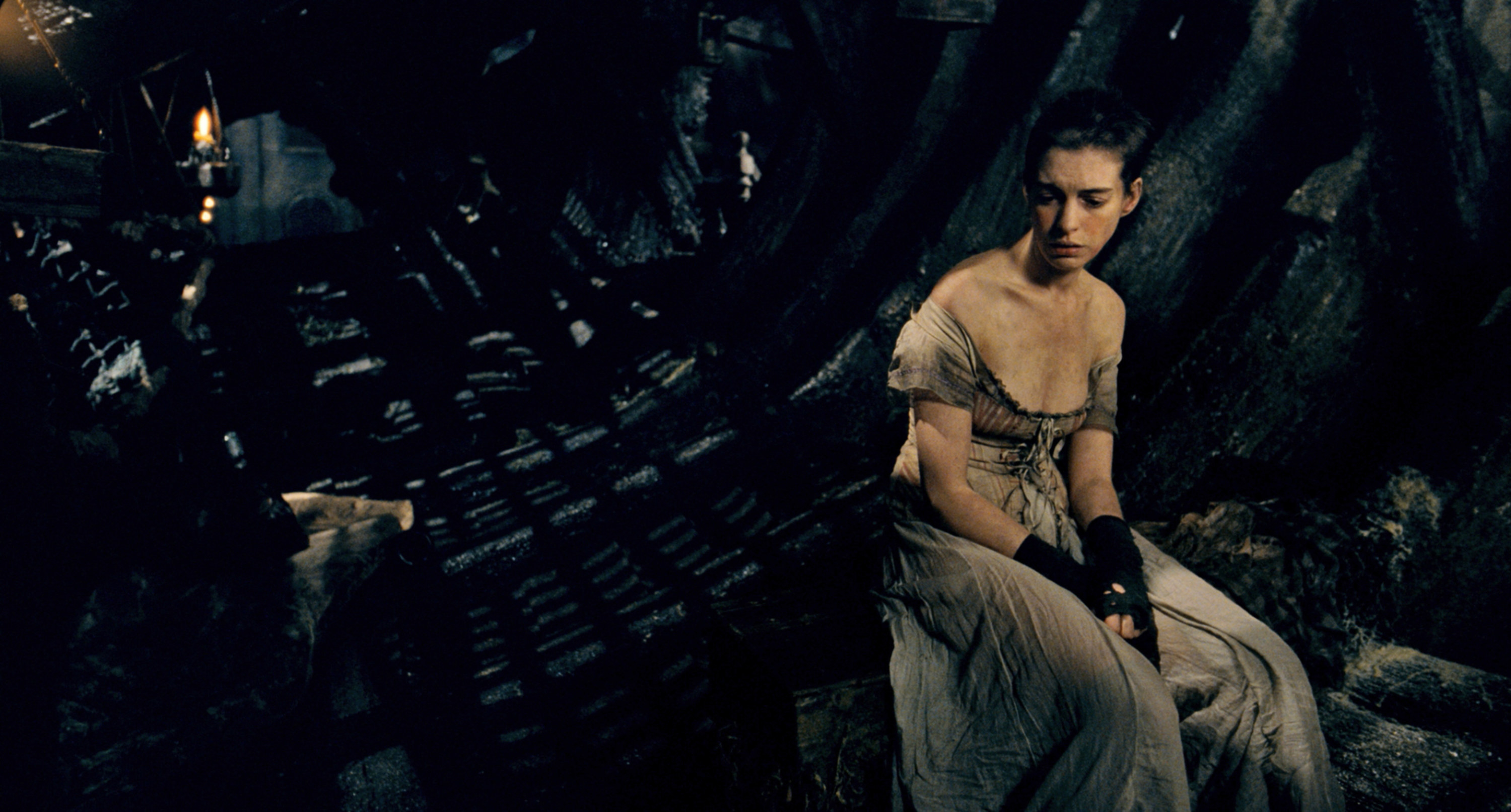 8.
Edward Norton as Derek Vinyard in American History X: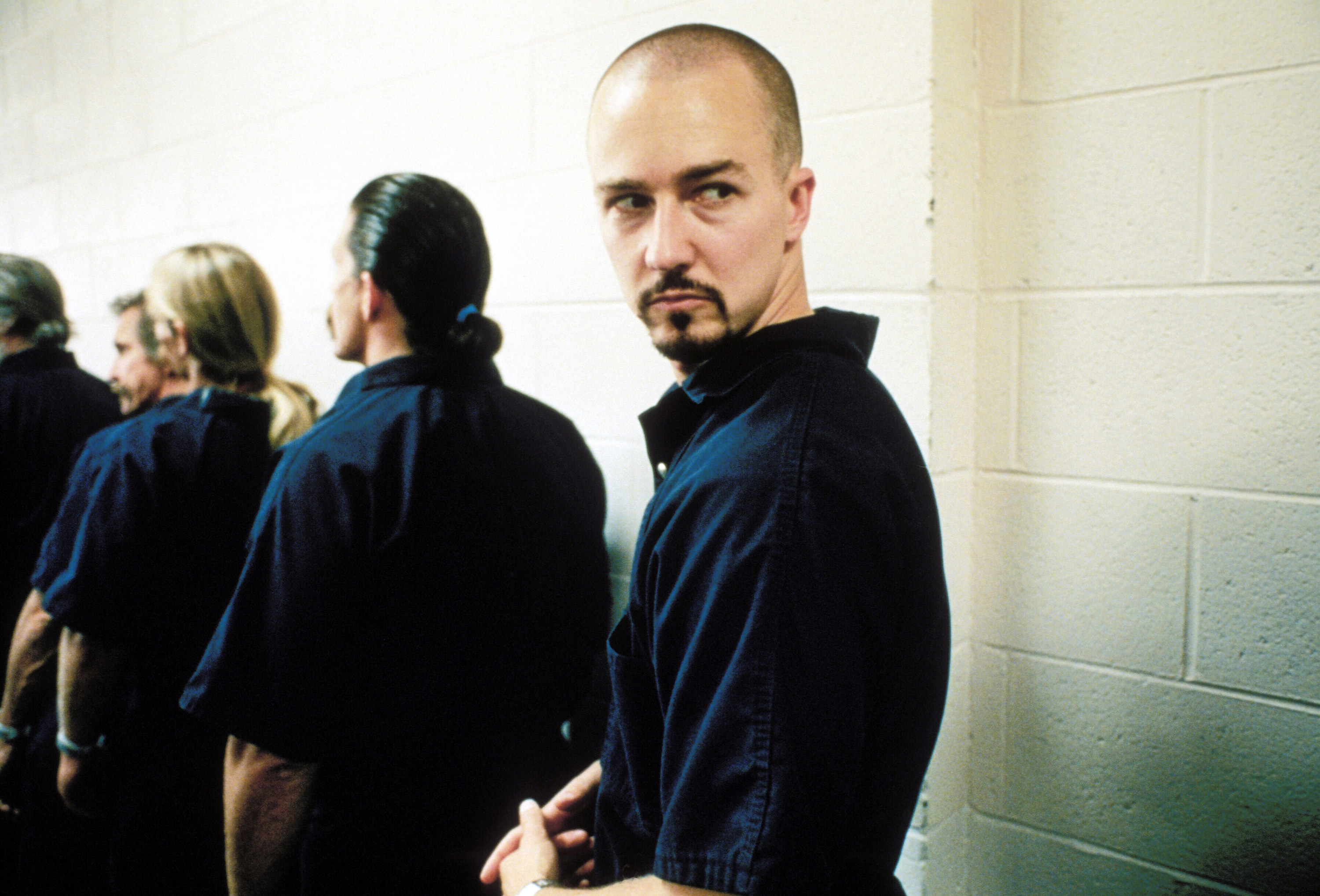 9.
Michael Keaton as Bruce Wayne/Batman in Batman: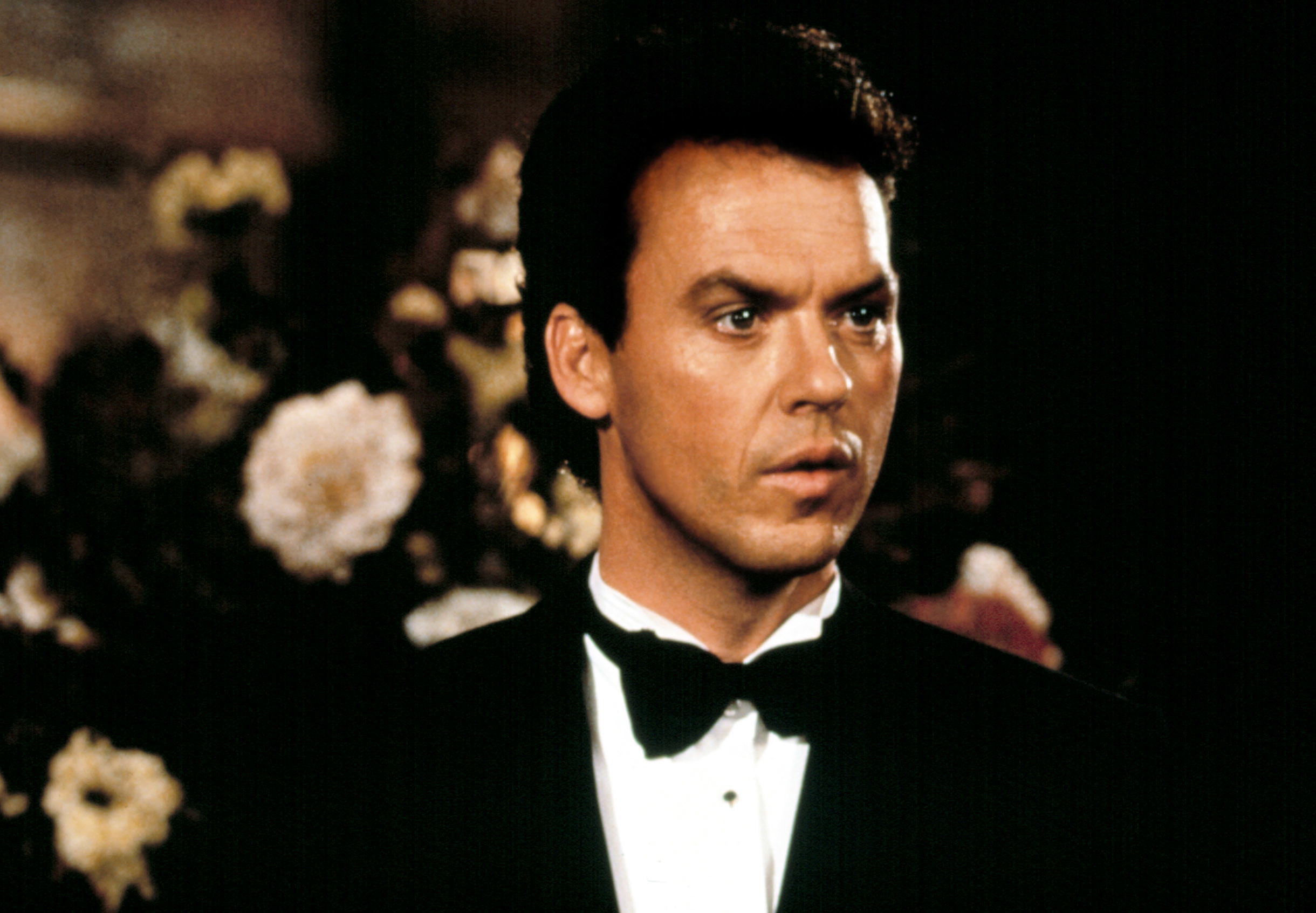 10.
Jamie Foxx as Ray Charles in Ray: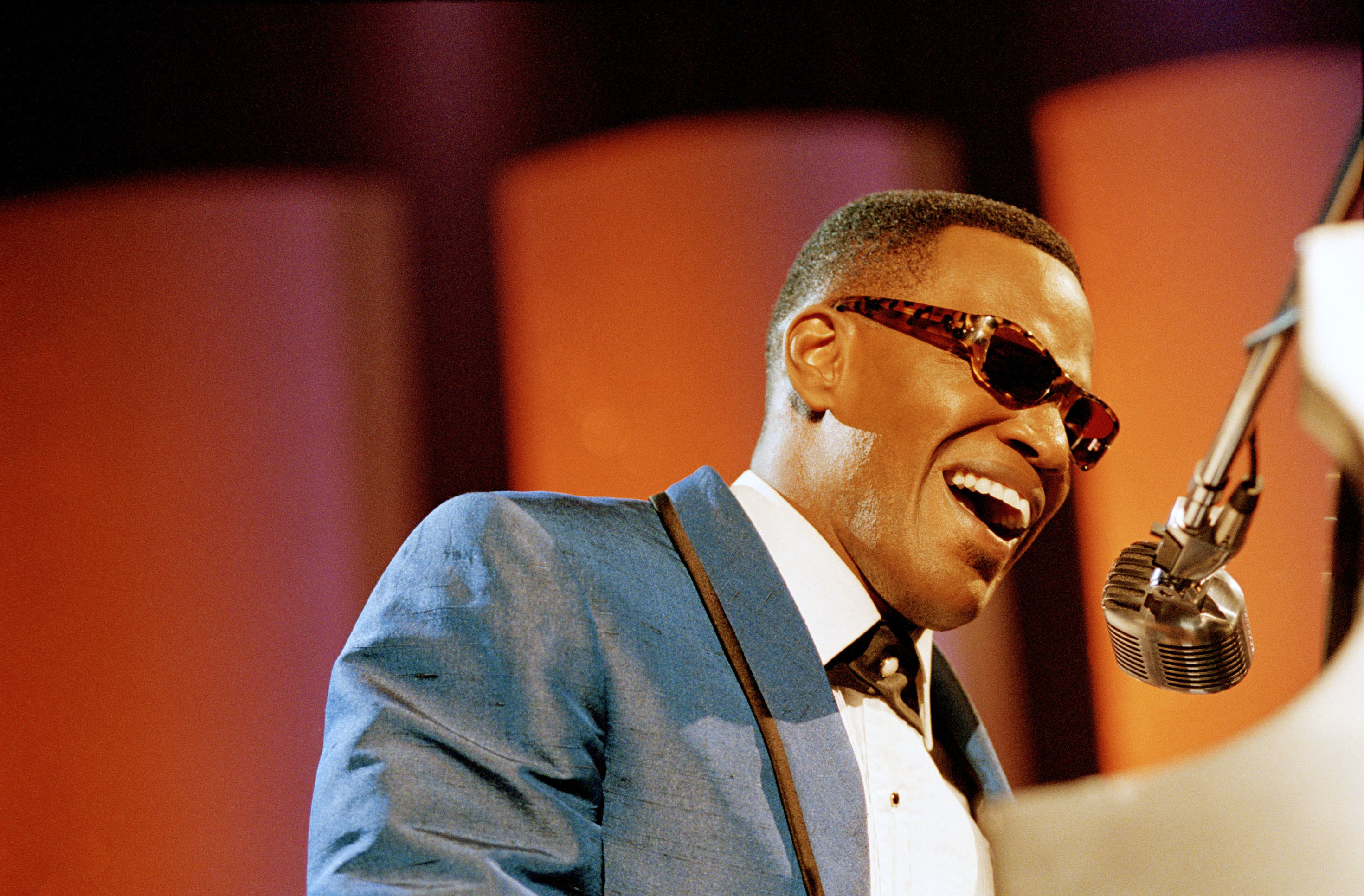 11.
Chris Evans as Steve Rogers/Captain America in the Marvel Cinematic Universe: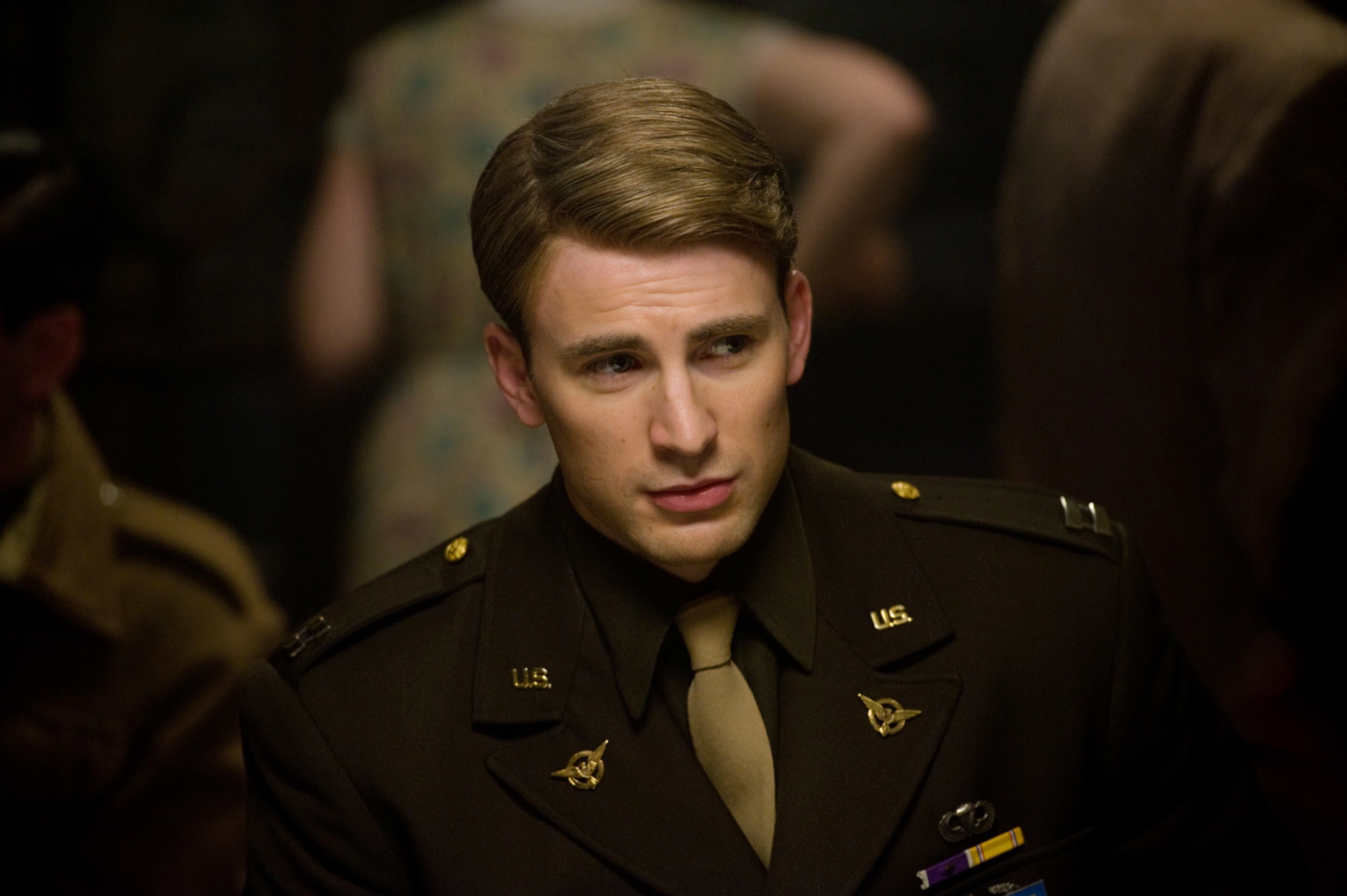 12.
Patrick Warburton as Lemony Snicket in A Series of Unfortunate Events: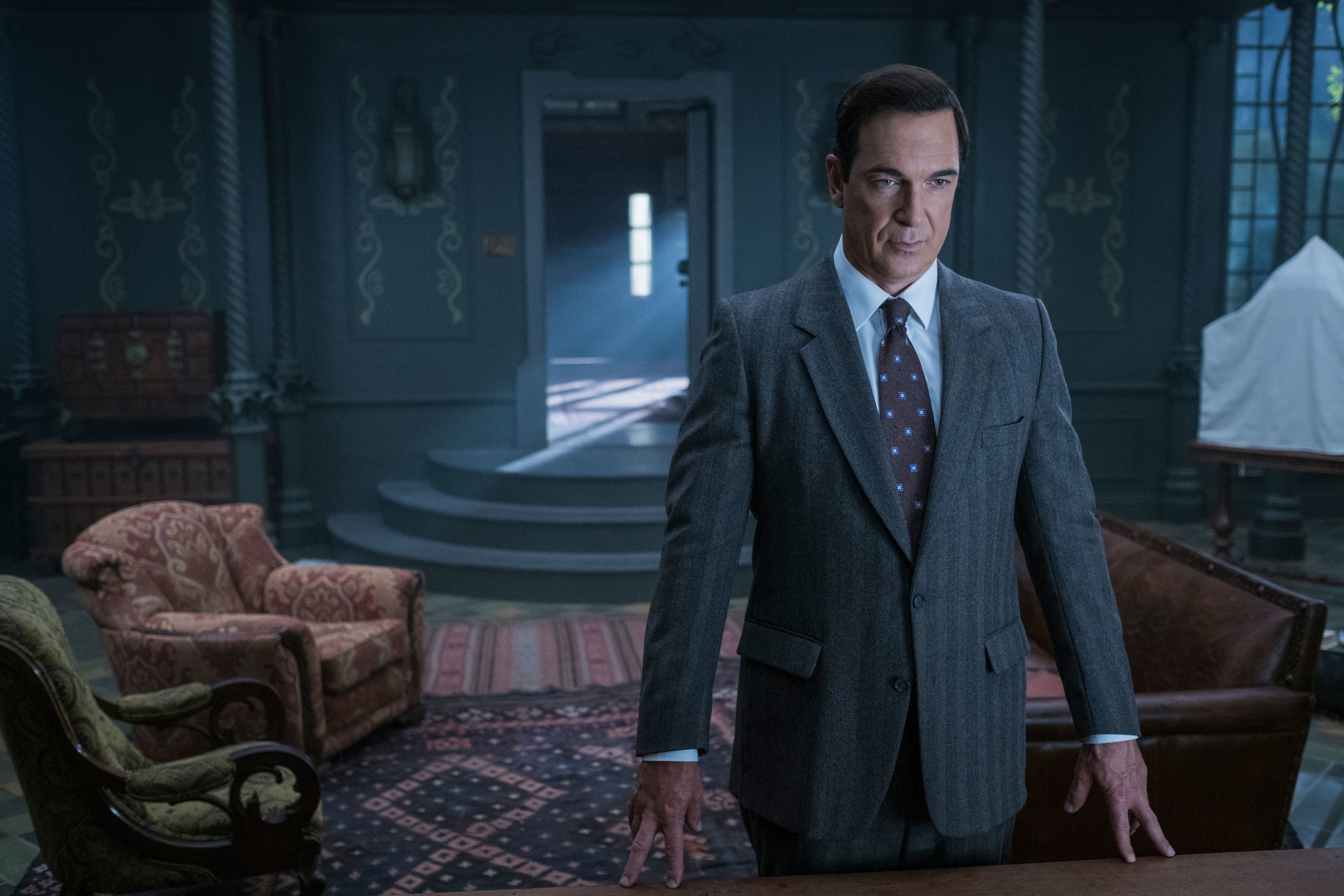 13.
Vivien Leigh as Scarlett O'Hara in Gone With the Wind: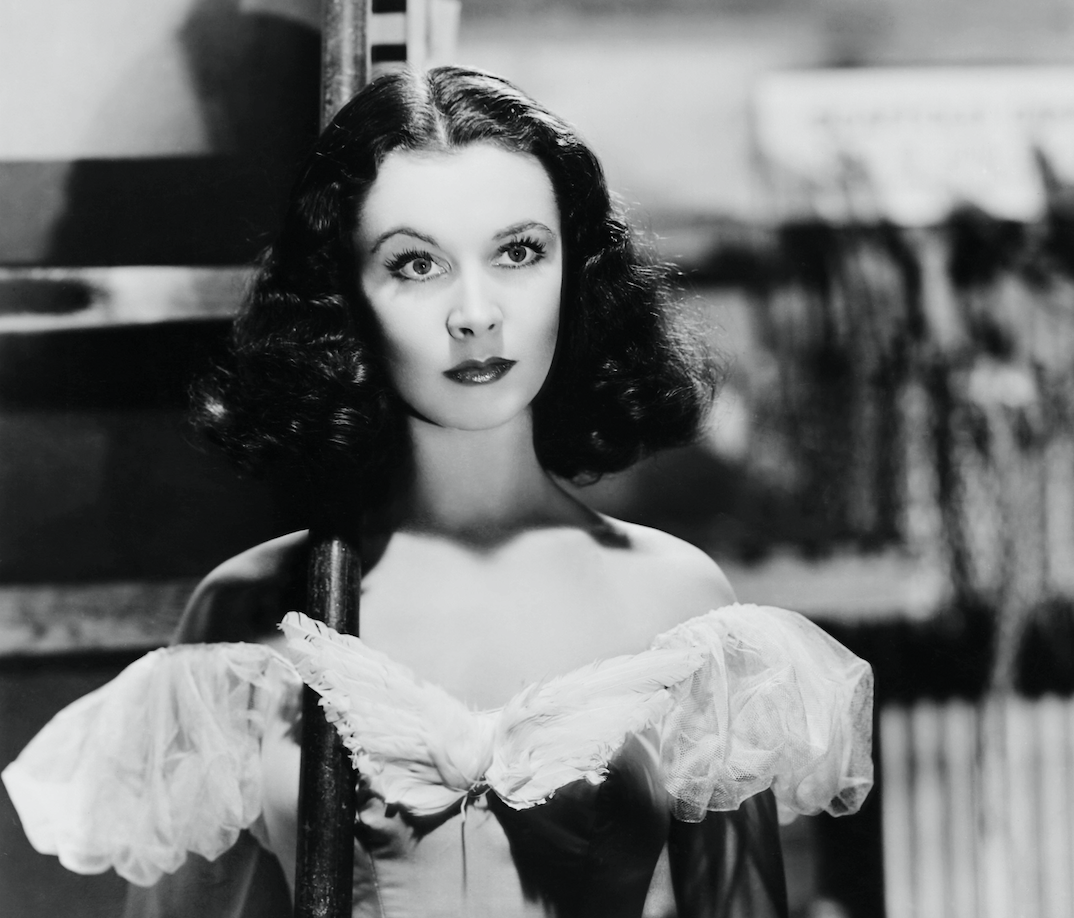 14.
Joaquin Phoenix as Johnny Cash in Walk the Line: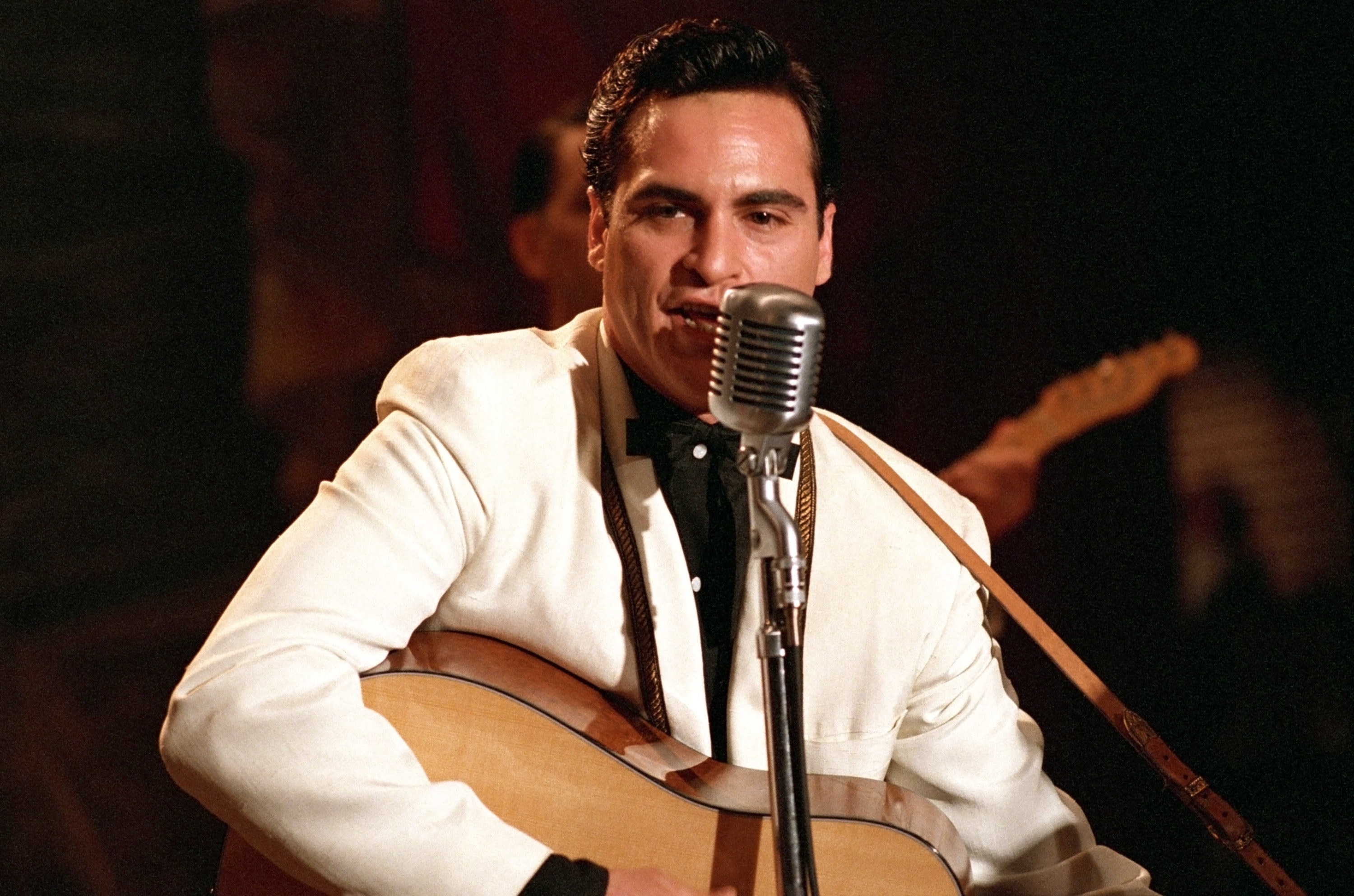 15.
Dwayne "The Rock" Johnson as Mathayus in The Scorpion King: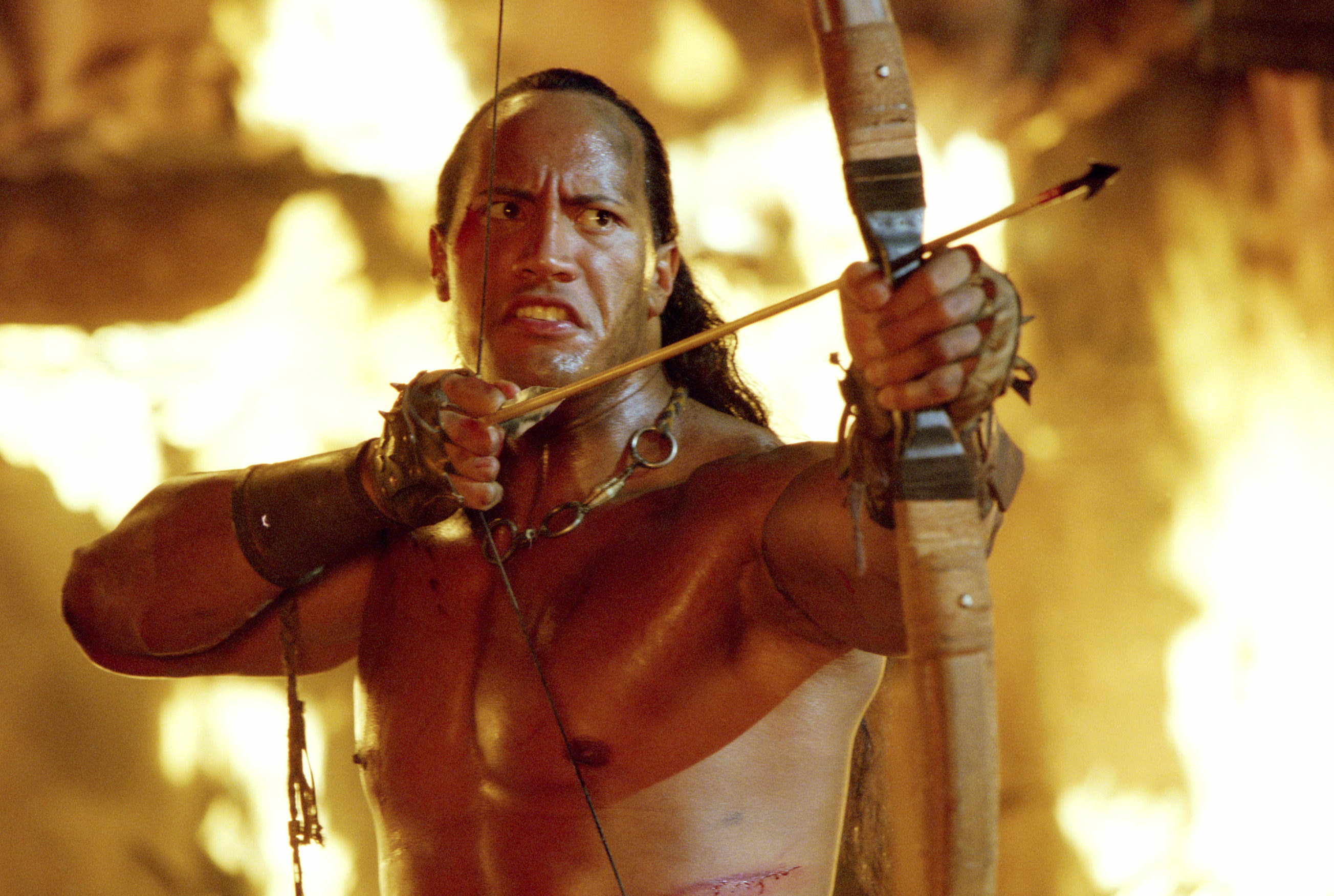 16.
Alan Rickman as Severus Snape in the Harry Potter franchise: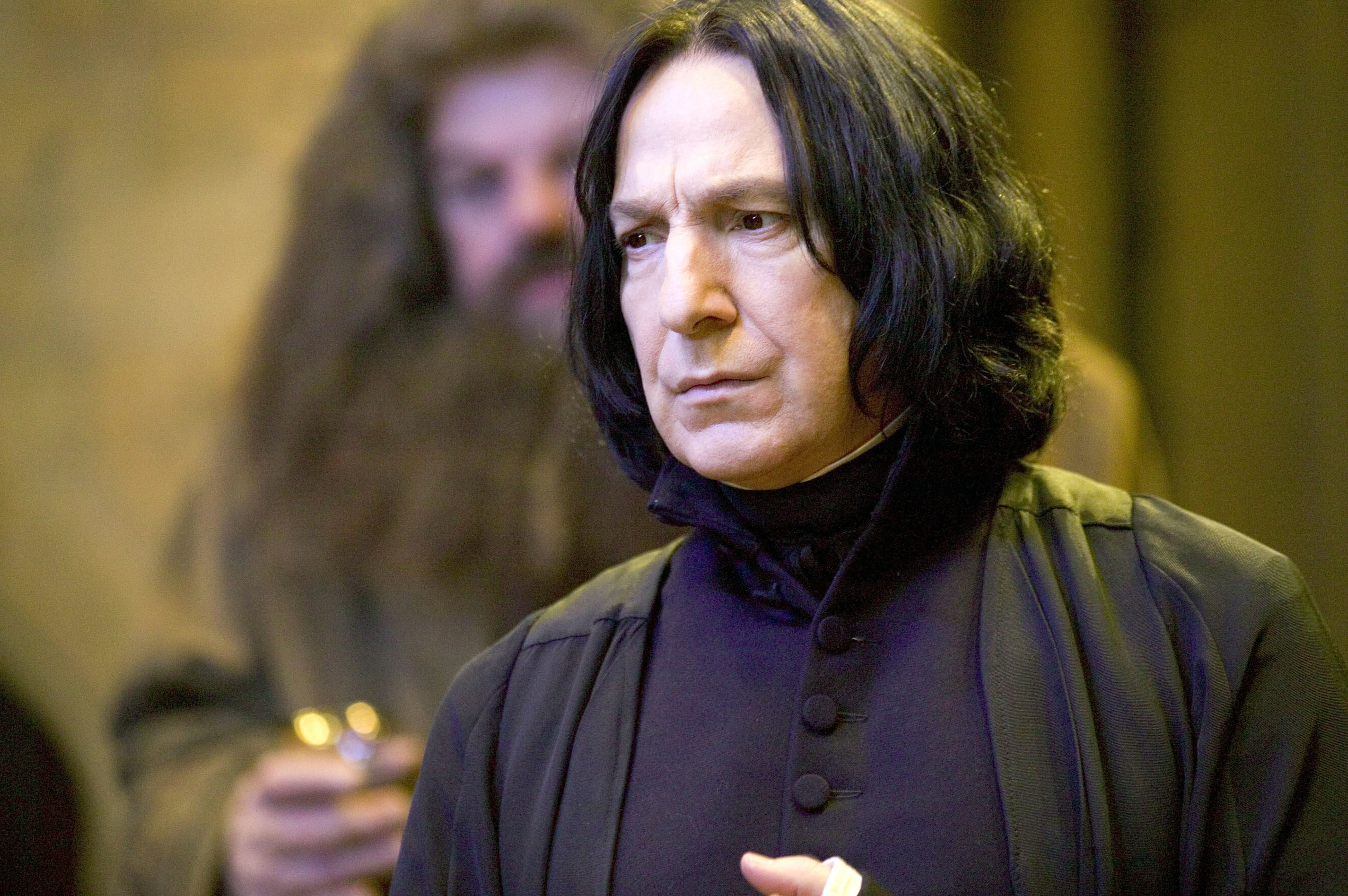 17.
Matthew McConaughey as Ron Woodroof in Dallas Buyers Club: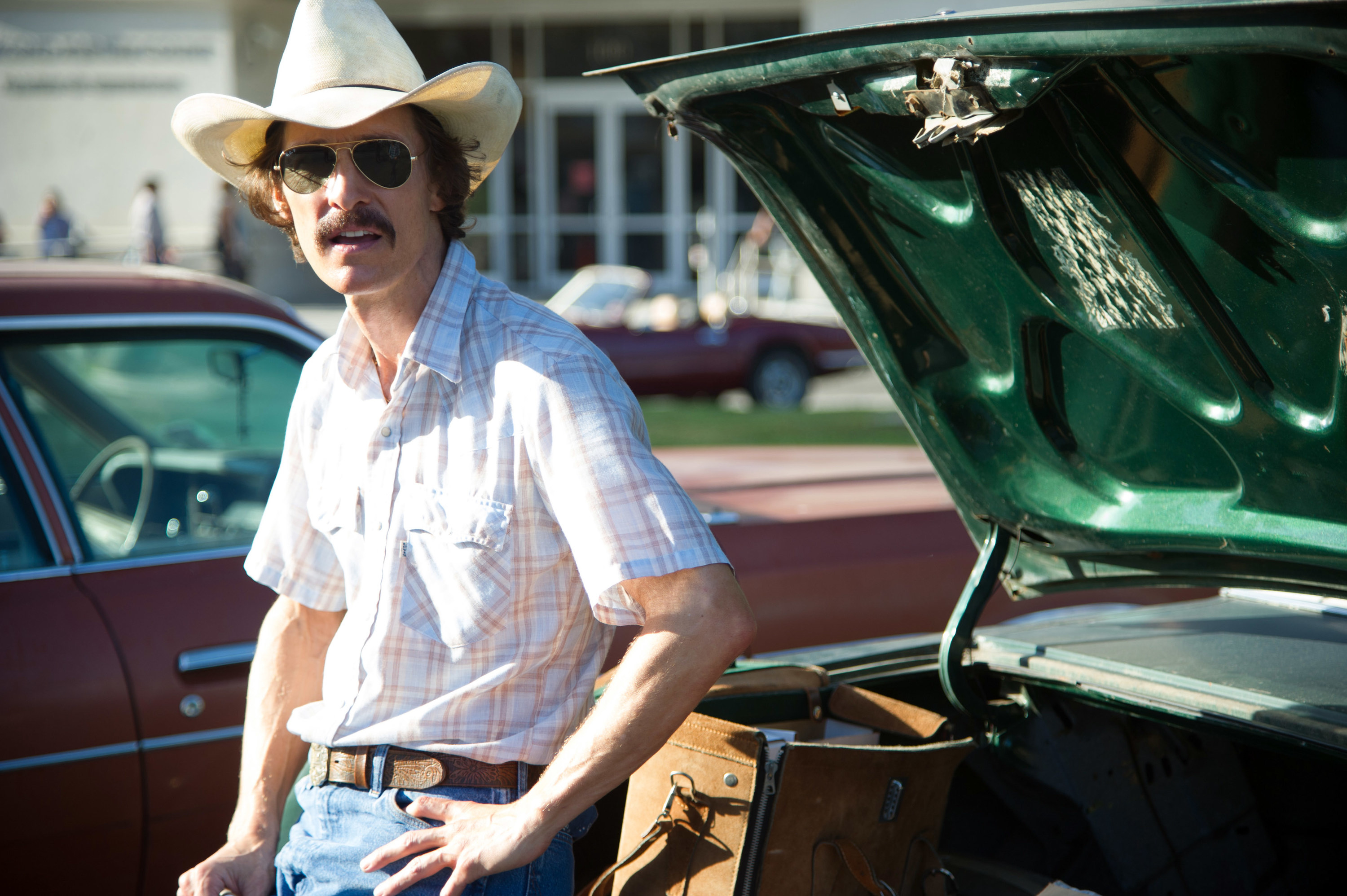 18.
Bruce Willis as John McClane in the Die Hard series: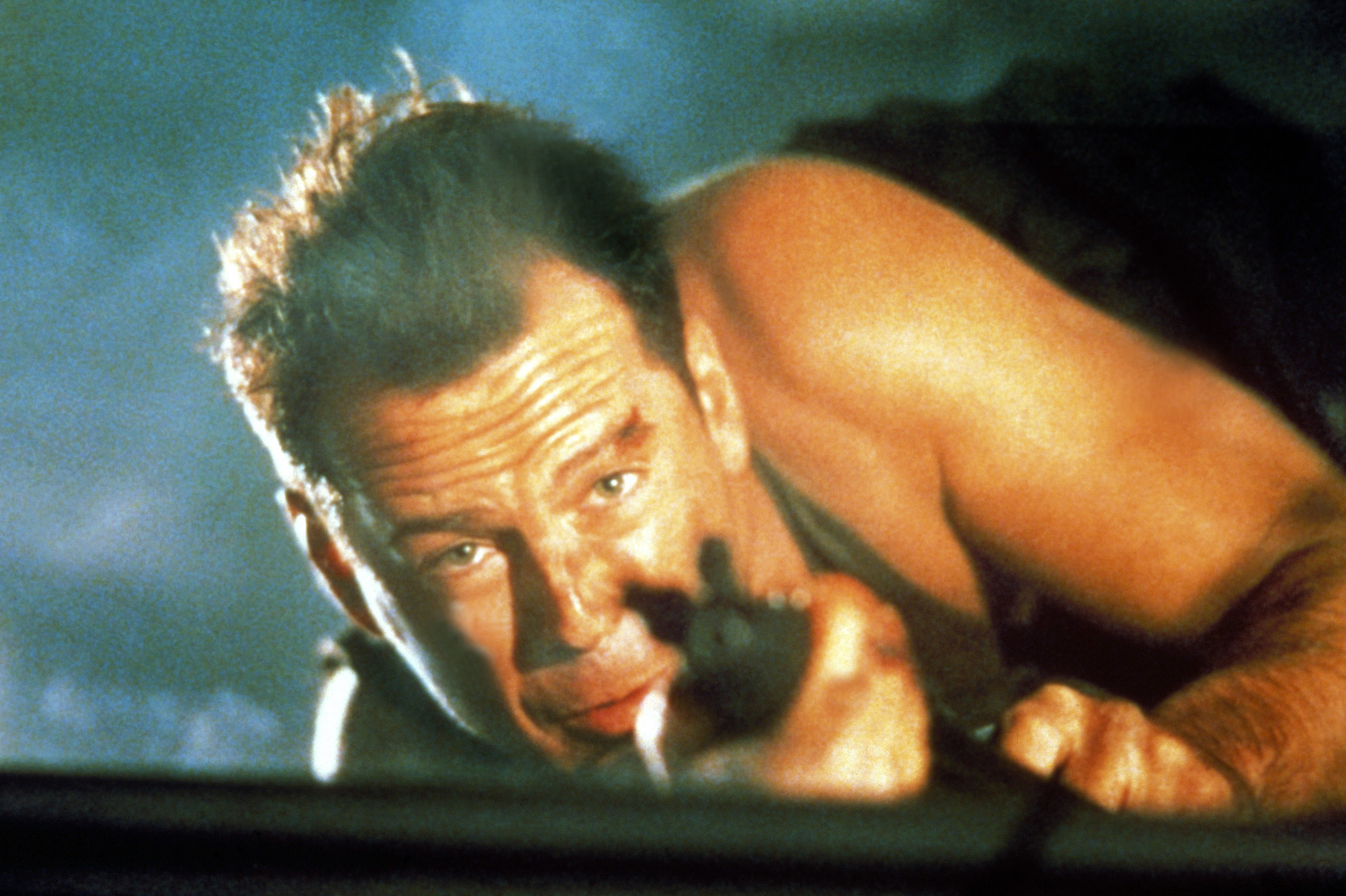 19.
Margot Robbie as Harley Quinn in the DC universe: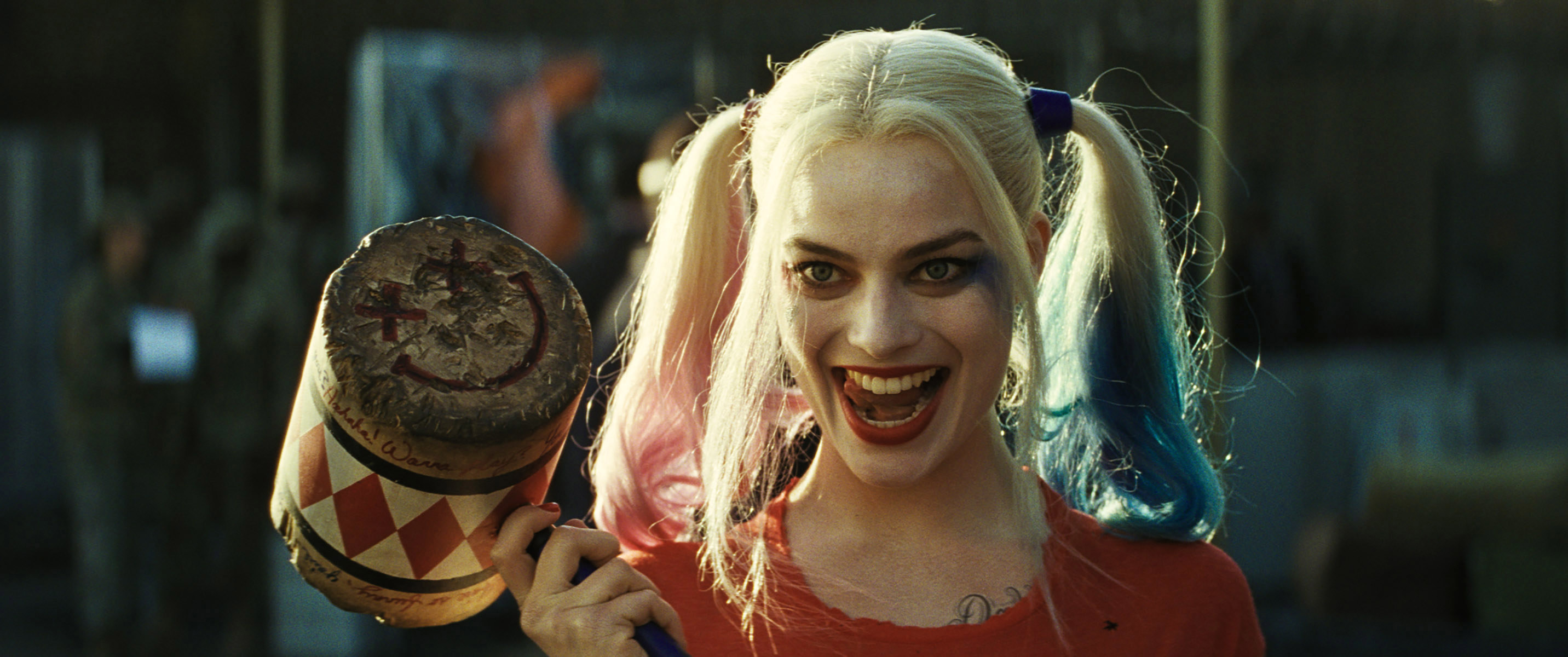 20.
John Krasinski as Jack Ryan in Jack Ryan: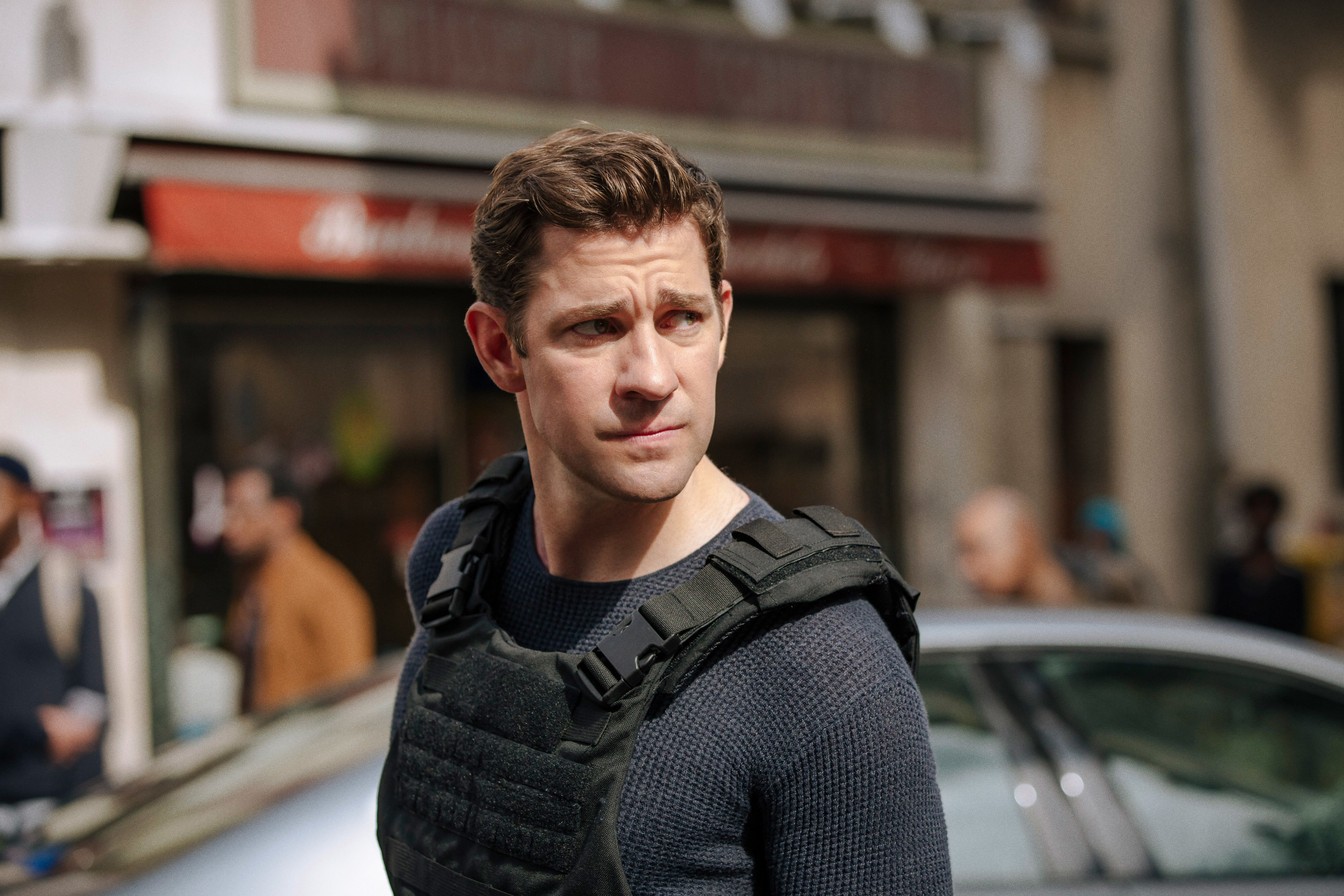 21.
Zendaya as Marie Jones in Malcolm and Marie: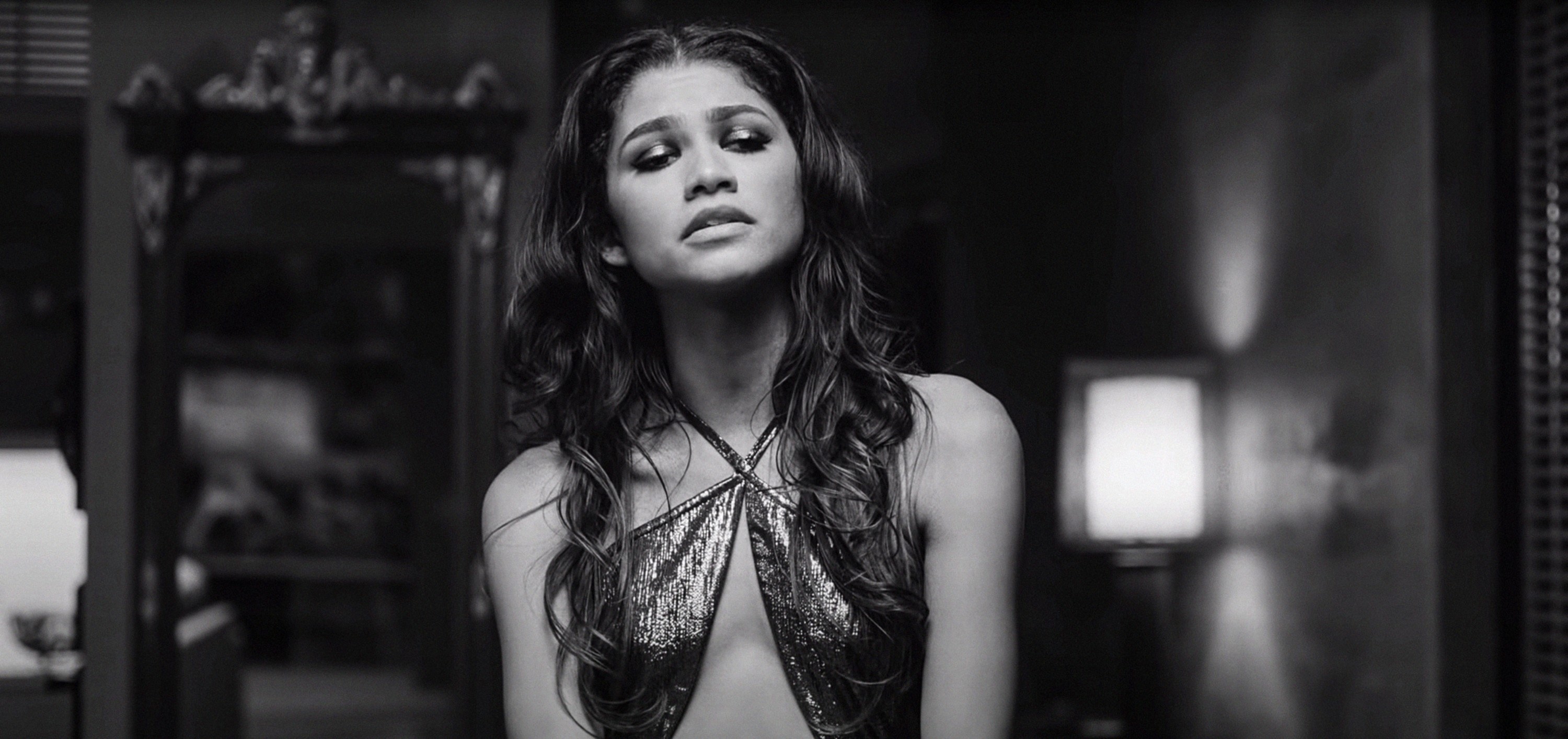 22.
Hugh Laurie as Gregory House in House: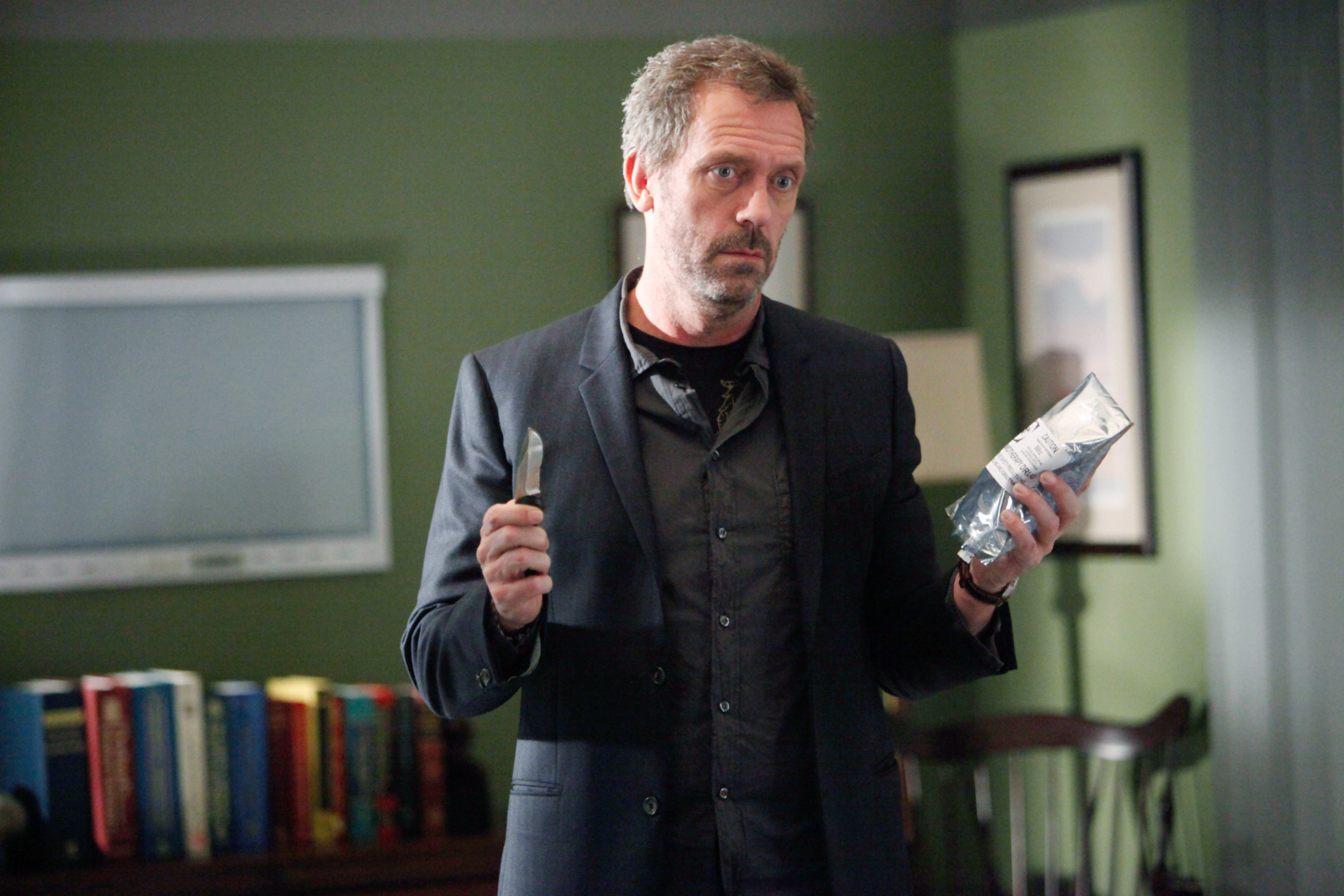 23.
Cher as Dolly Pelliker in Silkwood:
24.
Pedro Pascal as Oberyn Martell in Game of Thrones: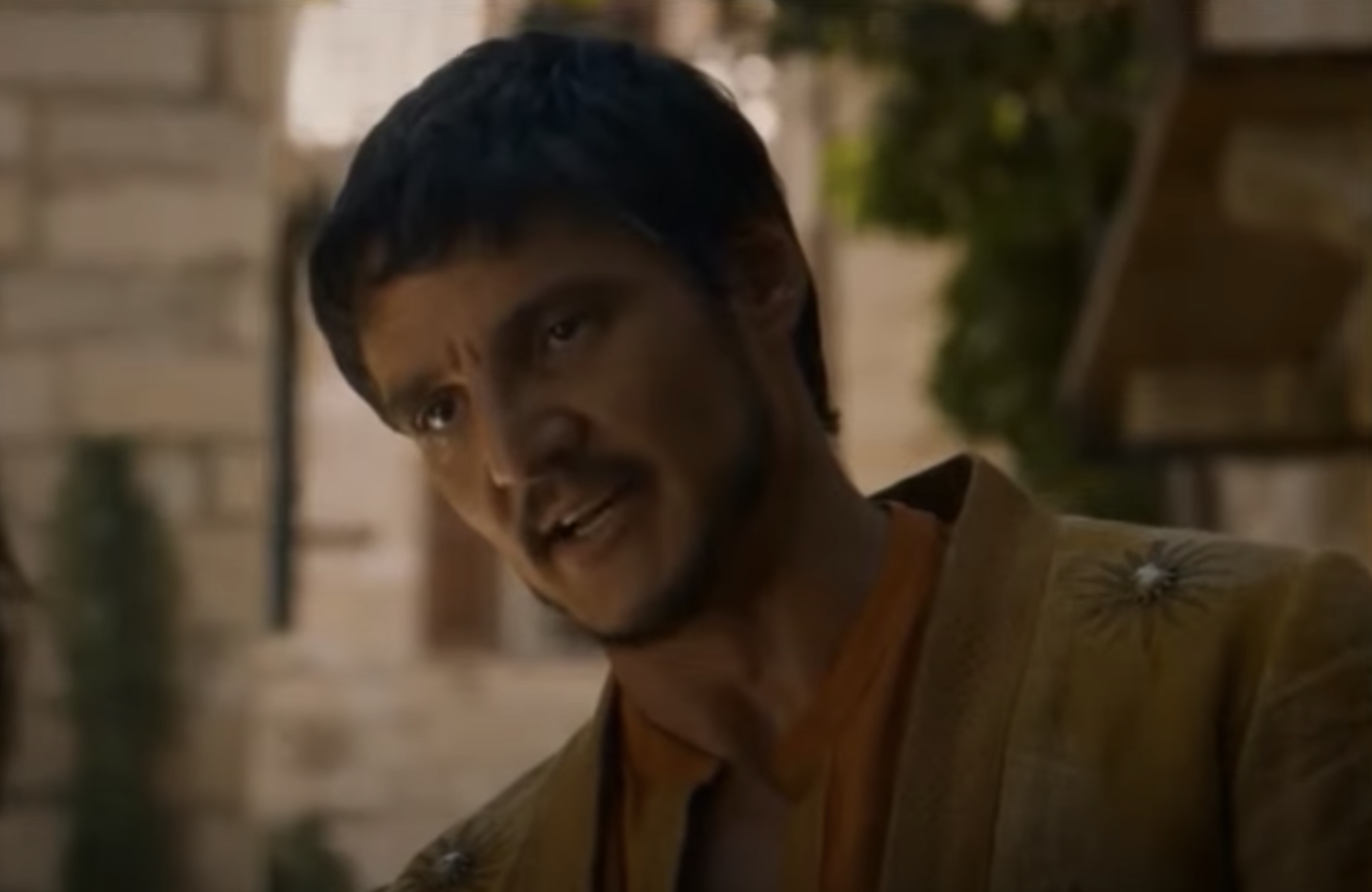 25.
Cate Blanchett as Bob Dylan in I'm Not There: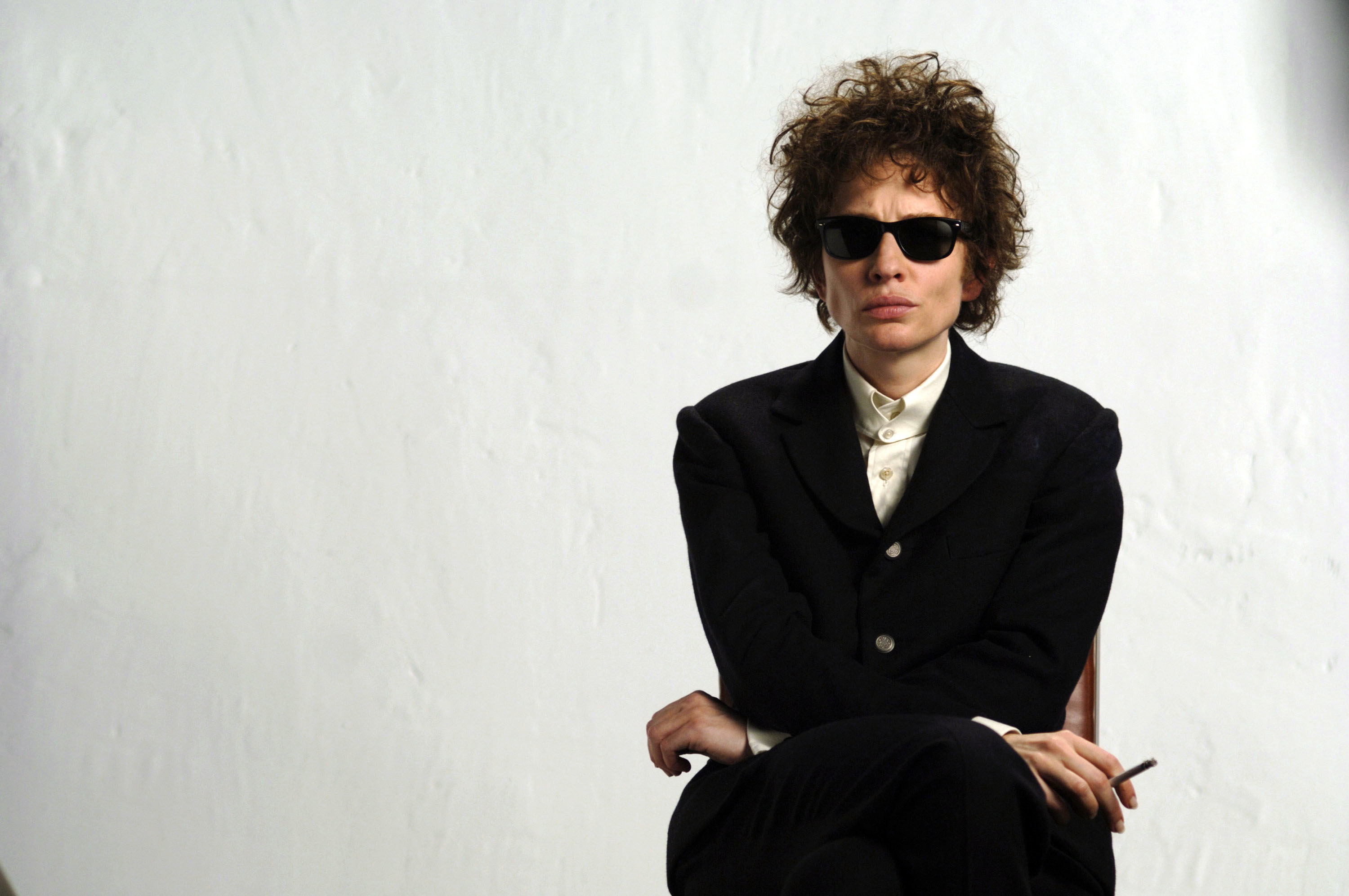 26.
David Tennant as Purple Man in Jessica Jones: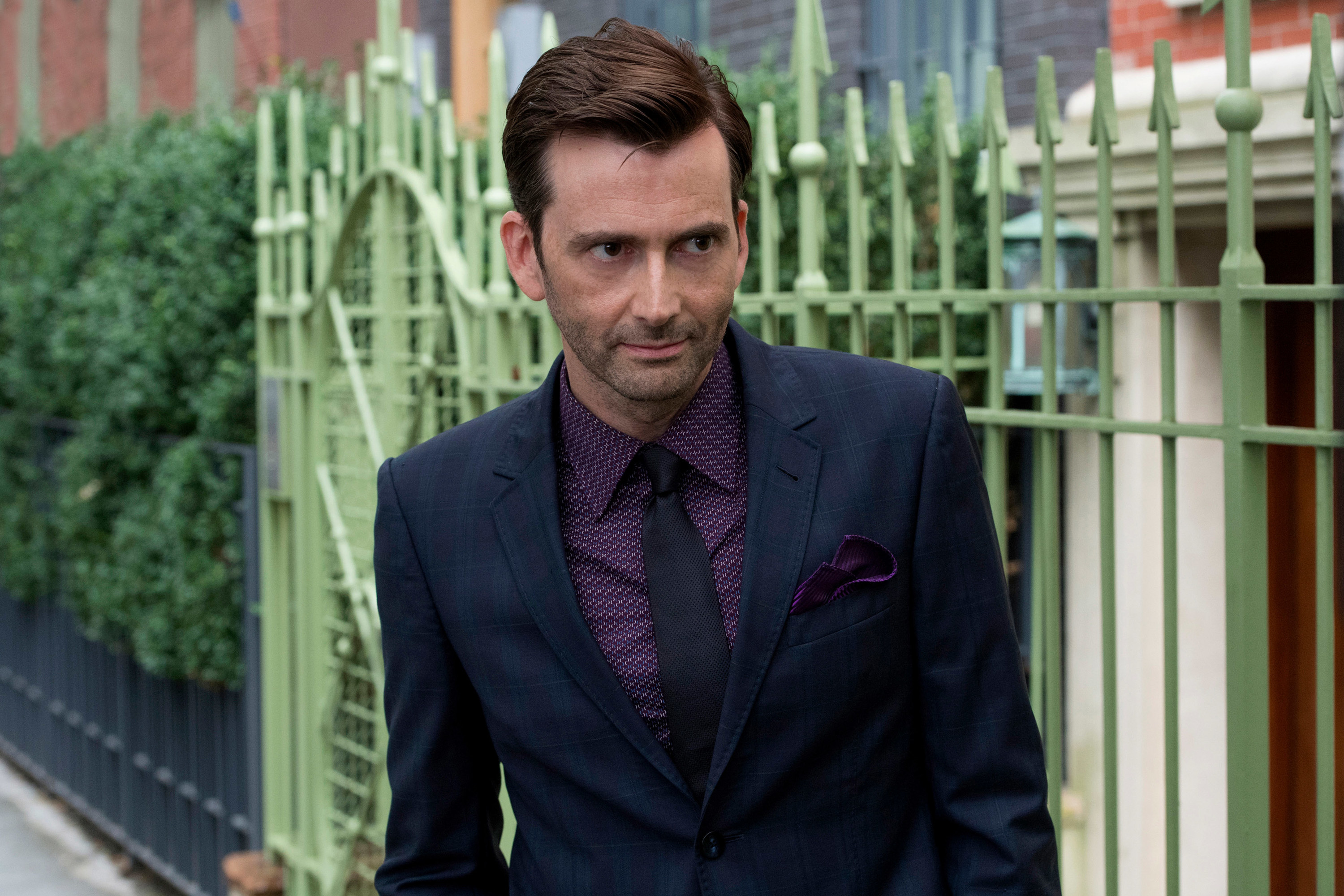 27.
Katey Sagal as Gemma Teller Morrow in Sons of Anarchy: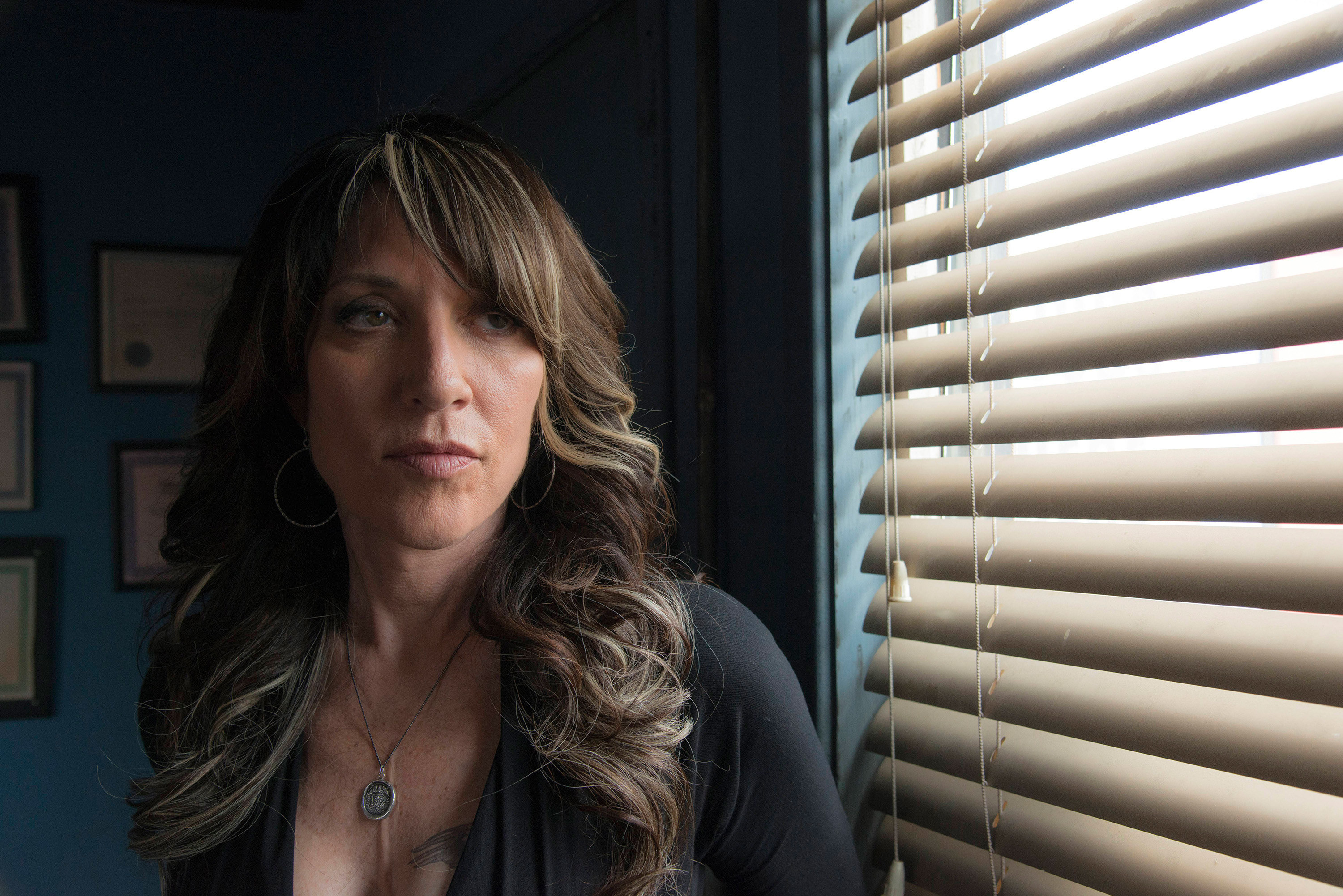 28.
Regina King as Angela Abar/Sister Night in Watchmen: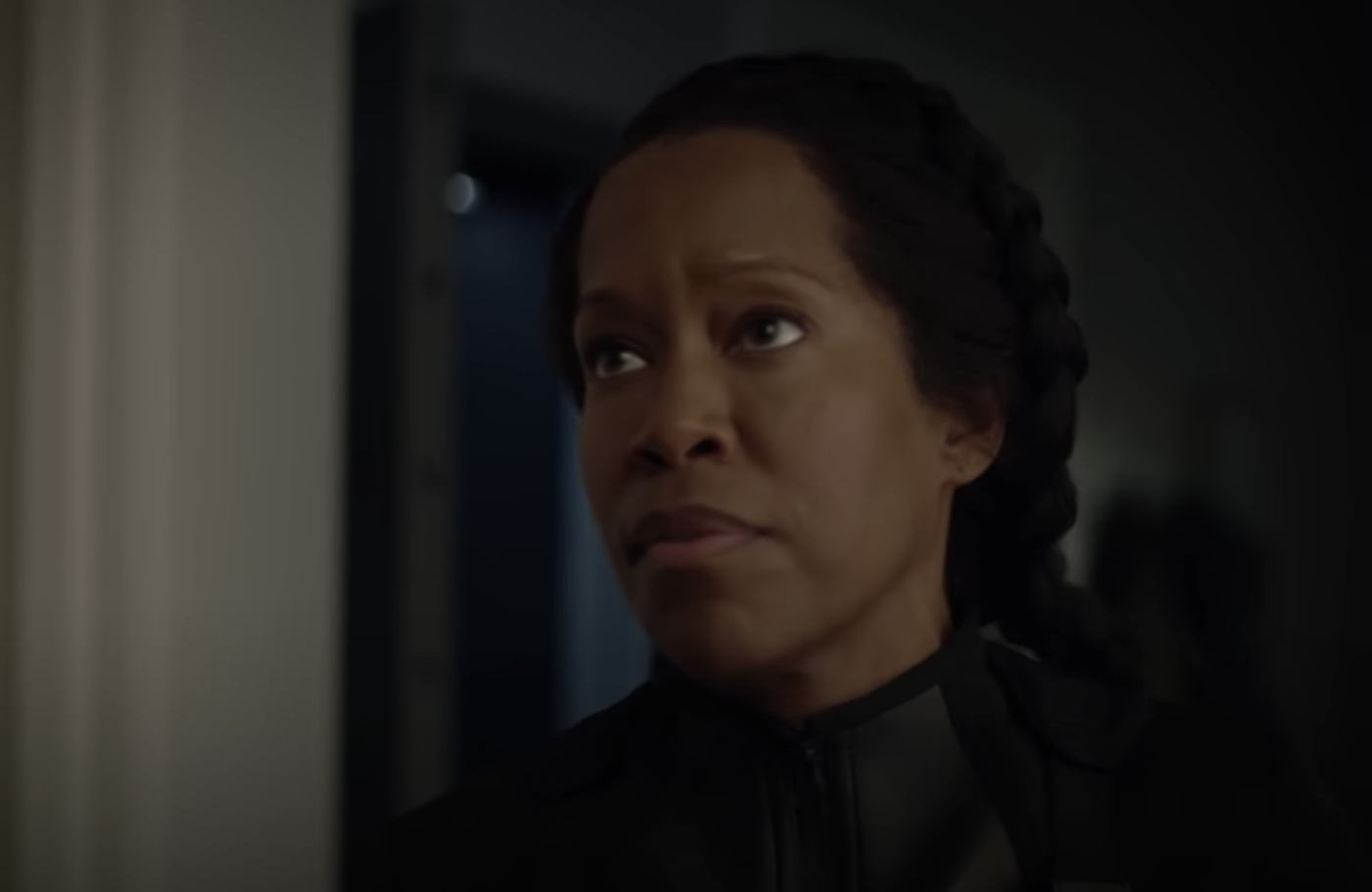 29.
John Lithgow as Arthur Mitchell in Dexter: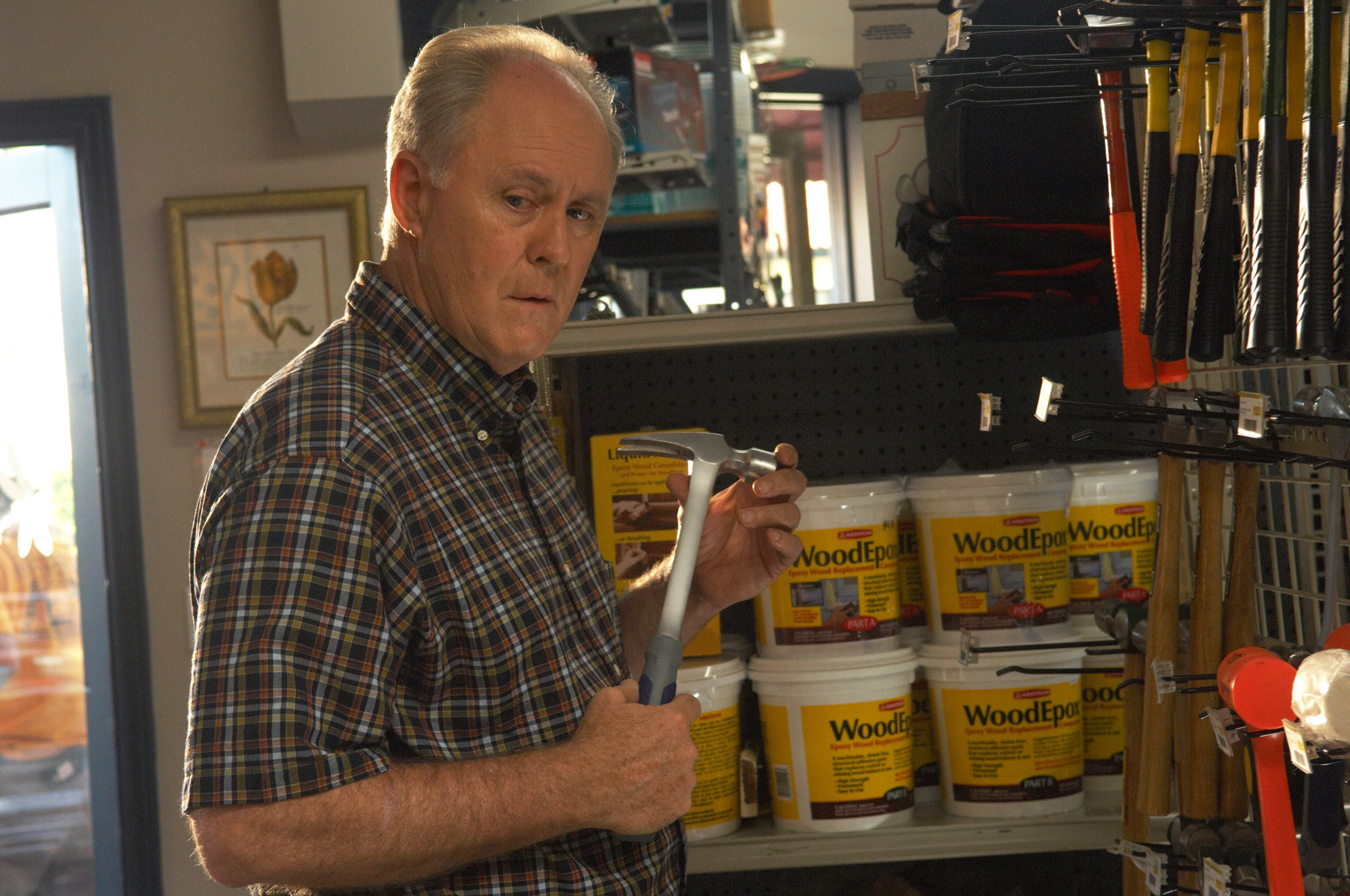 30.
And finally, Robert Pattinson as Ephraim Winslow/Thomas Howard in The Lighthouse: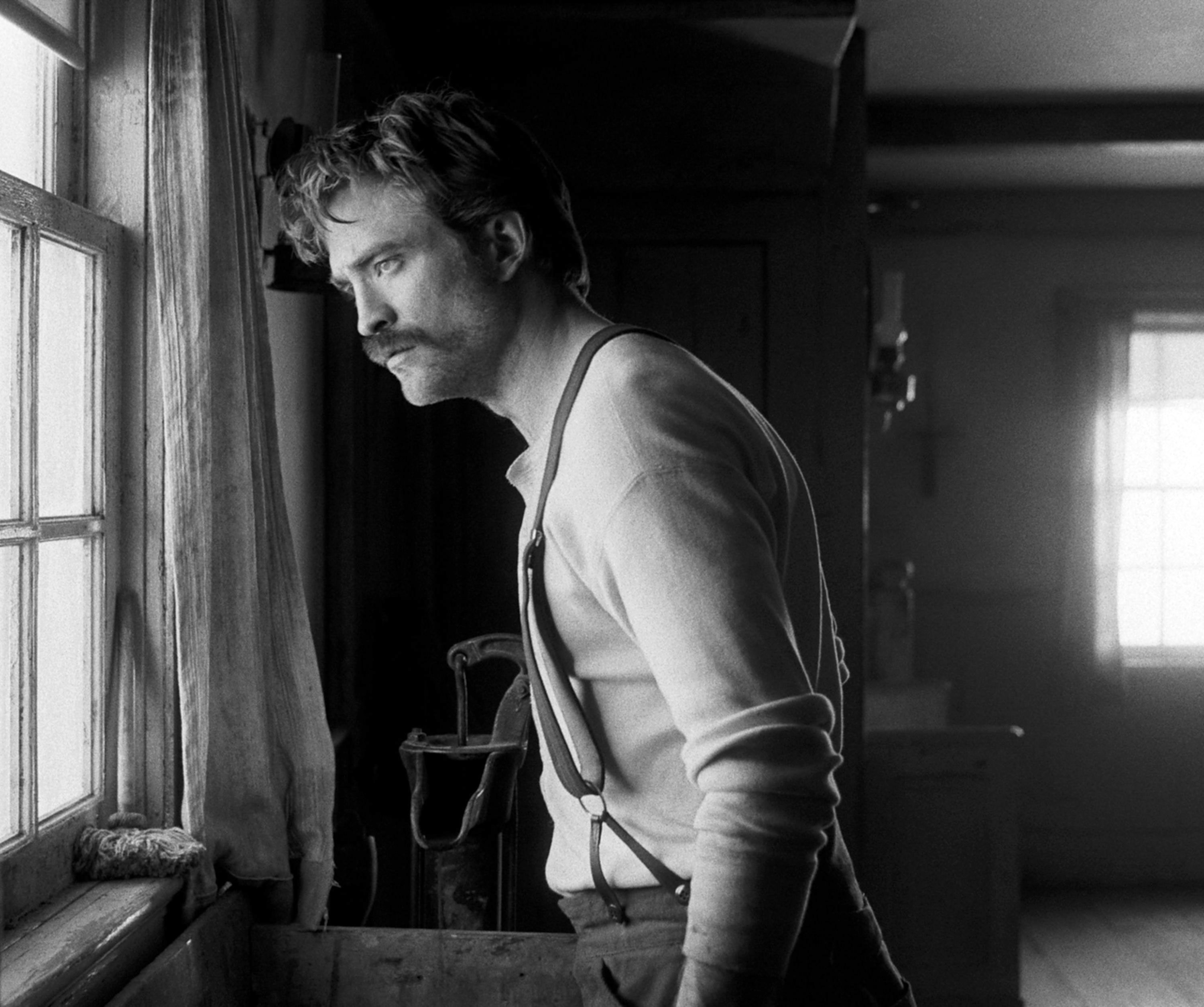 Which actor did you originally think was wrong for a role, but ended up killing it? Sound off in the comments below!
Note: Some responses have been edited for length and/or clarity.