Keke Palmer just opened up about the incredible sex advice she got from Whoopi Goldberg — something I was not at all expecting but am totally here for!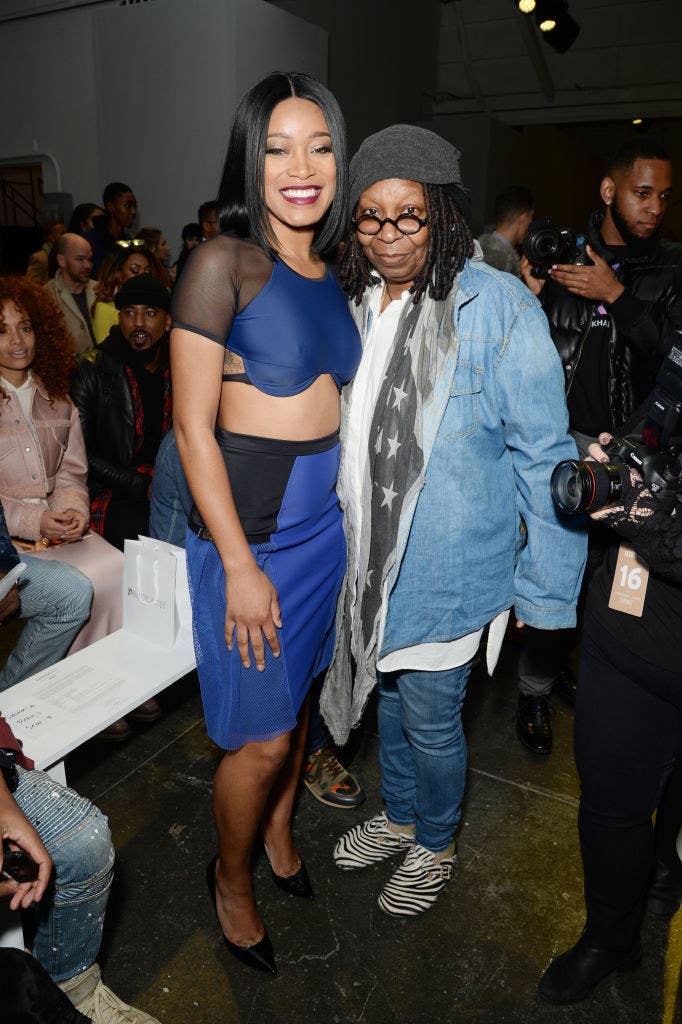 On a recent episode of the Baby, This Is Keke Palmer podcast, Keke recalled, "I'll never forget, I was on The View one time, and they were having a conversation about sex, a really great conversation, and Whoopi Goldberg said, 'Please just — start with pleasing yourself.' And I was like, 'That rings true.'"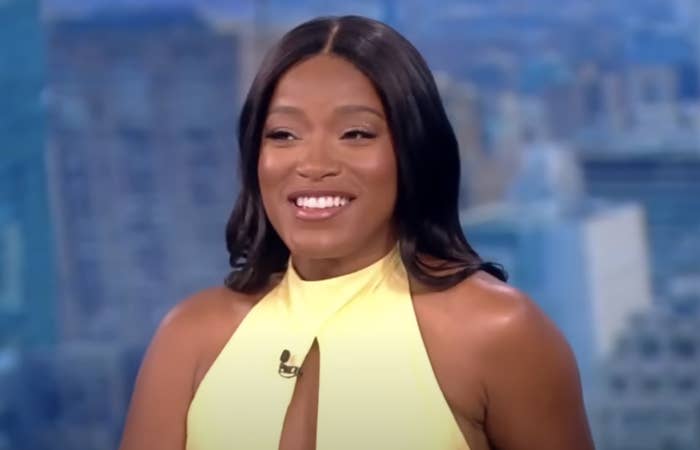 The Nickelodeon alum said that pleasing her partners had always been her main priority in the bedroom.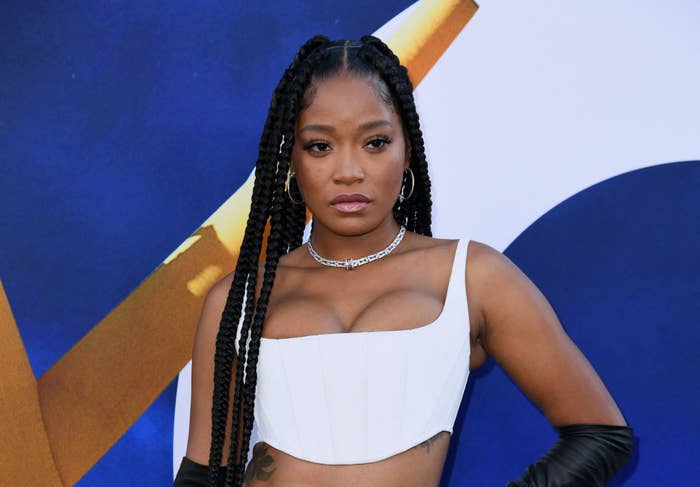 "My identity with sex — it was always based upon, 'Oh, I just gotta do this service,'" she said. "And my enjoyment, any enjoyment that I had at that era, in that point, in that time, came from, 'I'm glad they're happy.'"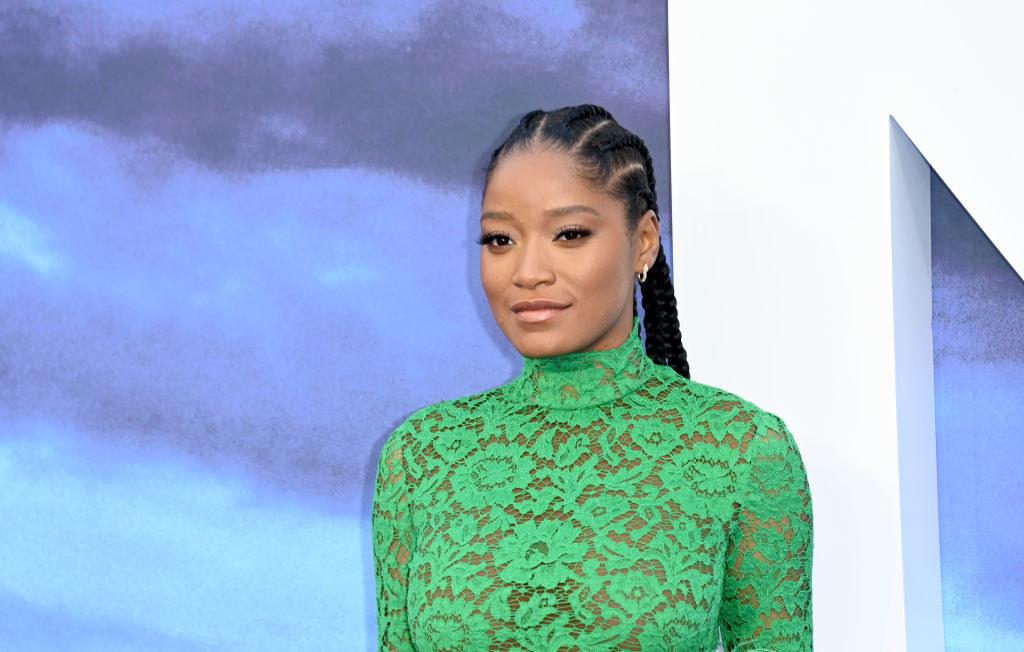 "That was, like, depressing and not enough because I realized, like, well, wait a damn minute. ... This isn't it, know what I'm saying? So, it was a journey of trying to figure out what works for me."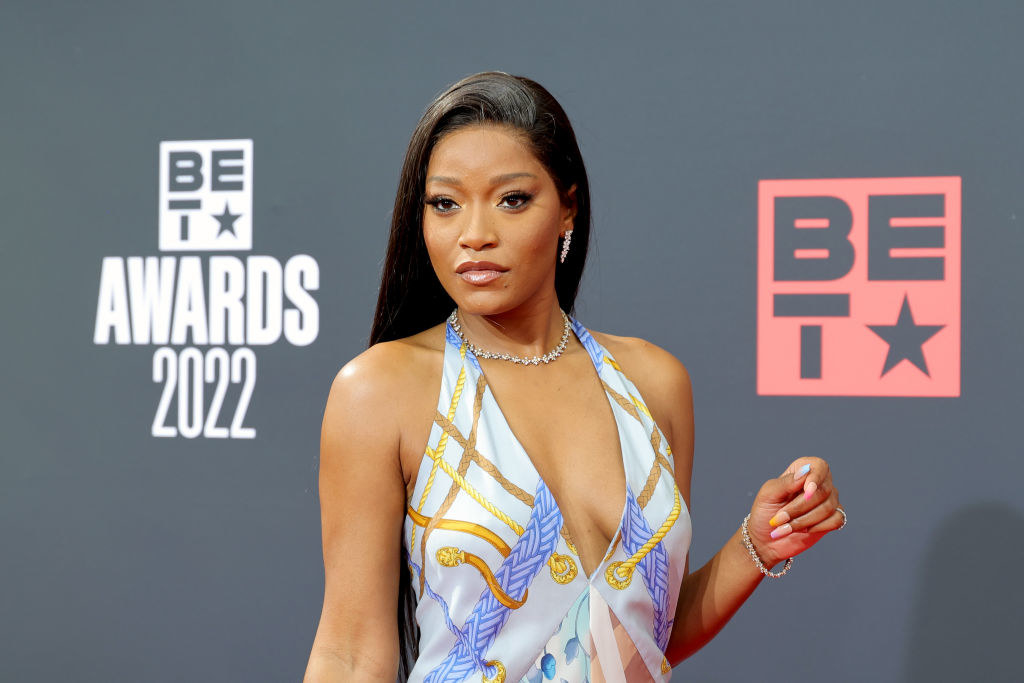 Then, Keke revealed that porn-style sex just doesn't do it for her.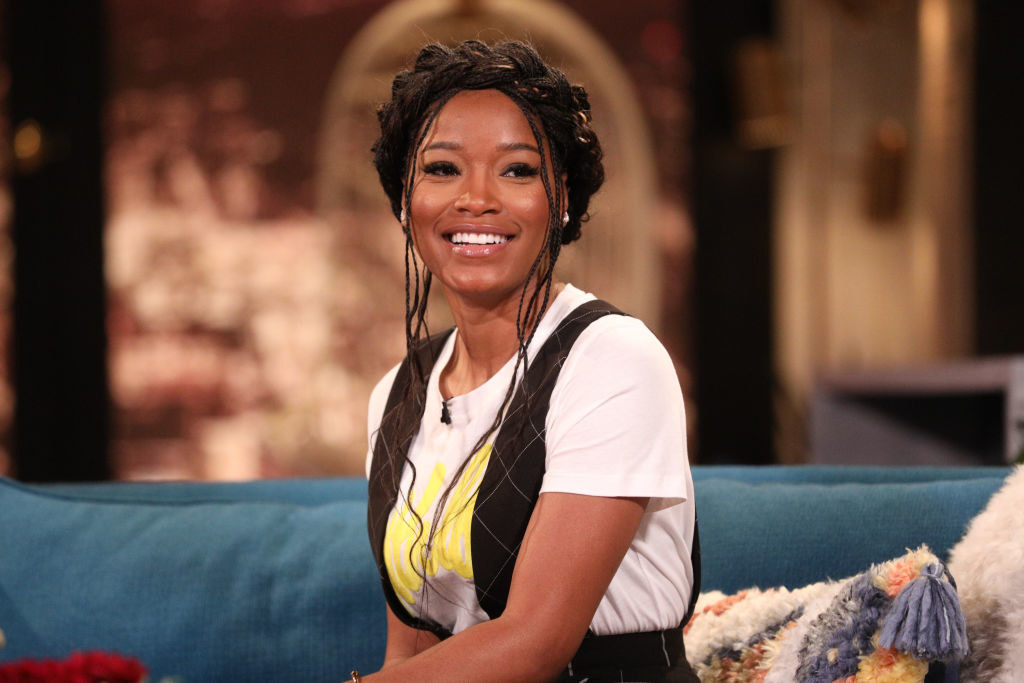 "There was one time in my life where I thought porn simulation sex — because that's what it sounds like to me, porn: simulated-esque sex — was something that could be interesting or fun," she said. "But I never actually had a happy ending from it, if I'm being, you know, lightly frank."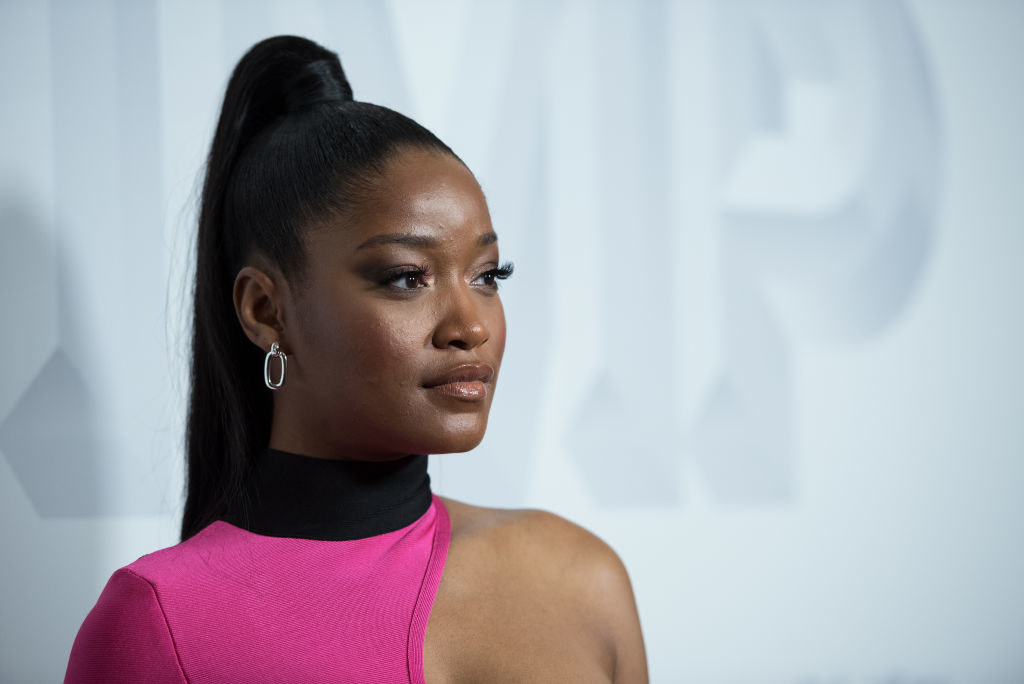 "I've only ever had an actual happy ending from a more demure, a calmer, a more emotional approach," she said.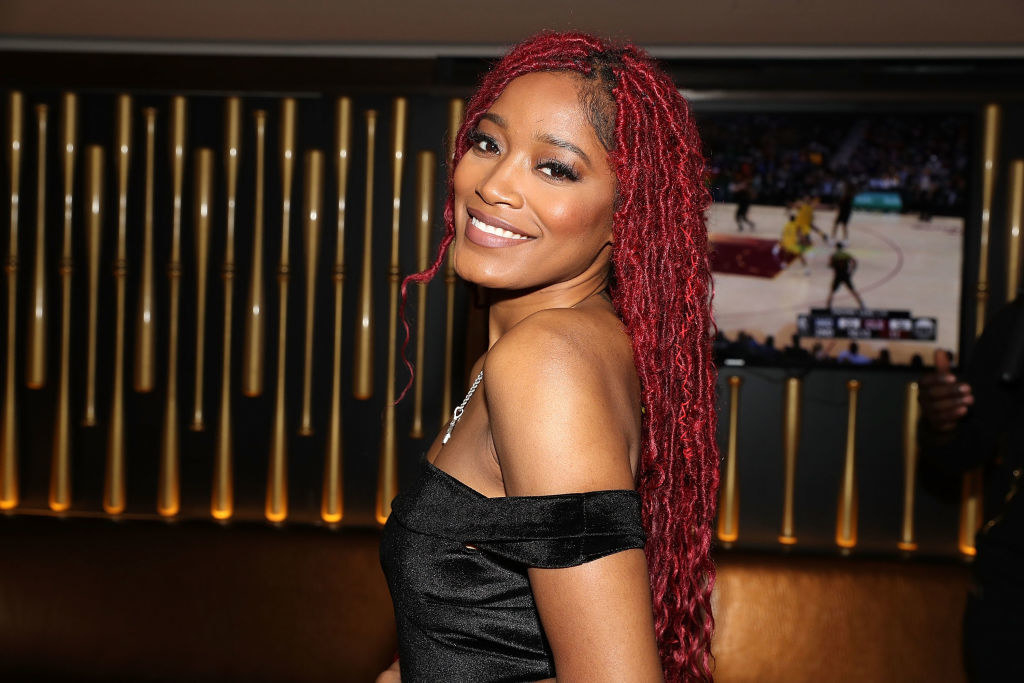 So glad you've found what works for you, Keke!