Hi there! Huge Jonas Brothers fan here! This is coming from the girl who begged her boyfriend to take her to a Jo Bros concert for her 26th birthday.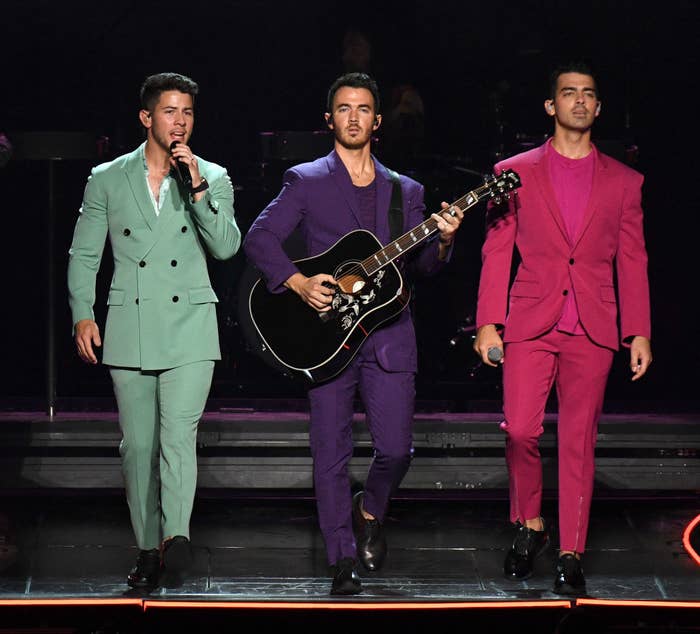 So we all know Joe, right? Child-star turned zaddy, husband to the ever-beautiful Sophie Turner, and new father to baby Willa.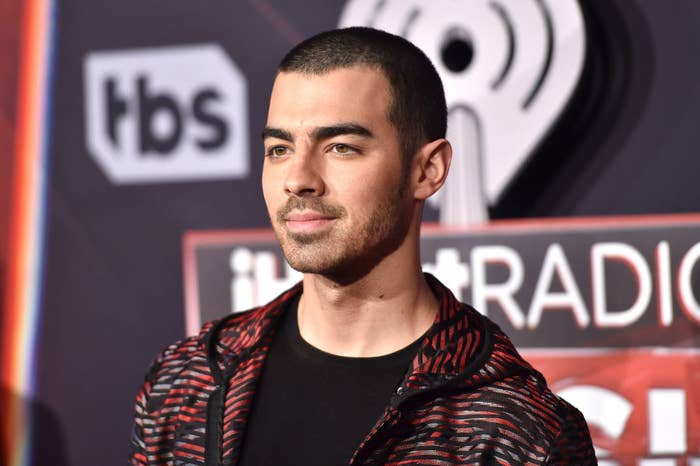 Well, the 31-year-old just shared the cutest mask in the history of masks on social media. It's 1000% the best one I've seen since quarantine started, hands down.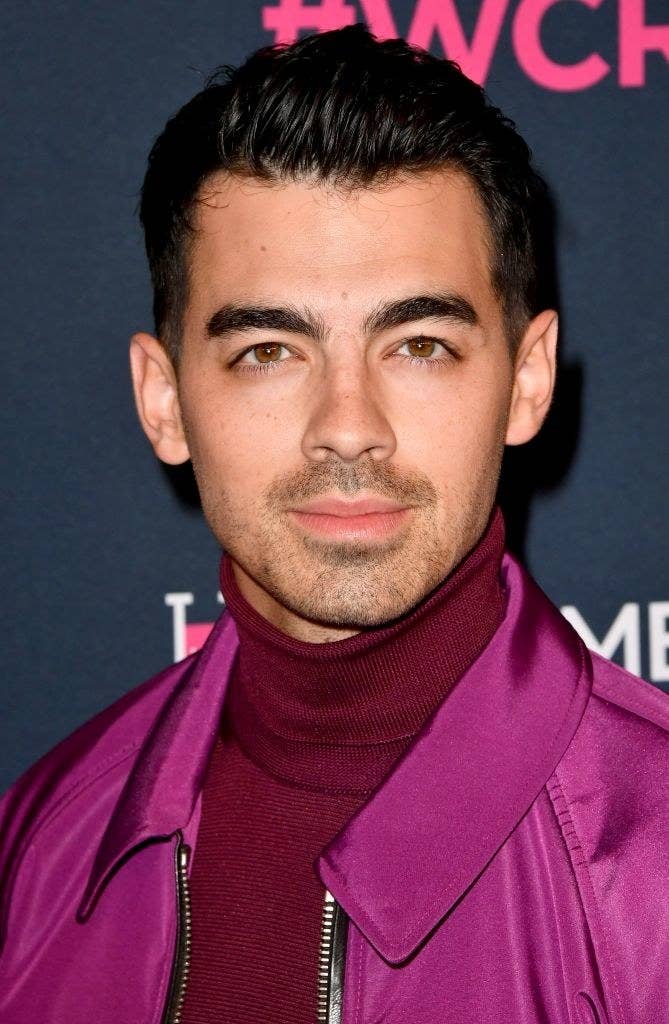 In his Instagram story, Joe wore a mask with NICK JONAS'S FACE on it. Yes, you read that right. His little brother's FACE!!!
If you look closely, you can definitely recognize the iconic smile that has melted many a middle-school heart (mine included).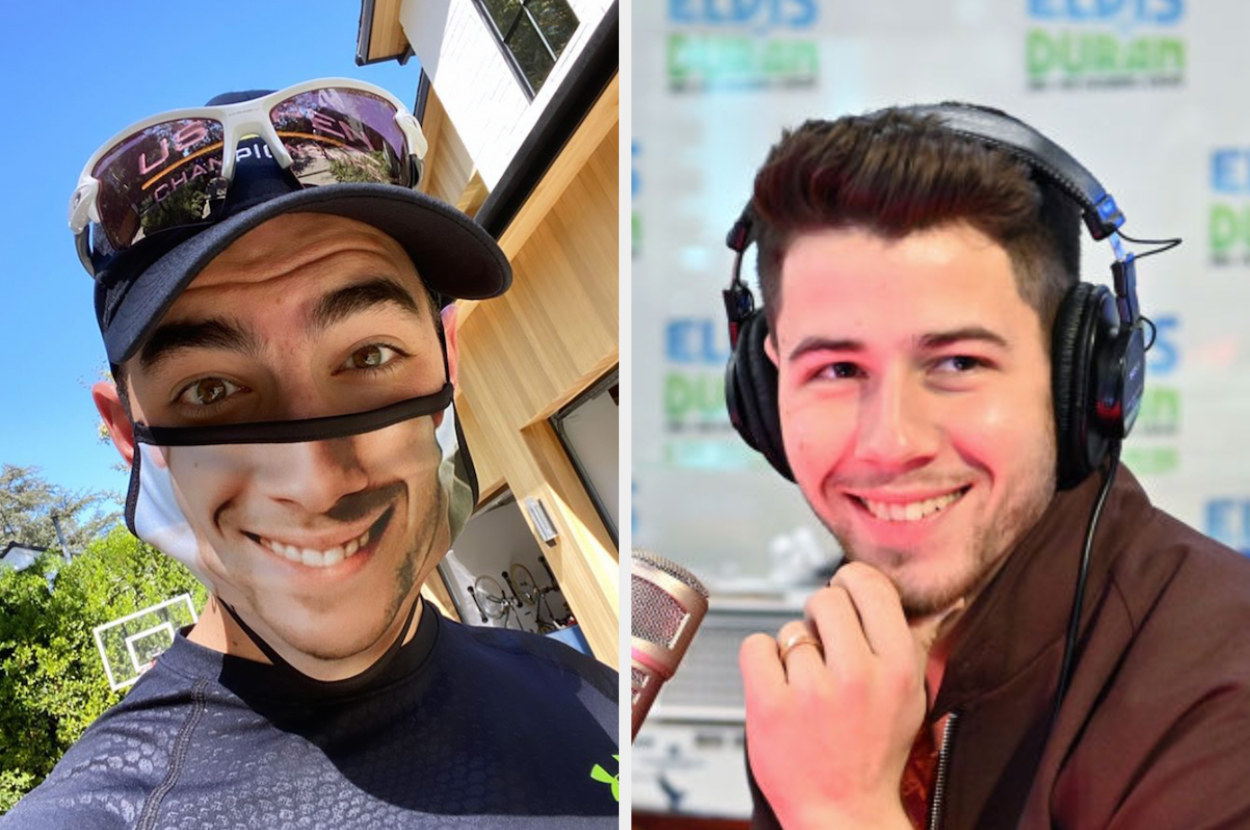 Joe even tagged Nick so his younger brother would notice. Am I the only one gushing over their hilarious relationship???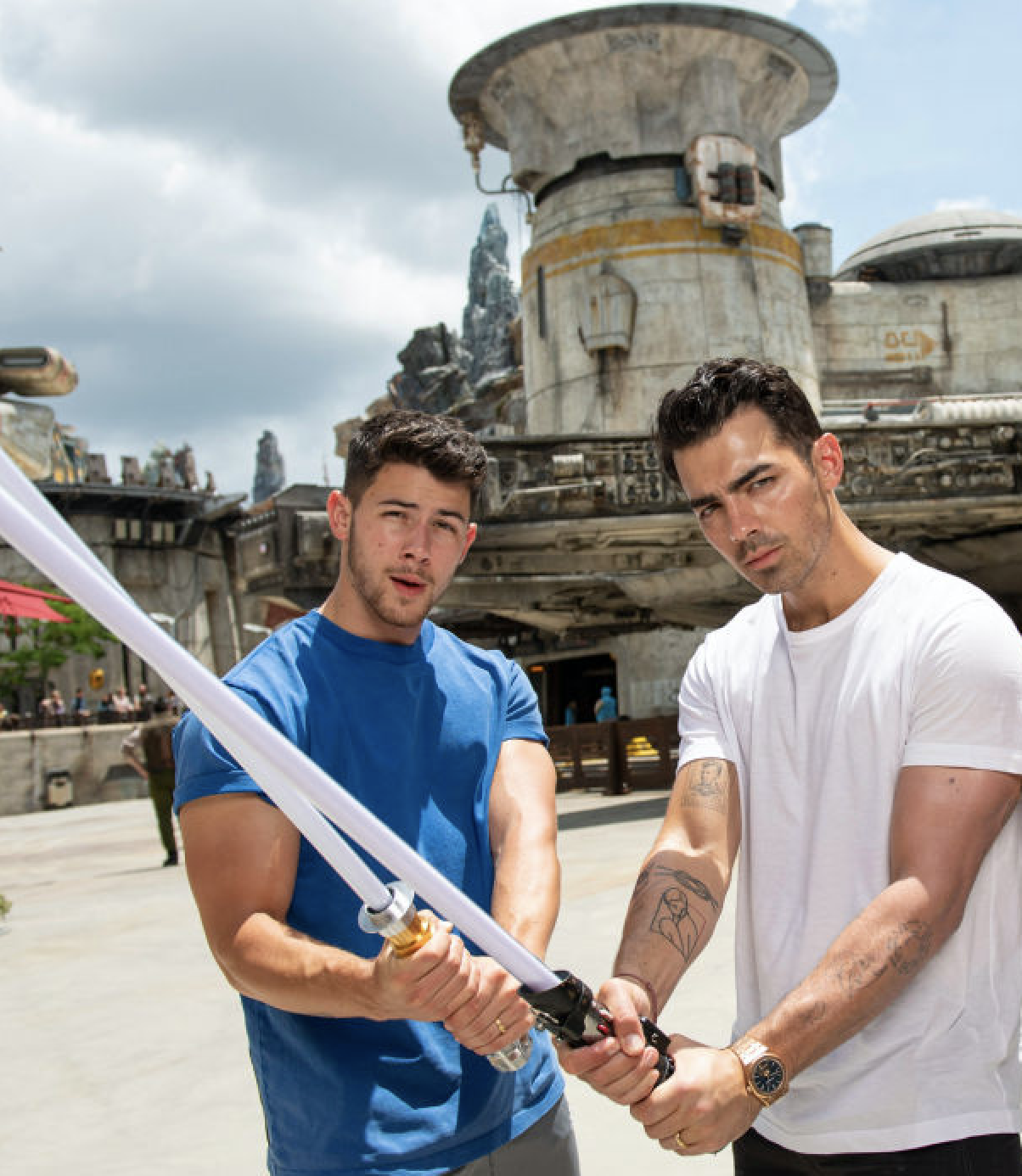 I guess the only burning question now is where can I buy one of these masks?! I would pay GOOD MONEY to have Nick's face on mine!!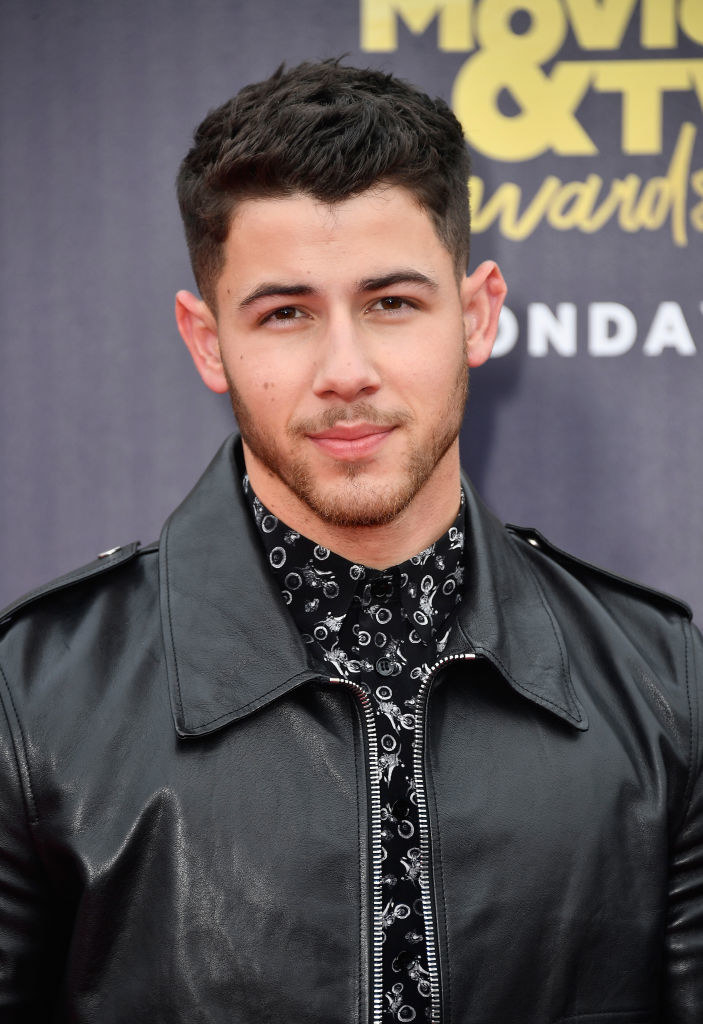 Thanks for reminding us to always a wear a mask in the hottest way possible! You're the best, Joe!!