Today, Joe posted the absolute sweetest message on Instagram to commemorate his wife's 25th birthday.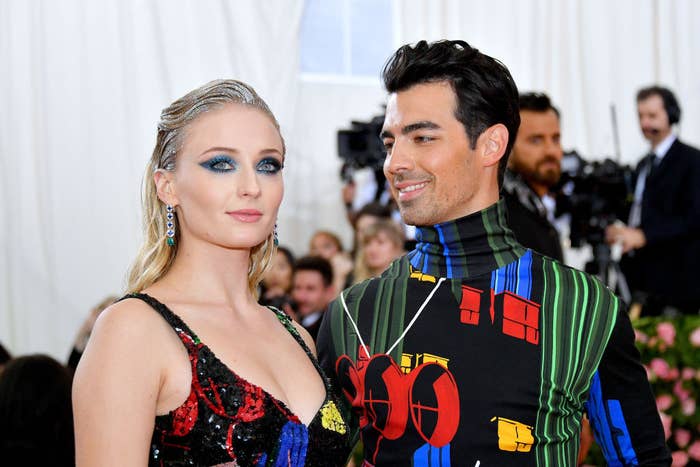 "Happy Birthday babe. You have two moods and I love them both equally," the 31-year-old wrote.
The second mood: comfy as hell and loving it.
And Sophie simply replied, "I love you."

These two are just so precious!!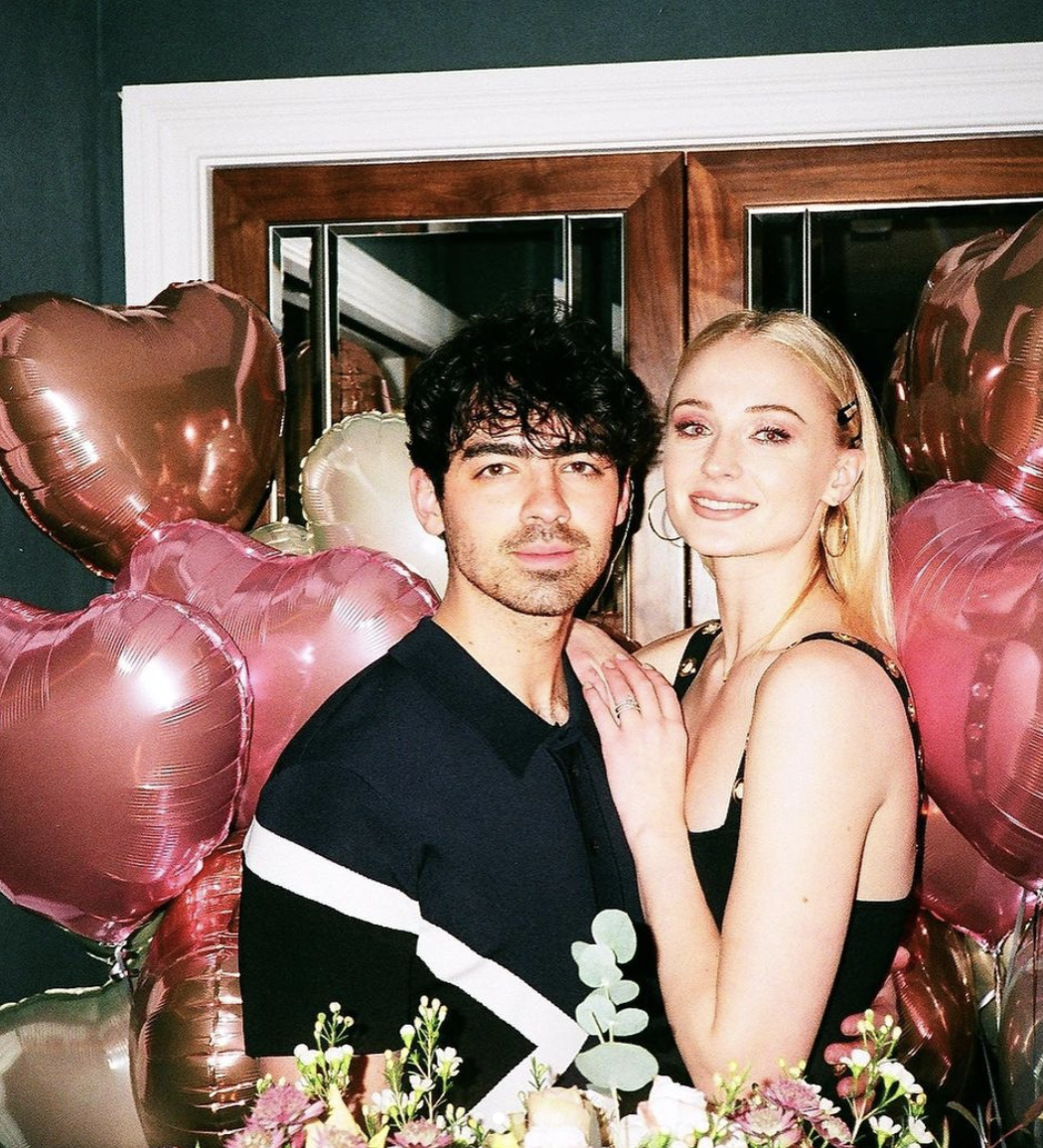 Happy 25th, Sophie! Wishing nothing but the best for you and your man!