On a recent episode of The Jennifer Hudson Show, Jameela Jamil opened up about some of the odd jobs she had before becoming famous. And one of them was definitely concerning!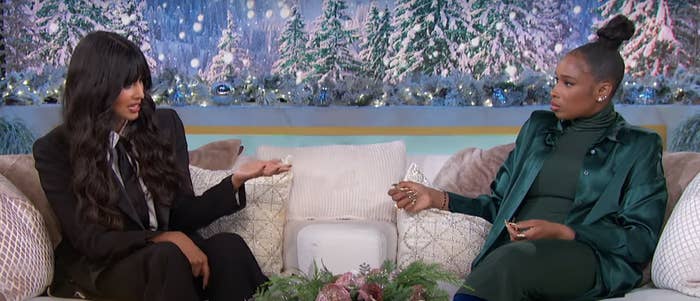 "I left school with no credentials 'cause I left school just before my 17th birthday," she said. "I was hit by a car, very badly, and so when I came out, I didn't really have any qualifications."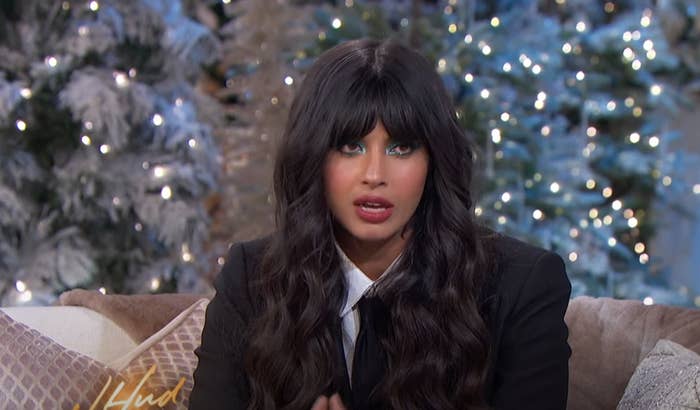 "I didn't have a university degree. So, I had to do anything I could to make money. And I'm not talented sexually, so I couldn't do porn," she joked.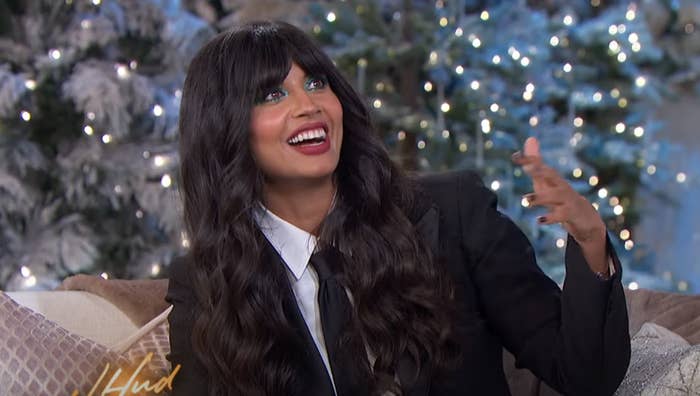 So, the She-Hulk actor turned to a potentially dangerous way to earn income.
"I became a human test subject, which is where they — instead of testing on animals — test on humans. And I would let them test products on my skin and hair and body."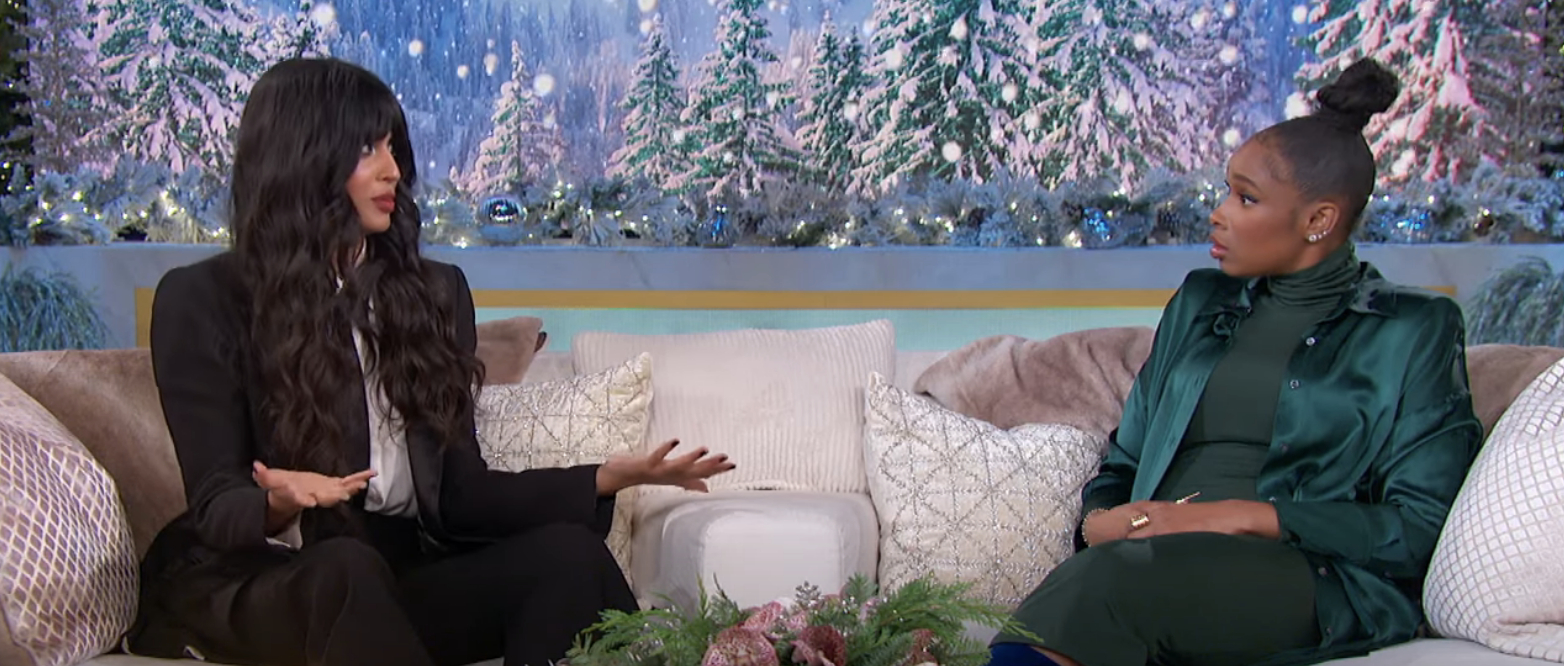 "And I had psoriasis for a decade, so don't do that!" she warned.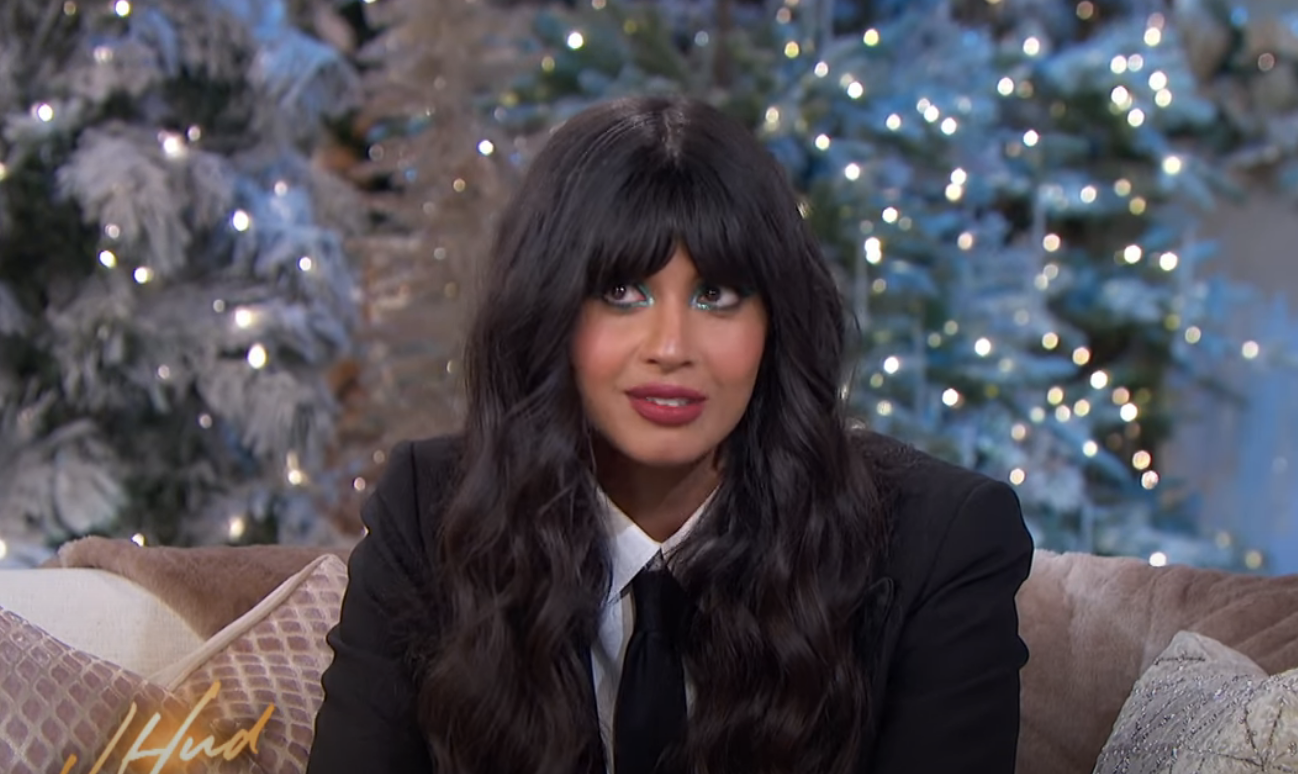 "But, you know, I was willing to do almost anything for money 'cause I was 19," she concluded.