Here's How Much The Grammys Have Changed In 10 Years, Featuring Former Couples And Colorful Feathers
Why is it that 2011 seems like just yesterday?!
The 63rd Annual Grammy Awards are tonight! I thought it'd be fun to remind ourselves how much has changed since the awards show 10 years ago. So let's take a stroll down memory lane together and remember what happened in 2011:
1.
Rihanna was still rocking that gorgeous red hair.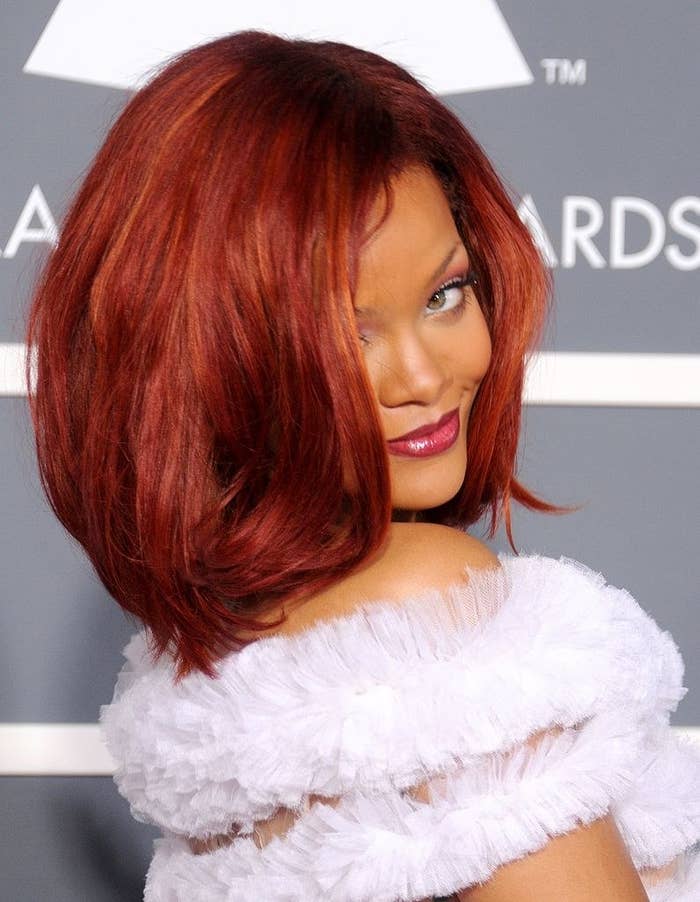 2.
Katy Perry and Russell Brand were still married...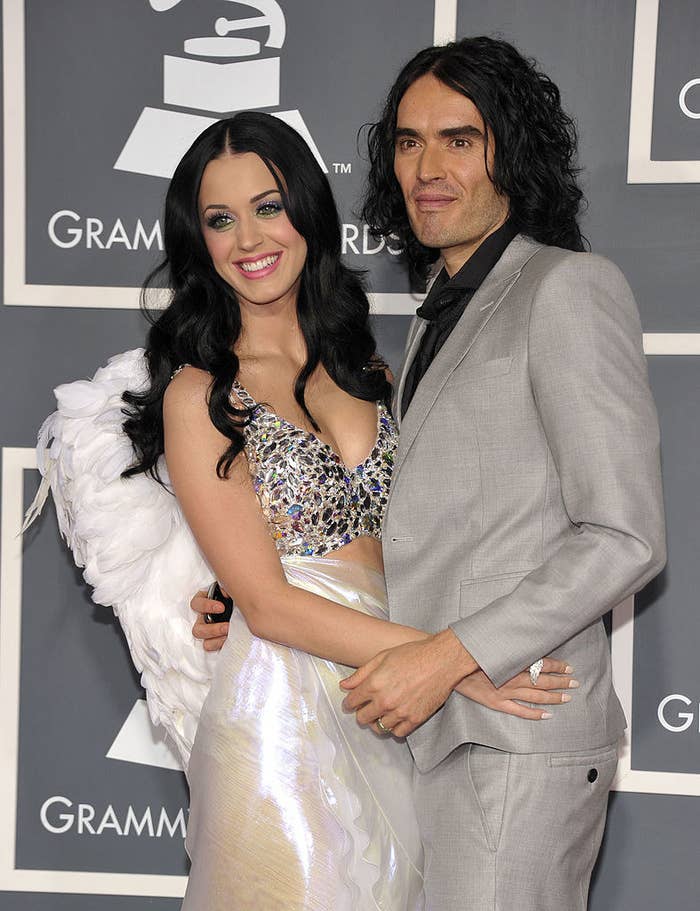 3.
...as were J.Lo and Marc Anthony...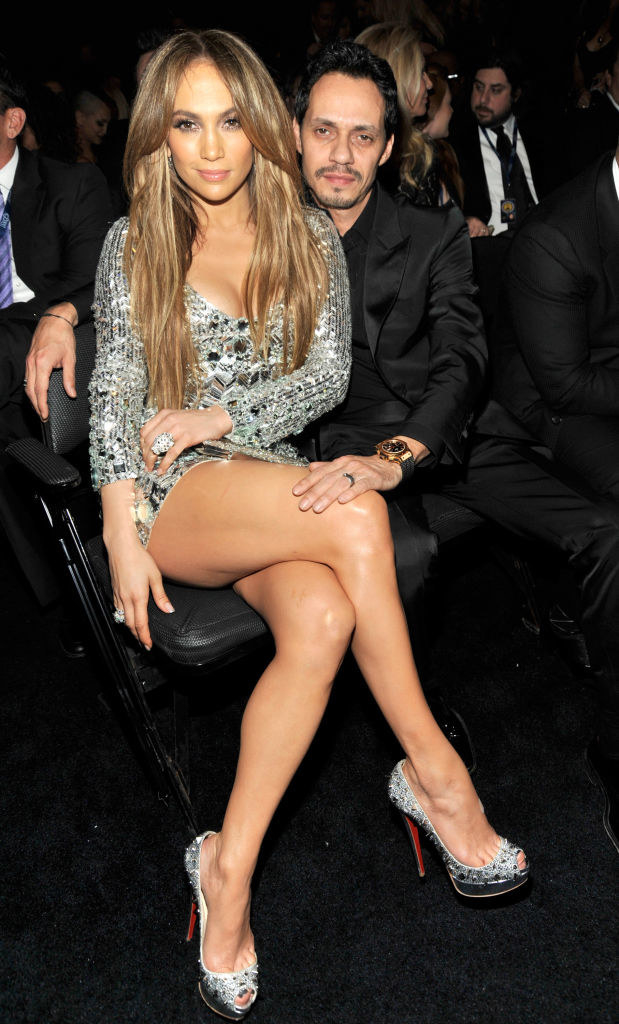 4.
...and Heidi Klum and Seal.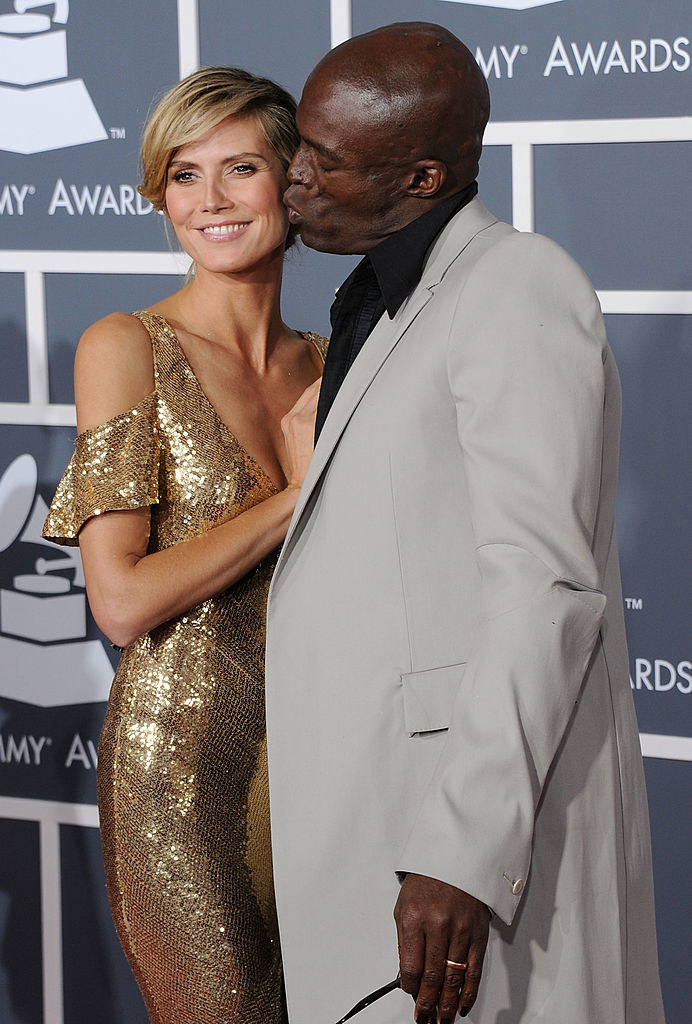 5.
Nicki Minaj served us this ICONIC look, which shall be remembered for all time.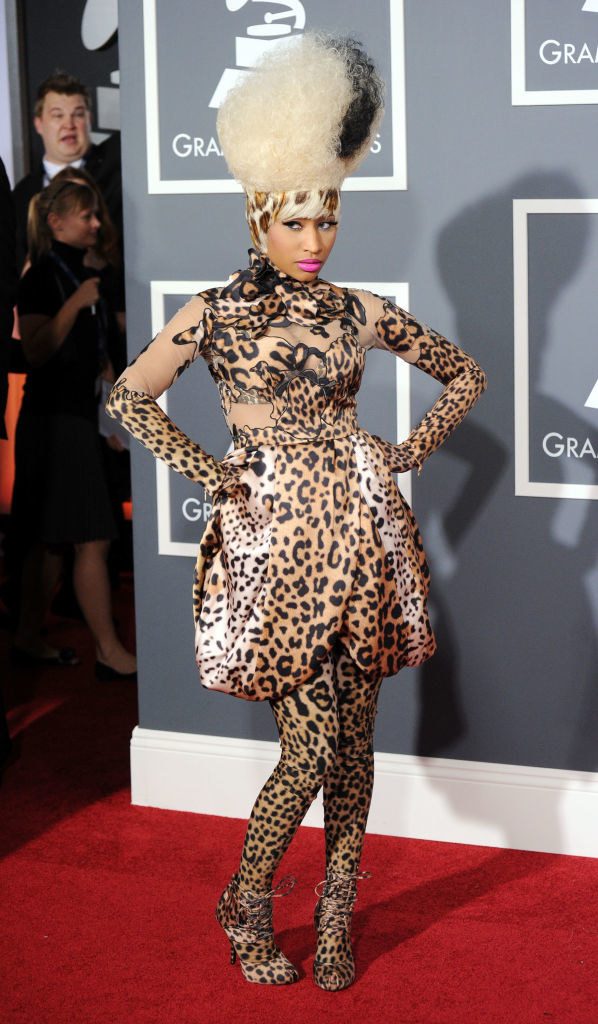 6.
Miley Cyrus still had long hair.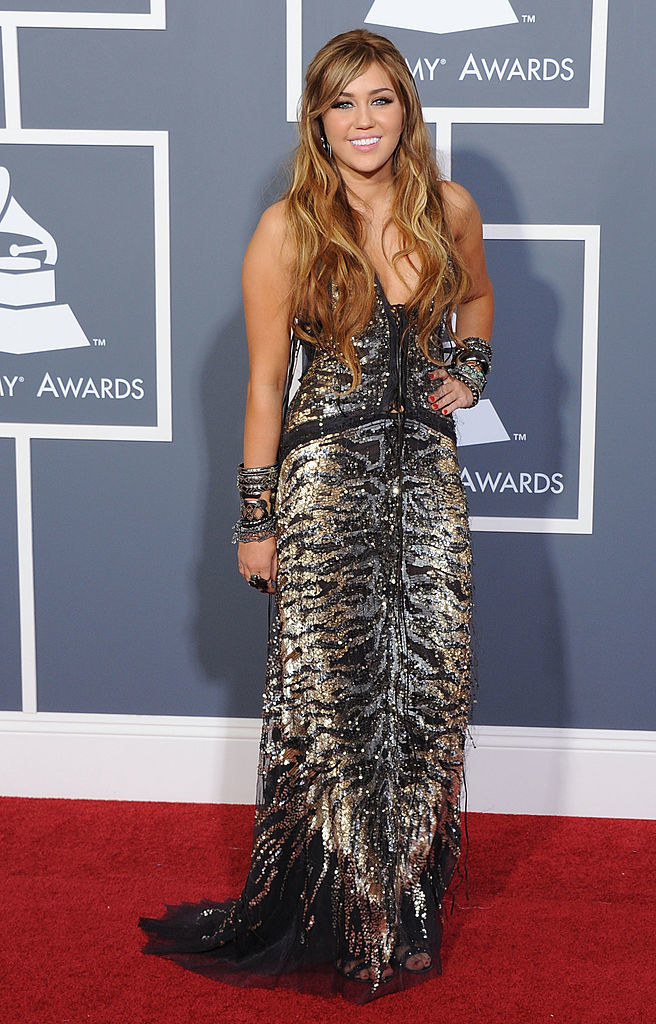 7.
Lil Wayne was months away from releasing the single, "How to Love," that became an instant classic.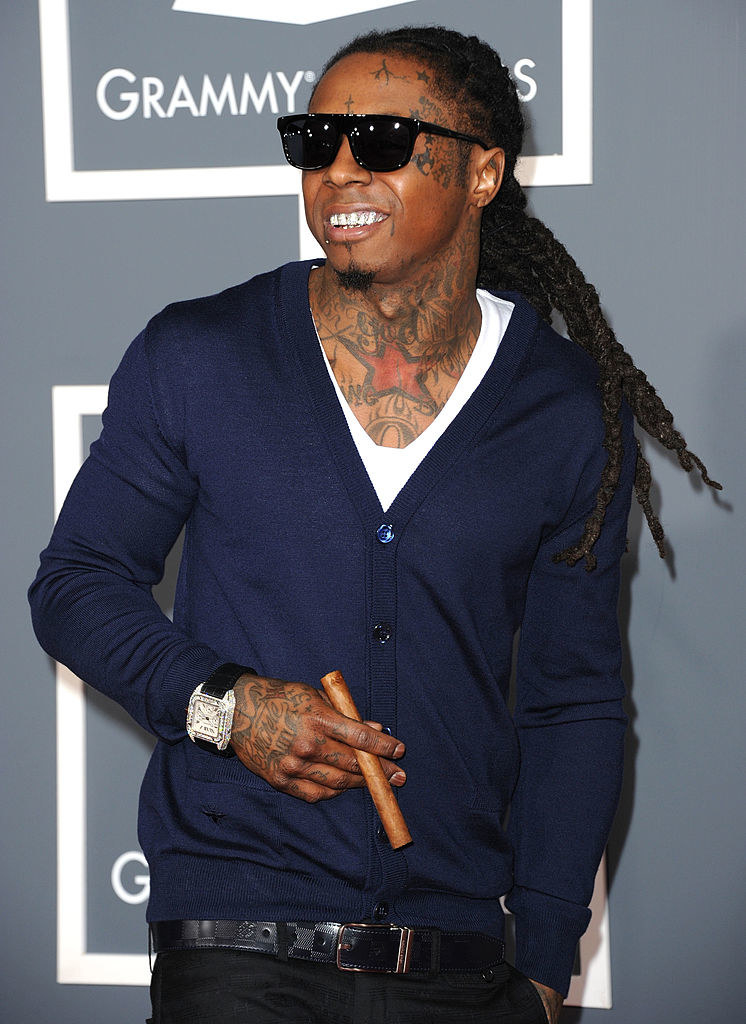 8.
Selena Gomez ~sparkled~ in this shimmering gown.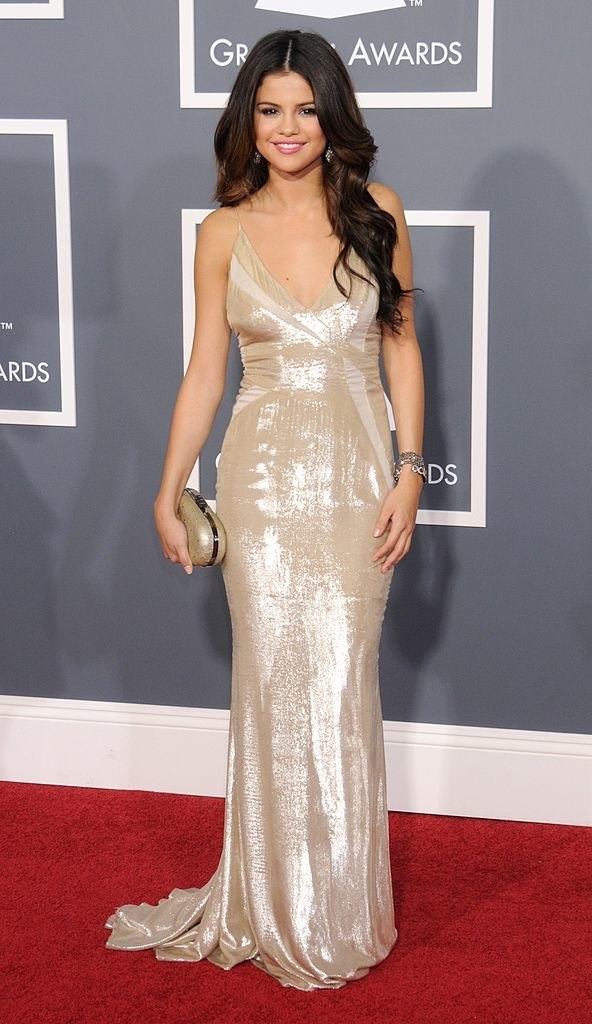 9.
John Legend and Chrissy Teigen were not yet married...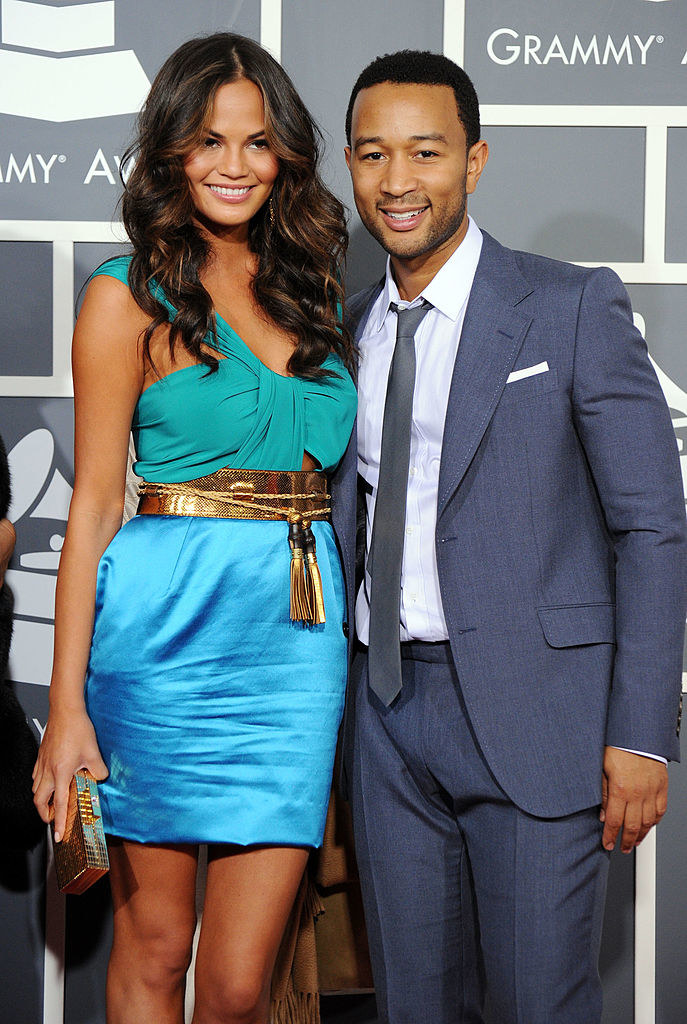 10.
...and Kim Kardashian hadn't started dating Kanye West yet.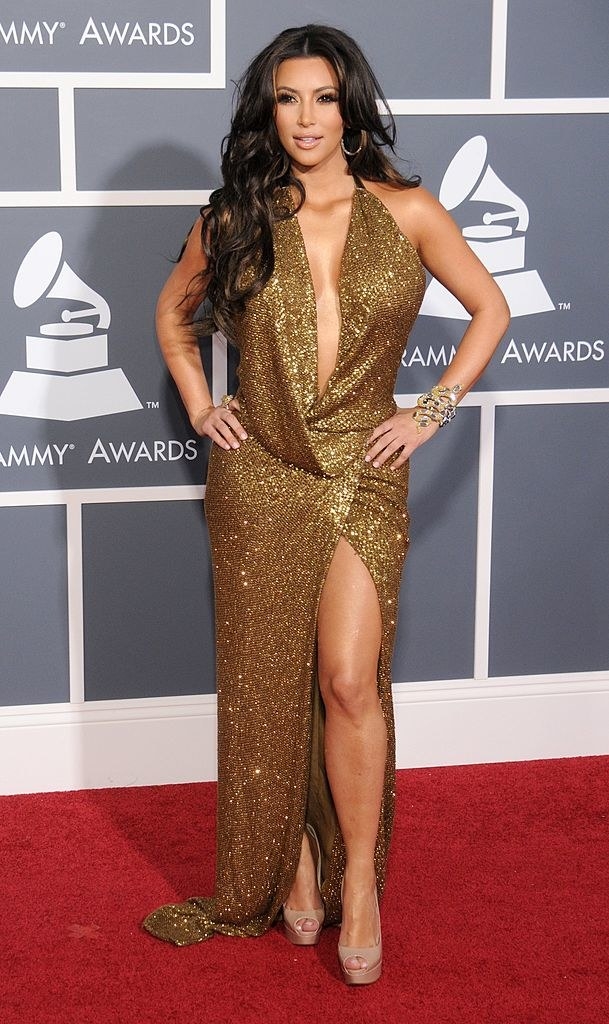 11.
Hayley Williams of Paramore was still the indisputable QUEEN of the alternative scene.
12.
Snooki was still the star of the show that everyone loved to hate on (AKA Jersey Shore).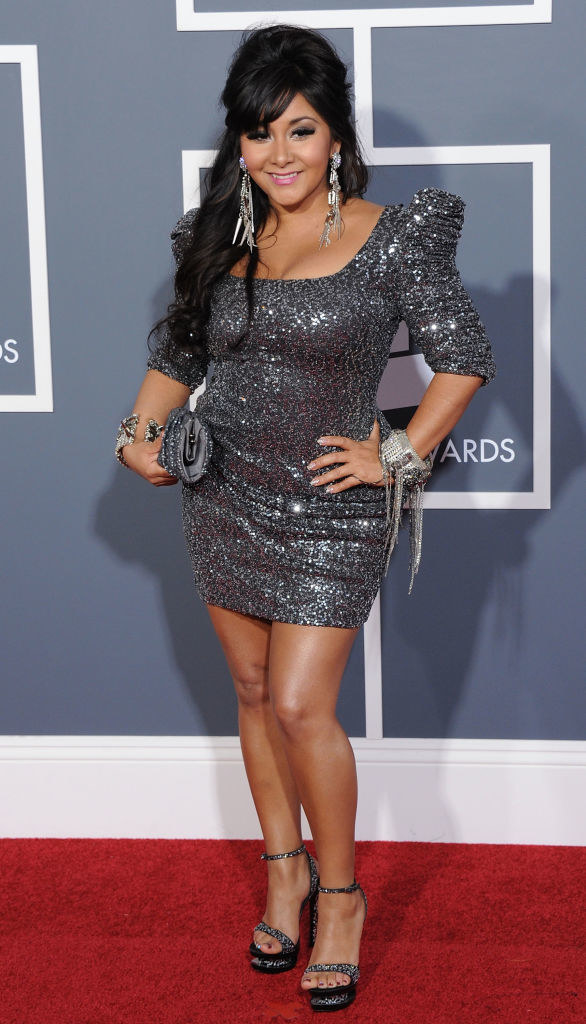 13.
Willow Smith sat on Lady Gaga's lap.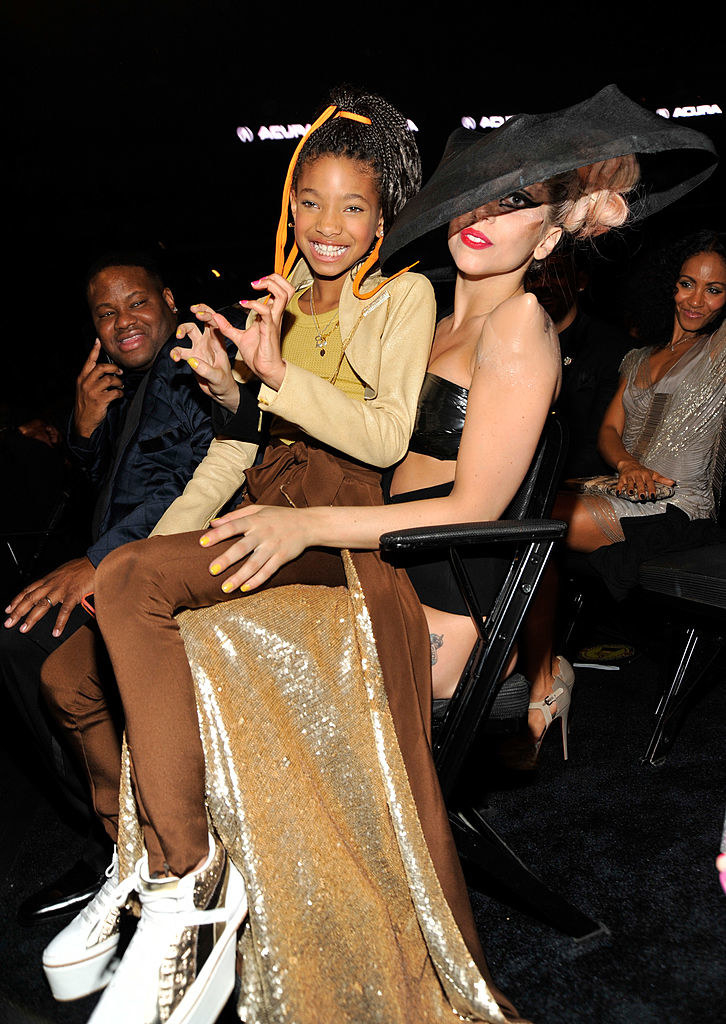 14.
Jamie Foxx and Keith Urban had a nice chat.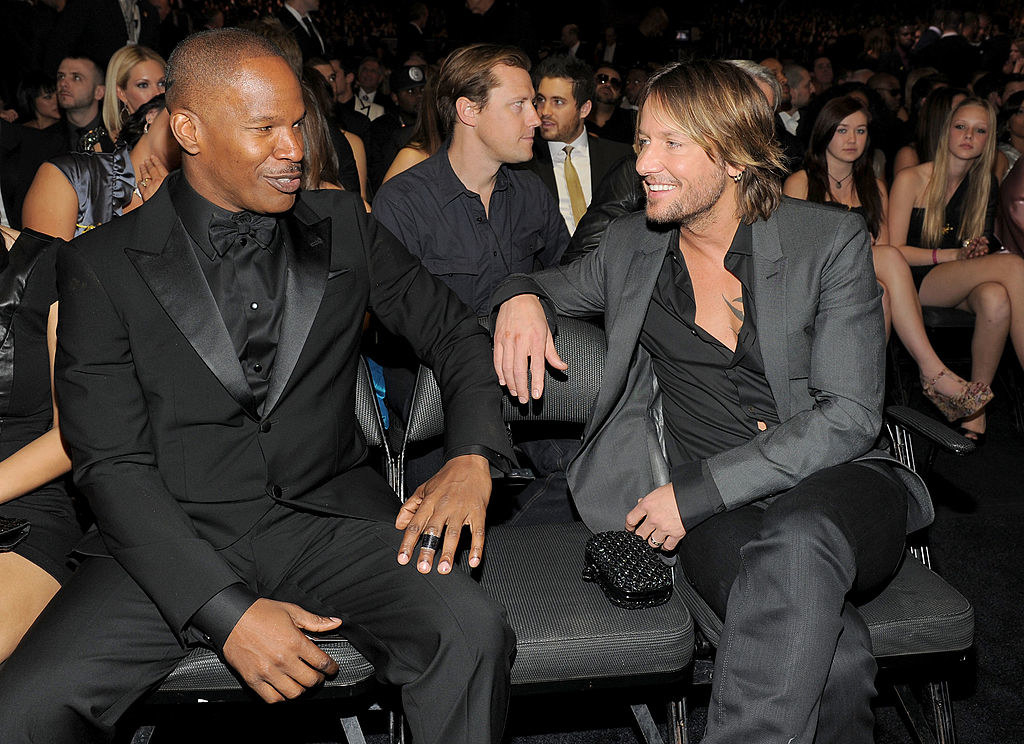 15.
Rihanna and Drake gave a sizzling performance of "What's My Name?" — sparking even more dating rumors.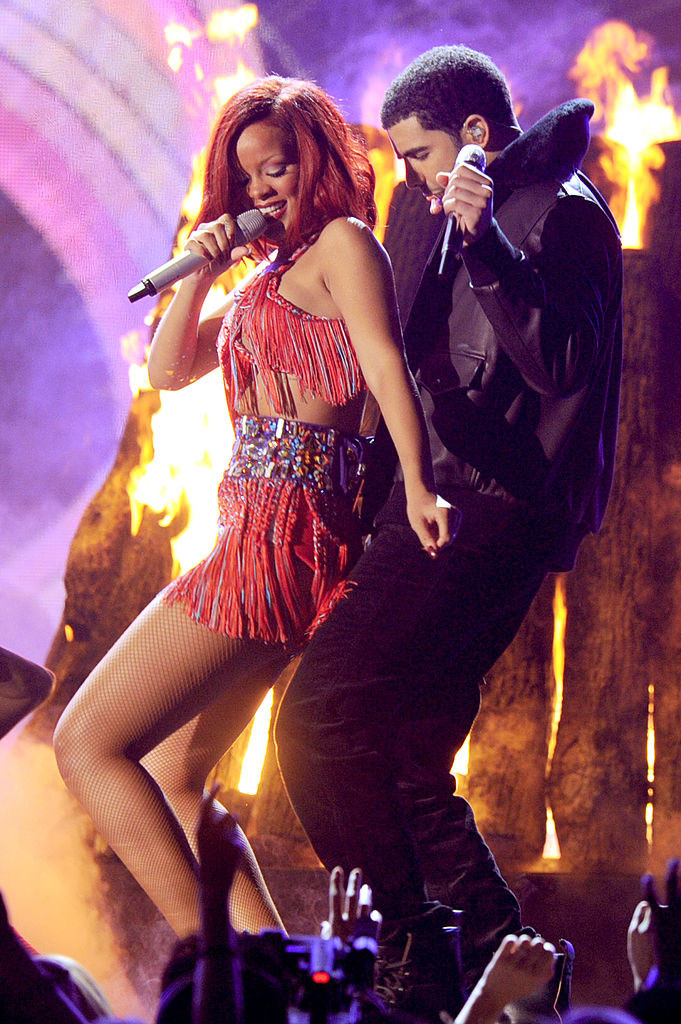 16.
Gwyneth Paltrow shared a little hug with Cee Lo Green and his feathers.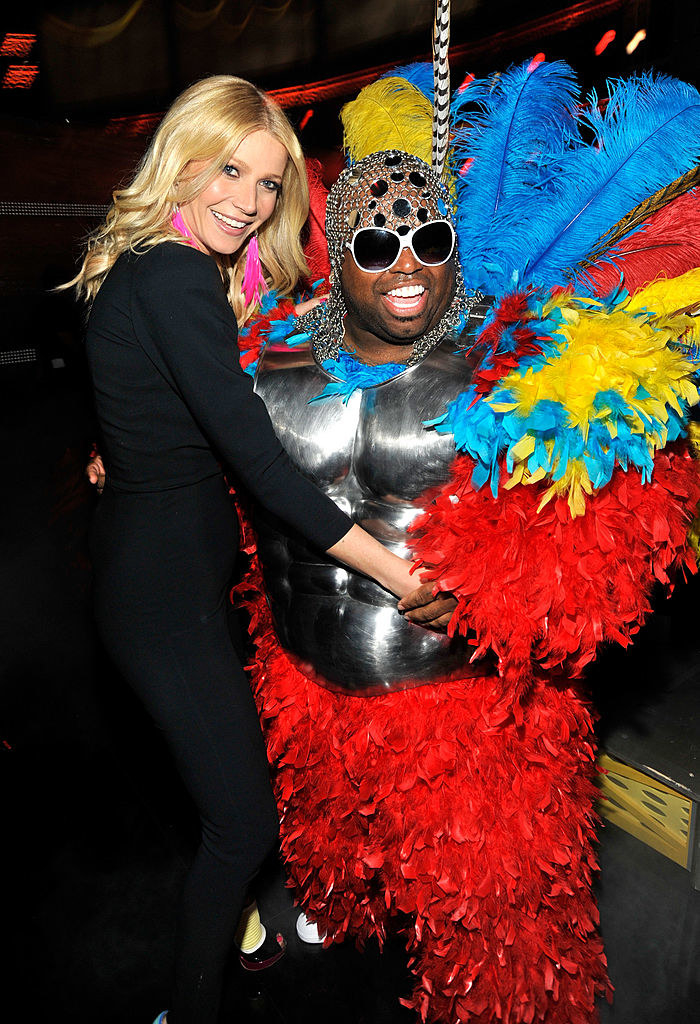 17.
Lady Gaga gave a killer performance of "Born This Way."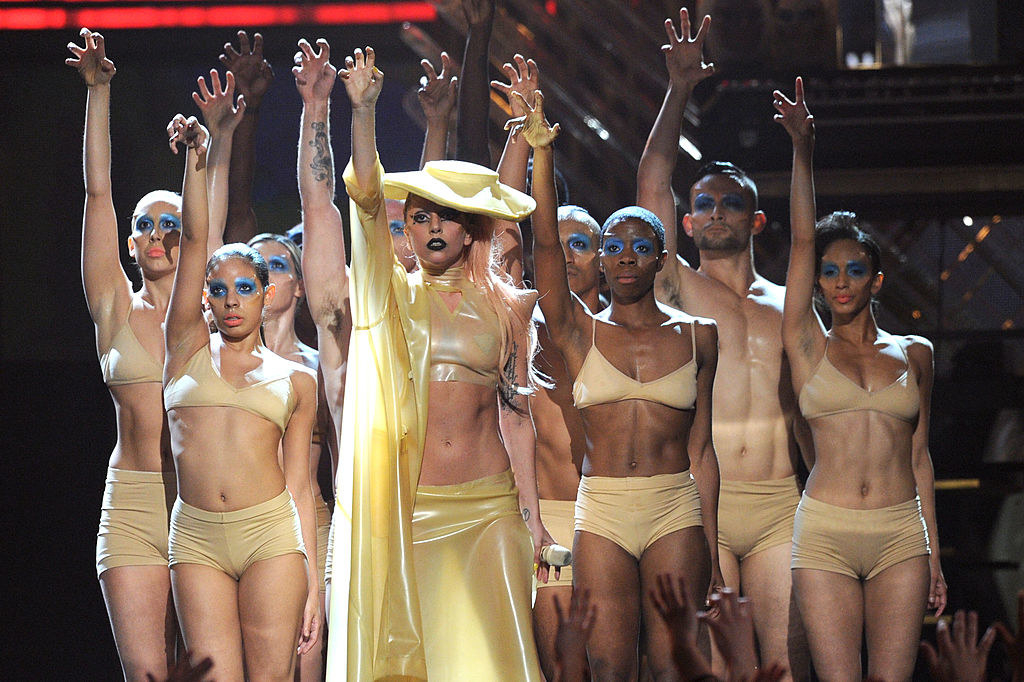 18.
Janelle Monáe went crowdsurfing...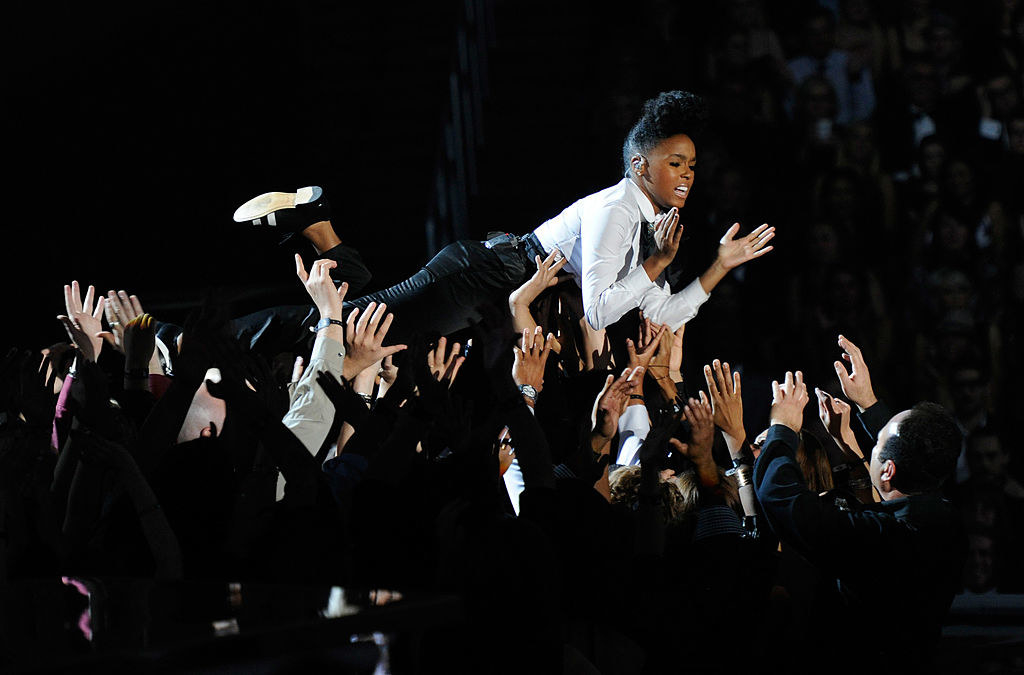 19.
...and shared an adorable moment with Beyoncé!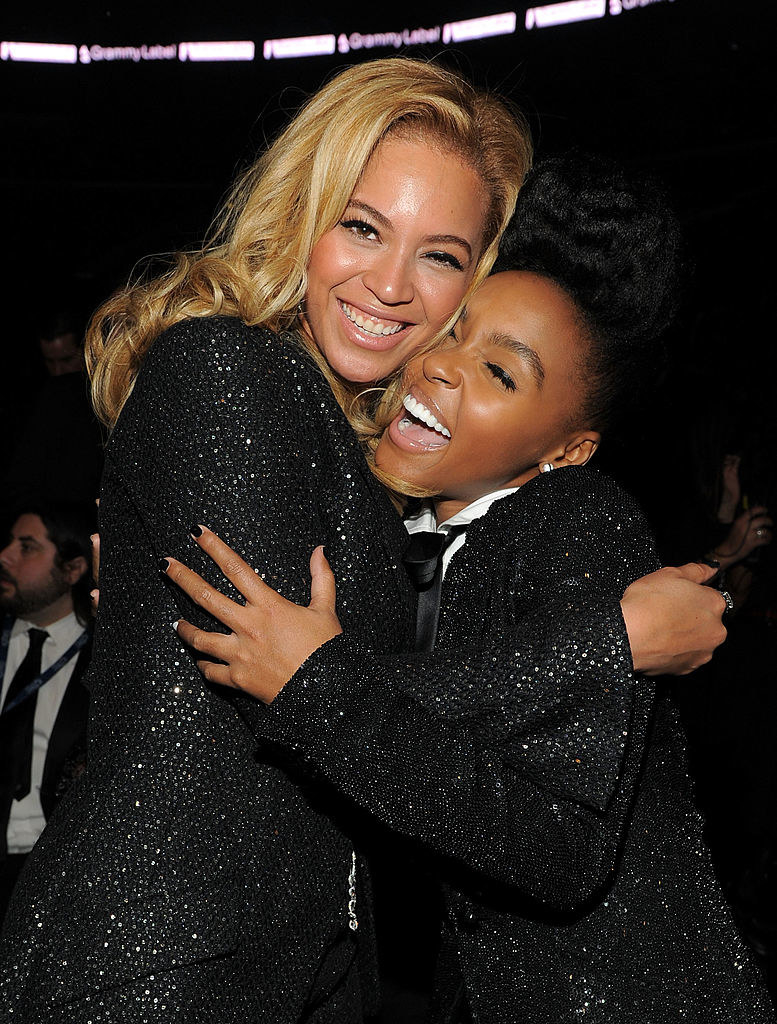 20.
Justin Bieber performed a couple songs in his little leather jacket and fingerless gloves.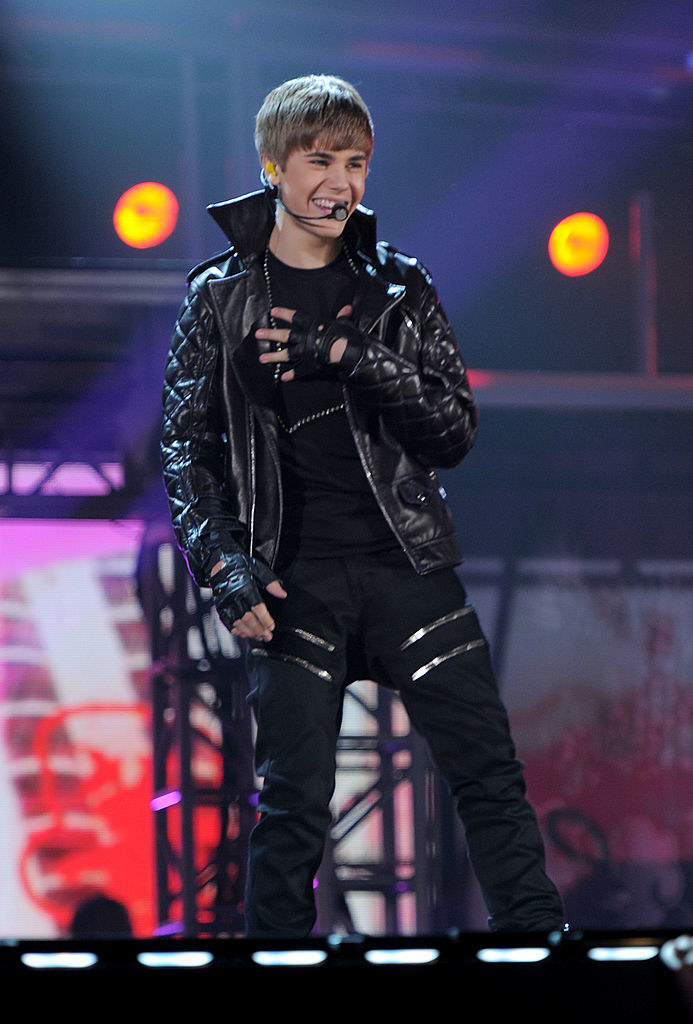 21.
The Black Keys won Best Rock by a Duo or Group with Vocal for "Tighten Up" AND Best Alternative Music Album for Brothers.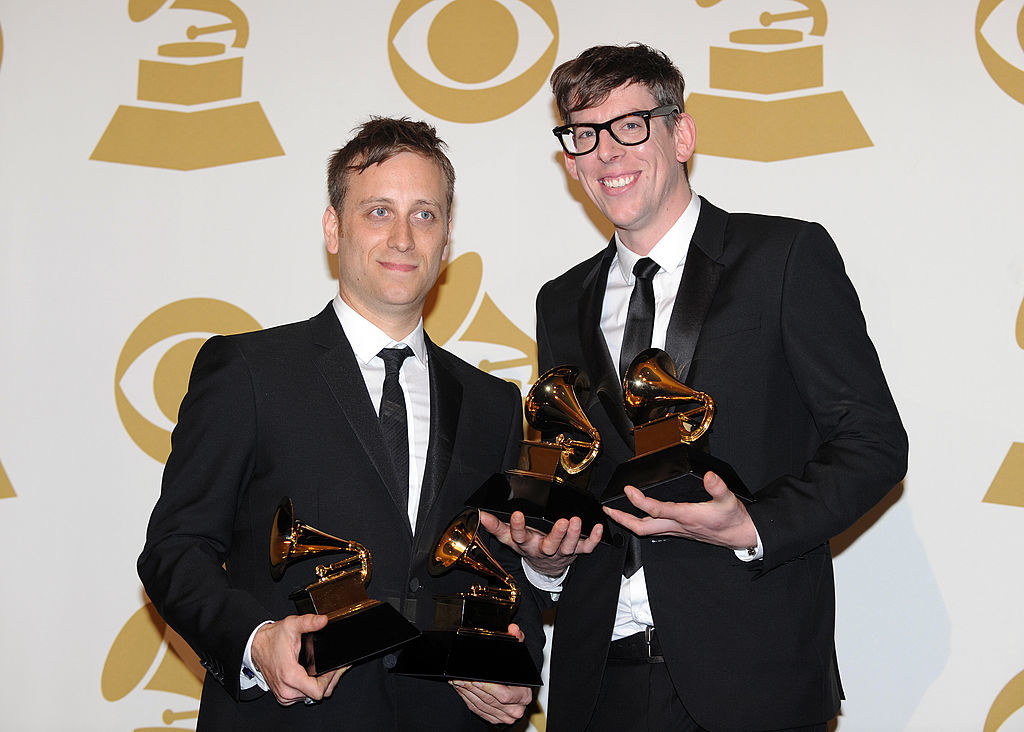 22.
Bruno Mars won Best Male Pop Vocal Performance for "Just the Way You Are."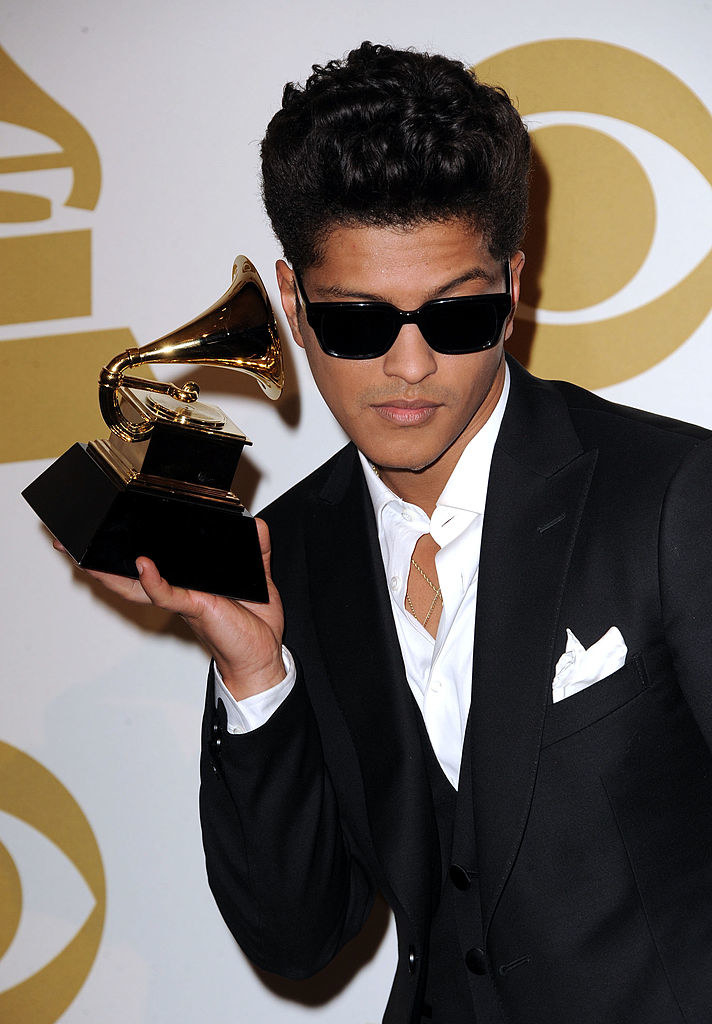 23.
And finally, Lady Gaga won Best Female Pop Vocal Performance for "Bad Romance" AND Best Pop Vocal Album for The Fame Monster.