Ah, Henry Golding. Best known for Crazy Rich Asians, he is just too handsome. Anytime I see a picture of him? Instant mood booster!
So I thought it would be fun to share the love and compile all my favorite pics of this beautiful man:
1.
When he invented the color red: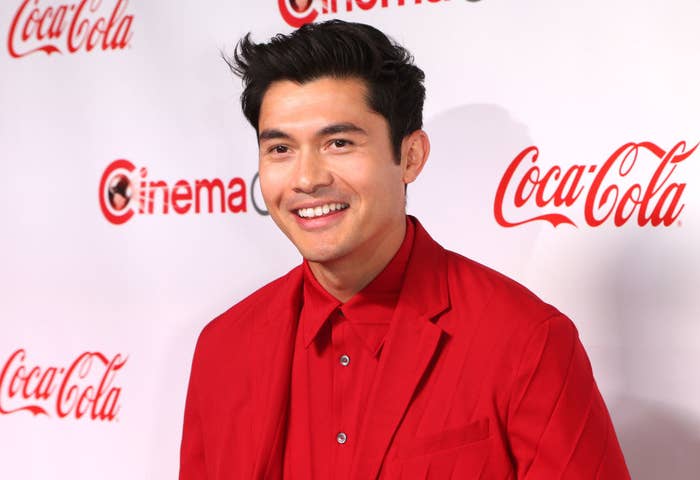 2.
When he threw up a peace sign: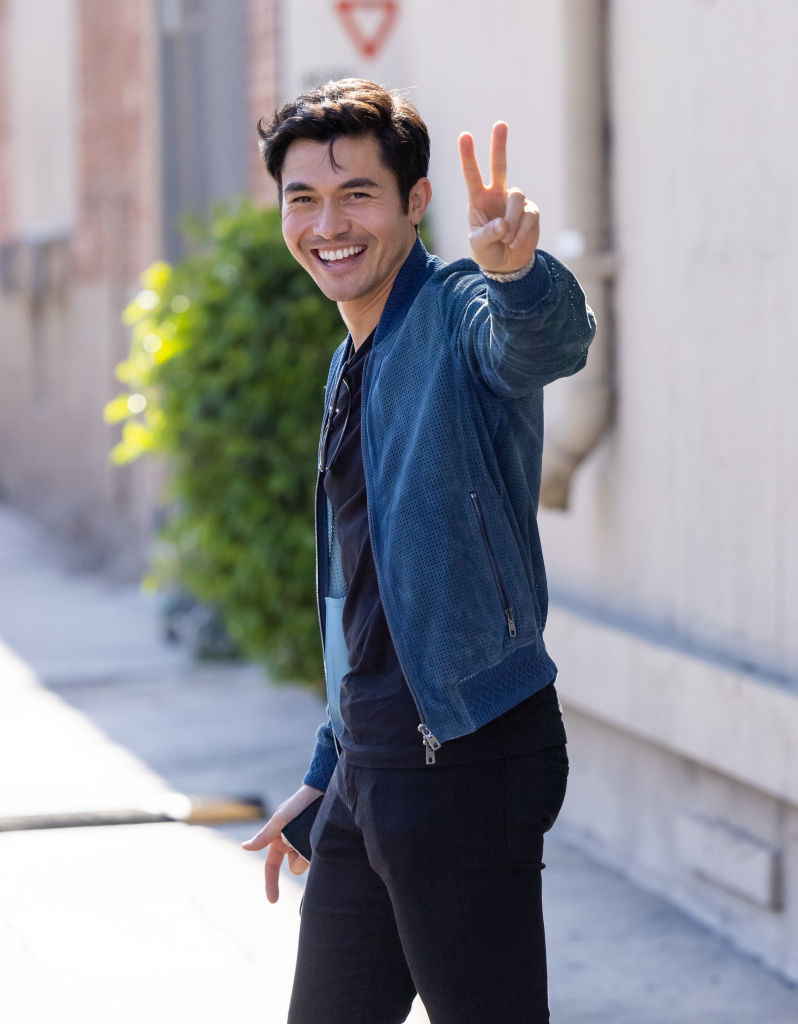 3.
When he made the cutest face while he was showered with doggy kisses:
4.
When he wore the shit outta this suit: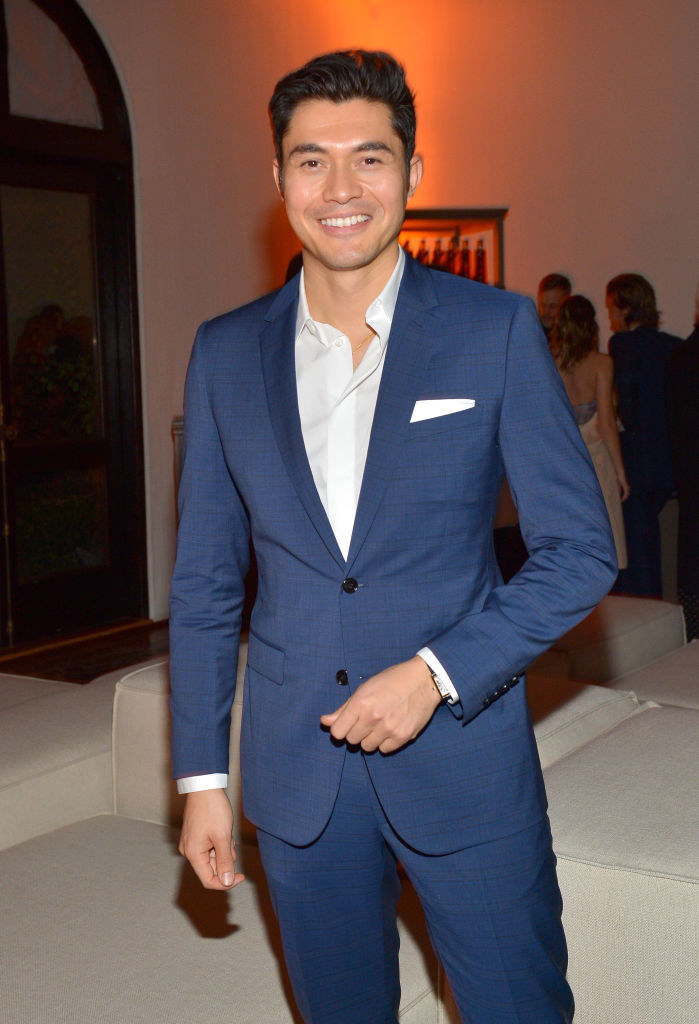 6.
When he rocked this stubble: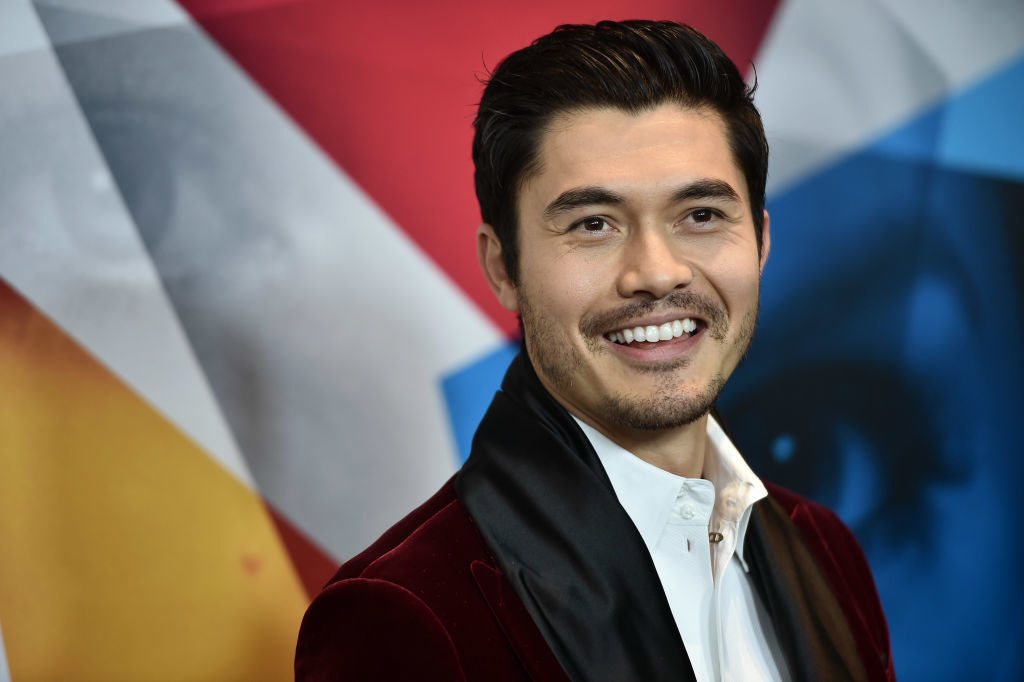 10.
When I decided he could ~deck my halls~: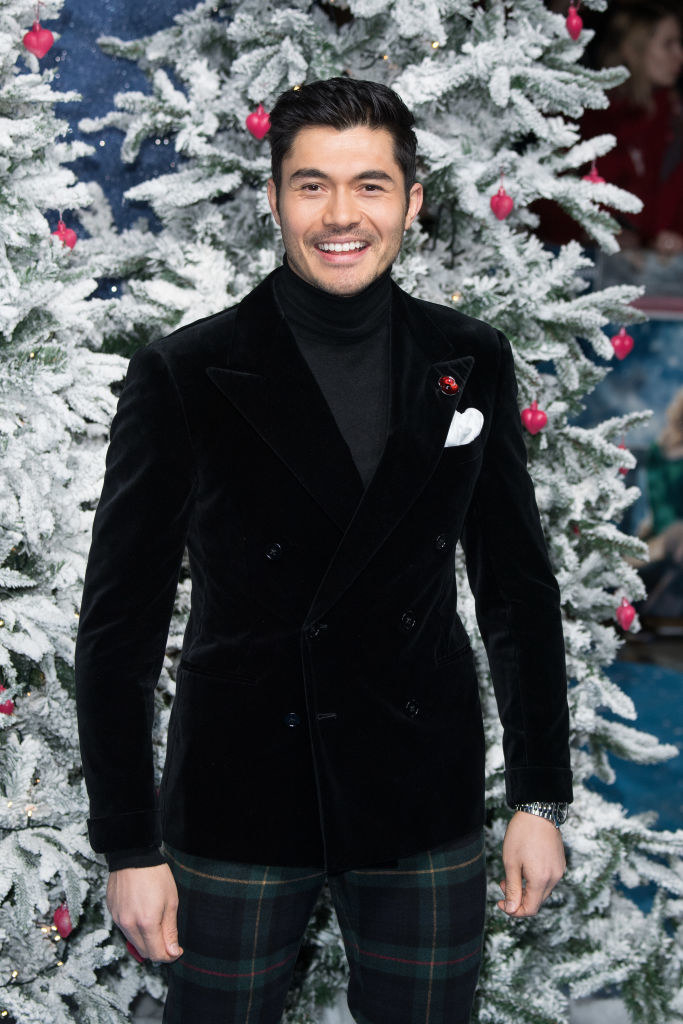 11.
When he looked even better than the view behind him: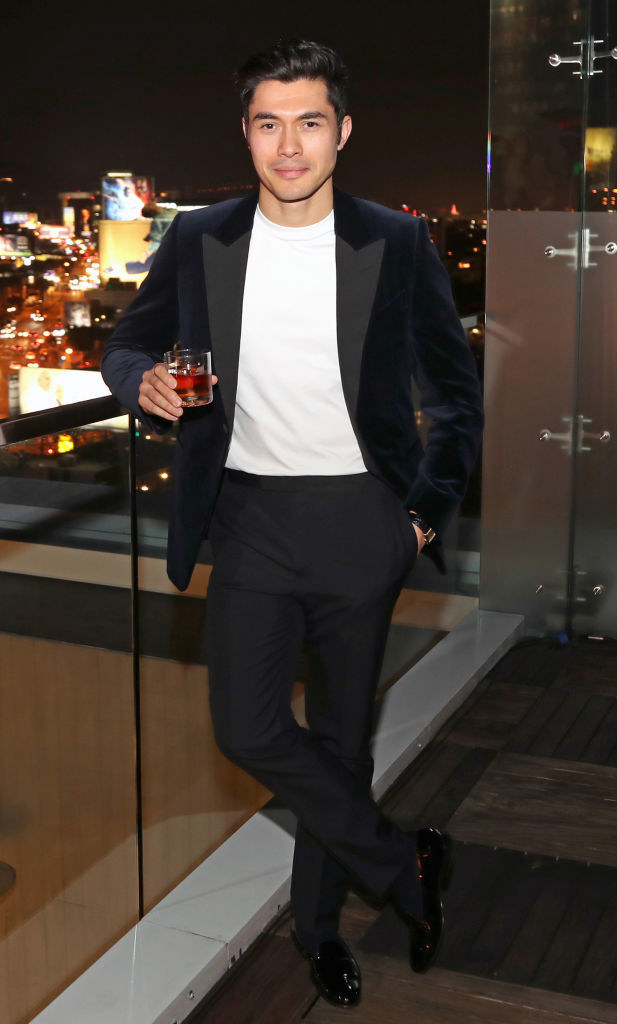 13.
When I wished I were sitting in the chair beside him: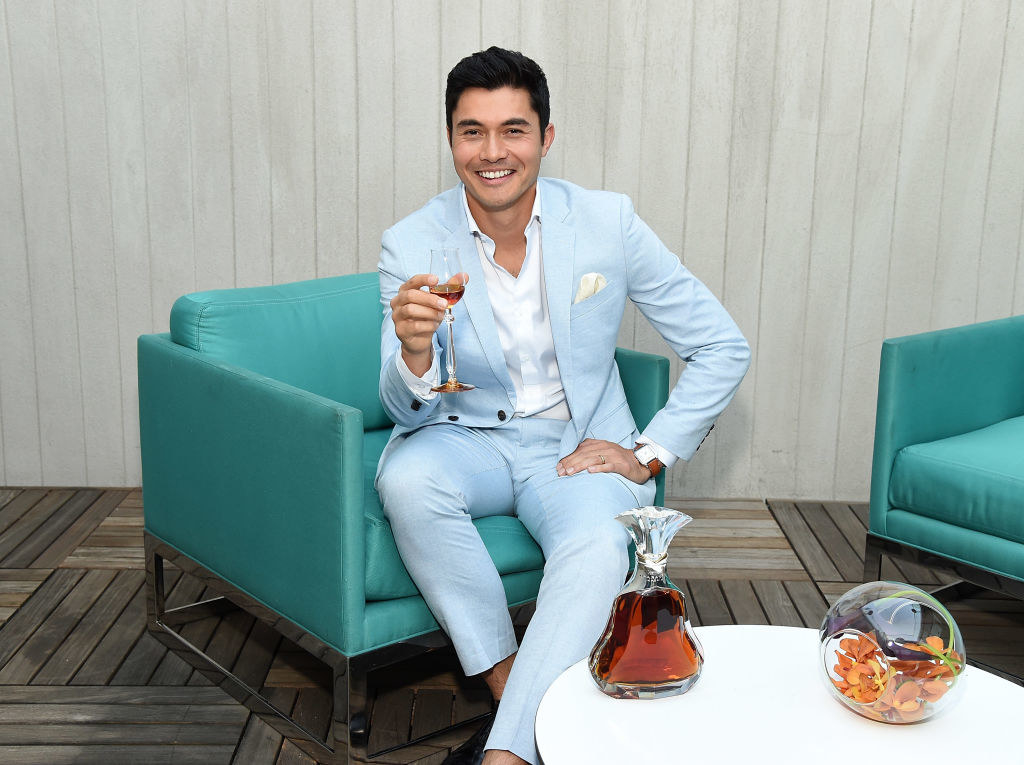 Which Henry Golding pic is your fave? LMK in the comments below!