If you're anything like me, you think the Biebers are the definition of #couplegoals.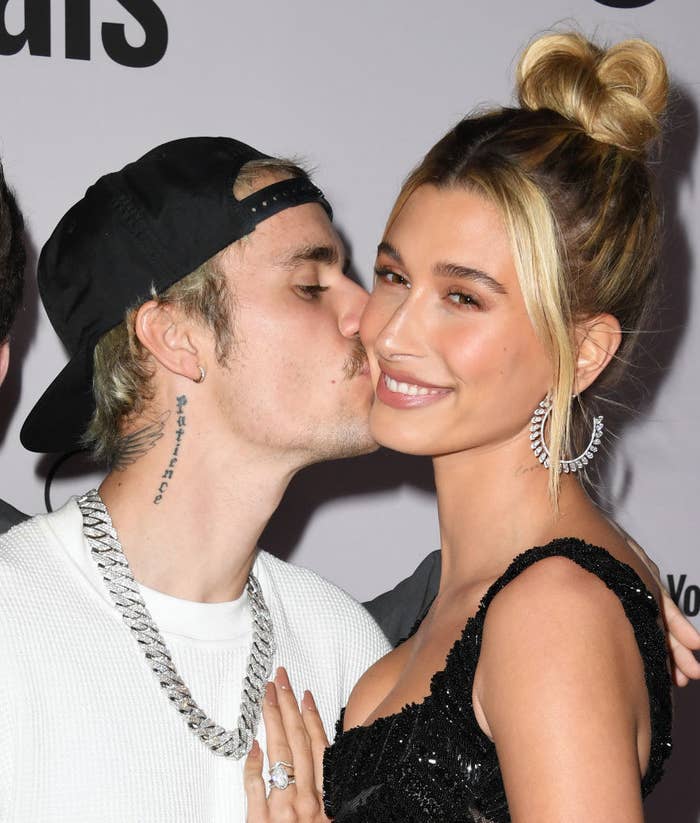 You might remember that they celebrated their one-year wedding anniversary last month. Justin shared a beautiful message for his wife:
And Hailey said she wished she could live their wedding day over and over. How sweet!!
Hailey got a beautiful new tattoo on her finger. And guess what it is! The letter "J" with a simple star beside it. How adorable is that?!
Hailey also got the word "beleza," which means beauty in Portuguese, on the side of her neck. It's a cute addition to her collection of more than 20 dainty tats.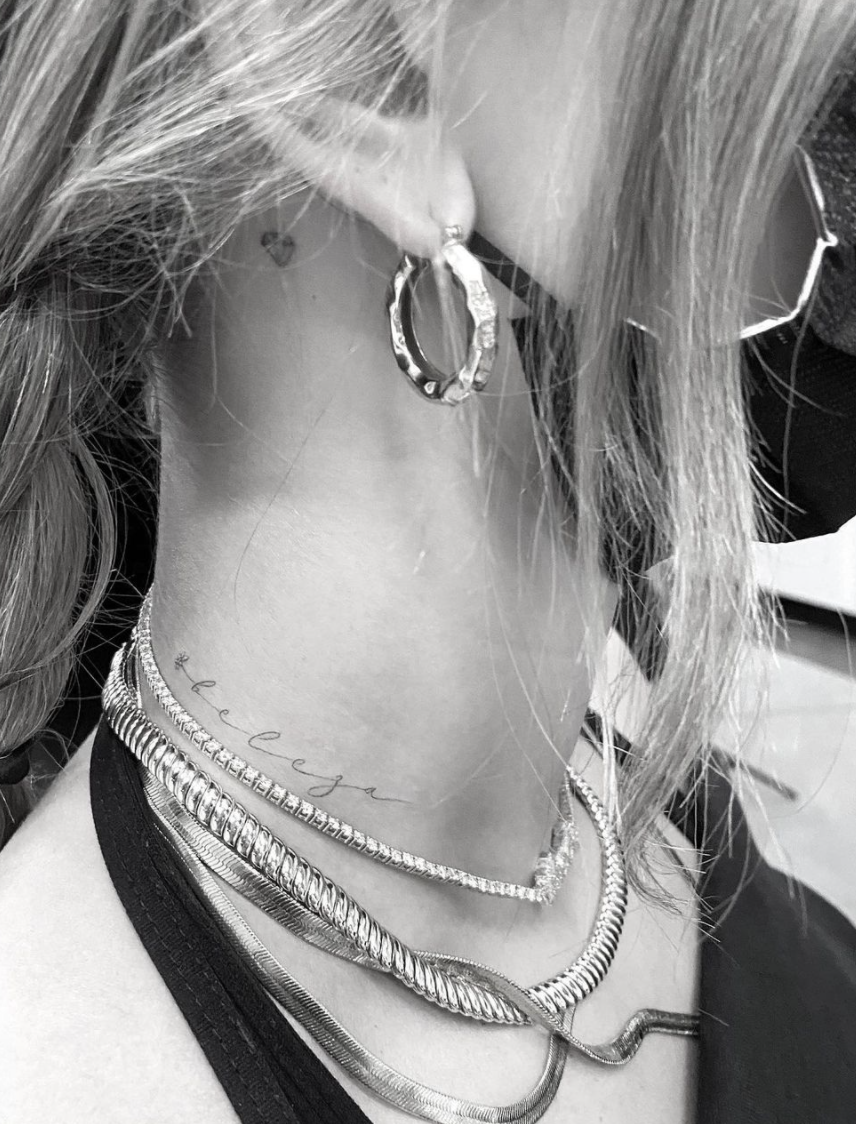 Now, the model hasn't confirmed the meaning of her new ink, but she only has one husband whose name starts with "J" — and the tat's on her left ring finger. So I'm gonna go ahead and assume it's for her man.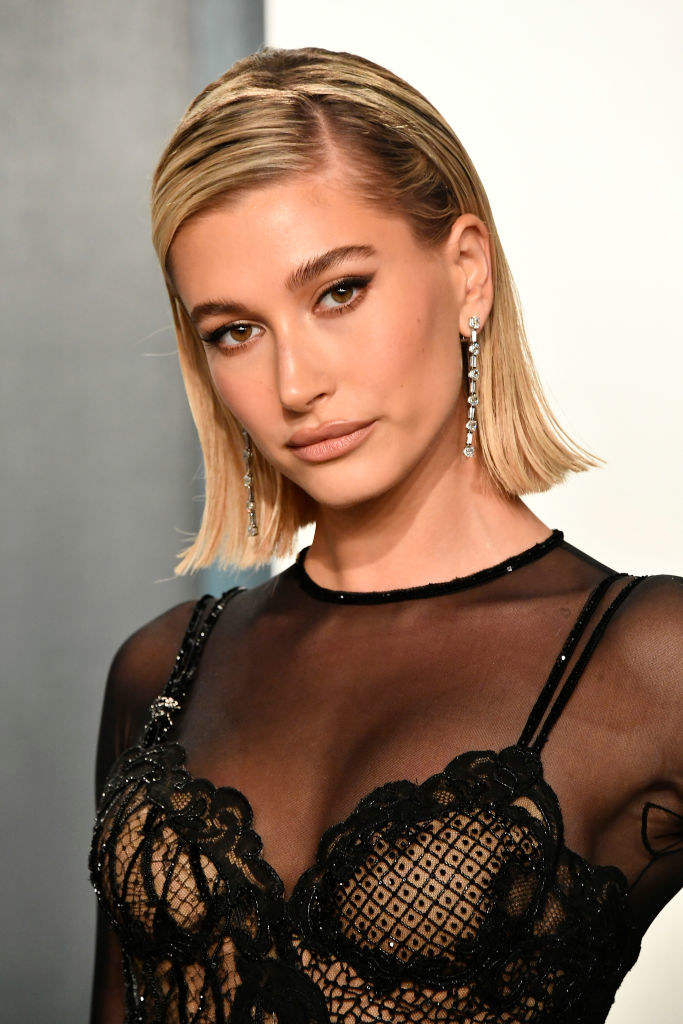 Plus, her tattoo artist Mr. K said so. When he posted the pic on Instagram, he wrote, "J✨is for @justinbieber. It was PLEASURE for your trust on this meaningful piece @haileybieber."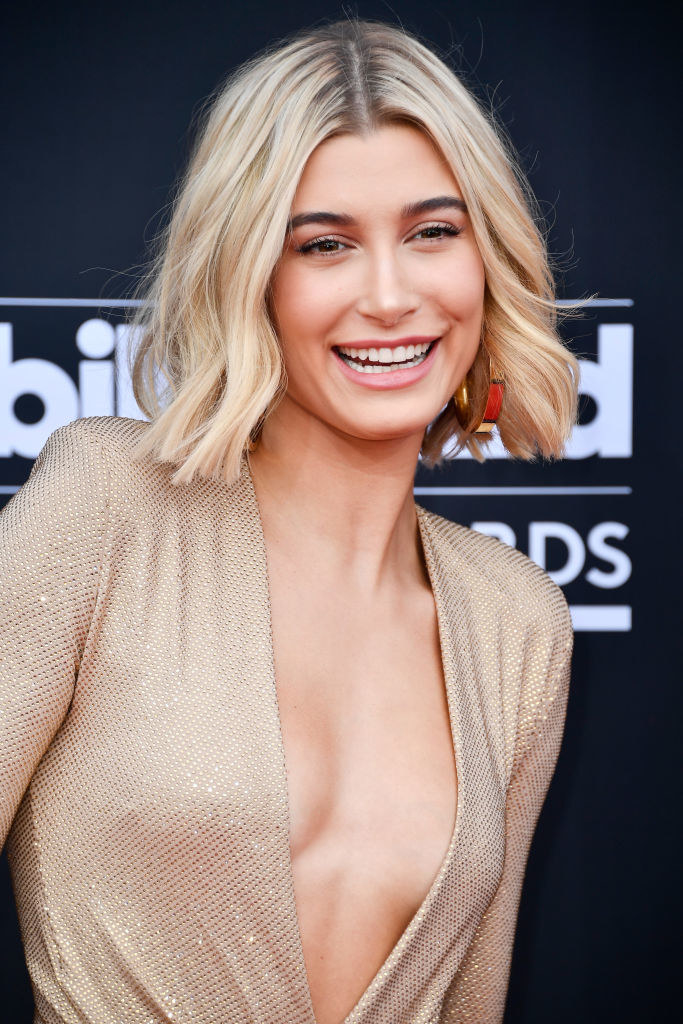 I don't know about you, but I'm hoping Justin gets a matching one! How fun would that be?!
What do you think about Hailey's tattoo for Justin? Let me know in the comments below!