Well, on a recent episode of the Real Gems with Erin podcast, the 26-year-old reflected on a big moment for Pacific Islander representation.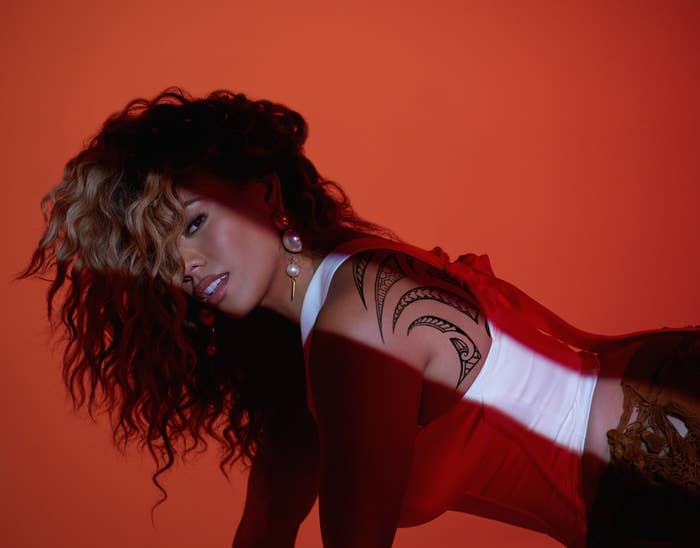 Back when she was 15, Barbie dolls were made of each Fifth Harmony member. Dinah served as the inspiration for the first modern Polynesian Barbie!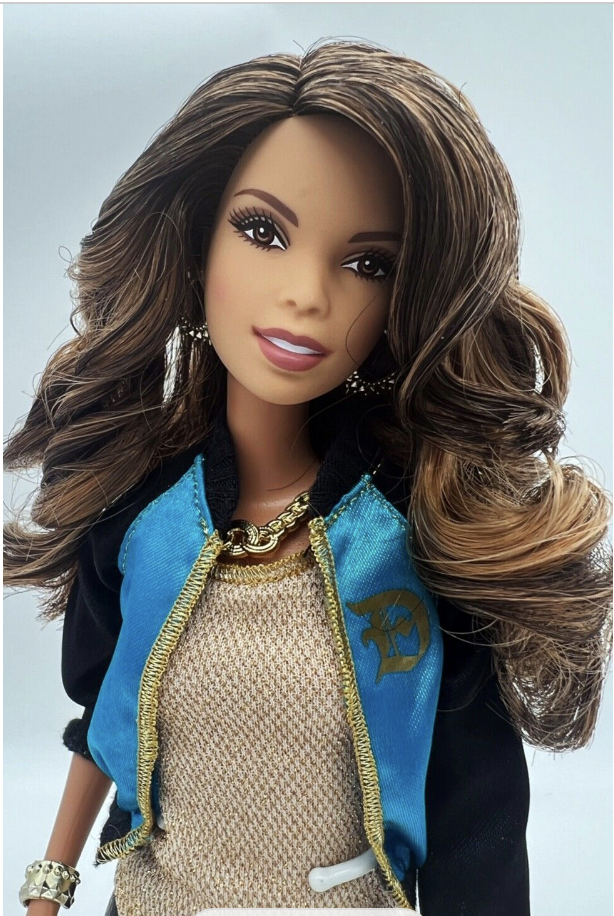 At the time, she lived with 27 of her family members. "All my first cousins, all my girl cousins, were like, 'Oh my gosh, I have a Dinah Jane Barbie. I wanna be Dinah!' And just hearing that made me so proud to be Tongan, just to be an Islander."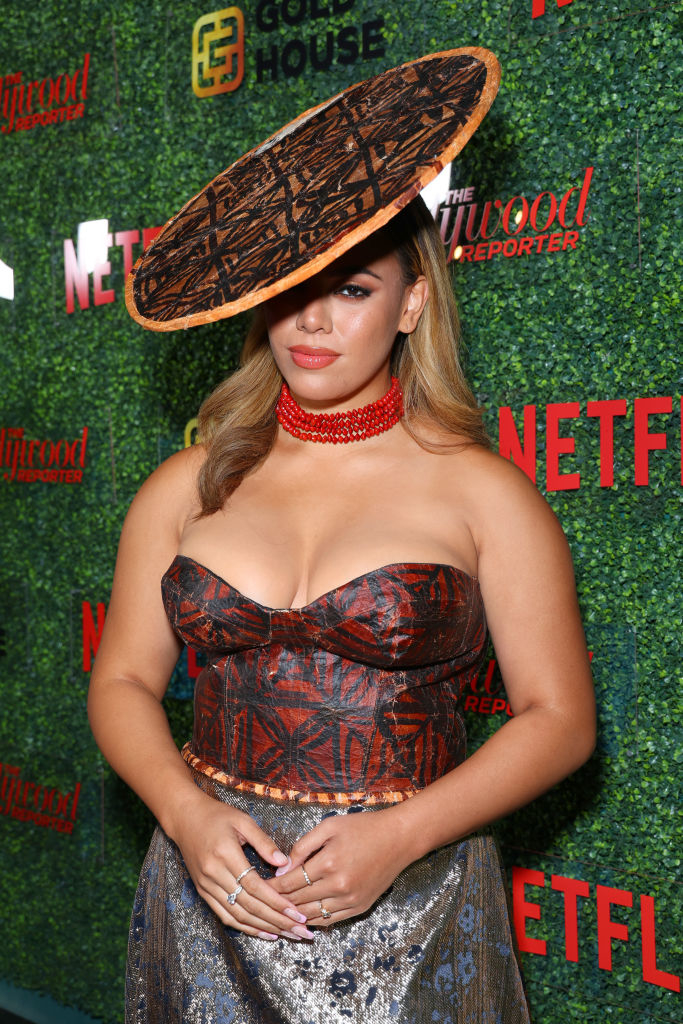 "I knew it wasn't just me, but other younger Islander girls who were proud to be like, 'That's me.'"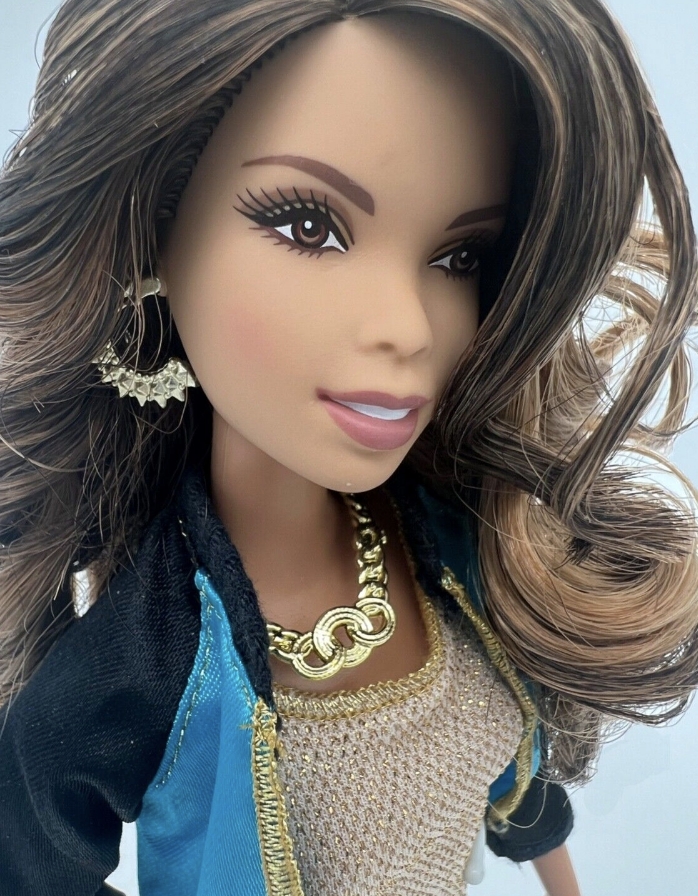 "Just to see that for myself and hear it for myself, it made me realize, 'Damn. I definitely have responsibility here, and I'm sticking to it,'" she concluded.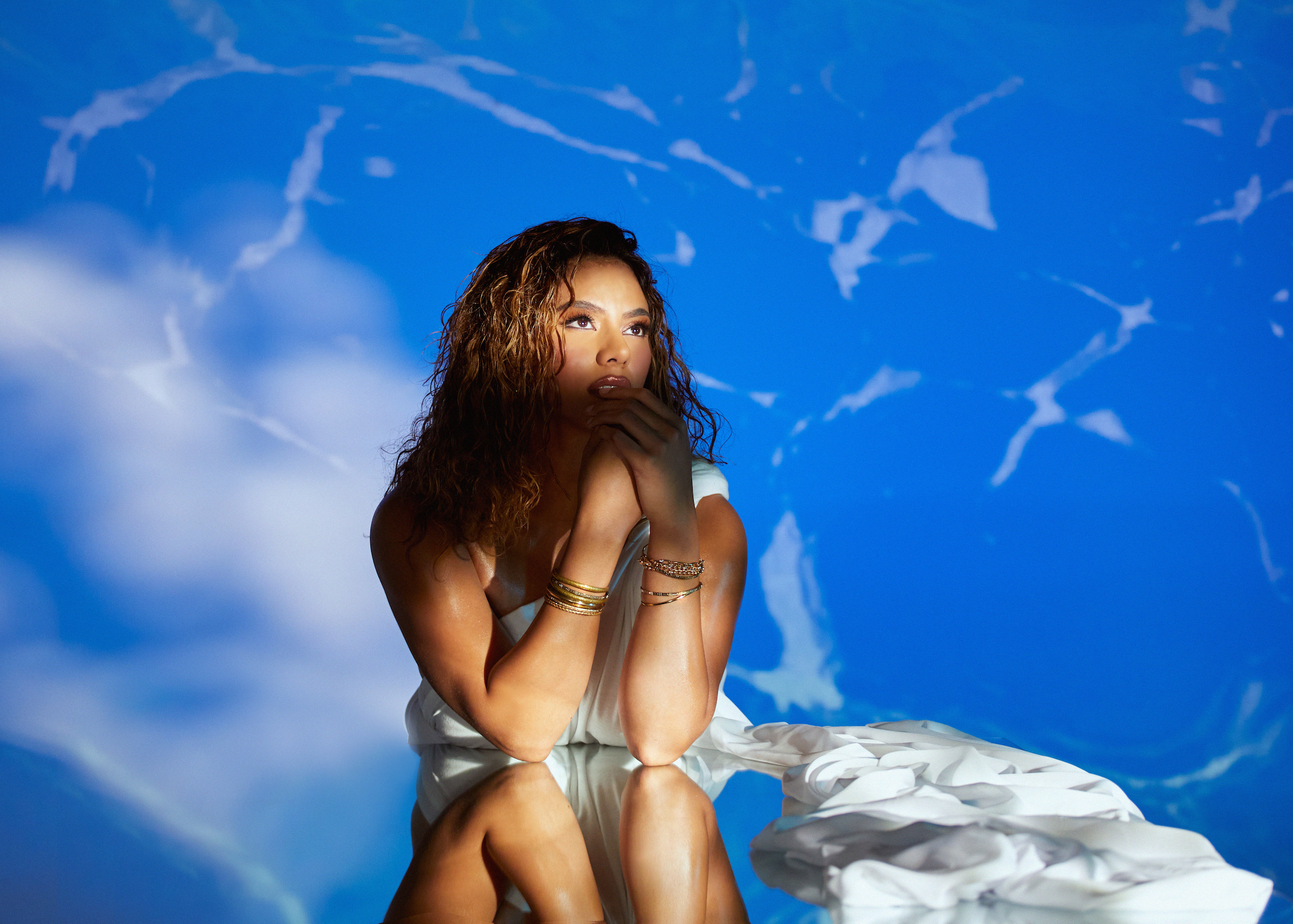 While I would've loved to see some Pacific Islander representation in the new Barbie movie, I guess I'll just have to buy one of these Dinah Jane dolls!