Cardi B Has Welcomed A Baby Boy Into The World
Congrats!!!
Congratulations are in order! Cardi B has given birth to her second child!!!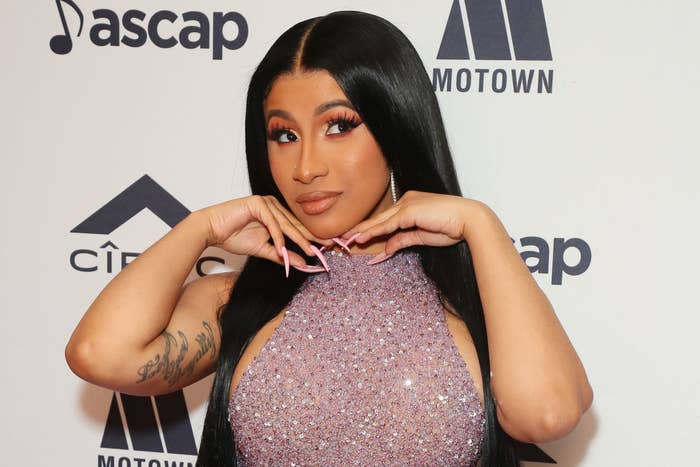 And it's a boy!!!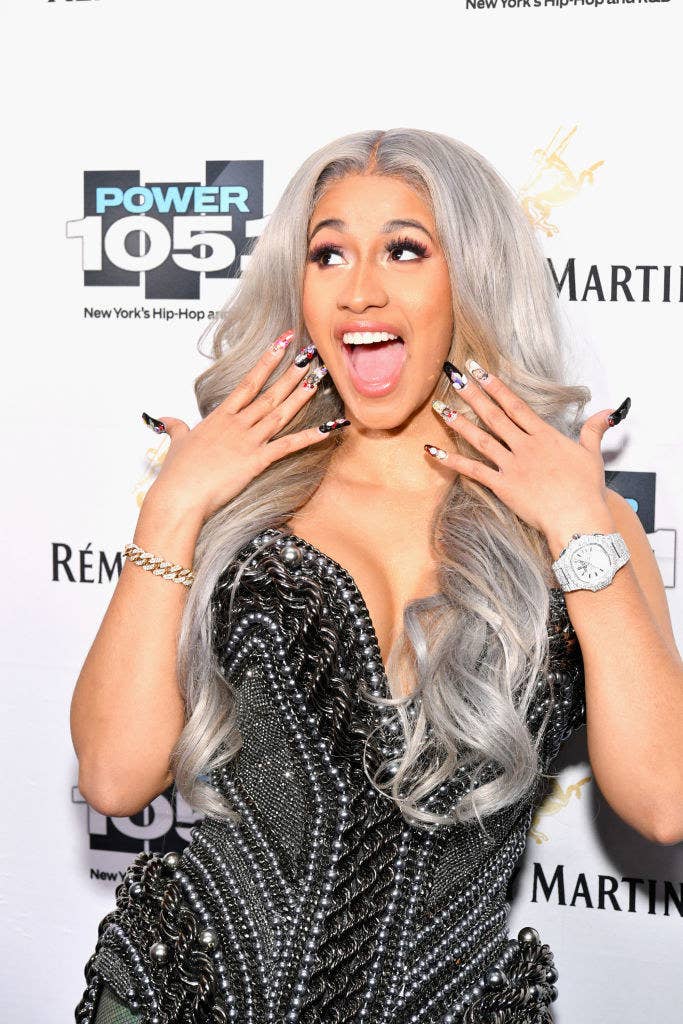 Back in June, the rapper announced her pregnancy with a stunning Instagram post. She showed off her baby bump, covered in what appeared to be white plaster or white paint.
Since then, the 28-year-old has blessed us with some incredible maternity pics, like this one:
And this one for the "Rumors" music video, the banger she and Lizzo gave us:
And my personal favorite, featuring Kulture, the 3-year-old daughter she shares with Offset:
And now the little prince is finally here! Today, the rapper shared a beautiful pic on Instagram of herself cradling the newborn. Her husband, Offset, sat beside her as they gazed down at their son's face. So cute!!
In the caption, she simply wrote, "9/4/21🦕💙🧸."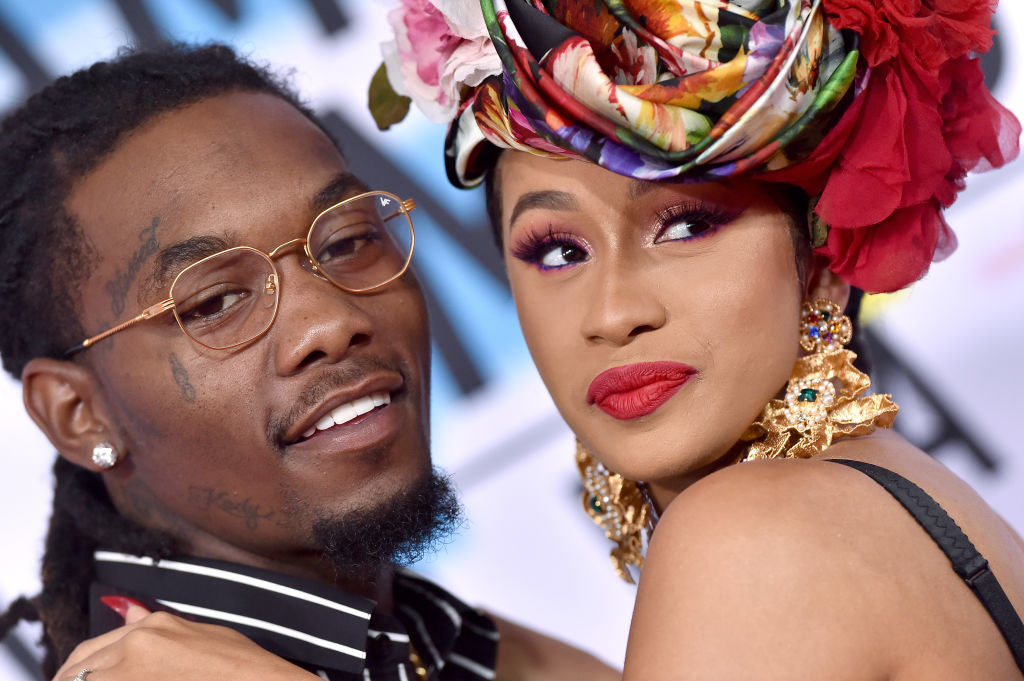 In a statement to People magazine, the couple said, "We are so overjoyed to finally meet our son."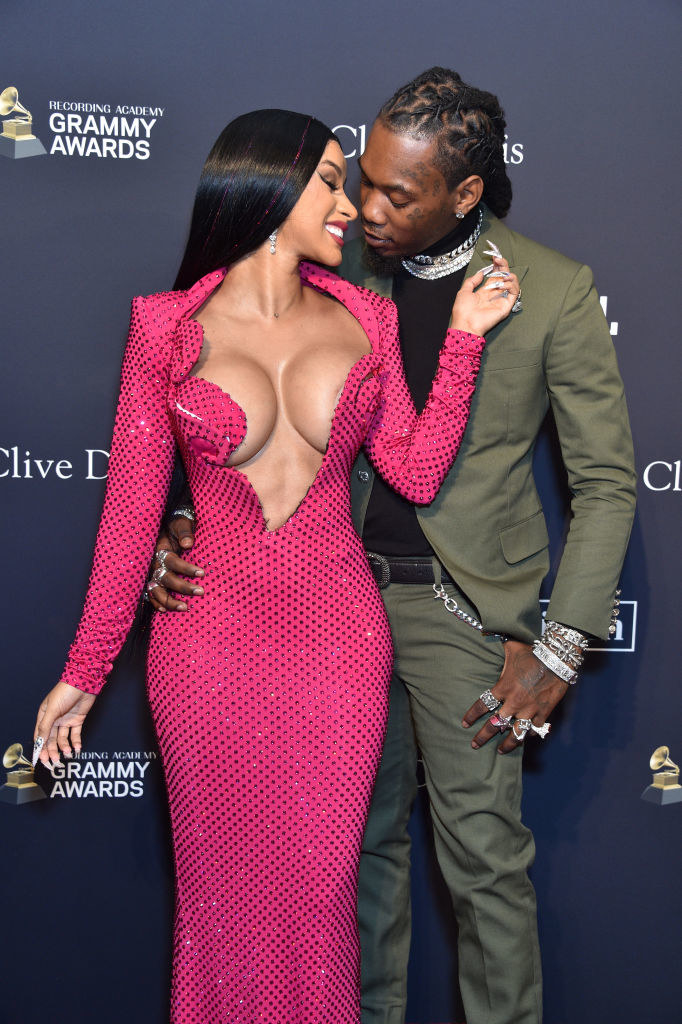 "He is already loved so much by family and friends, and we can't wait to introduce him to his other siblings," they concluded.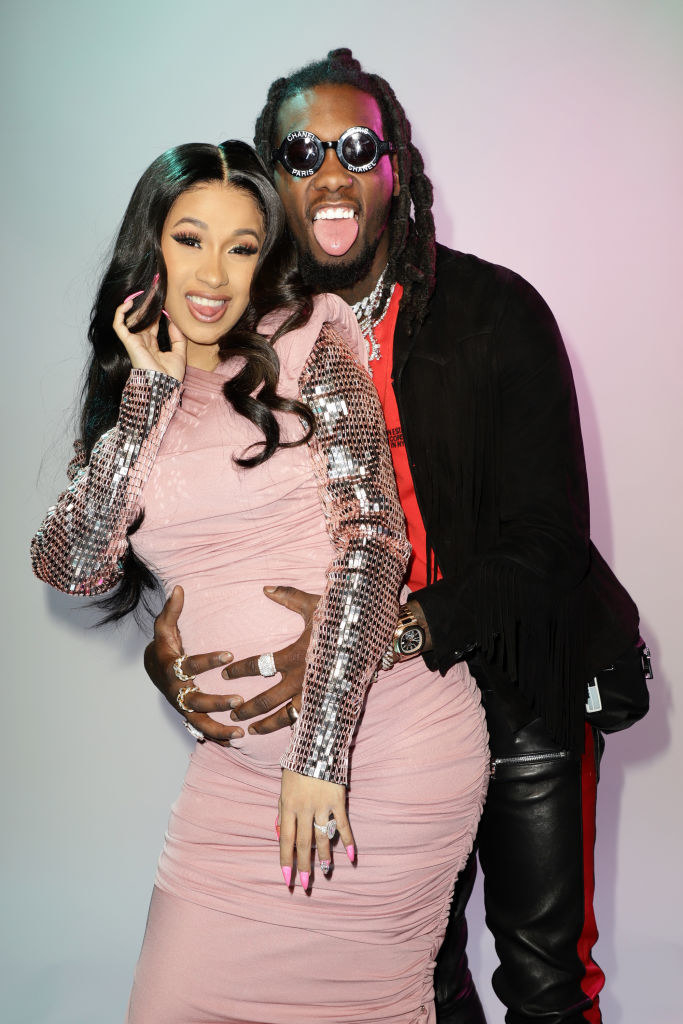 Congrats to the happy couple!!!