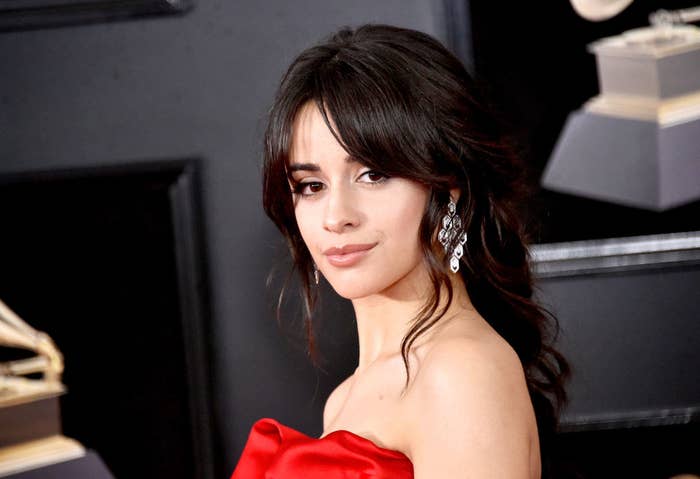 Yesterday, the 23-year-old posted a pic commemorating Día de los Muertos (Day of the Dead).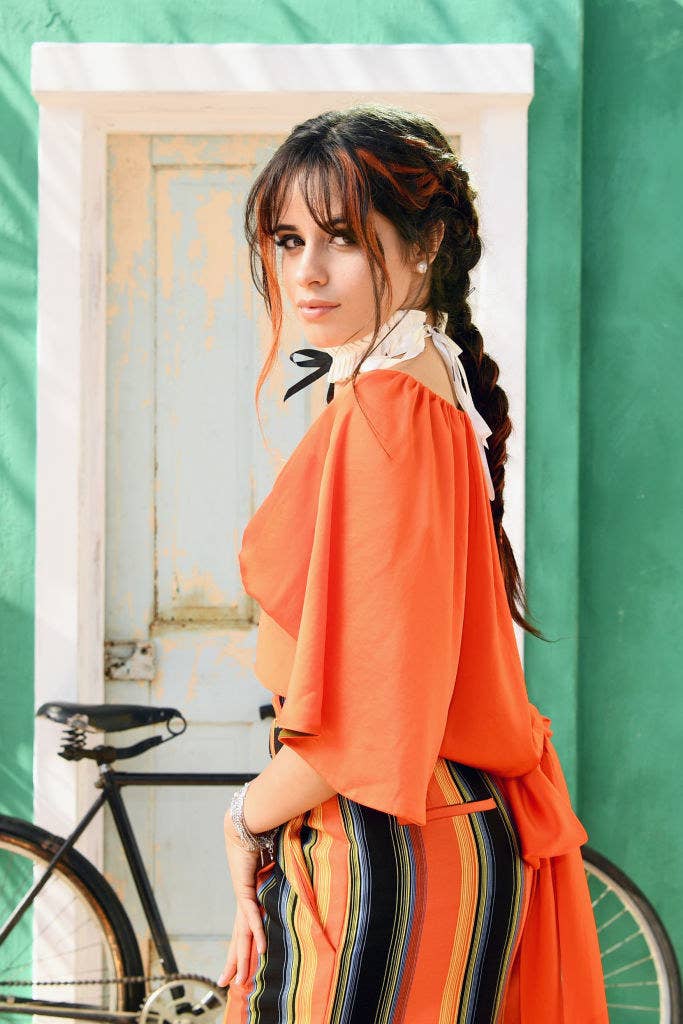 For those who don't know, Día de los Muertos is a holiday that originated in Mexico and Central America. It's a time to remember departed loved ones and celebrate their lives.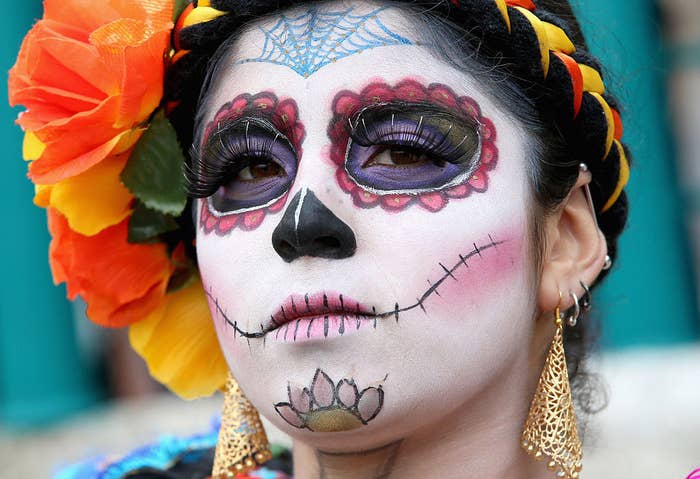 In the pic, Camila smiled beside an ofrenda, an alter that's generally accompanied by food, water, candles, and flowers. Framed pictures of her departed family members stood beside her.
We hope you enjoyed Día de los Muertos, Camila! Thanks for sharing your ofrenda with us!