In an Instagram post, she revealed that she lived with insurmountable fatigue, pain, and nausea for over a decade. "A doctor told me it was simply something you deal with as a woman, and I gave up entirely, trying to function through the pain," she wrote.
Due to the pain affecting every aspect of her life, she finally decided to have surgery, where they found 37 lesions and a cyst on her ovary. Afterward, a doctor asked how she'd lived with the pain for so long, and she described that as "validation for years of pain."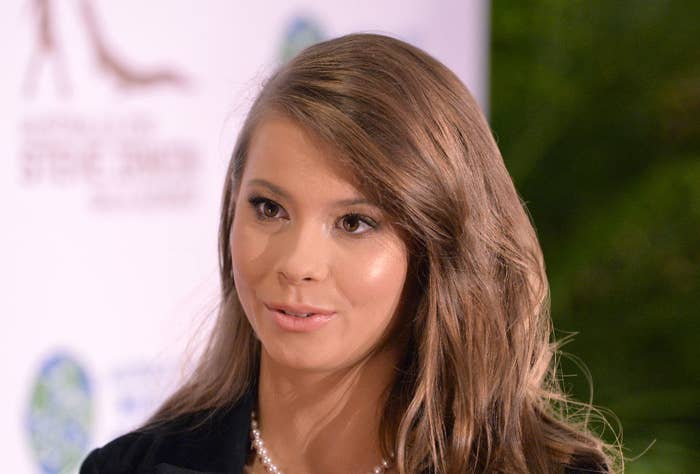 In a recent interview with People, the 25-year-old said she was tested for everything before her diagnosis. "Every tropical disease, Lyme disease, cancer, you name it. I had every blood test and scan imaginable. It's so hard because you feel like it's inescapable. You don't know what's wrong with you, and then when people tell you, 'It's all in your head,' or 'You're hormonal,' or 'Just have a cup of tea, lay down,' you end up feeling so desperately alone because there's no answers."
She also shared another painful aspect of endometriosis: people always asking if she'll have more kids.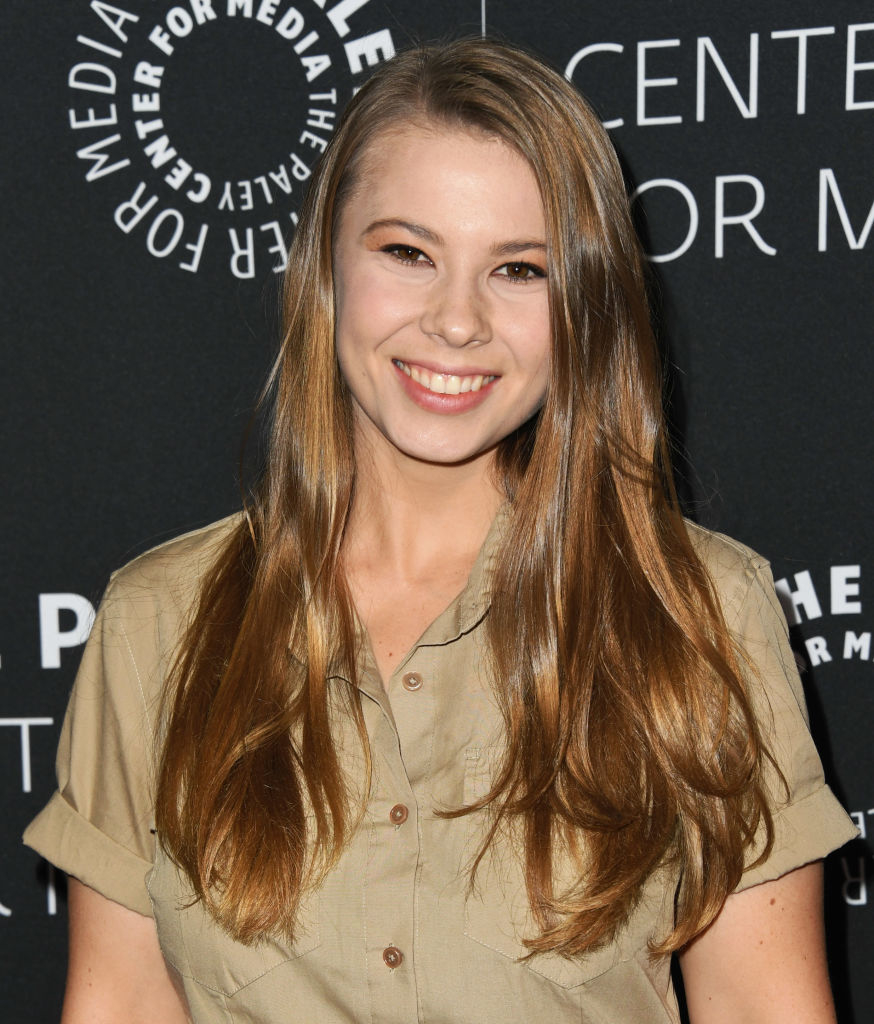 "I feel like it is a universal question for women, which is heartbreaking because you never know what's going on in someone's life and what's happening behind closed doors."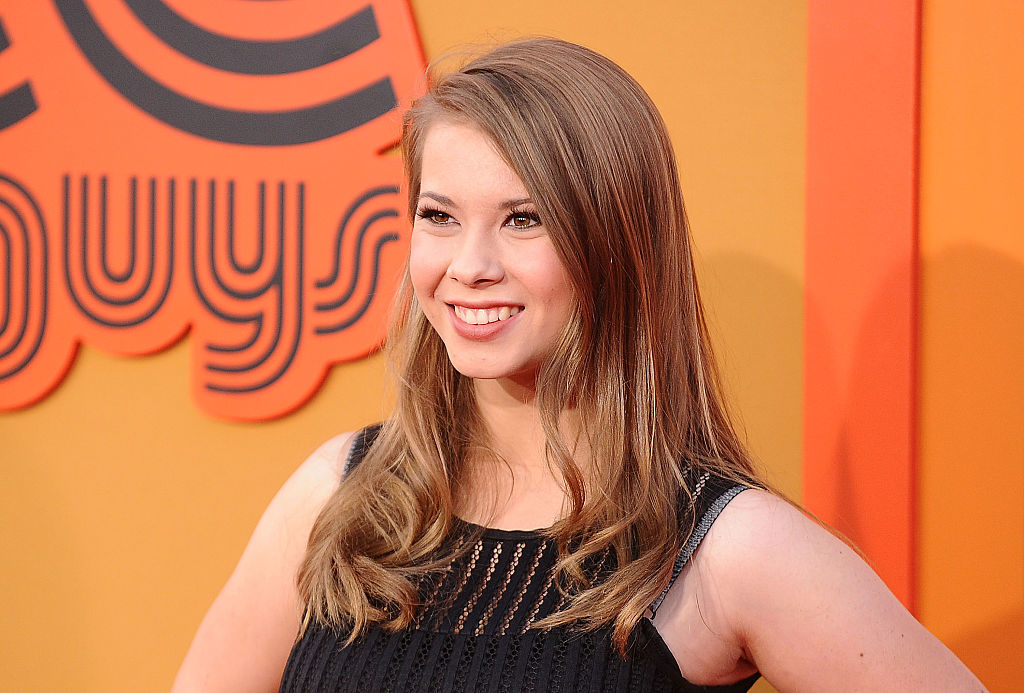 "And someone asking you, 'Why aren't you having more children? It's your responsibility to have more children.' It breaks your heart because we all have a different journey and a different story."
Bindi said that she and her husband Chandler "feel so lucky" to have their 2-year-old daughter, Grace. "I think that every day I wake up and I look at our beautiful daughter and think she is our tiny little miracle, and it makes me cry because we were very, very lucky to have her."
"And there was every chance that we wouldn't have been able to have a little one, so to have our beautiful girl, we are so lucky. And I wish more people would pause before asking, 'Why aren't you having more children?'" she concluded.
Thank you for speaking out about this, Bindi! Let's all agree to stop asking folks personal questions and mind our own business!