"No Time to Die" — the song written by our favorite brother and sister duo for the pandemic-delayed James Bond movie of the same name — won for Best Song Written for Visual Media!
"Oh my god! Um, what?!" the singer exclaimed during their acceptance speech. "Thank you so much. That's so insane."
"It was a dream to make this song, to work on this. I have no words. I can't believe this is real. I couldn't believe it was real then. My god, that's crazy," she concluded.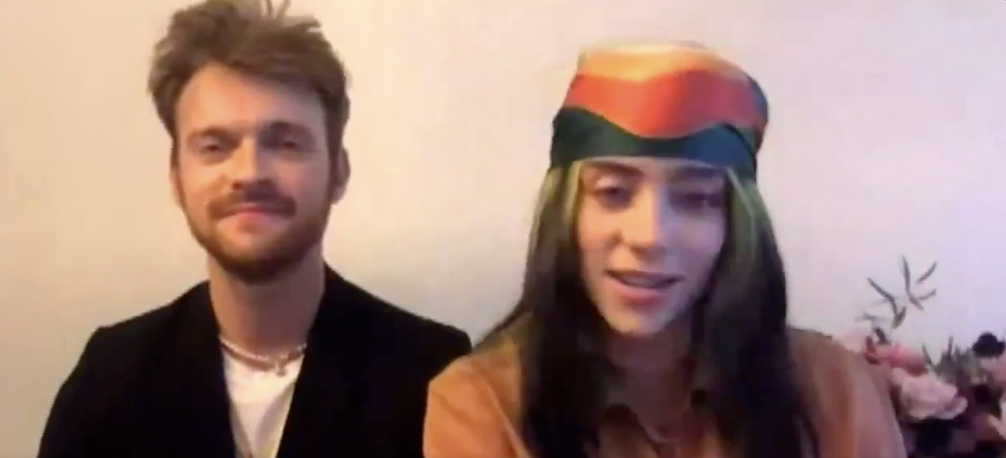 "Thanks, Billie, for letting me write this song with you. I feel very lucky to be your brother," Finneas said.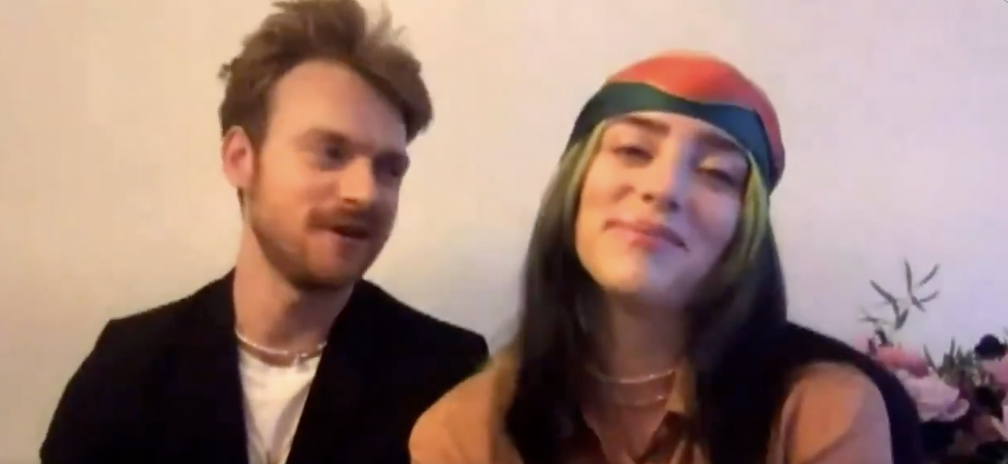 Obviously, Billie's fans celebrated across the internet:
Congratulations, Billie and Finneas! So happy for you both!!
UPDATE
Billie also won Record of the Year for "Everything I Wanted," making it her seventh Grammy.