In case you missed it, the 34-year-old worried fans when he collapsed playing golf at a celebrity match in Wisconsin last Thursday. He was transported away from the course in a golf cart.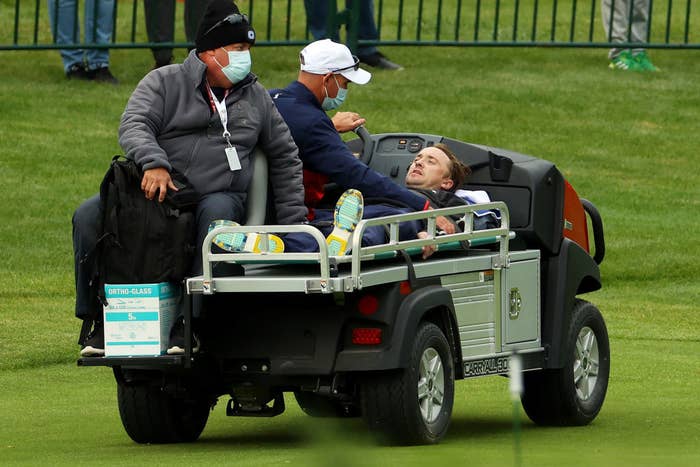 But no need to worry! "All was well."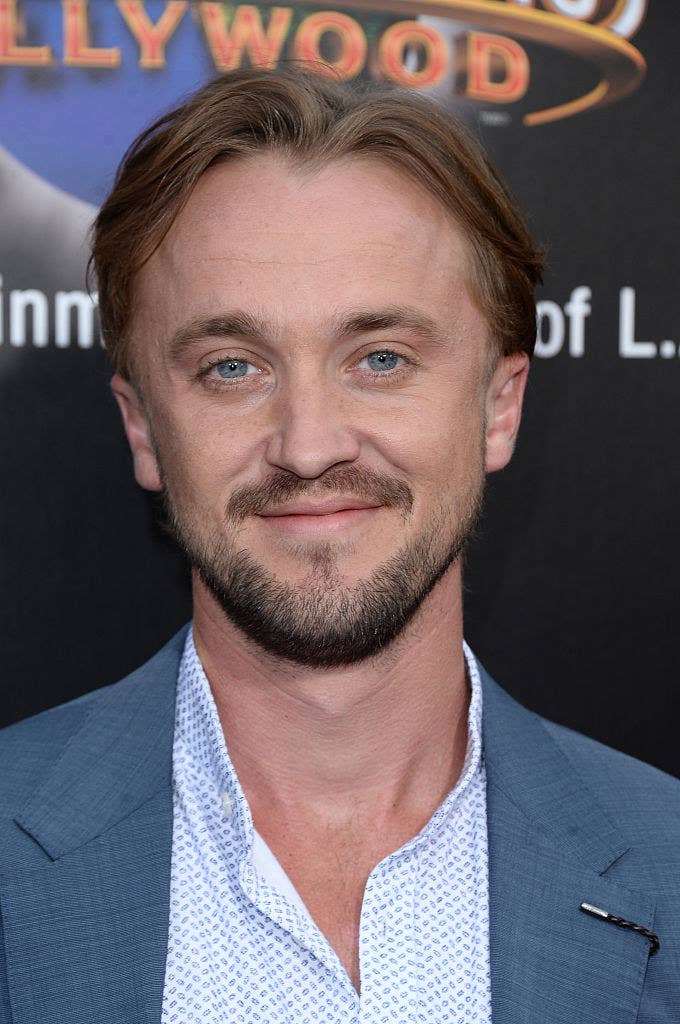 In an Instagram video, the actor gave us some good news. "I just wanted to say a huge thank you for all the lovely well wishes," he said. "Yeah, it was a bit of a scary episode, really."
"I'm on the mend," he continued. "People have been looking, taking really good care of me, so thank you very much for messages of 'get well soon,' because I am on the mend, officially."
He even brought out his guitar and sang, "Don't you worry 'cause Tom will be doing fine!"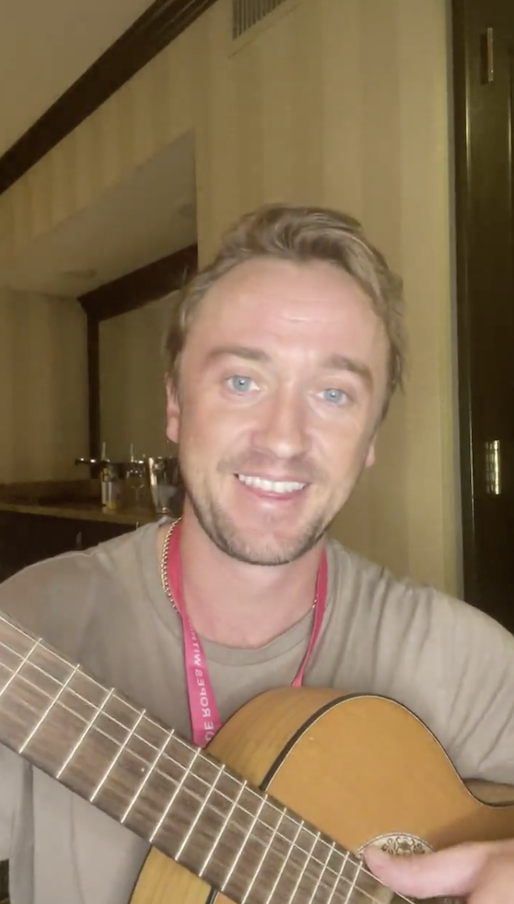 "Thank you so much for all your help. I'm on the road to recovery," he concluded.
While he didn't reveal what caused his collapse, I'm so glad to hear he's getting better! Sending you love and light, Tom!