1.
Just can't seem to part with your mug collection? Display them proudly!
2.
Build this clever storage crate and maximize your closet space.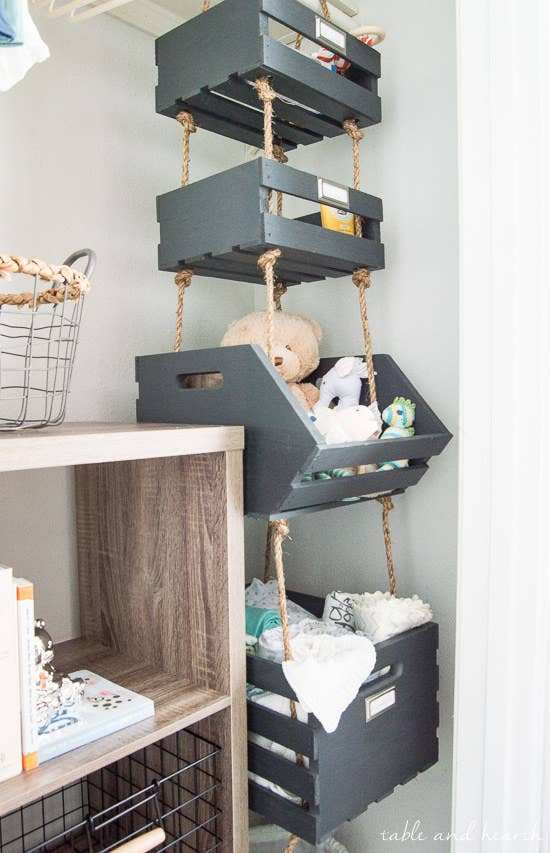 3.
Forget bulky wrapping paper storage bins — a few plastic bag savers from the dollar store will do the trick beautifully!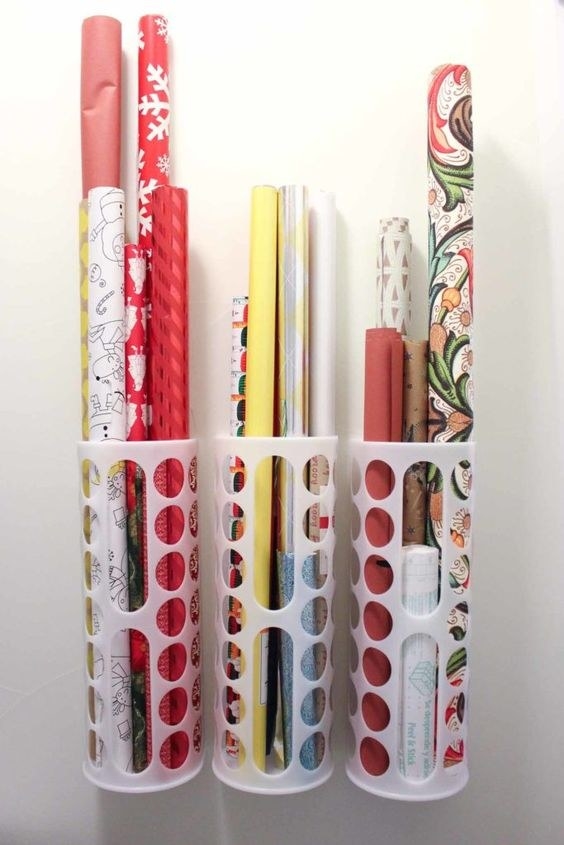 4.
Turns out Ikea's grundtal organizing racks have tons of versatile uses.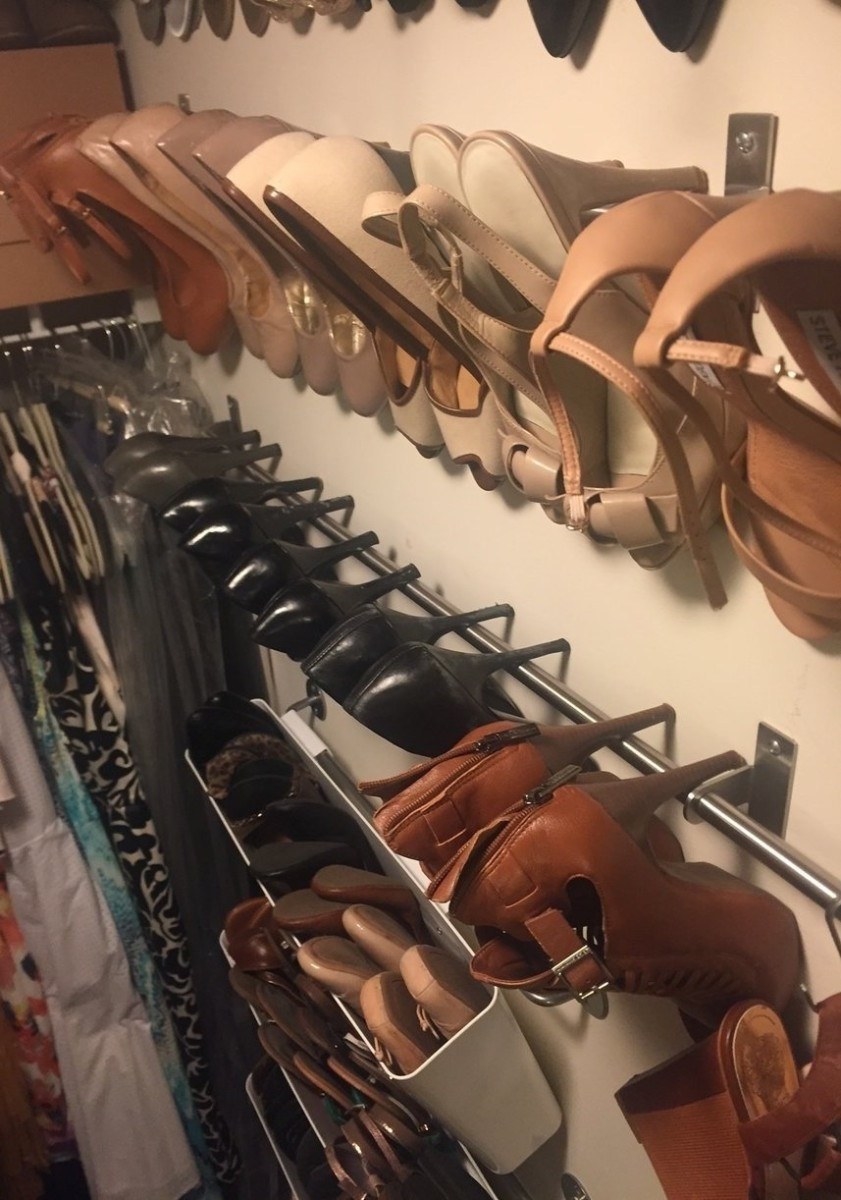 5.
Why use precious shelf or counter space for cookbooks and magazines when you could make your own racks for just about any vertical surface?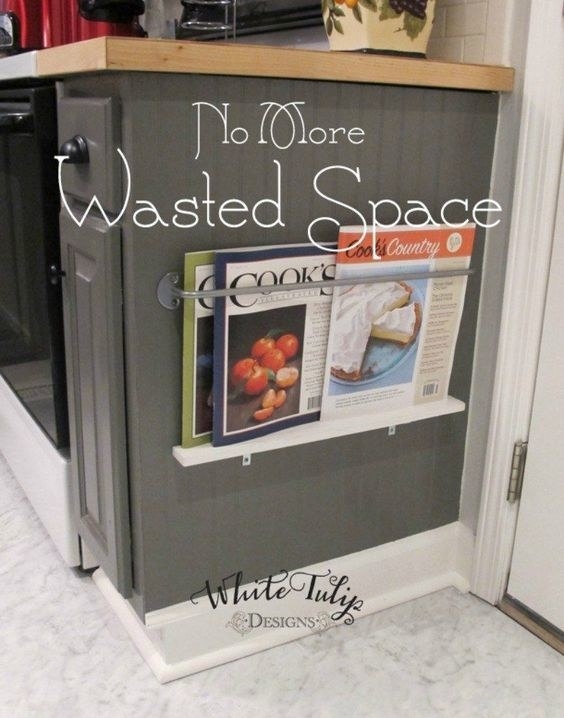 6.
You can make your own vertical storage in oddly-shaped cabinets by using a pegboard.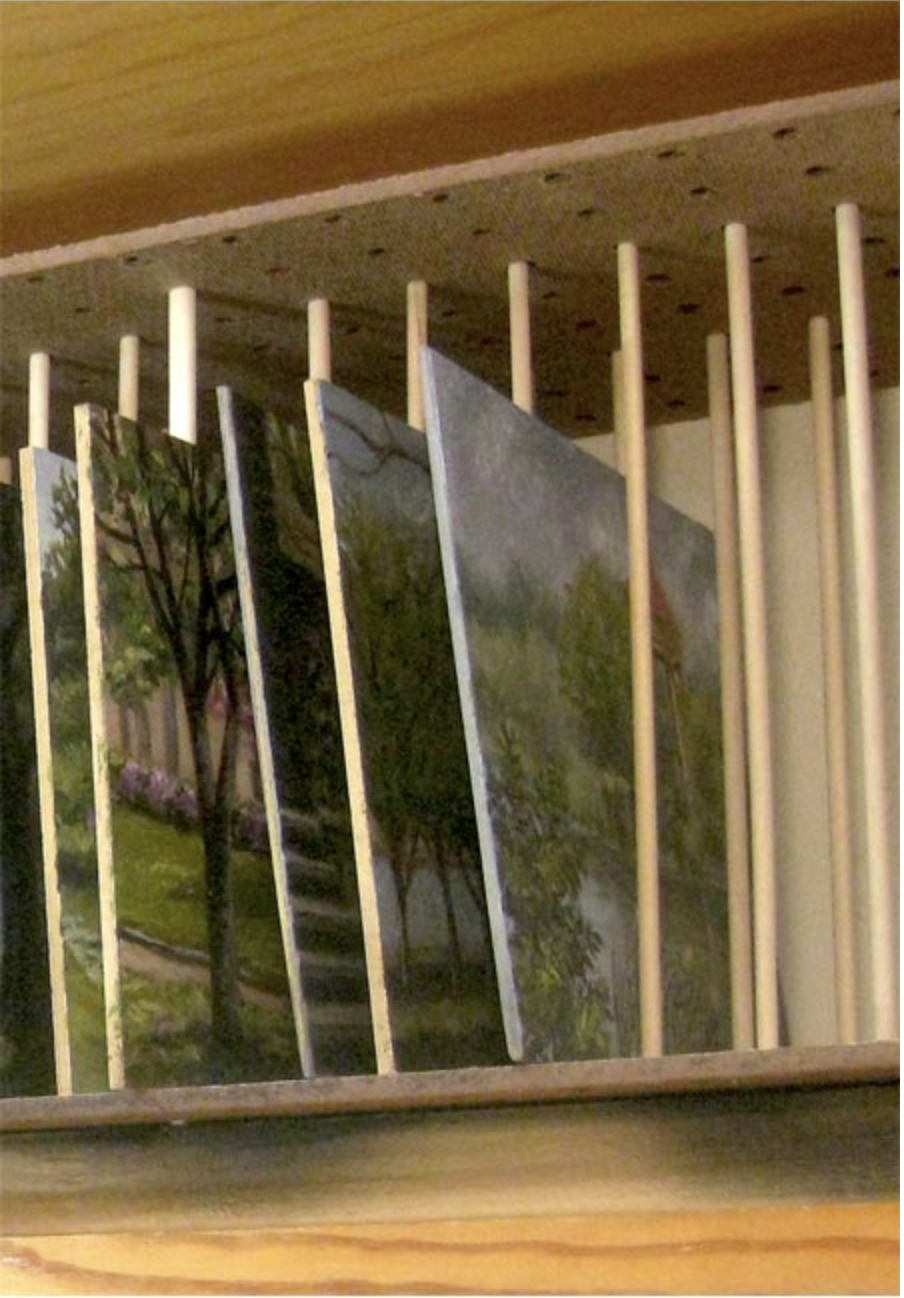 7.
Another cool thing to do with pegboards? Use them to keep kitchen supplies close at hand while avoiding clutter.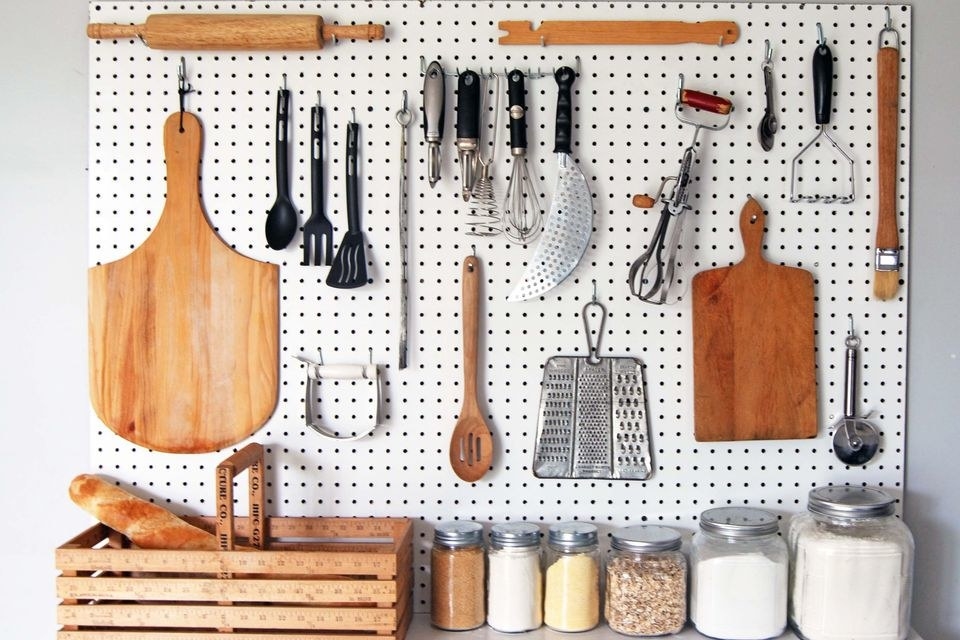 8.
Got a magazine file? Use it to store vegetables!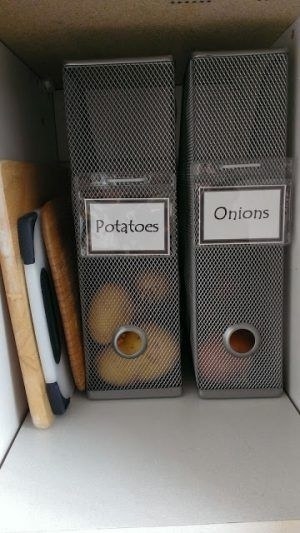 9.
OMG, but seriously though why are we all not already doing this?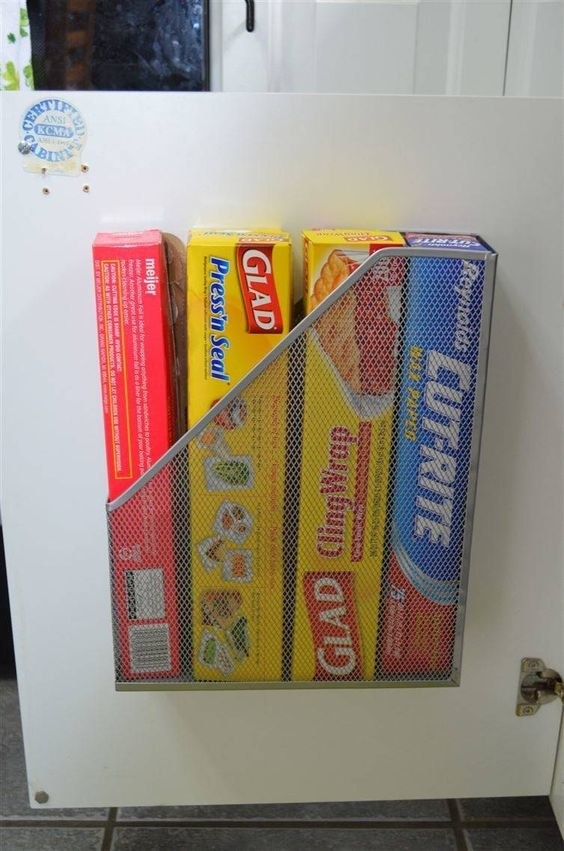 10.
You can also use a file holder in the kitchen to make a great cutting board rack.
11.
You can use tension rods to organize under your sink...or anywhere else really.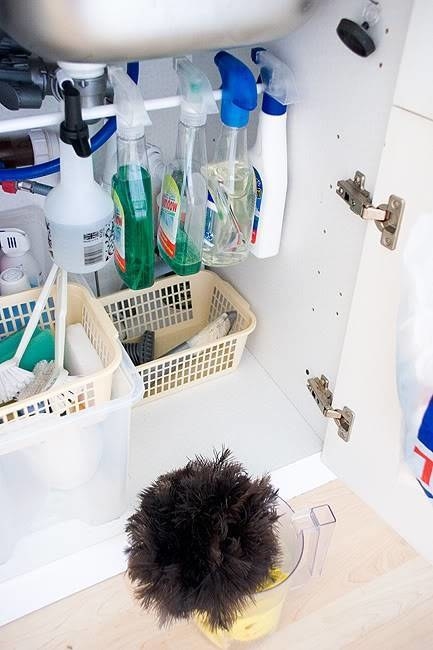 12.
Pretty sure walk-in pantries have met their match.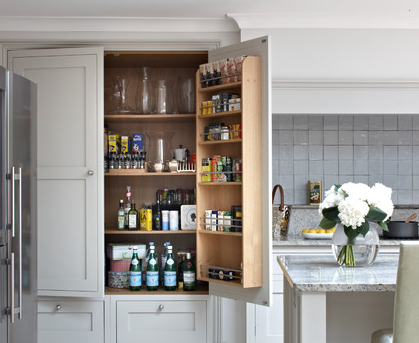 13.
Need a way to easily stow pot lids without messing with your cabinet flow? Grab a towel rack.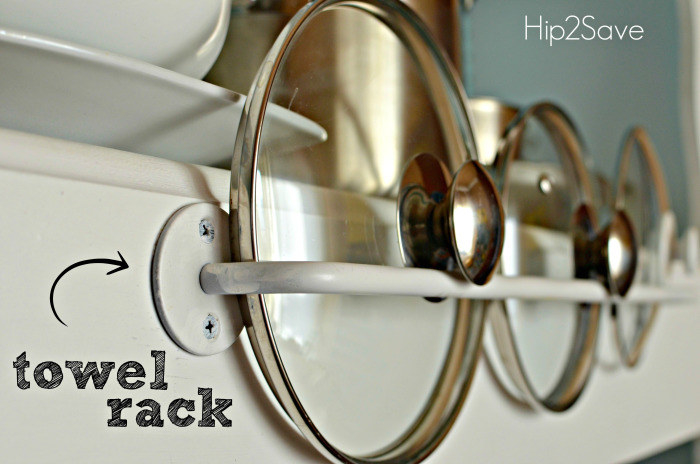 14.
Turn that cabinet organizer on its side and stop stacking those pans.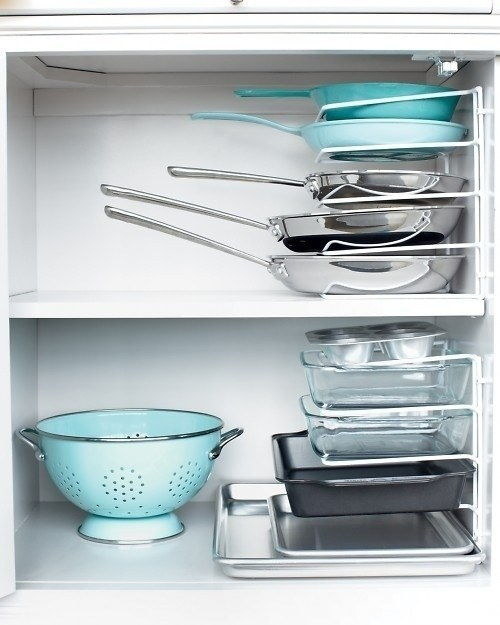 15.
Losing things in the back of the cabinet? Add a shelf!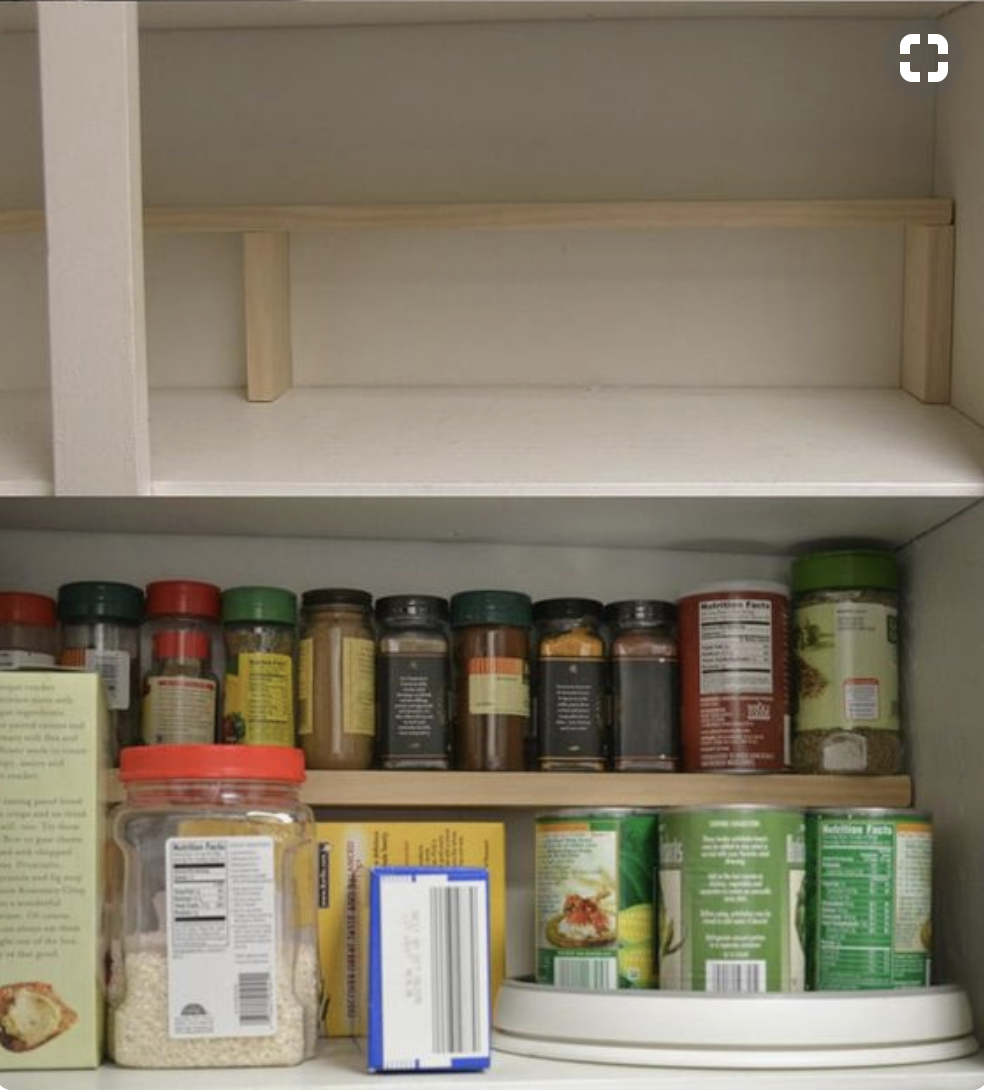 16.
Your art studio or craft room can easily go vertical.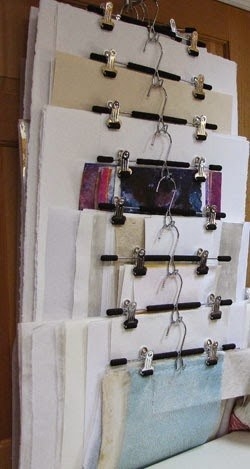 17.
Get that paint collection on the wall and out of the drawer.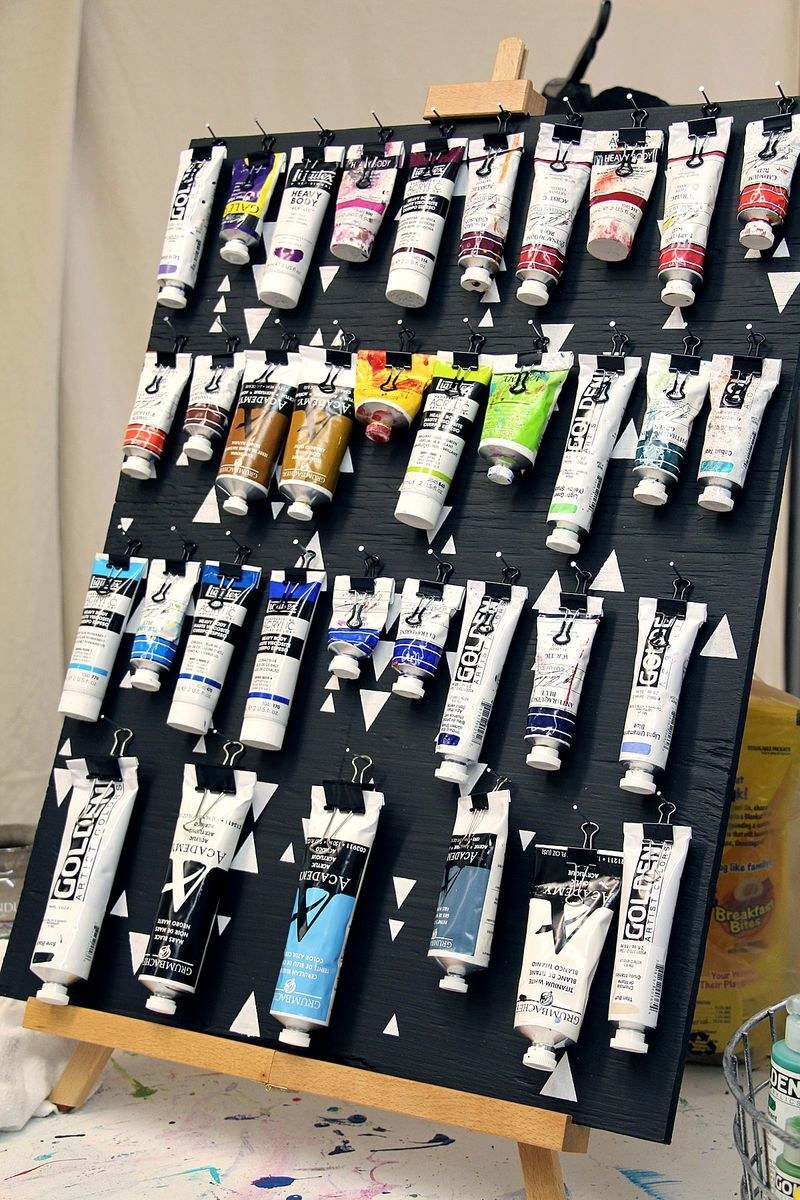 18.
A vertical garden never fails to impress.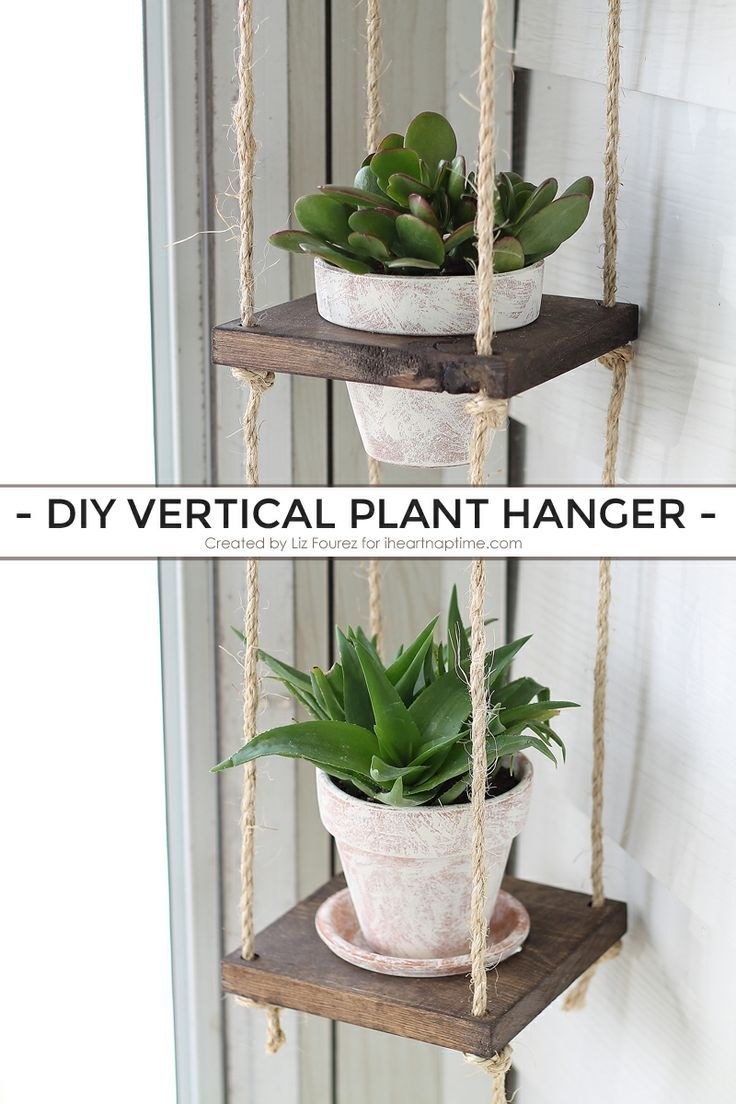 19.
We've seen the vertical bike trick, but a bike shelf? Don't mind if I do.
20.
Add a few hooks to a shelf and BOOM, instant coat closet.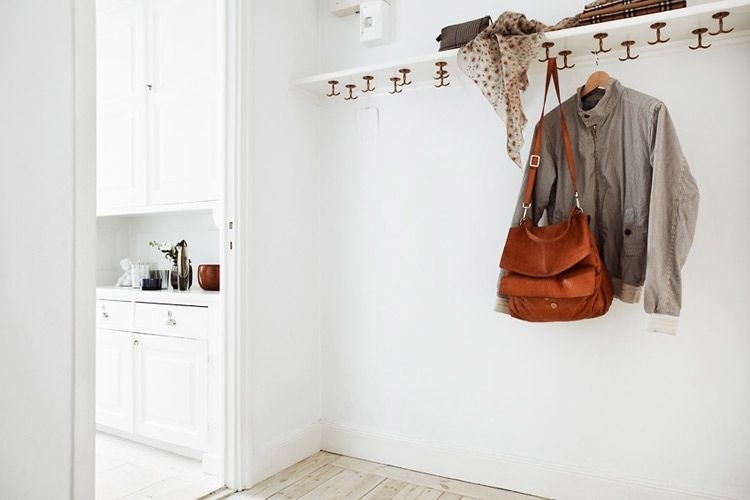 21.
Try this trick to store your curling irons out of sight, and free from cord tangles!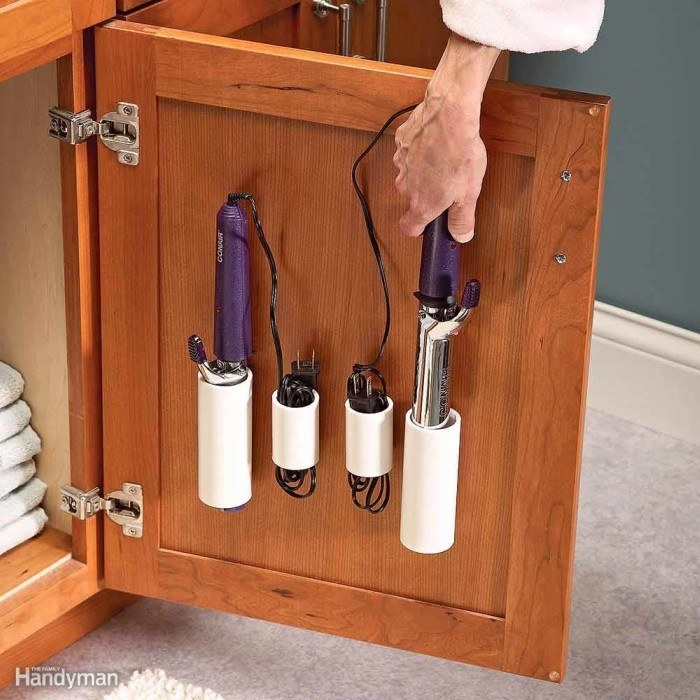 22.
Hair accessories getting out of control? Frame them!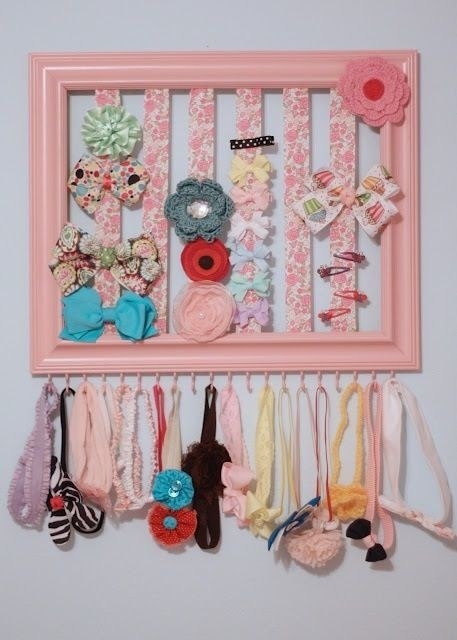 23.
If you're really handy, this ladder dresser adds a ton of stage with a small footprint. Plus it's a total conversation starter.