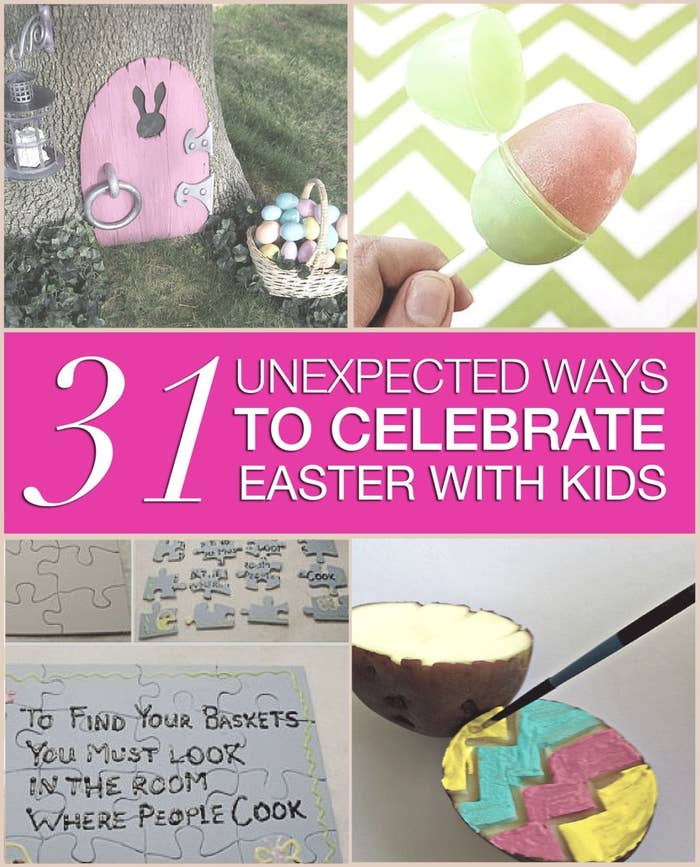 1.
Thrill your little ones when the Easter Bunny moves in.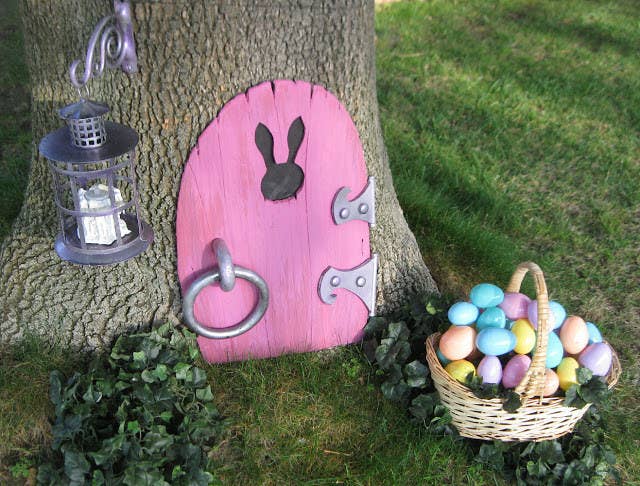 2.
Make your own music with these DIY easter egg maracas.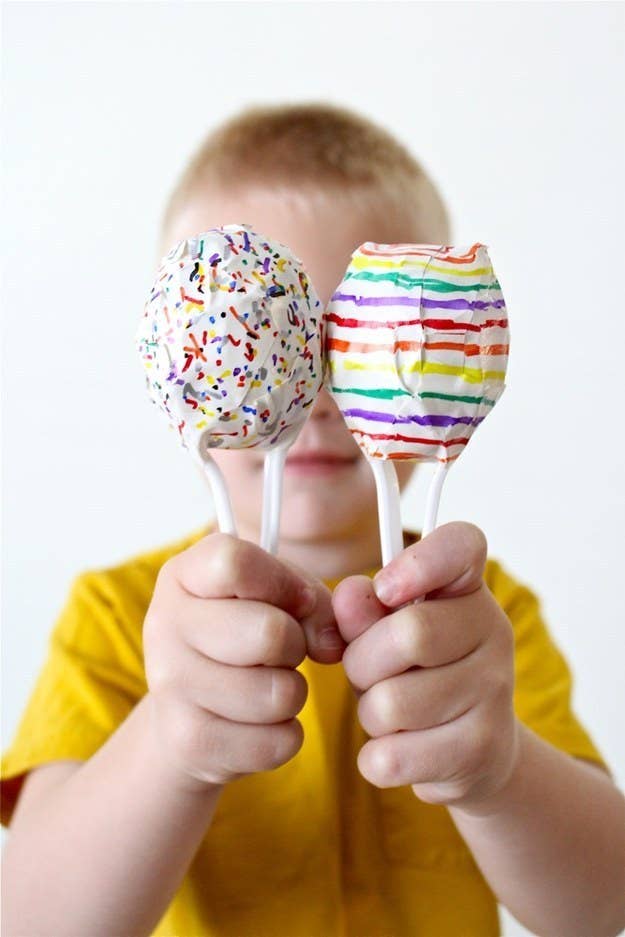 3.
Make these origami easter bunnies.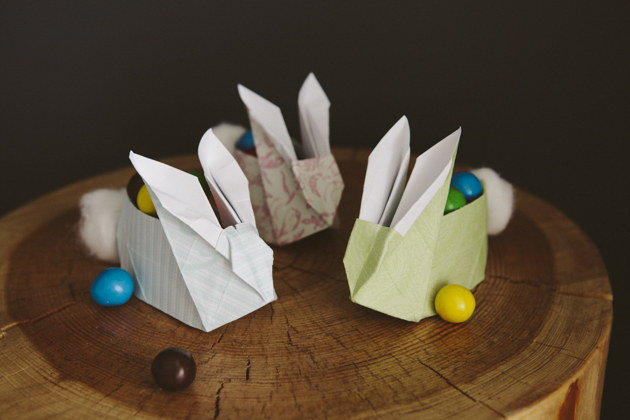 5.
Surprise everyone with these chocolate covered strawberries.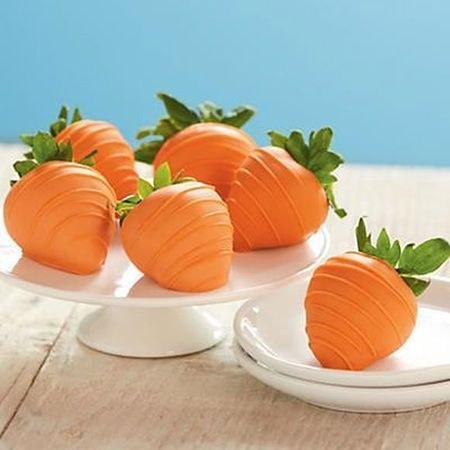 7.
DIY your own easter baskets from paper plates.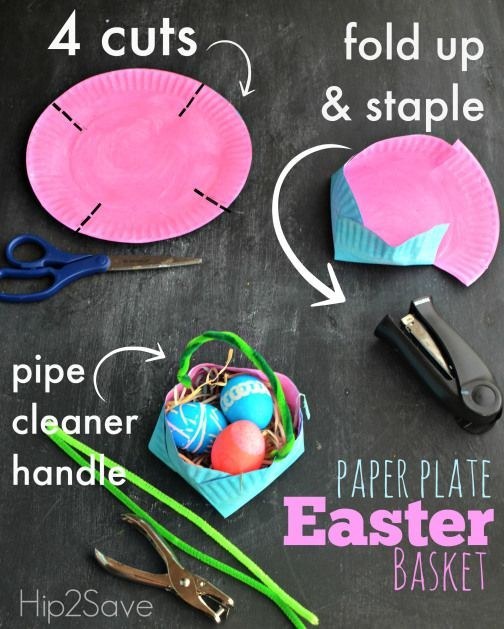 8.
Bake these orange bunny rolls together.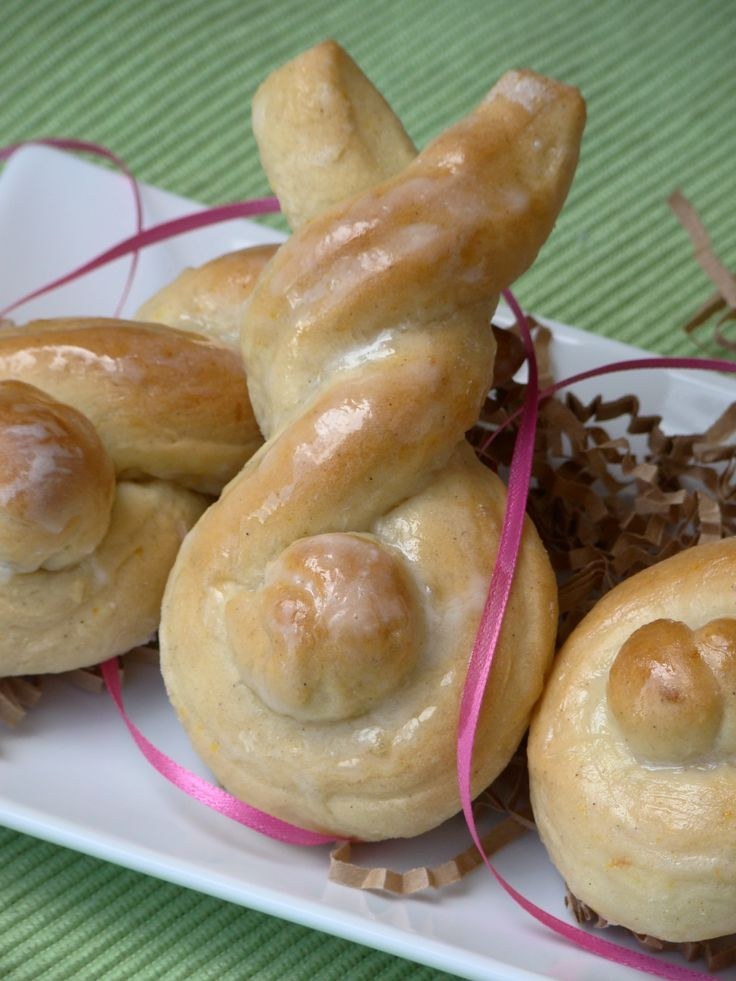 11.
Or forget messy dyes, and chalk your eggs!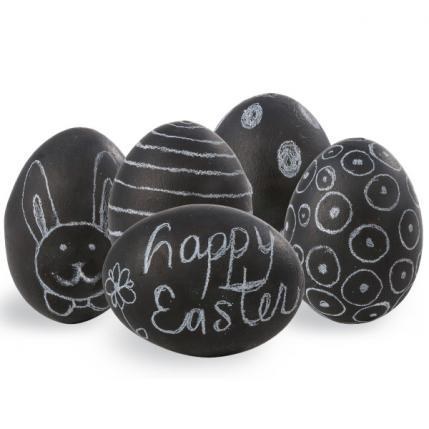 12.
Put together these clever gift bags.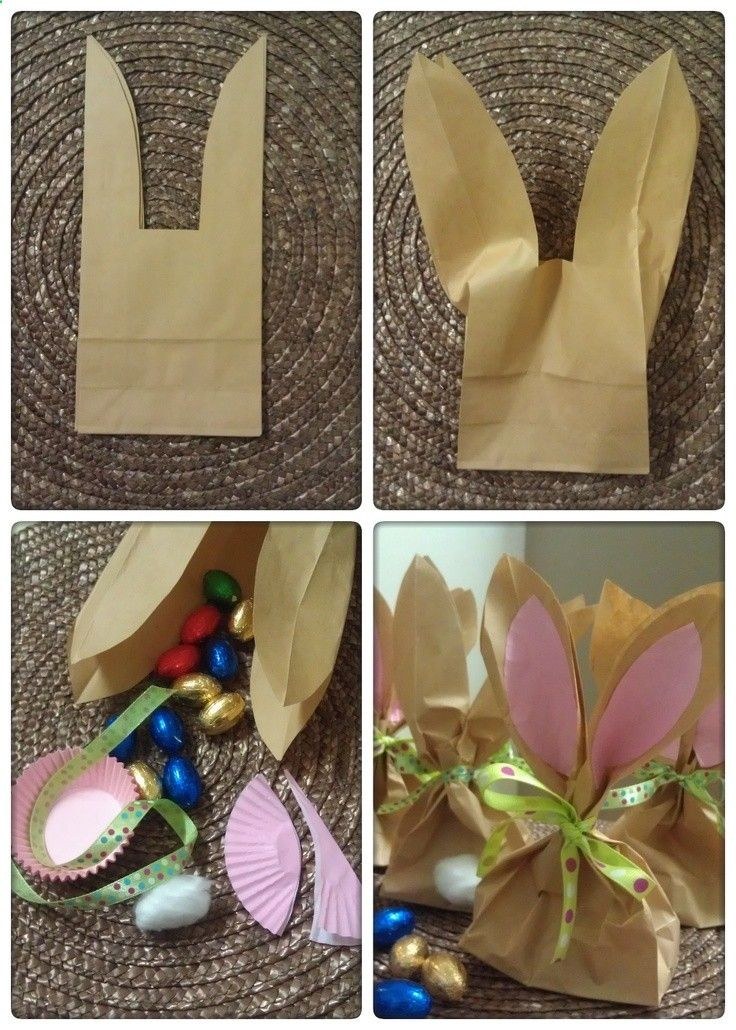 13.
Fill them with some Bunny Bait!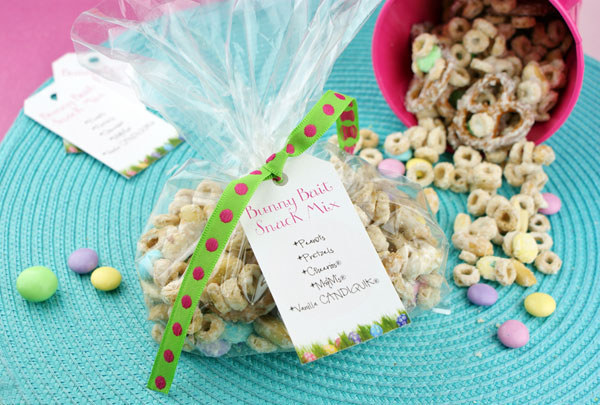 14.
Have fun making this devilish dessert.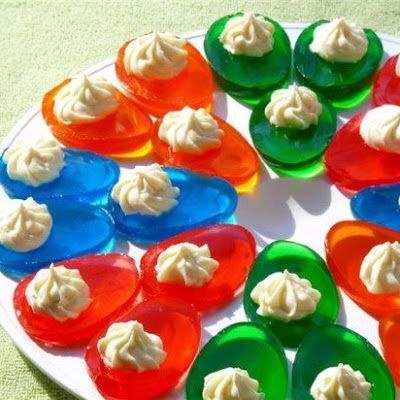 15.
Or maybe you're partial to stripes?
16.
Crack into these adorable pretzel chicks.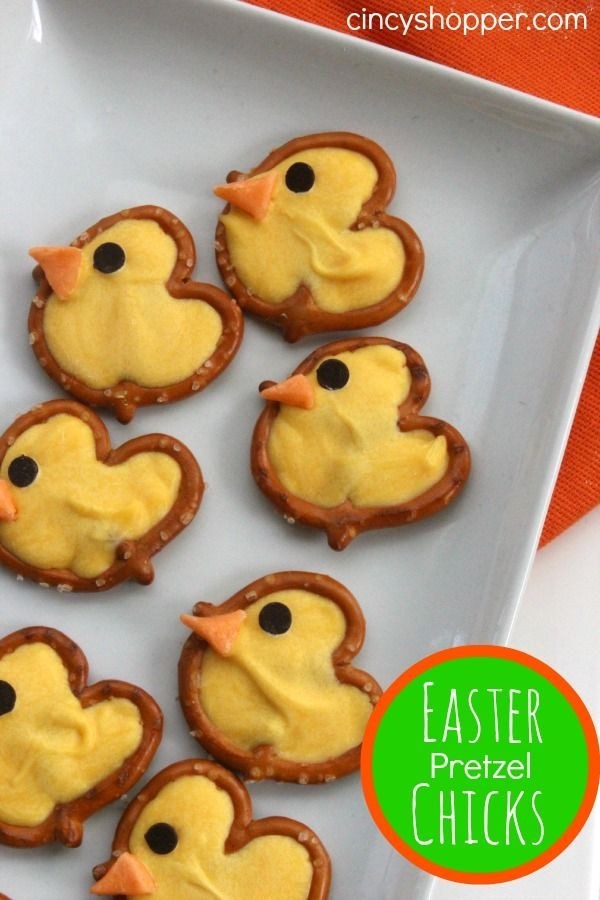 18.
Light up the night with glow in the dark easter eggs.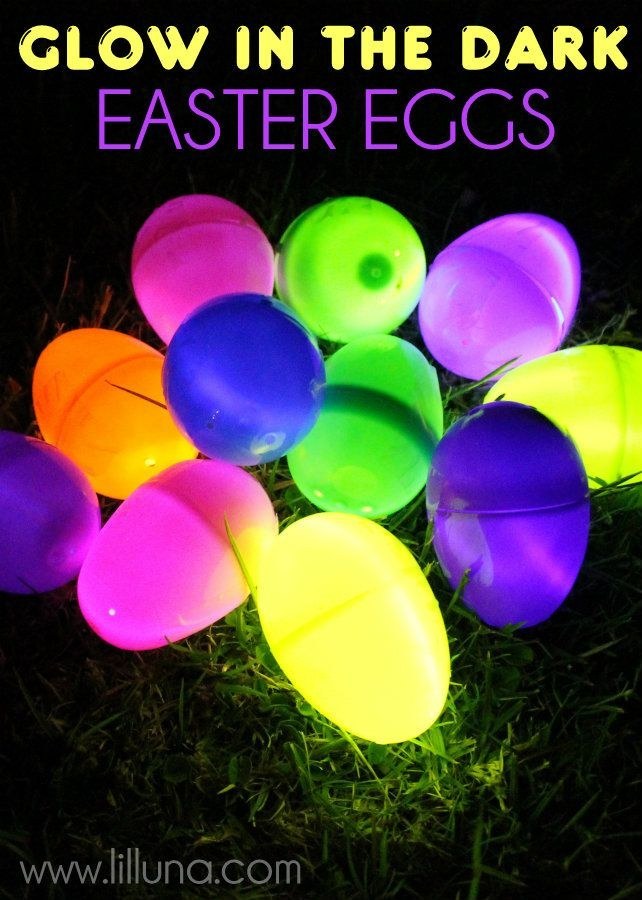 19.
Whip up some Peeps Play-Doh.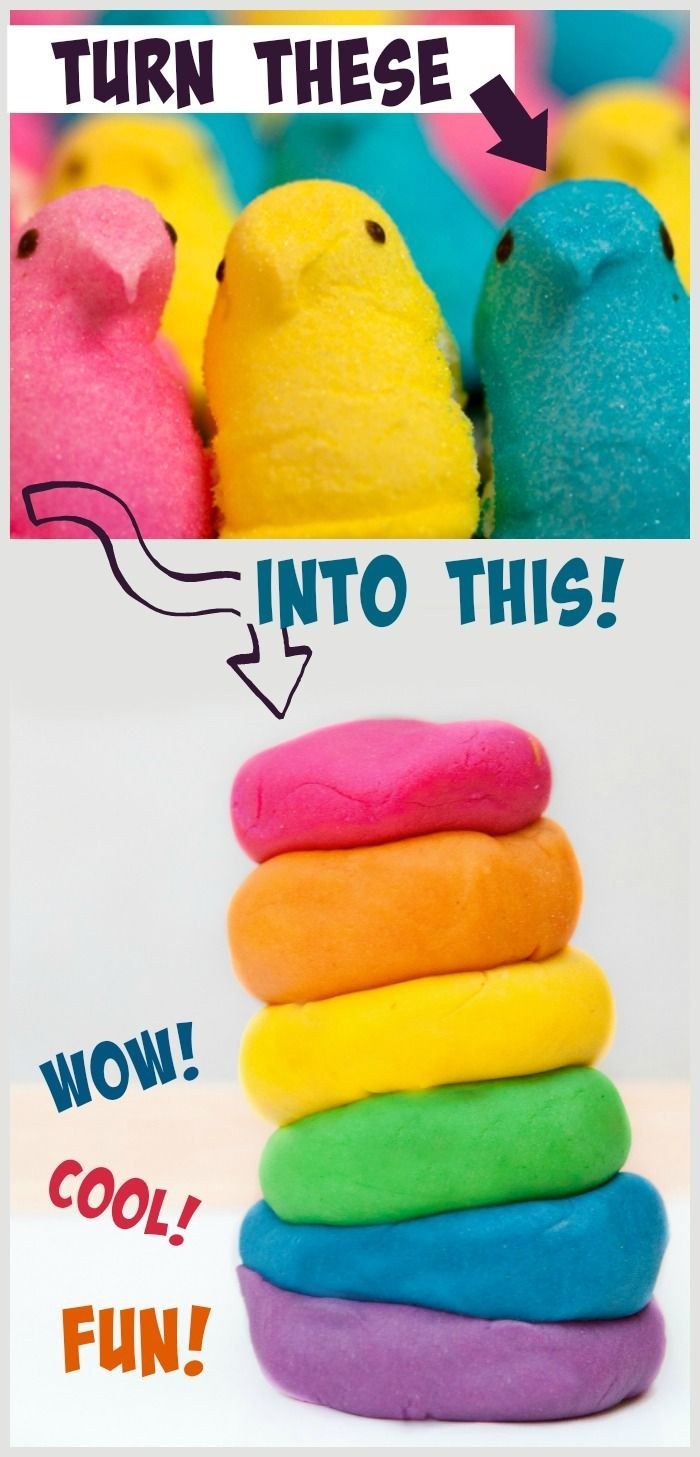 20.
Decorate eggs with your favorite character using temporary tattoos!

21.
Make easter egg popsicles!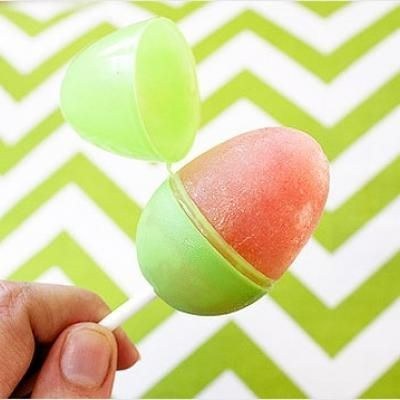 22.
Bake up some cinnabunnies.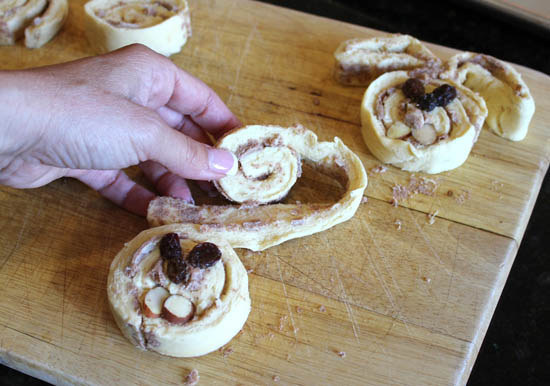 23.
Surprise them with a well rounded easter breakfast!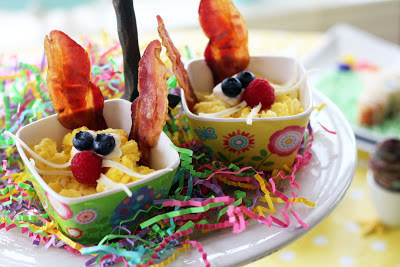 24.
Or whip up a bunny-butt pancake.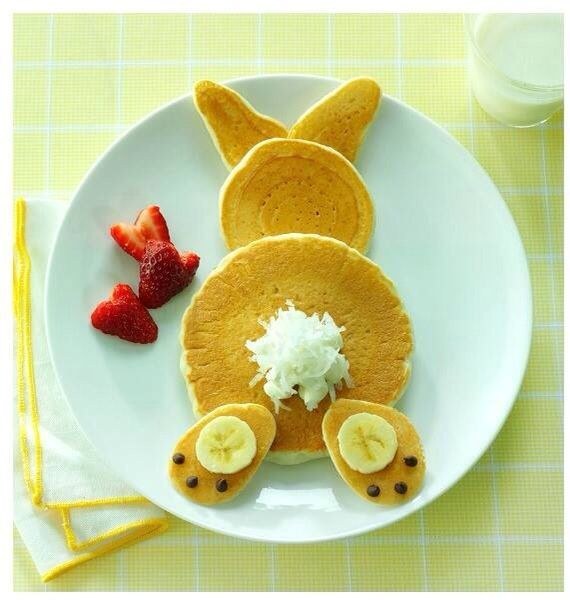 25.
You could get really ambitious with some pancake art.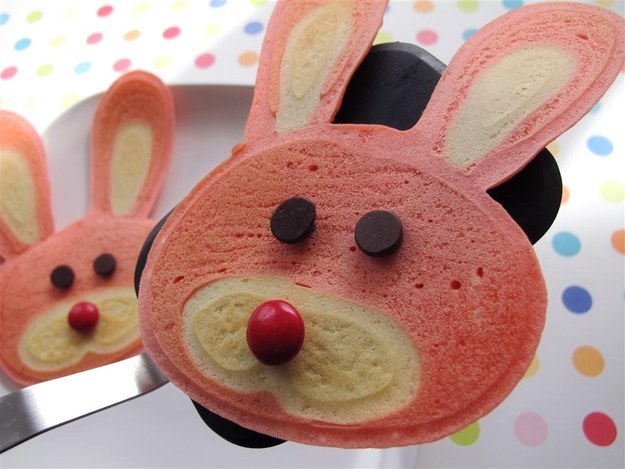 26.
String together these jelly bean bracelets.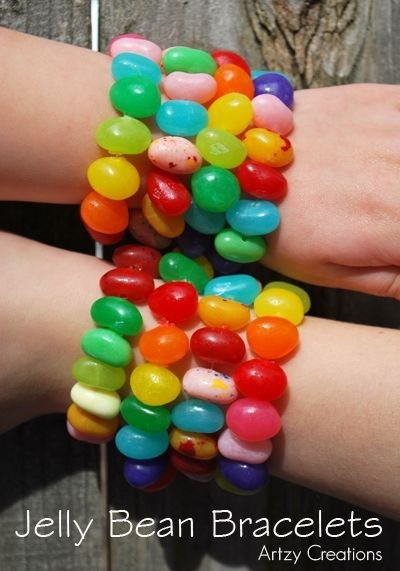 27.
Leave easter bunny tracks for them to find.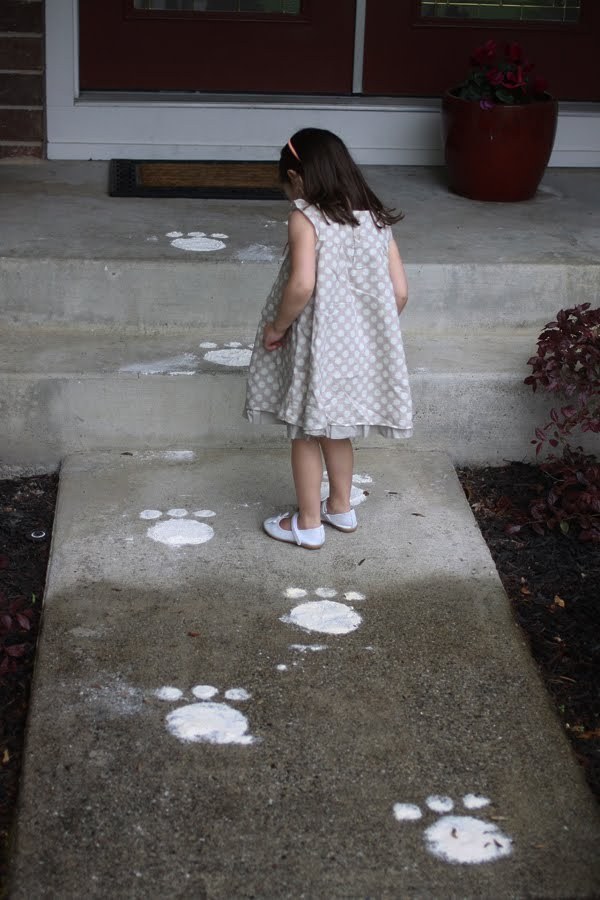 29.
Pin the tail on the easter bunny.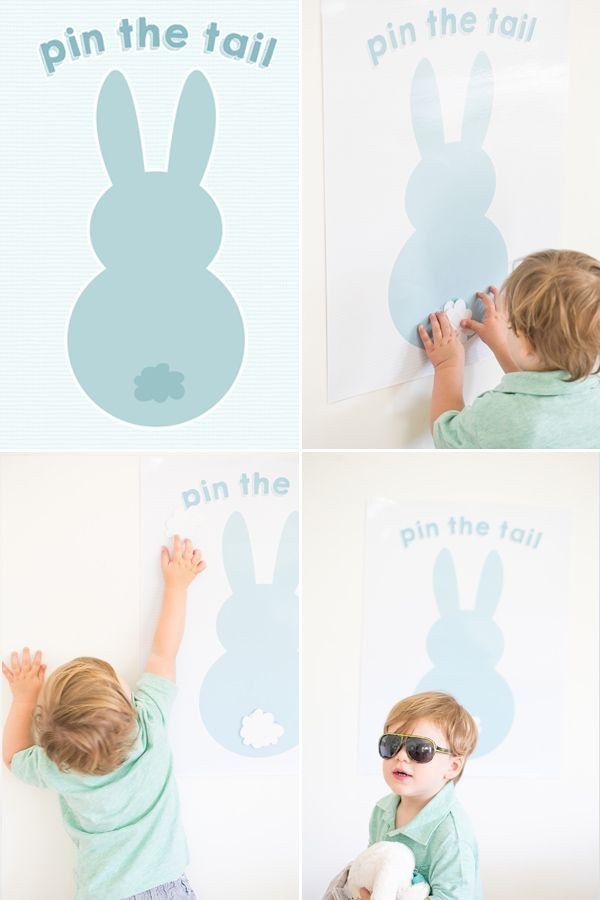 30.
Make your own easter basket with string art!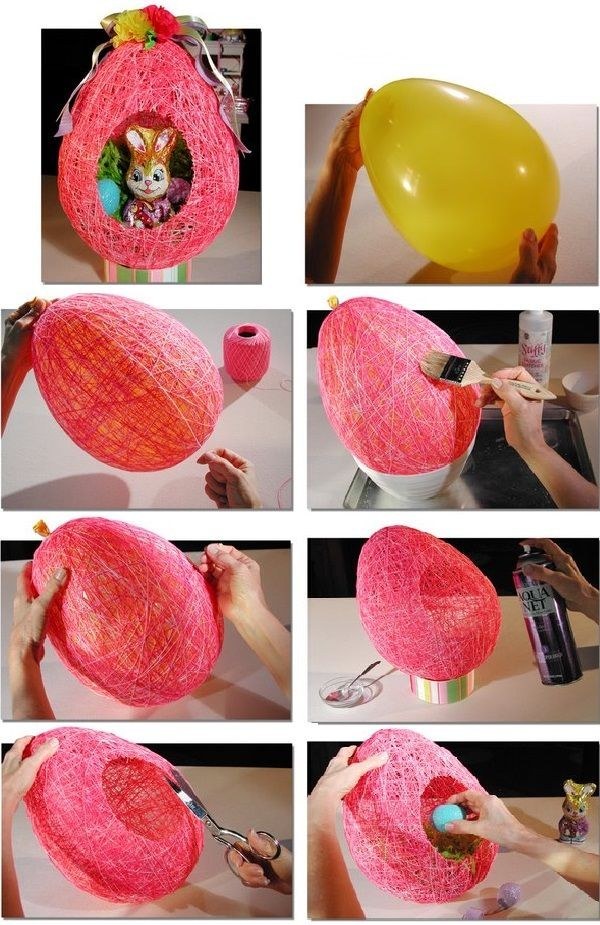 31.
Create a keepsake neither of you will ever want to part with.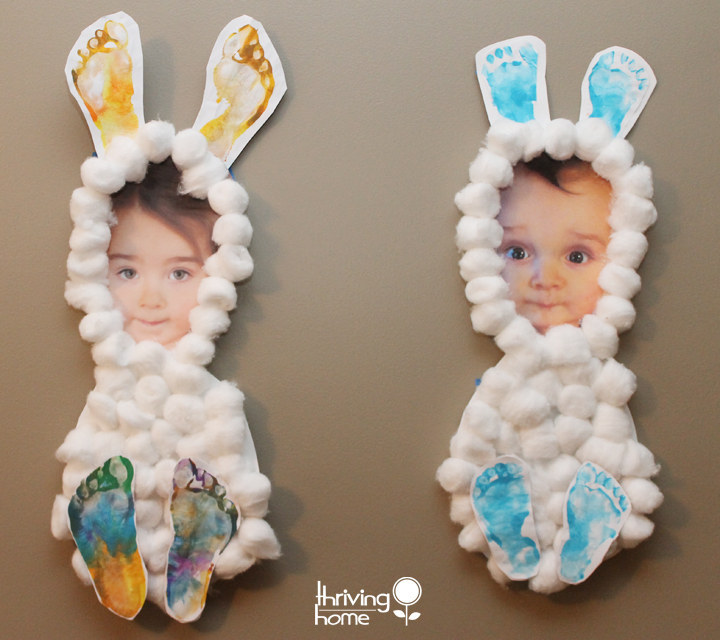 Want great parenting ideas in your inbox twice a week? Sign up for the BuzzFeed Parents newsletter!