The idea of having a C-section is a source of anxiety for a lot of pregnant women. That was the case for a maternity client that Guernsey-based photographer Helen Carmina recently worked with.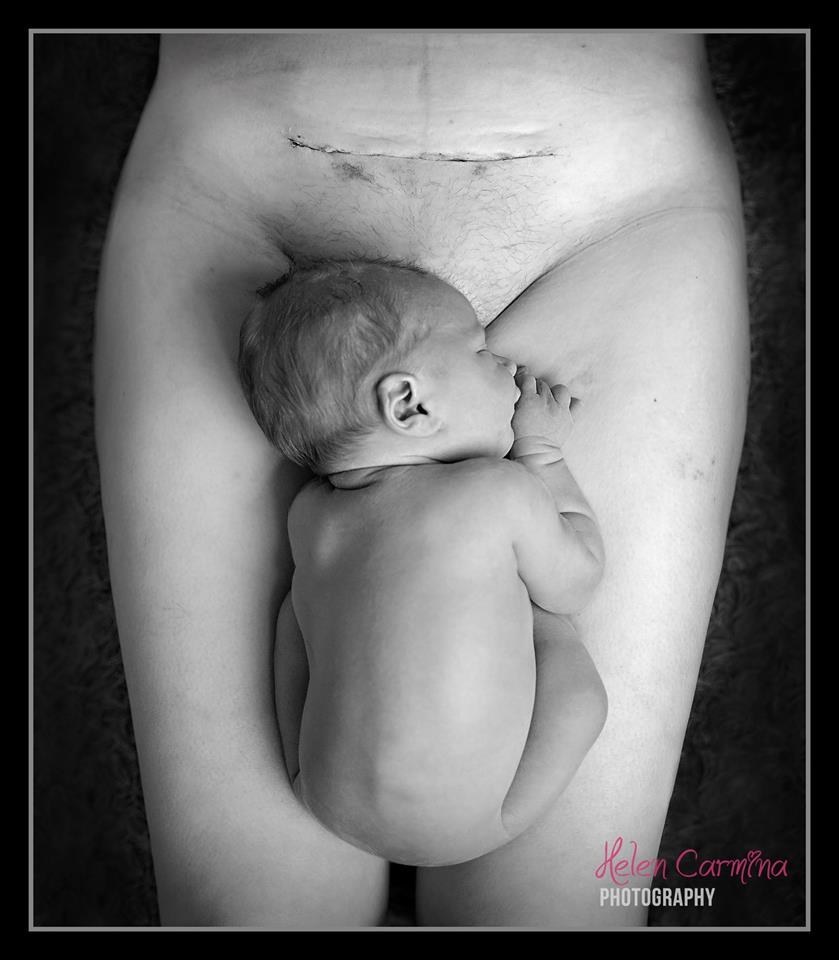 The image has since gone viral with mothers from all over the world sharing their own C-section experiences in the comments.

Giving birth by C-section is a reality for millions of women across the globe each year. The photo has over 200,000 likes and close to 60,000 shares to date.
Of course, not everyone was a fan of the photo. ¯\_(ツ)_/¯

BuzzFeed Life has reached out to the photographer and mother for comment on this badassery.
Looks like there are no comments yet.
Be the first to comment!