Until recently, nursing mothers at Cincinnati's Great American Ball Park didn't a have private space where they could feed their children.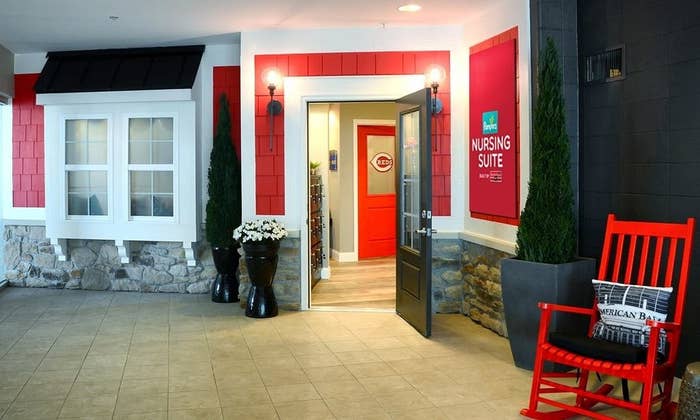 In response to an increasing number of fan inquiries, Cincinnati Reds COO and father of five Phil Castellini knew something had to be done.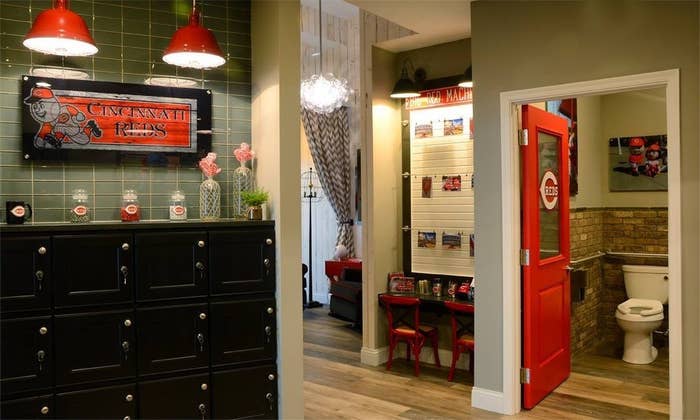 Castellini and the Reds teamed up with Pampers and local home builder Fisher Homes to bring nursing fans their very own home inside of the stadium.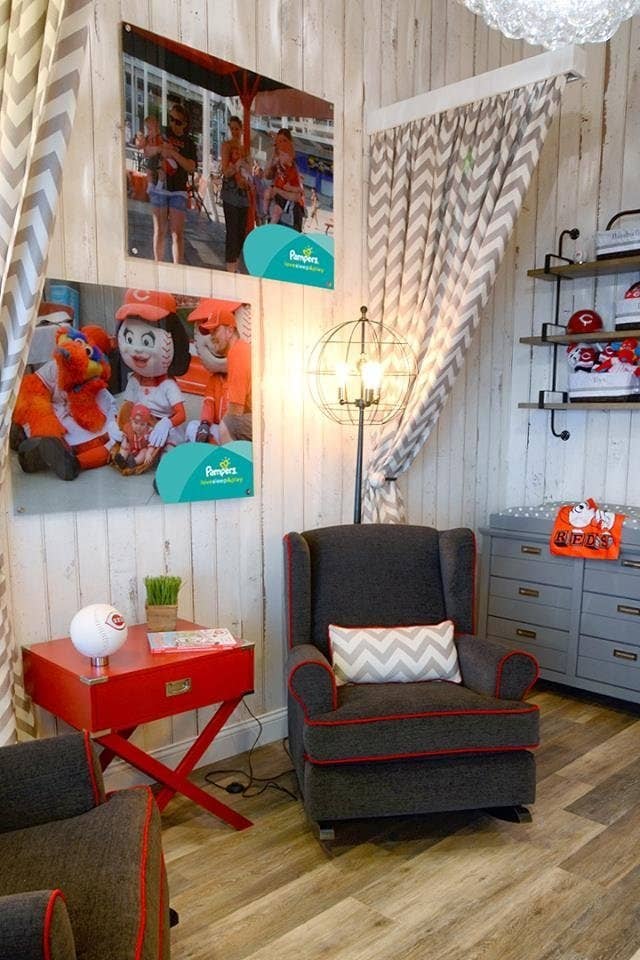 Pampers discussed their involvement with the Huffington Post, citing the need for a quiet and stress-free space for children in what has long been considered a family sport.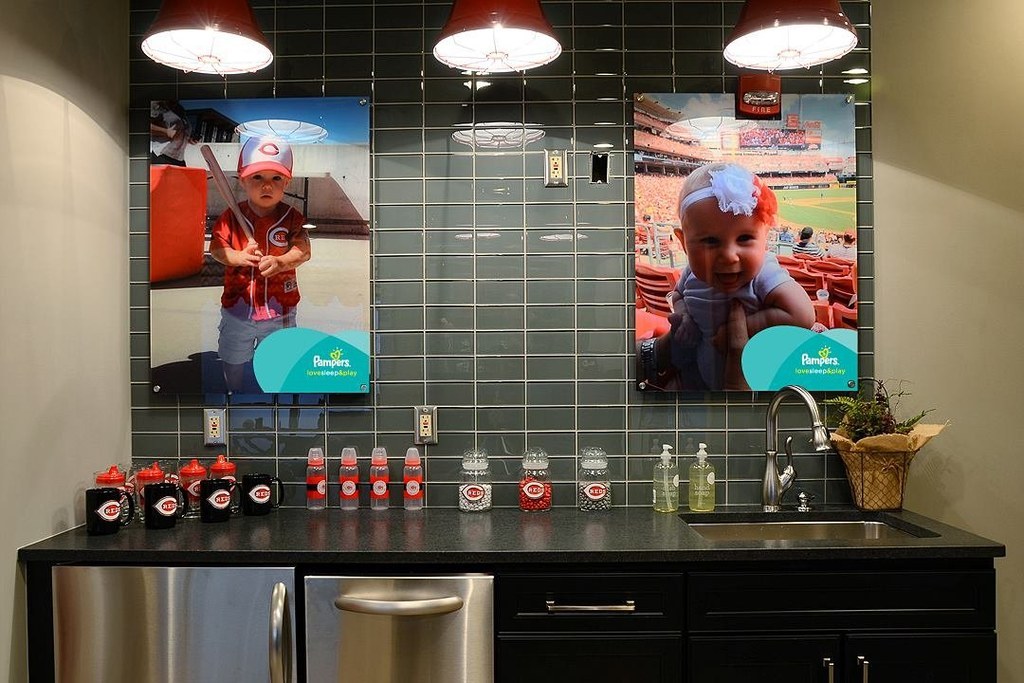 Currently there are no known plans for similar spaces at other venues, but wouldn't it be awesome if every single stadium had one?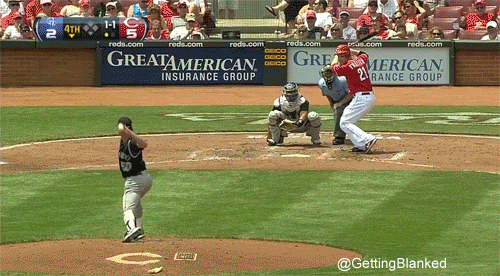 Good looking out, Reds. I won't root against you the next time you play the Dodgers.