"I've been using my comedy as a way to address issues that I am passionate about for the past few years," Masse told BuzzFeed, "but trying to tackle sexual assault, rape culture, and victim-blaming head on felt more difficult and much more personal."
Masse is married to her comedy partner Nick Afka Thomas. The two perform live, and put out weekly videos together.
"When Nick and I were tossing around ideas, the metaphor of a house being broken into because it looked nice made a lot of sense," she said. "We knew it would be a great and darkly funny way to lay out all of the horrible excuses and arguments that society makes when a woman is assaulted."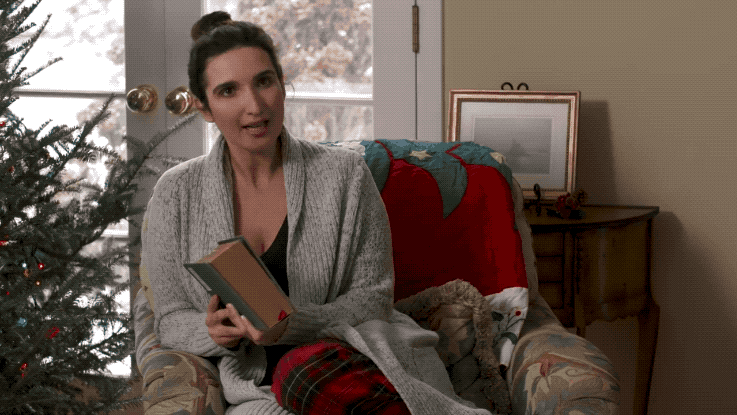 Speaking about her partnership with Thomas, Masse said: "After being assaulted, I spent many years holding myself back from pursuing my career as an actor. I was afraid to be alone with men, I was worried that this industry was full of people who would just try to take advantage of me."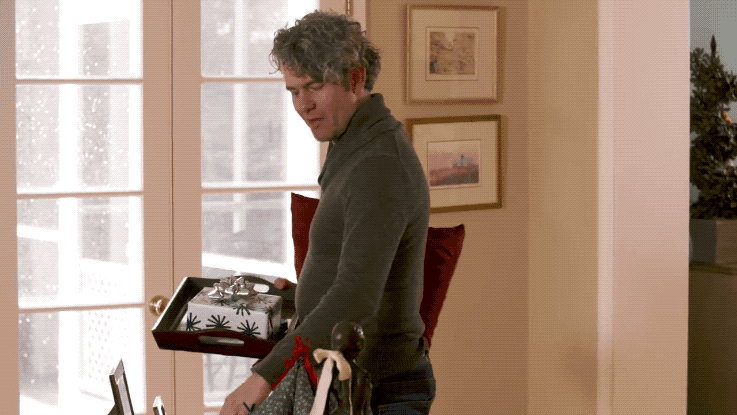 "One thing that excites me about this moment in time is that, as an industry, we have a unique power," she added. "We are storytellers. And the stories we tell can change hearts, minds, and society as a whole."