This 1949 Superman "All-American" PSA Is Way Too Real In 2017
Superman 2020, tbh.
Superman has always been a man of the people.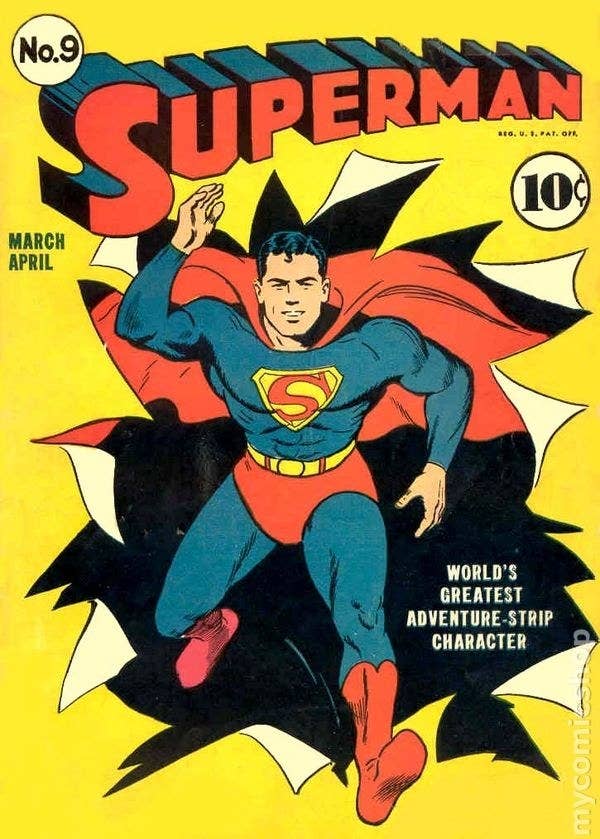 The Man of Steel has a long legacy of standing up for what's right, establishing his zero-tolerance policy for white supremacy as early as World War II.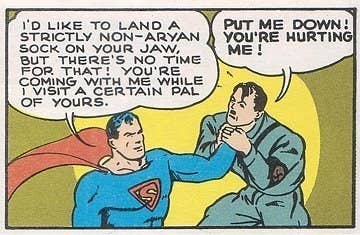 After taking on the Nazis, Superman and the DC artists who created him played a crucial role in suppressing the KKK. In 1946, they famously created a 16-part series called "Clan of the Fiery Cross," in which they continually revealed Klan secrets and codewords to the public.
In 1949, DC Comics distributed the below image to schools as a book cover, in association with the Institute for American Democracy, an offshoot of the Anti-Defamation League.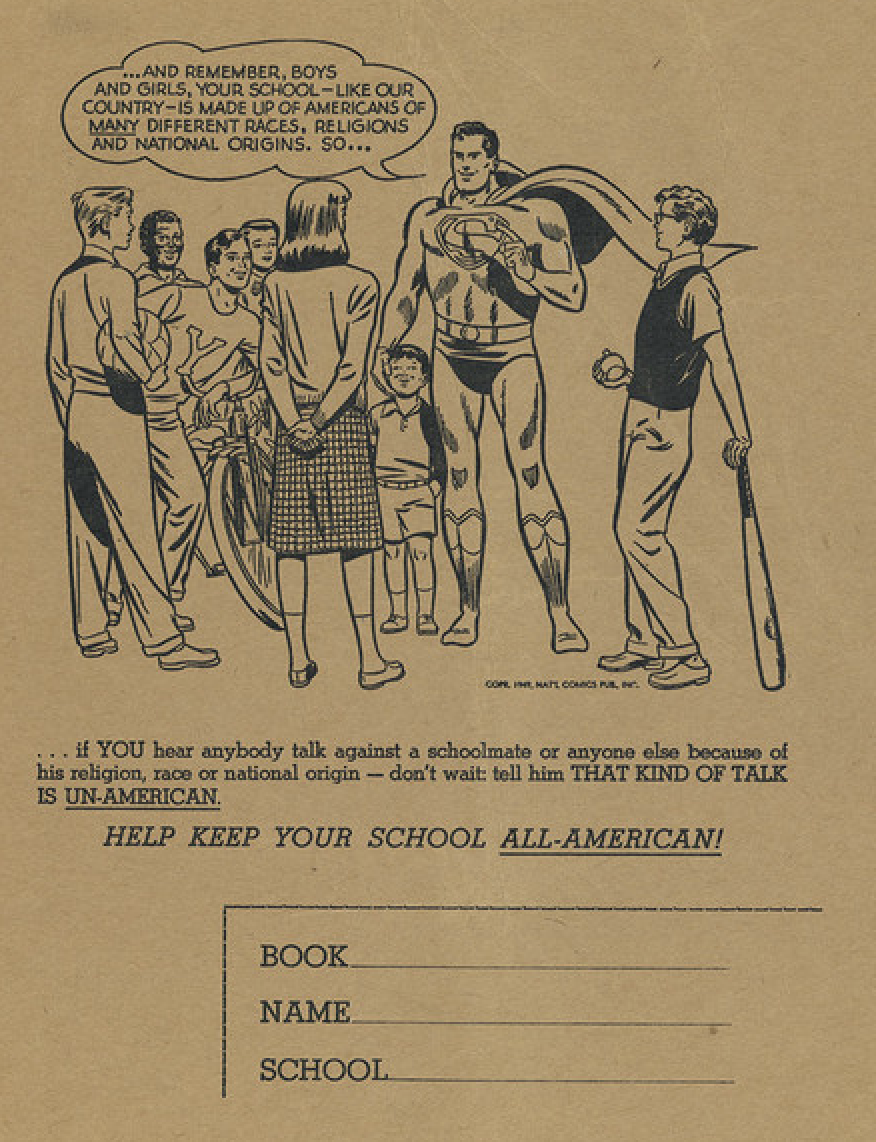 In the 1950s the iconic image became a poster, which was recently tweeted by CNN's Jake Tapper:
So, this year, with Superman's message as relevant as ever, the good folks at DC have updated the poster. Here's hoping they make it available for mass distribution once more.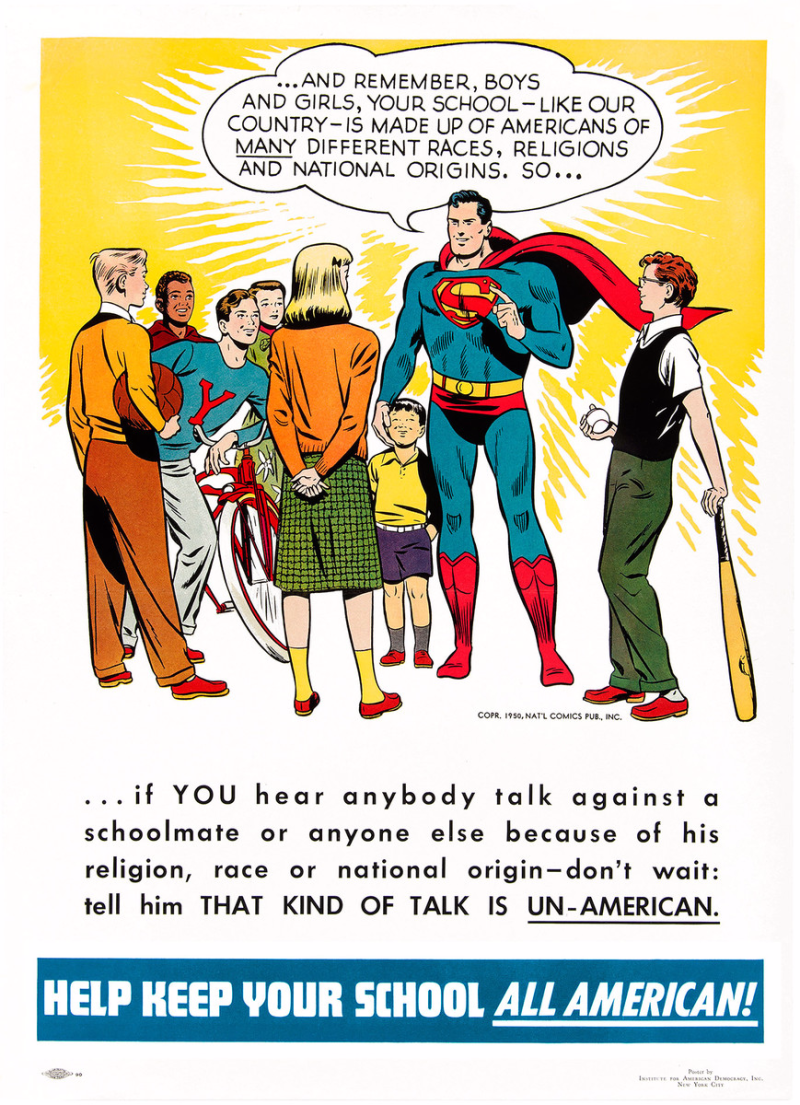 And you really don't want to mess with Superman.