STOP WHAT YOU ARE DOING RIGHT NOW BECAUSE THERE IS A BOB ROSS CHIA PET HEAD.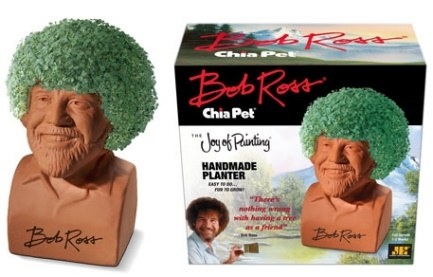 What's that? Who is Bob Ross? Here, let me help you out from under that rock.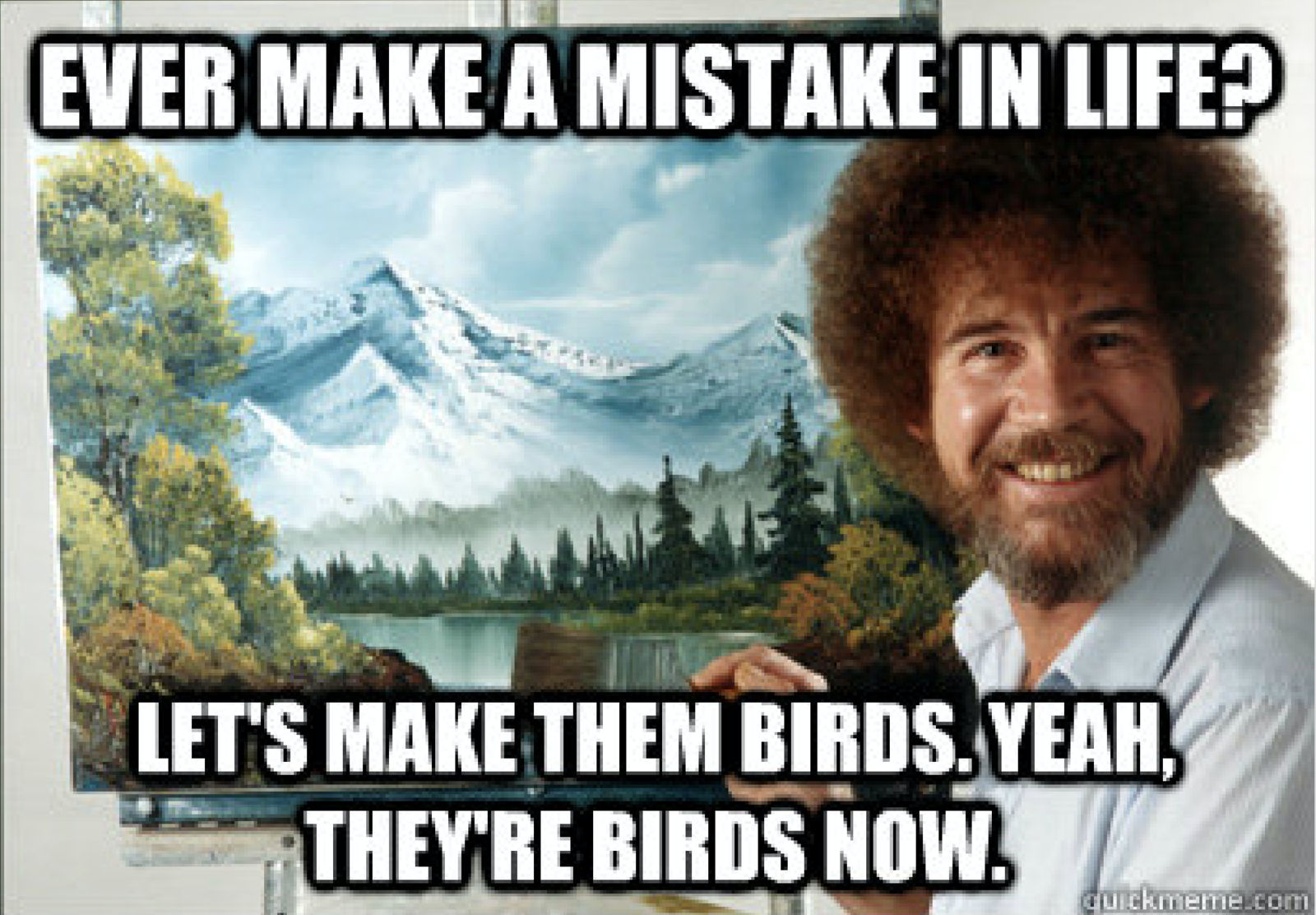 Oh, you don't think chia heads are the best thing in the world? (You're wrong.) OK, how about a Bob Ross Funko figure?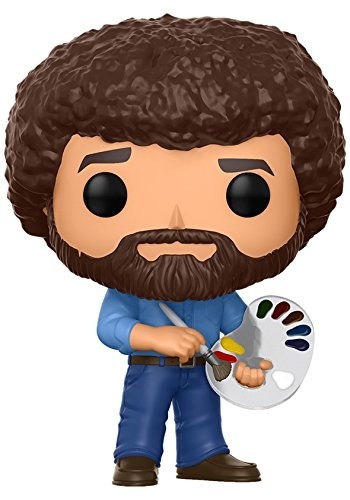 Or a Bob Ross puzzle, perhaps?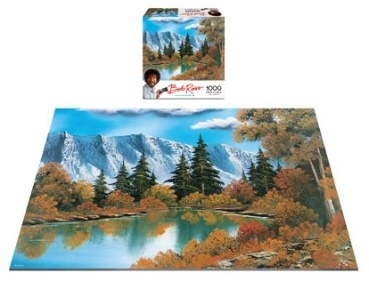 I guess your holiday shopping is officially complete.