So, during Justin Timberlake's Super Bowl performance of "Can't Stop the Feeling," the Trolls star approached one lucky kid in the crowd to dance with on TV.
Twitter was obviously all over the awkwardness.
Googles "In Sink."
People are memeing out.
It went from "moment that made me squirm" to mega-meme before the game was over.
McKenna told the Twin Cities Pioneer Press, "I just thought to myself, 'I'll never get this opportunity again in my whole life.' I just went for it."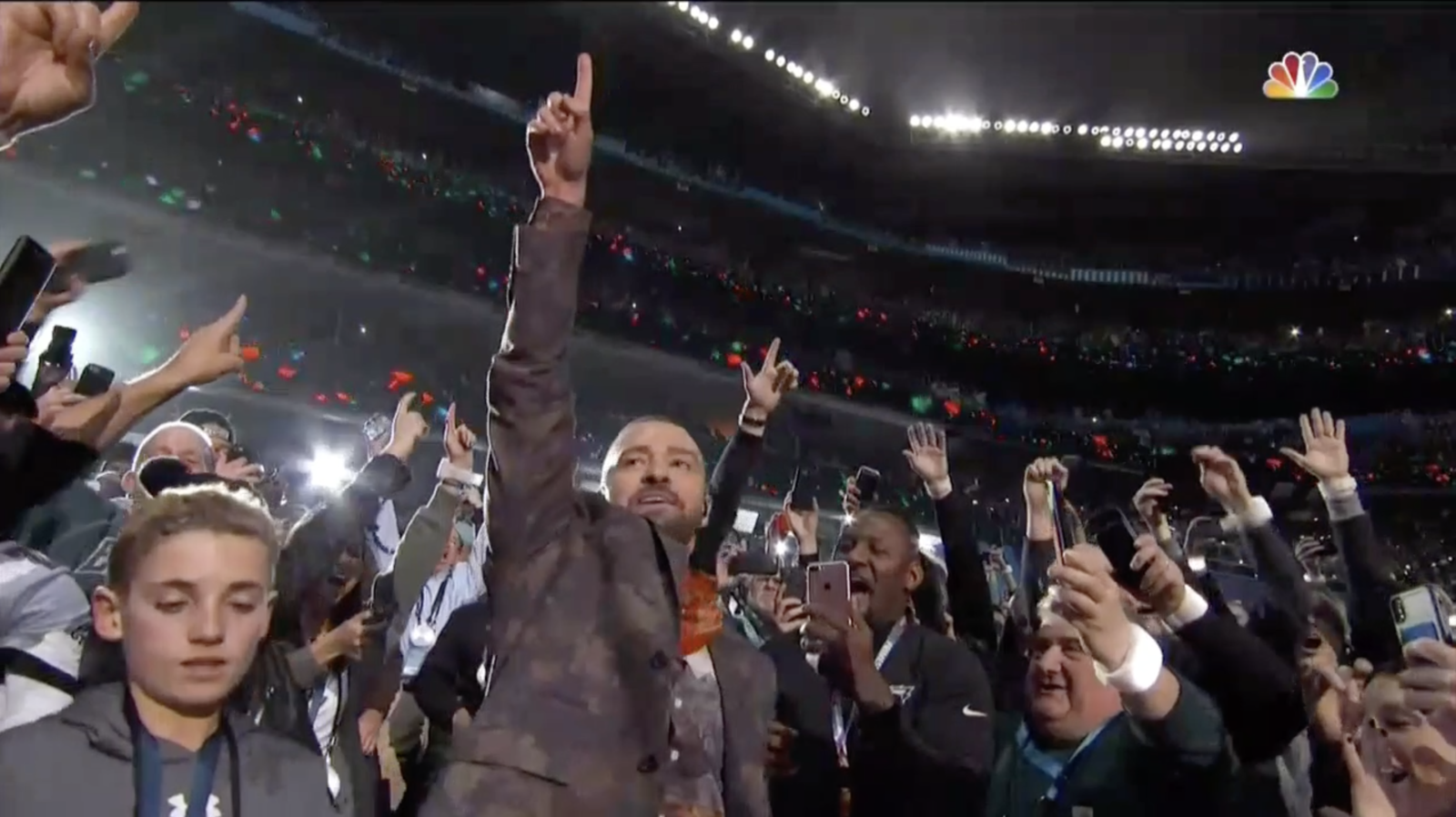 Congrats, or whatever, Ryan McKenna. —Me, a '90s girl