Saturday night, Demi Lovato joined tons of superstars in Miami for a disaster relief concert.
Lovato's performance of Leonard Cohen's "Hallelujah" is so stunning, not only will it give you goosebumps, but it will probably restore your faith in humanity. Go ahead. Listen.
Her voice is...I can't.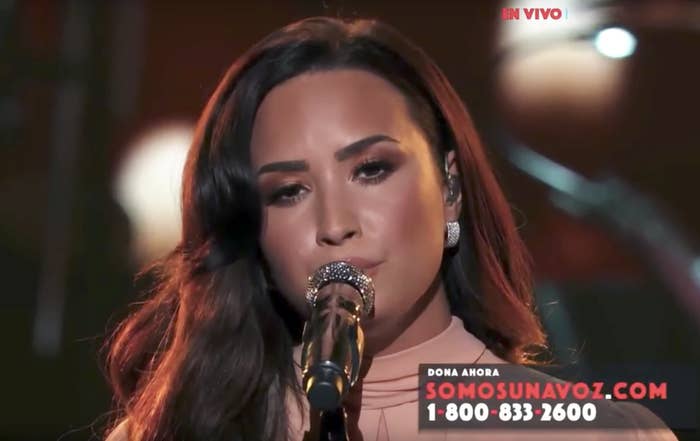 Beauty lives.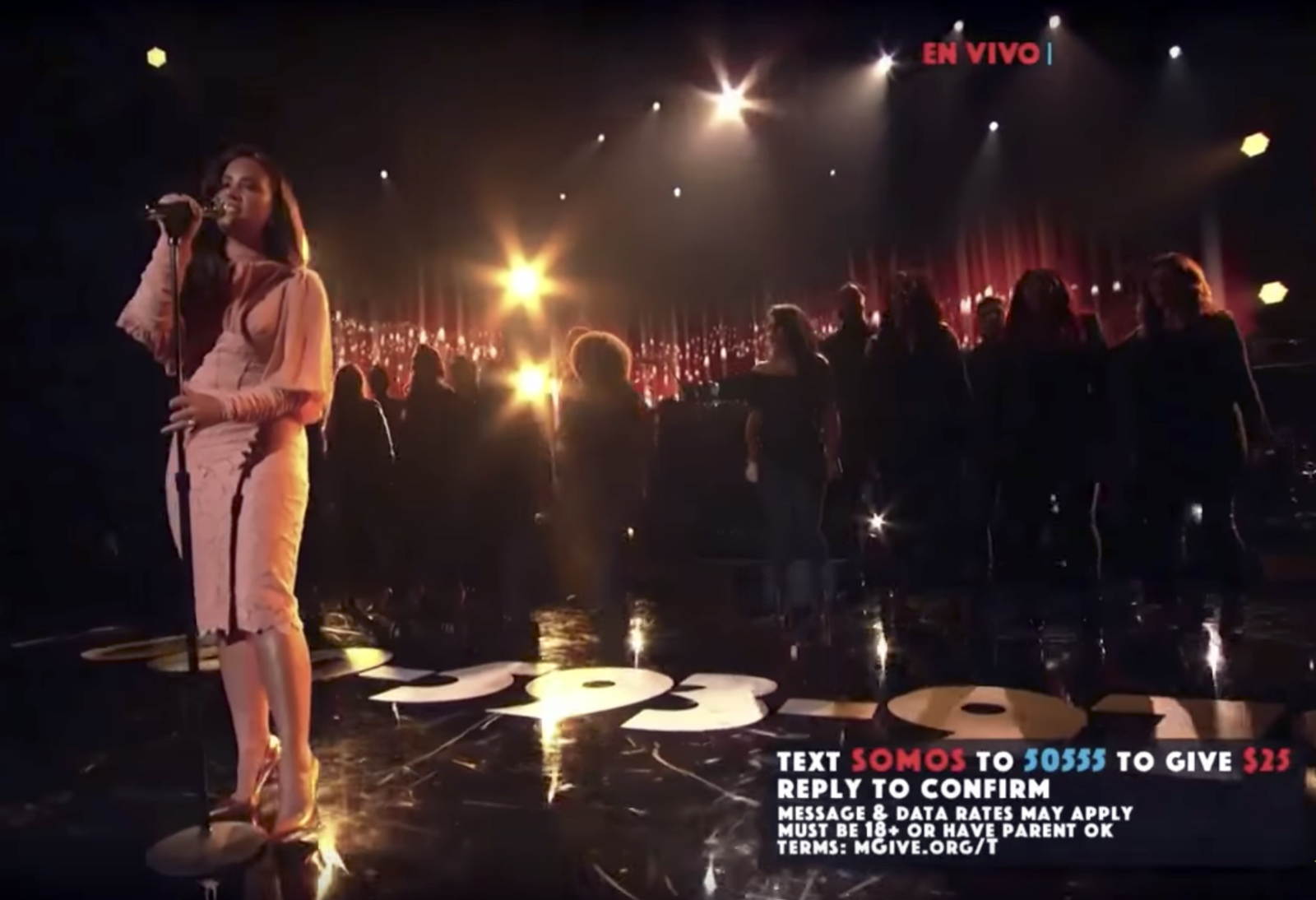 Funds raised from the telethon will go to: Feeding America, Save the Children, Habitat for Humanity, Unidos Por Puerto Rico, United Way and UNICEF.