You know Salma Hayek.
And of course you know Ryan Reynolds, Dad AF.
Well not only are the two currently starring together in The Hitman's Bodyguard, but *GASP!* they seem to actually like hanging out together too.
Literally not a problem I've ever had, Salma Hayek.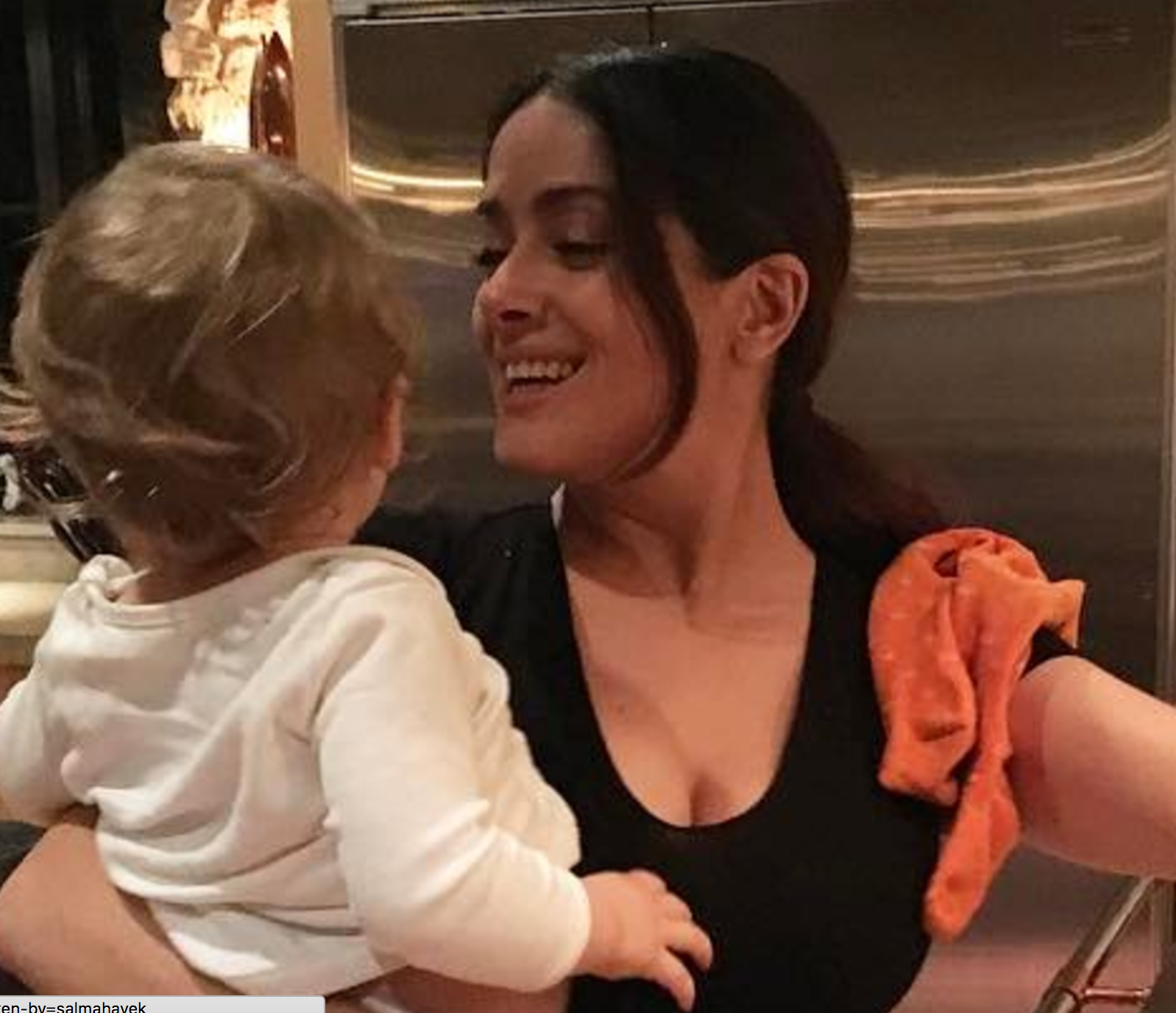 I'm more of the Ryan Reynolds in this situation. Chilling in the background, happy someone else is holding my baby for a minute, wondering what you're making me for dinner.
And there's one more thing we need to discuss. Probably the most delicious thing in this entire picture (although I am here for the copper appliances and cookware, Reynolds/Lively household)...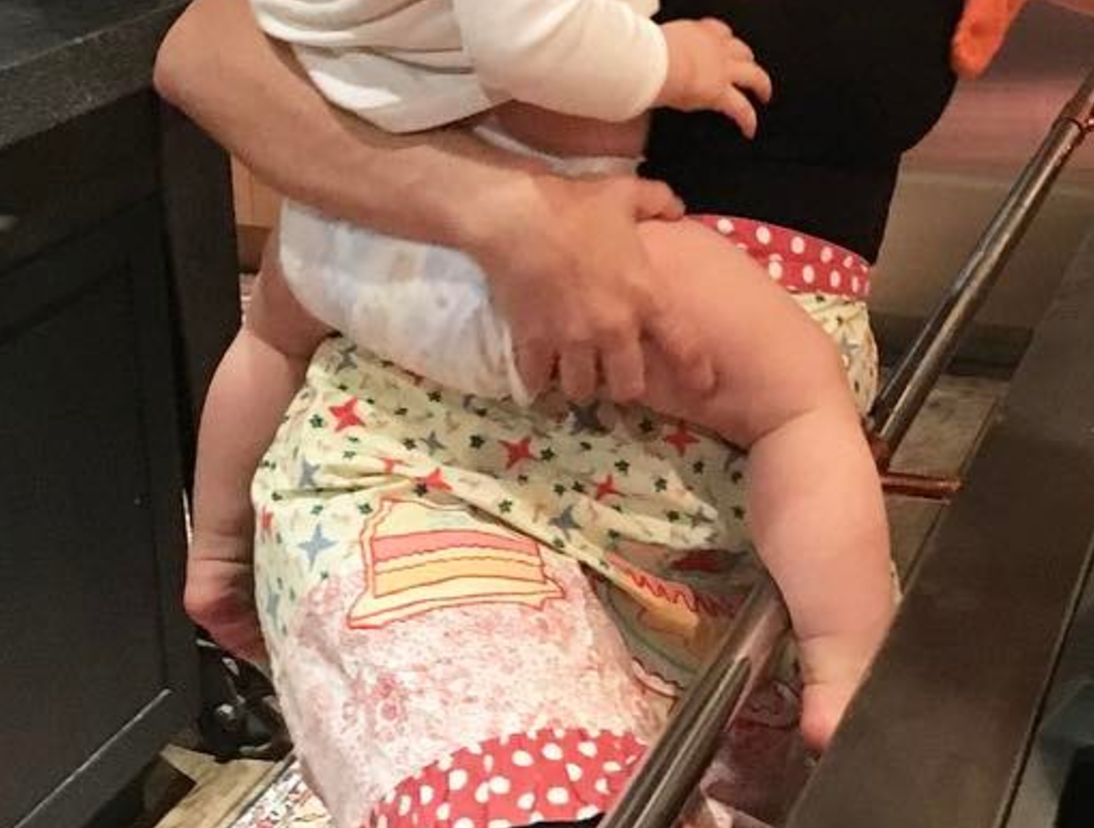 Sry. Dead from cute. C U L8R.
Looks like there are no comments yet.
Be the first to comment!