Moms Shared The Most Absurd Crap People Have Said To Them While Breastfeeding
You talk to a mother that way, world?
Nicki Kaylor is a Tennessee-based lifestyle photographer and mom of three with a passion for normalizing breastfeeding.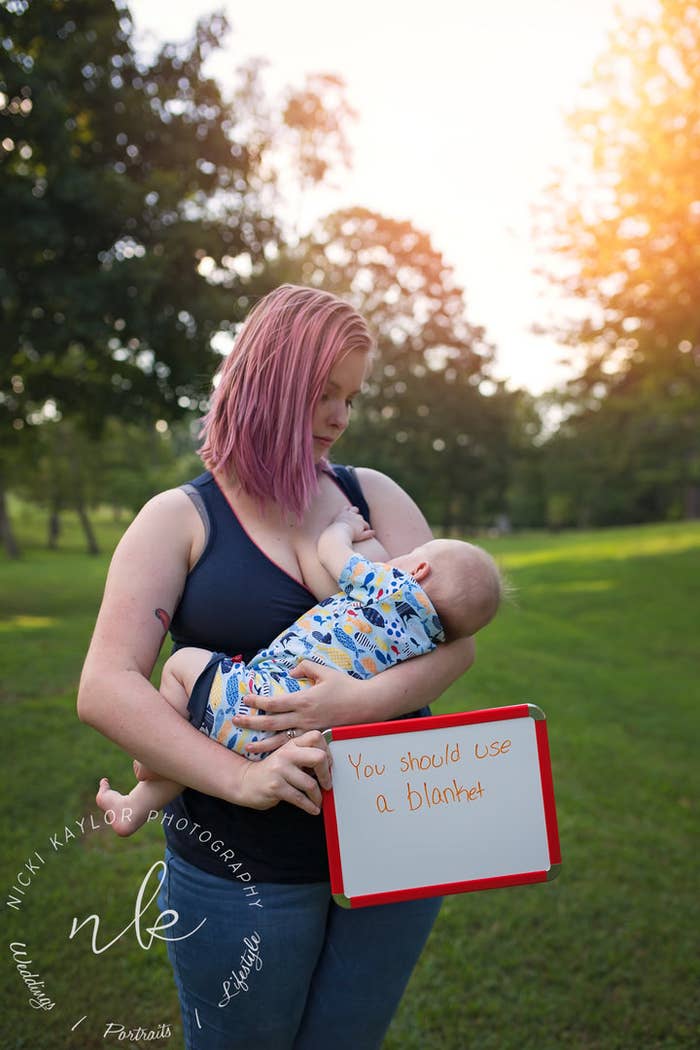 Last month, Kaylor created an event called "Latched With Love" on her personal Facebook profile inviting local mothers to meet her for a unique breastfeeding session.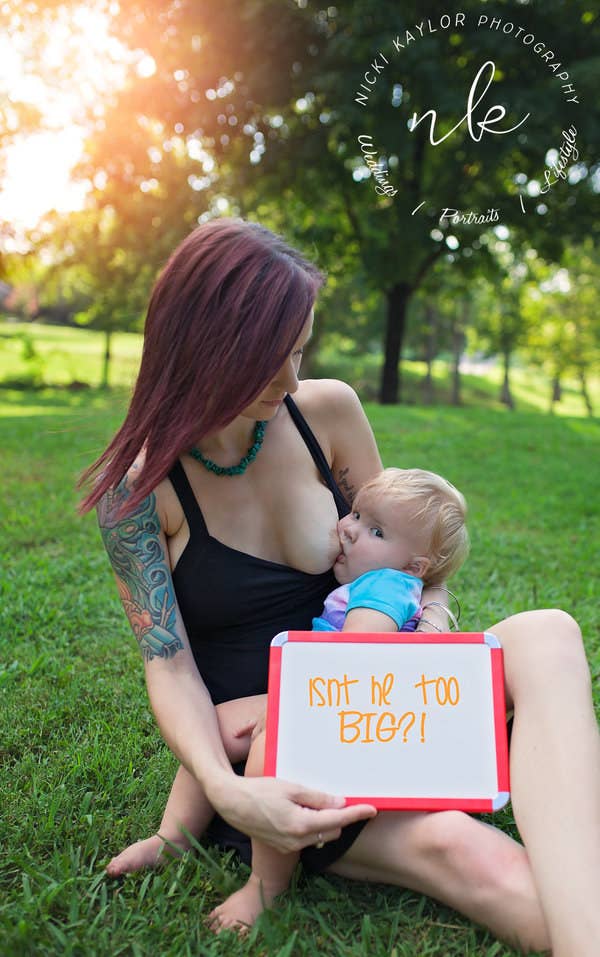 The photographer asked each participant to share one of the rude comments they had received while breastfeeding.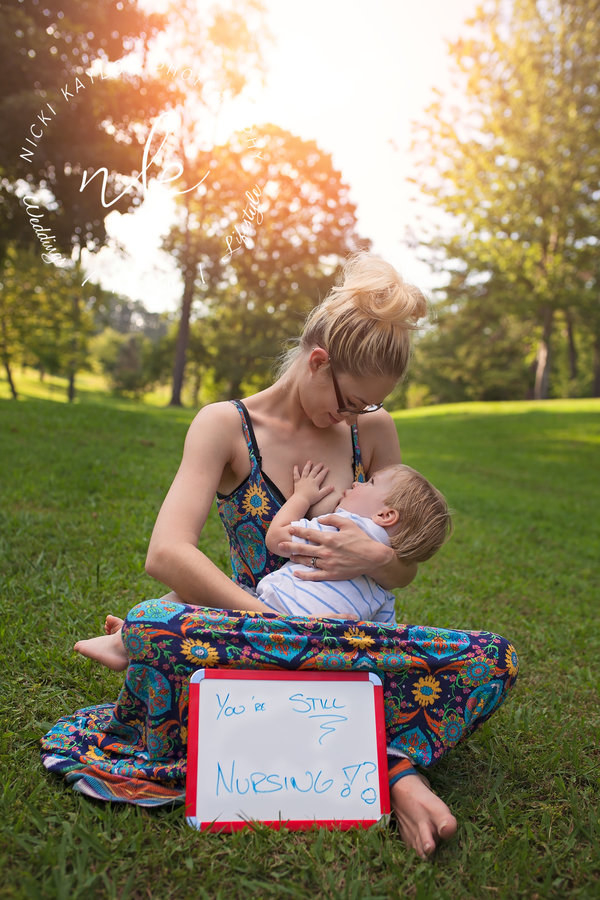 Turns out, people don't mind their business much.
Or their mouths.
During her early days as a breastfeeding mom, Kaylor told BuzzFeed she had at times opted to breastfeed alone in her car to avoid the judgemental stares and comments that came with feeding her child in public.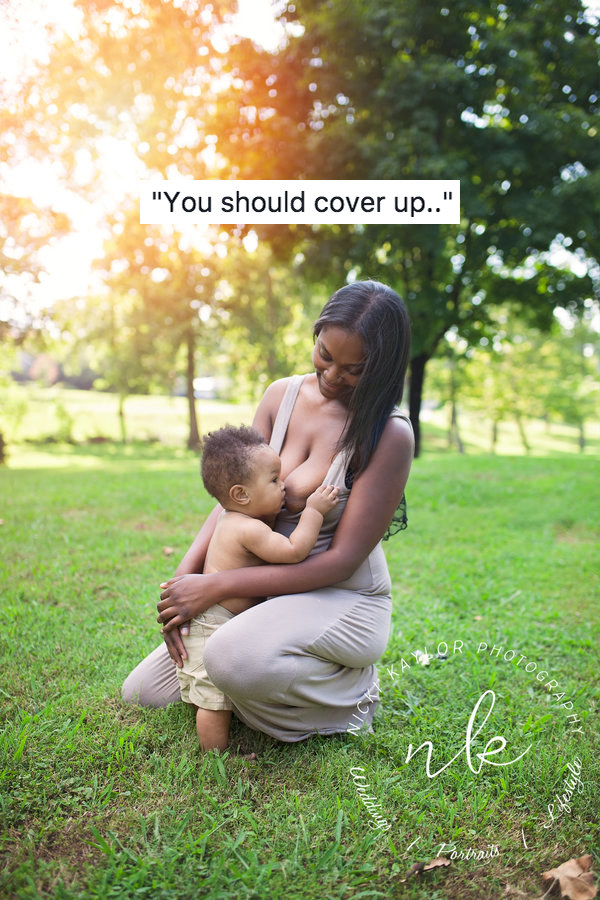 For Kaylor, "The entire reason for this series is to normalize breastfeeding. It should not be frowned upon. It's normal. It's natural. It's beautiful. It's normal."