You know Chrissy Teigen. The best person on the internet.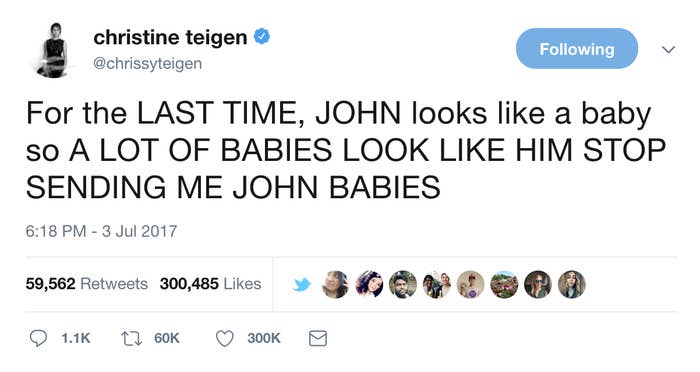 She's currently expecting her second child with the guy who sings "All Of Me," and is obviously being fantastic at it.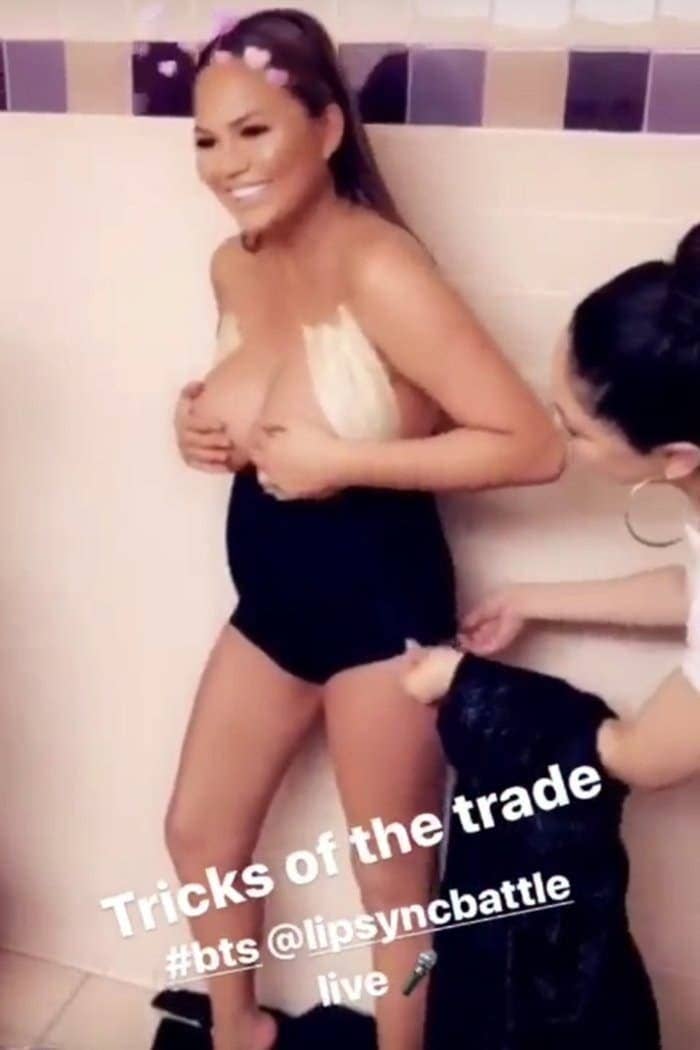 Teigen has shared photos of herself in various states of pregnancy, but this weekend she shared her bare belly in all its glory.
So serene.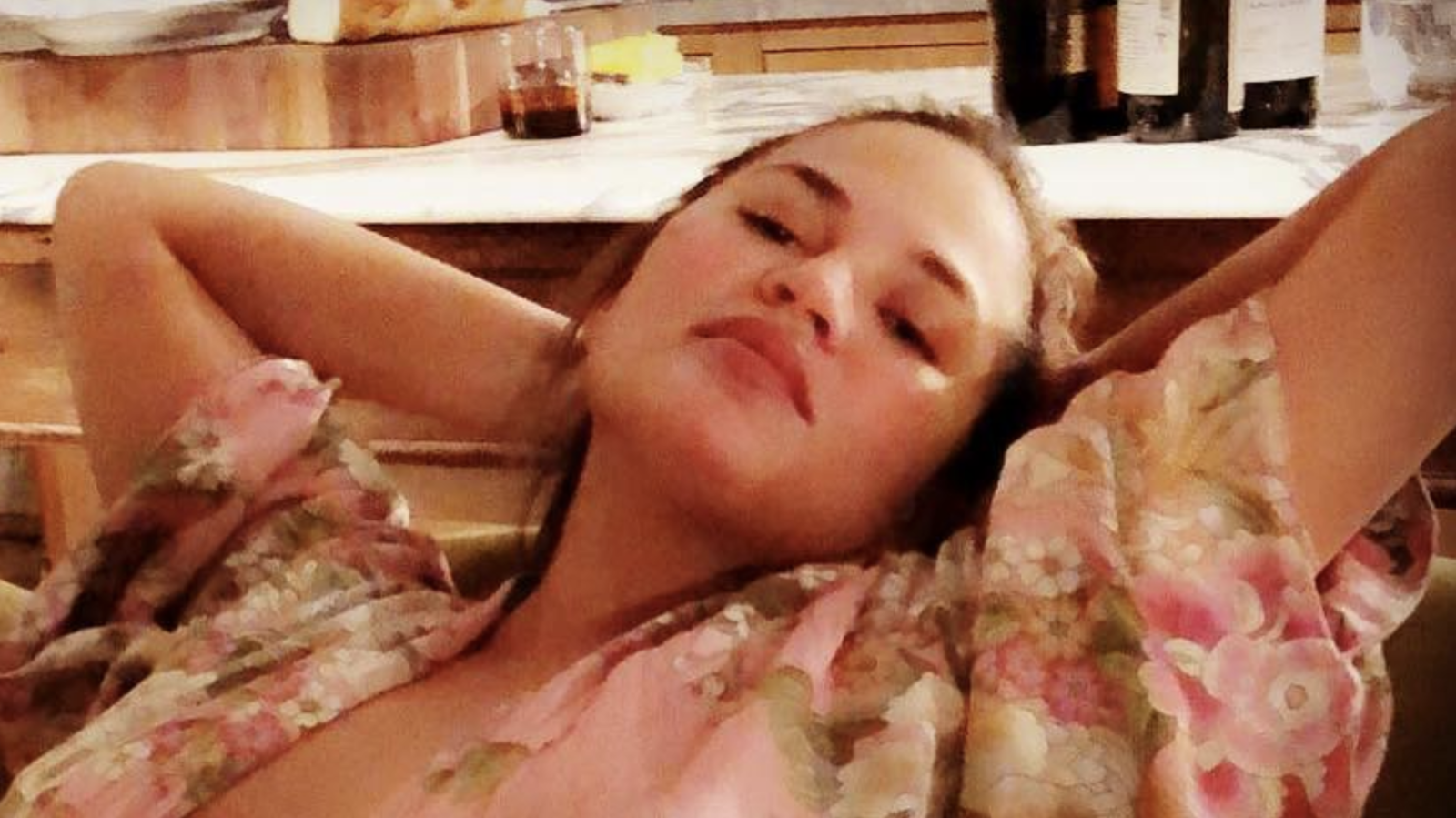 Keep slaying motherhood (and life) Chrissy. 💖