Ayesha Curry Responded To Donald Trump's Twitter Unvite In The Classiest Way Possible
Don't f*ck with Steph.
Quick catch-up that you probably don't need: The Troller-In-Chief came after Golden State Warriors player Steph Curry Friday after the latter said he would not visit the White House, a long-held tradition for championship teams in many sports.
Well, I guess the President didn't realize that Steph is married to Ayesha Curry, cookbook author, burgeoning lifestyle mogul, and general badass.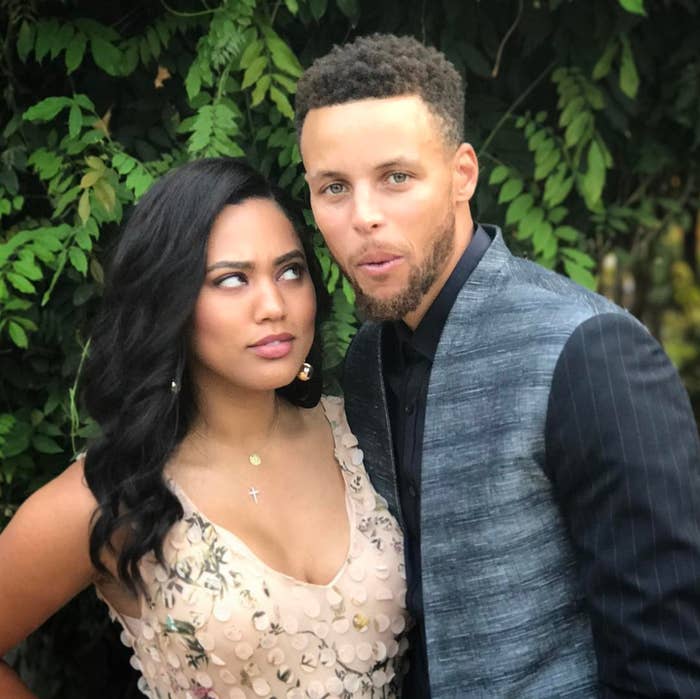 Anyway. Ayesha had just, the most stunningly perfect response to the president's tweet.
But she wasn't done.
Yaaaas mama. Clapbacks are fun, but knowledge is funner.