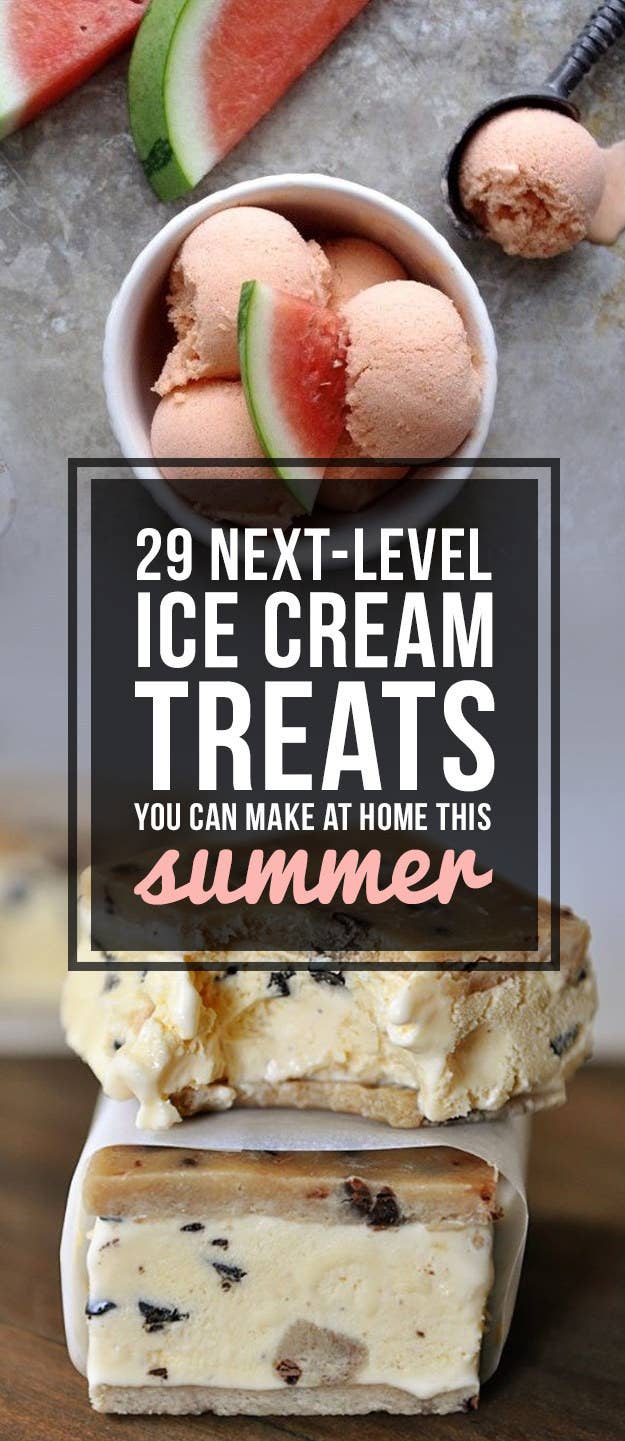 1.
Make this two ingredient ice cream bread.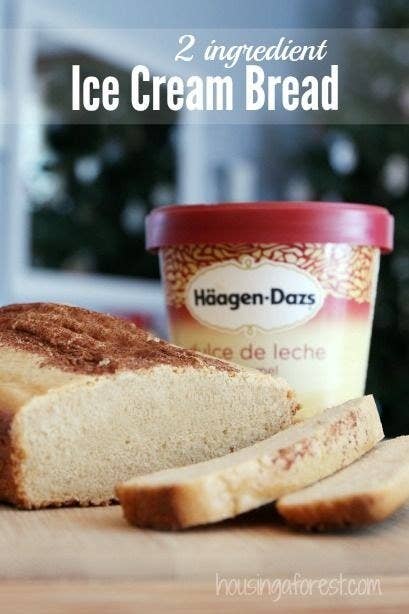 2.
Fry your ice cream and serve it in these homemade cinnamon sugar bowls.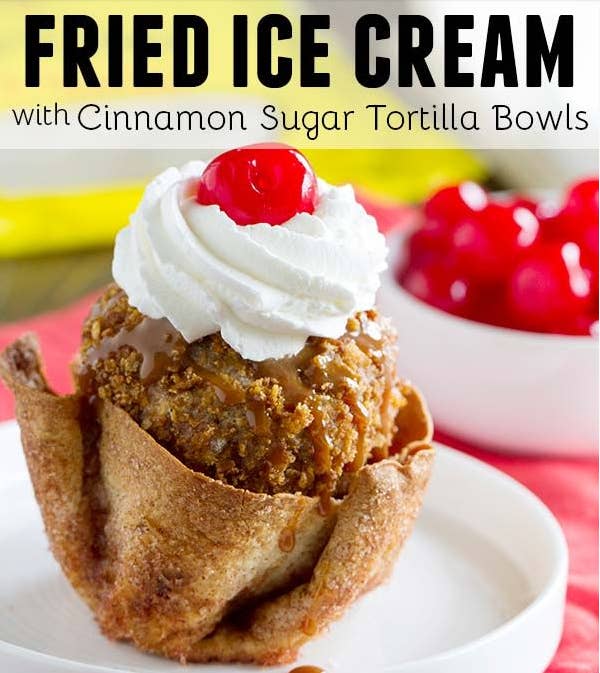 3.
Or try this no-fry rice krispies version of the Mexican dessert.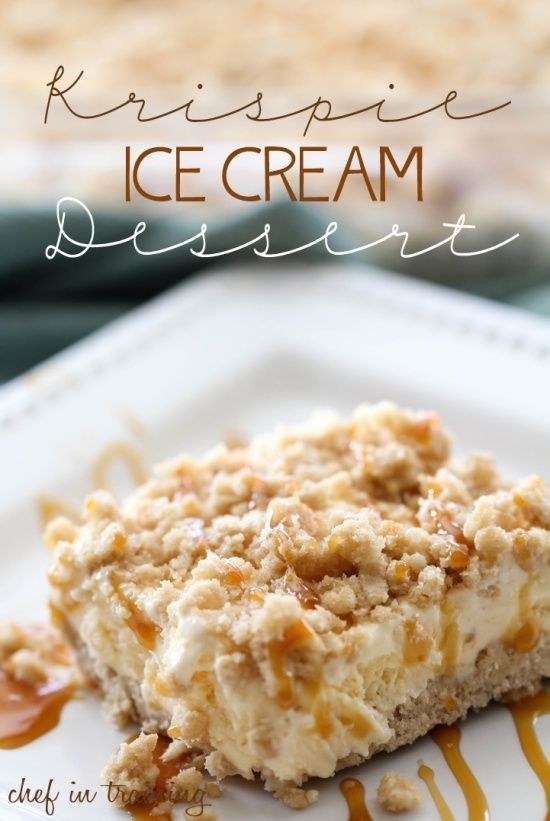 4.
Make a perfect ice cream sandwich every time with this awesome trick.
5.
This peanut butter and banana "ice cream" is gluten and dairy free.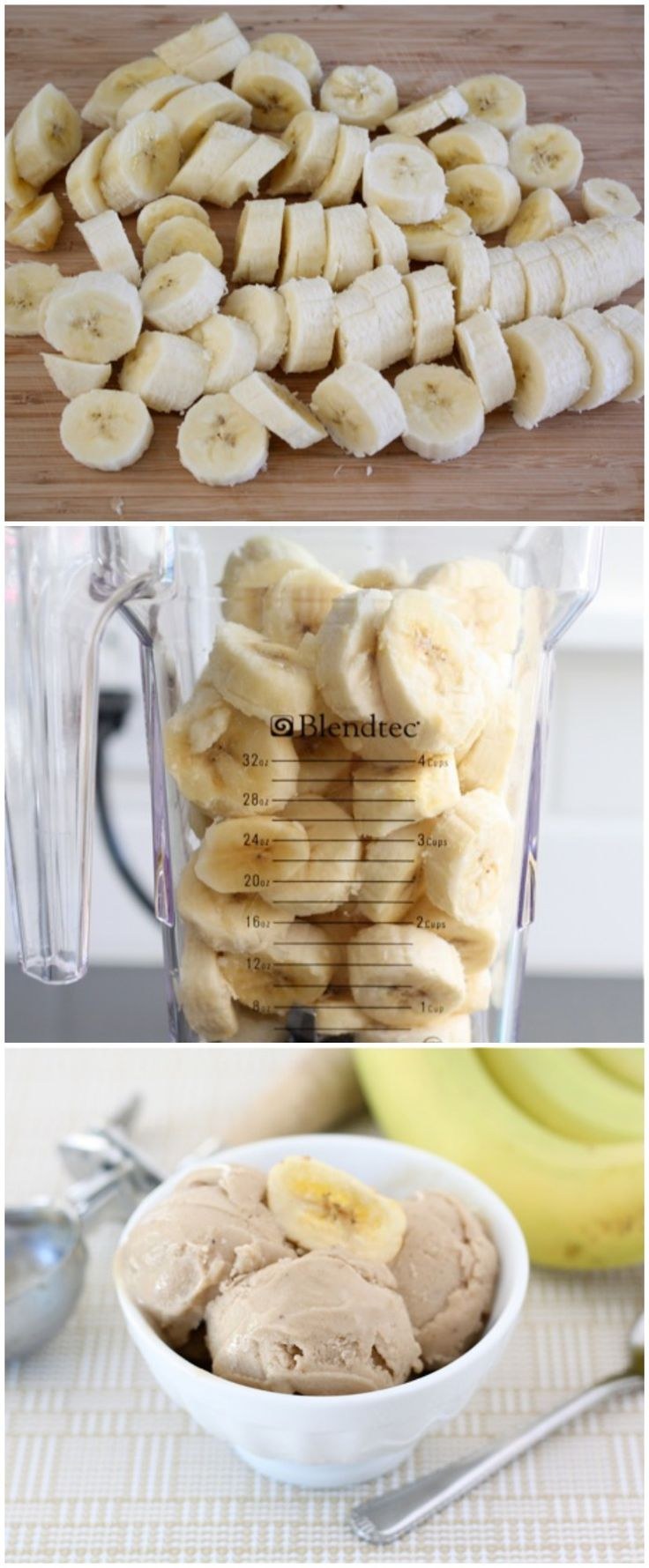 6.
Make this short-cut cake with ice cream sandwiches.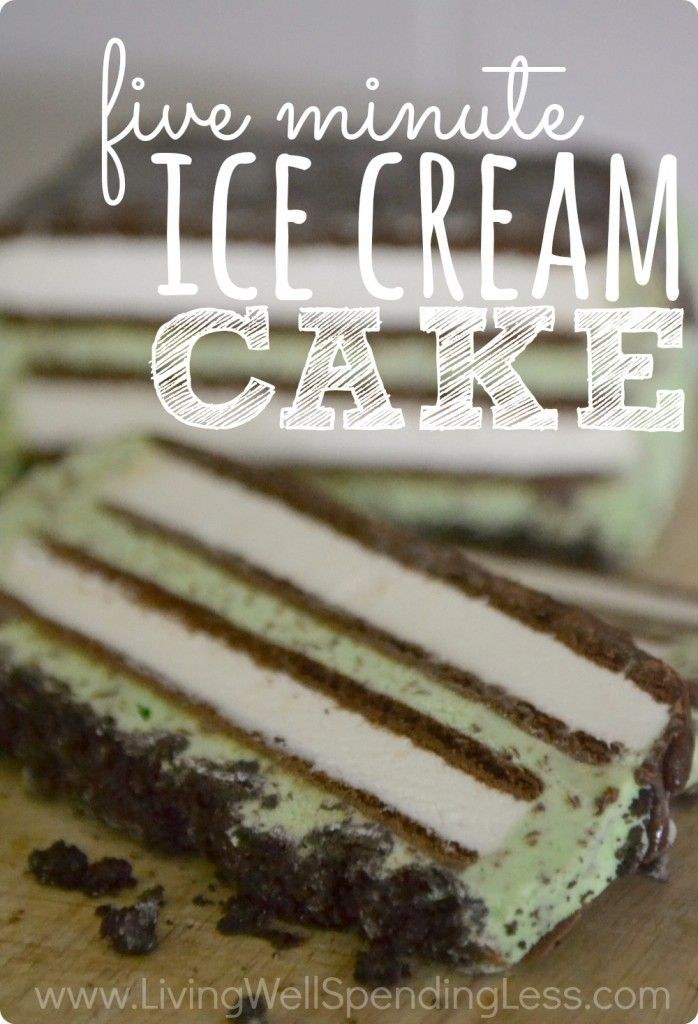 7.
Dr. Pepper Passion is a Texas favorite.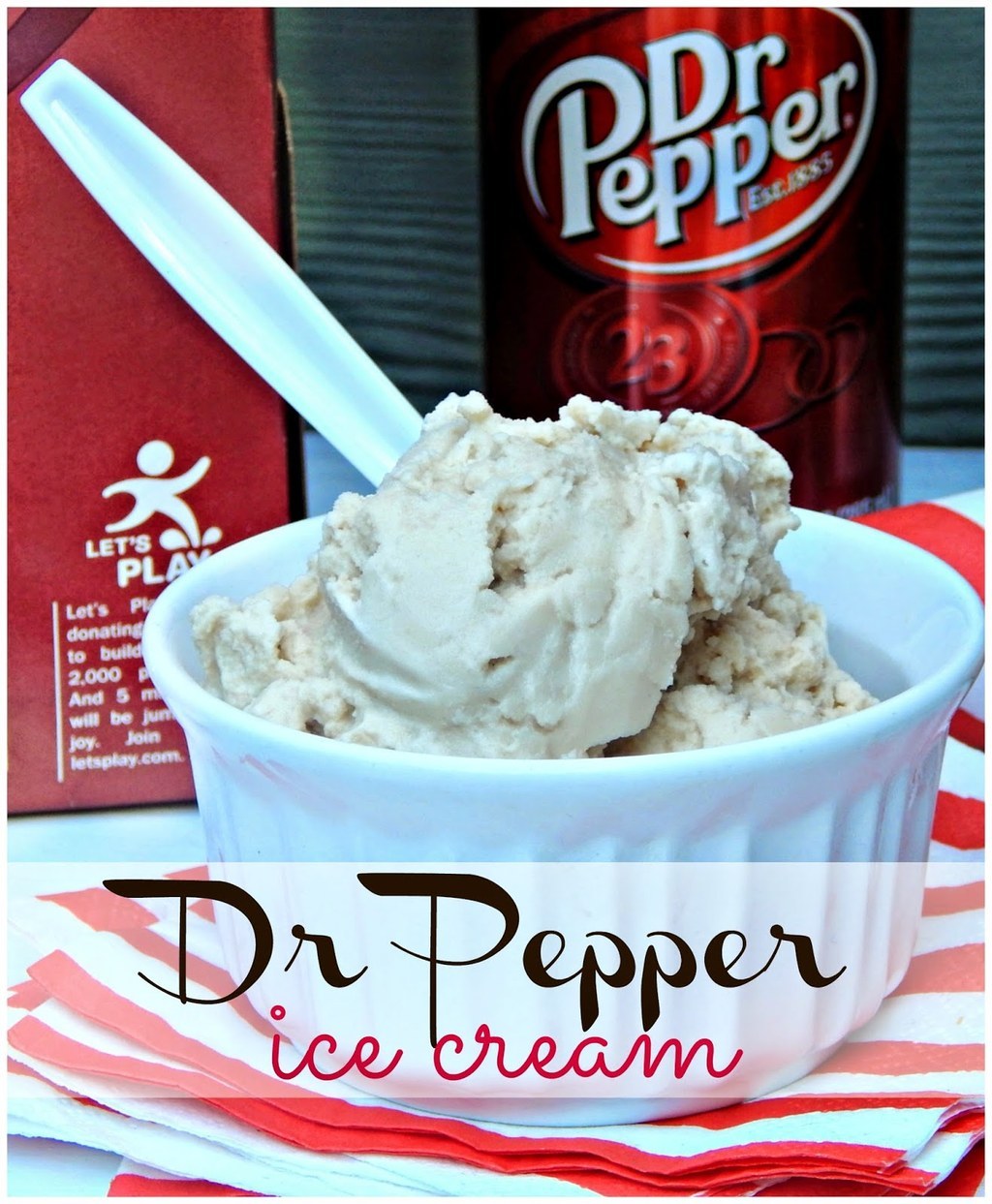 8.
You can swap out the Dr. Pepper for the soda of your choice!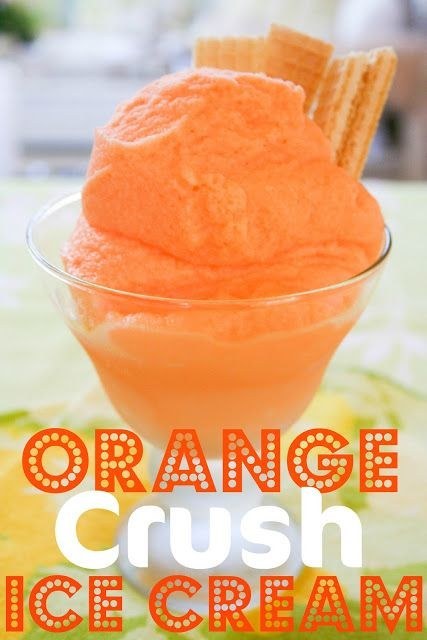 9.
This three ingredient bubblegum ice cream is what childhood memories are made of.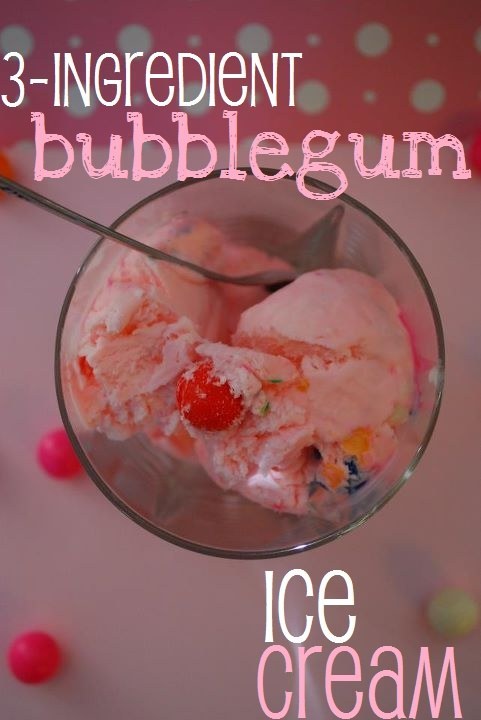 10.
This no-bake strawberry ice box cake makes a great afternoon treat.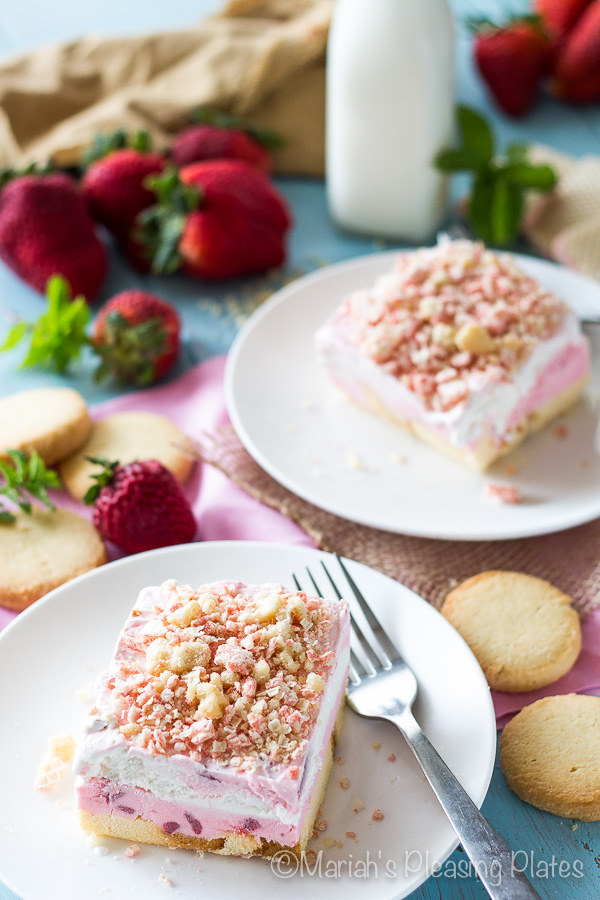 11.
Make ice cream cubes to add to milk and floats.
12.
Thrill your kiddos with Cookie Monster Ice Cream.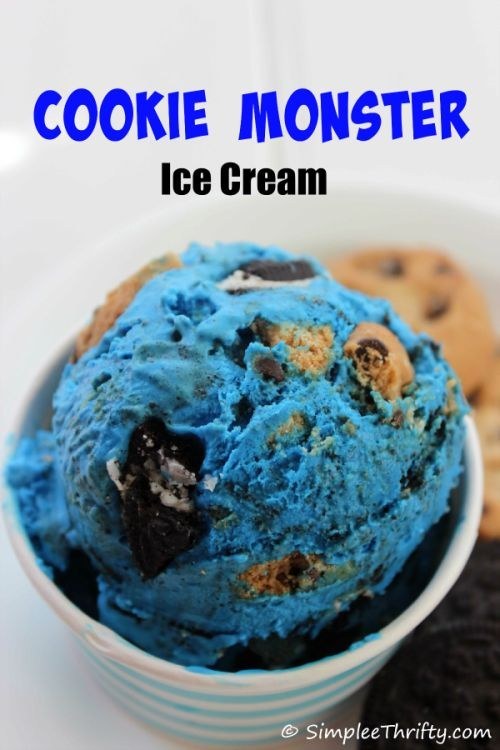 13.
Get your cookie dough fix with these cookie dough ice cream sandwiches.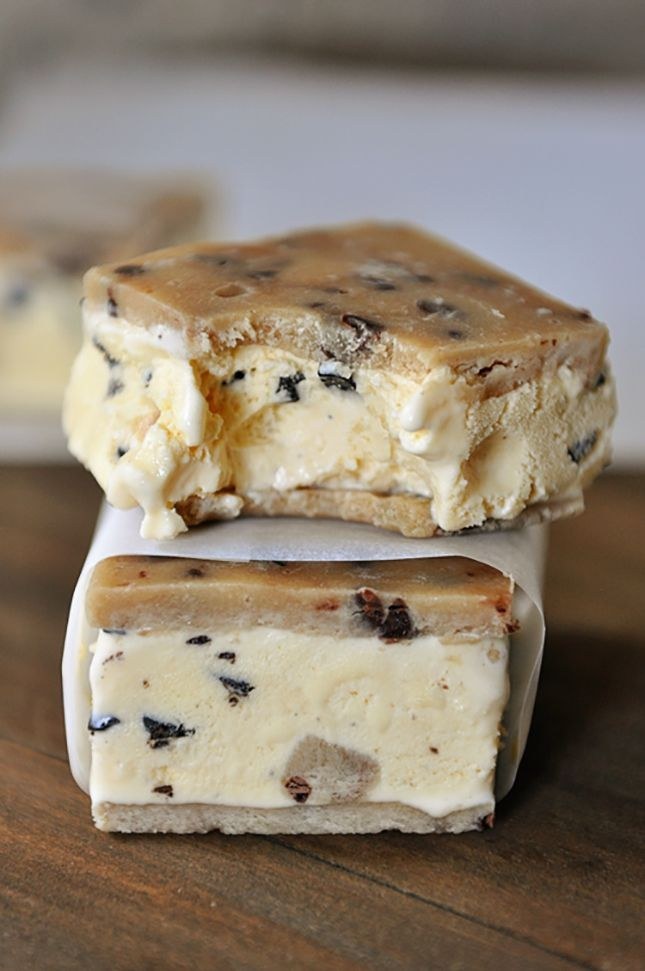 14.
Or maybe you'd rather add some Fruity Pebbles to your ice cream cake.

15.
Brace your tastebuds for Ice Cream Cupcakes.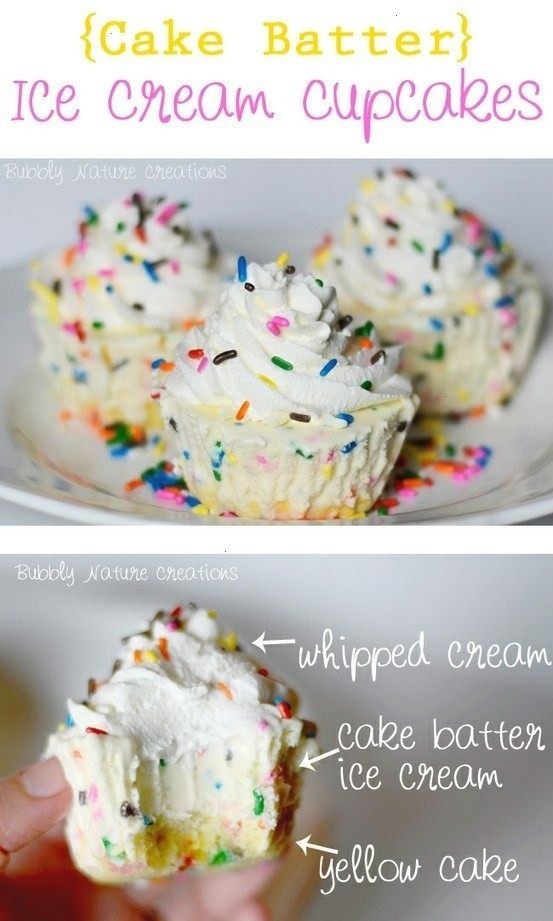 16.
Gone blueberry picking? Turn the surplus into this decadent blueberry cream cheese ice cream.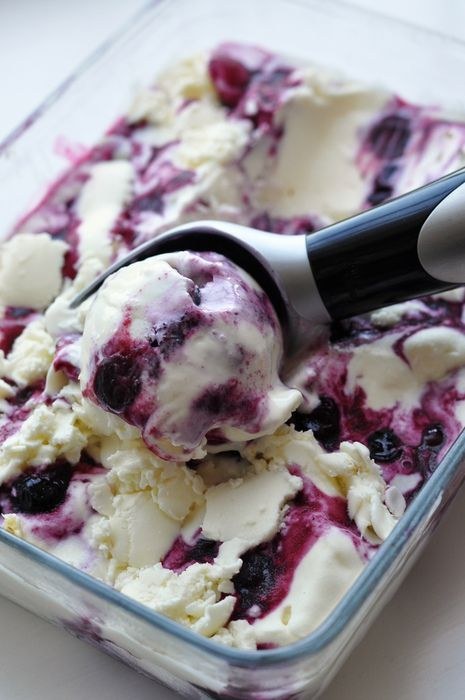 17.
Fan of Drumsticks? Deconstruct them into these incredible bars.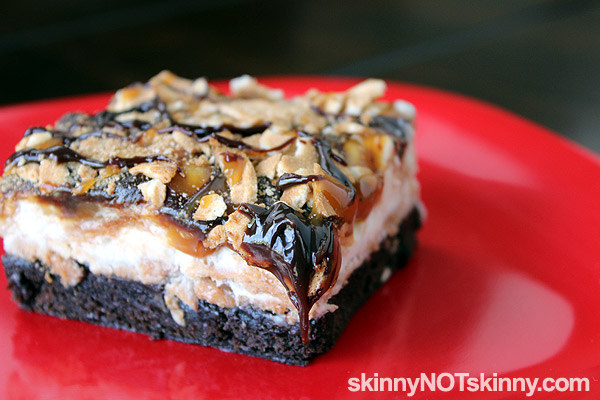 18.
You can also make your own copycat choco tacos.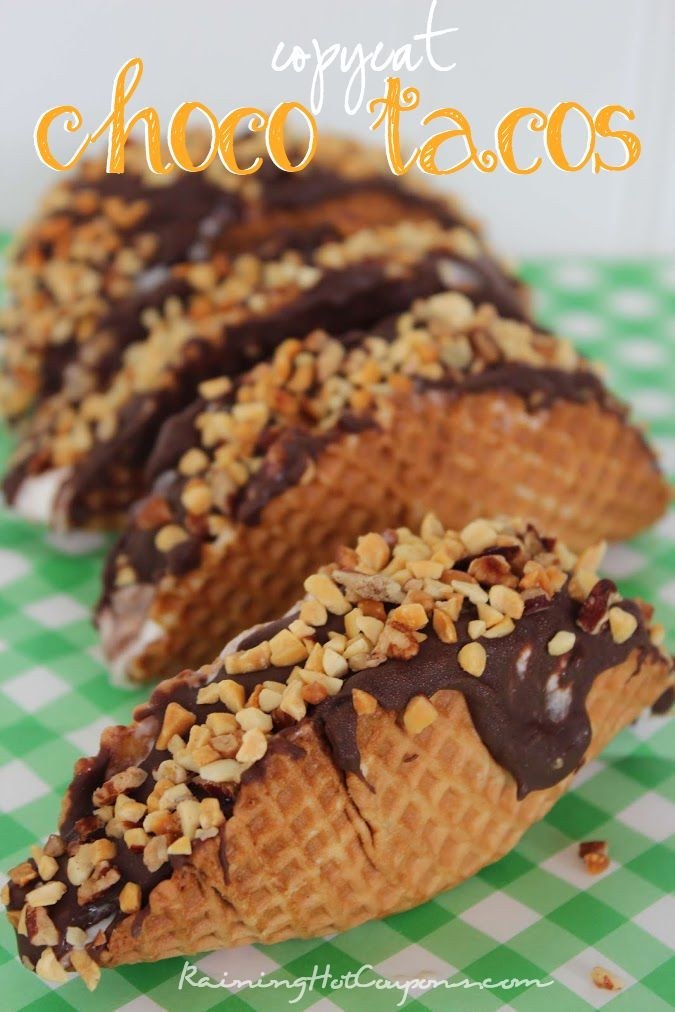 19.
Nutella ice cream? Don't mind if I do.
20.
Want something richer? Try this Nutella crunch ice cream cake.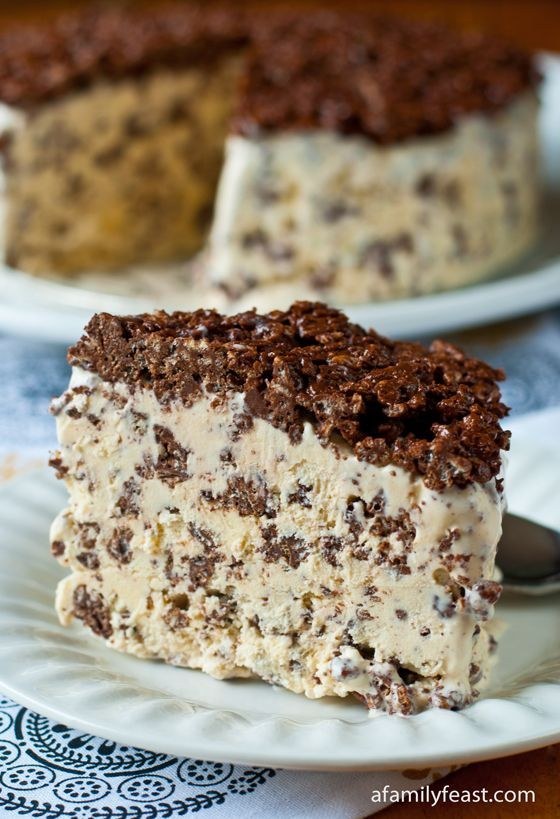 21.
This watermelon ice cream is guaranteed to refresh.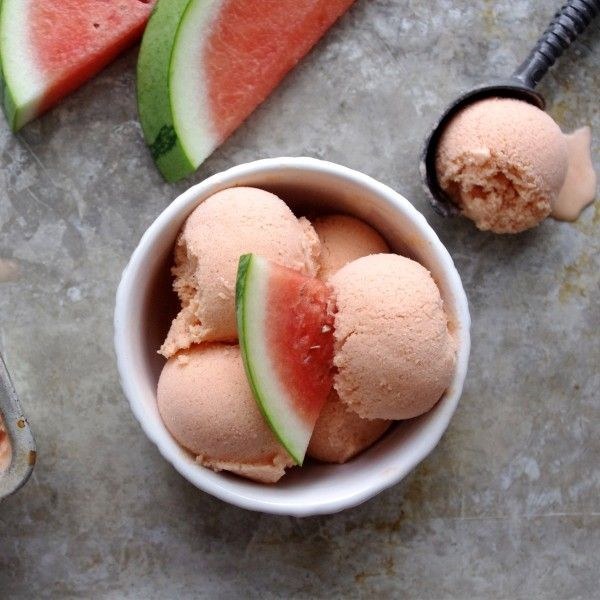 22.
If you're more of an ALL THE DAIRY AND CALORIES type, try these oreo brownie ice cream bars.

23.
Make brownie cups.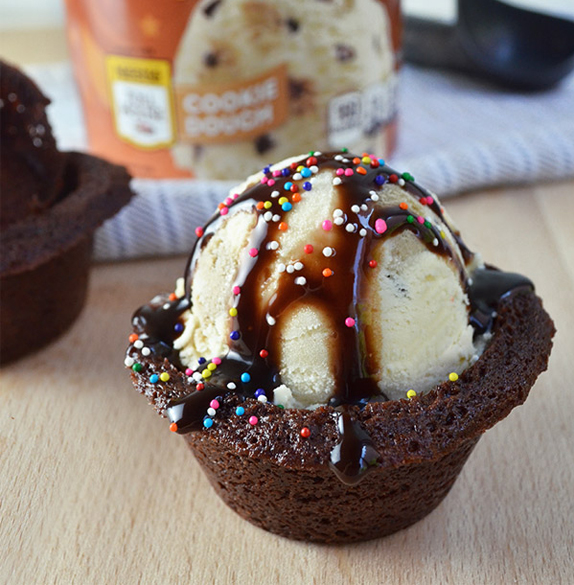 24.
Take breakfast to the next level with a Belgian waffle ice cream sandwich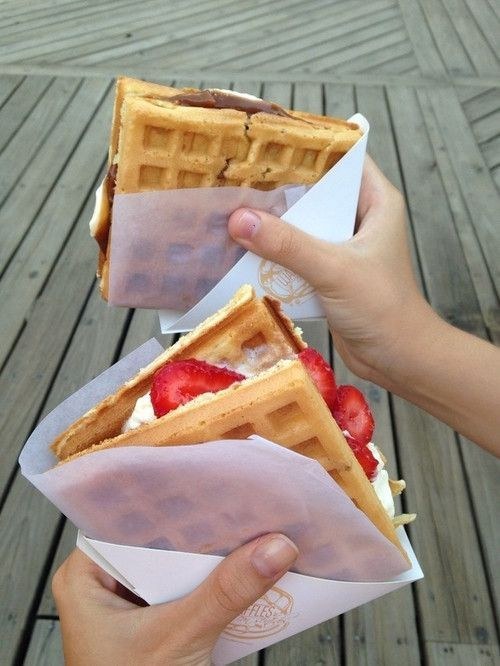 25.
Get ready for this gluten-free vegan peanut butter banana goodness.
26.
This red velvet ice cream will thrill your tastebuds.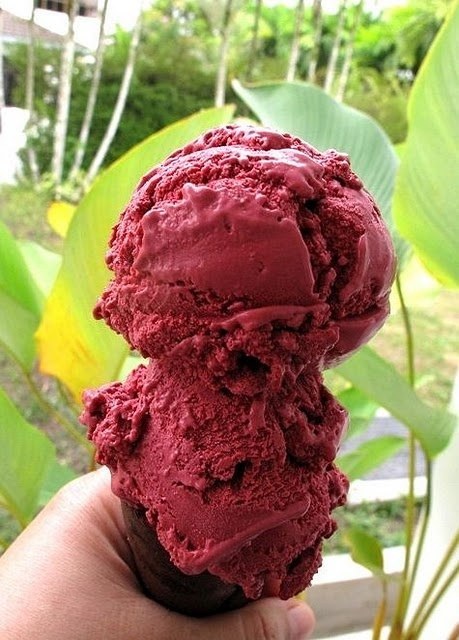 27.
Kiddos will flip over this ice cream s'mores cake.

28.
Make these DIY edible sprinkle bowls.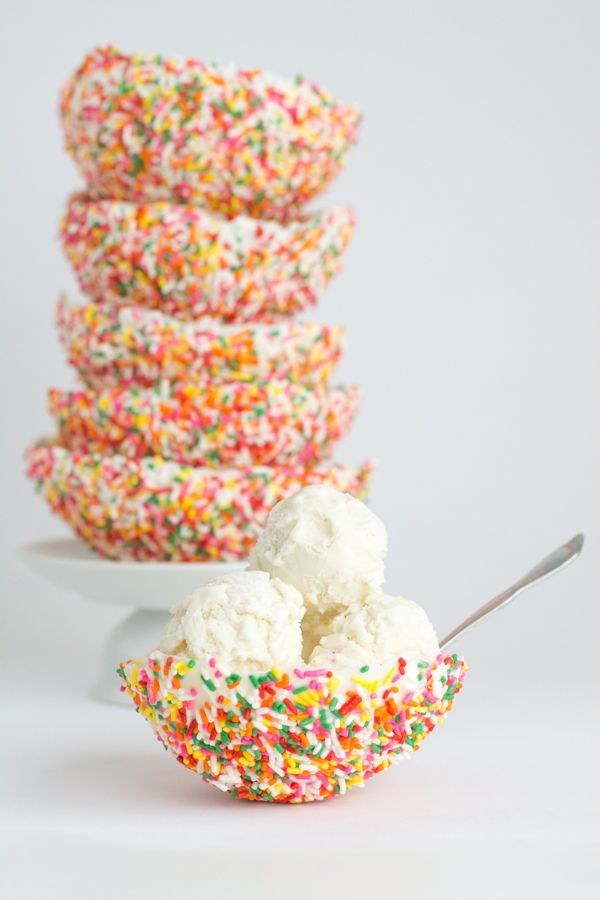 29.
Blow everyone's minds with these mint chip brownie bars.