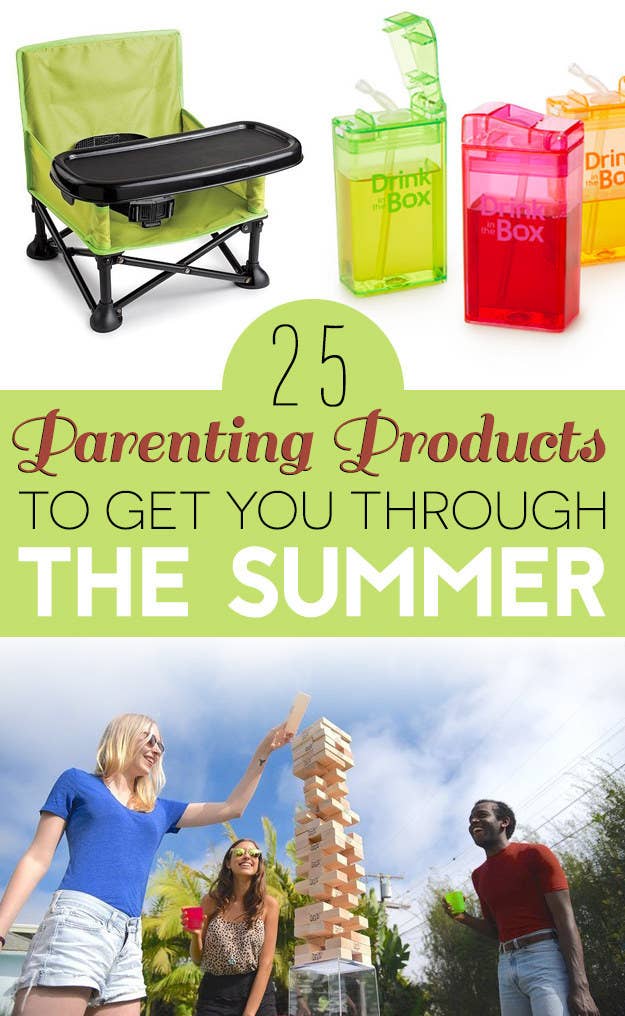 1.
Fill 100 water balloons at once.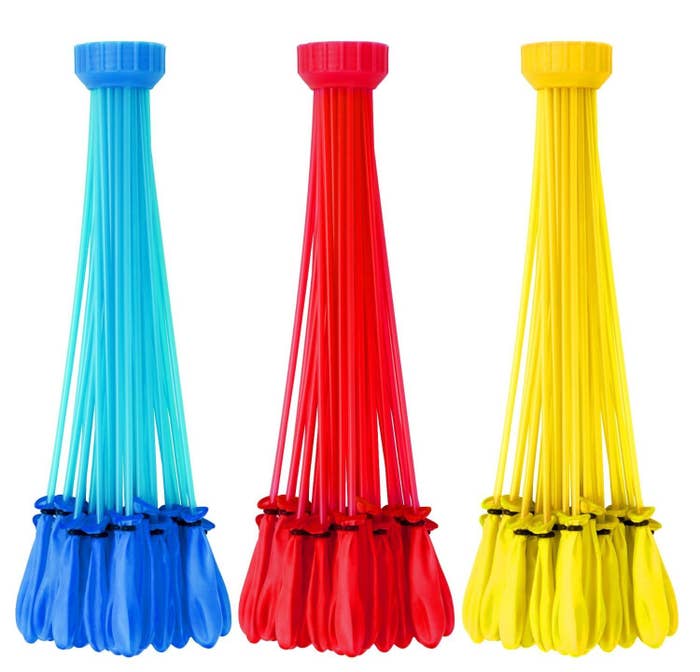 2.
This floating play center with a built-in canopy is great for babies who can't swim yet.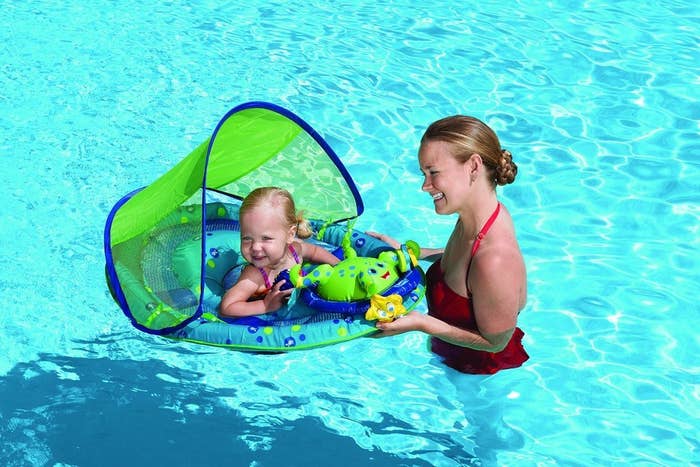 3.
Your kids will spend hours drawing chalk mandalas on the driveway.
4.
Forget messy sprays and go with one of these mosquito repellant bracelets.
5.
Set up your own outdoor bowling alley!
6.
Don't waste your breath, let the bubble hurricane get the party going for you.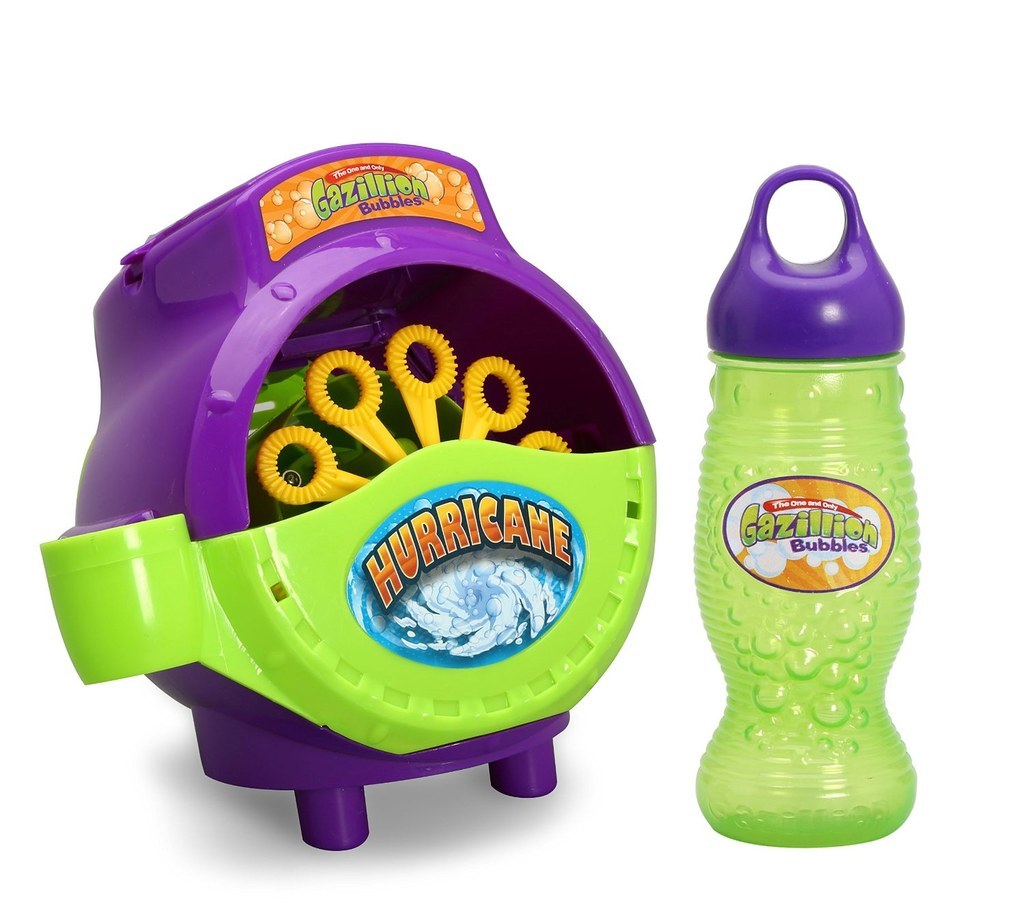 7.
When buying a baby pool, look for one with it's own shade to help protect against sunburns.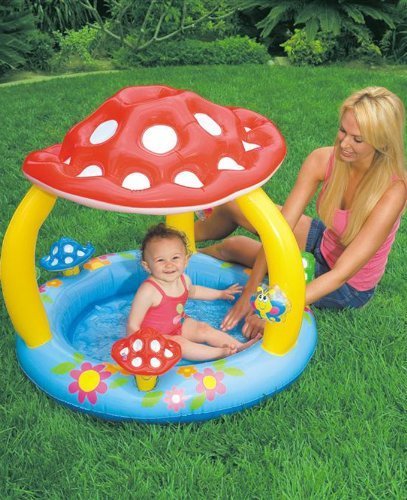 8.
Save the planet and your kid's clothes!
9.
Hats are a must.
10.
There's no shame in getting your own snow-cone maker.
11.
Got a kiddo at camp? Make them the talk of the cabins with this glow-in-the-dark-care package.
12.
These light up building blocks will keep the fun going after dark.
13.
Never leave home without a solid park blanket.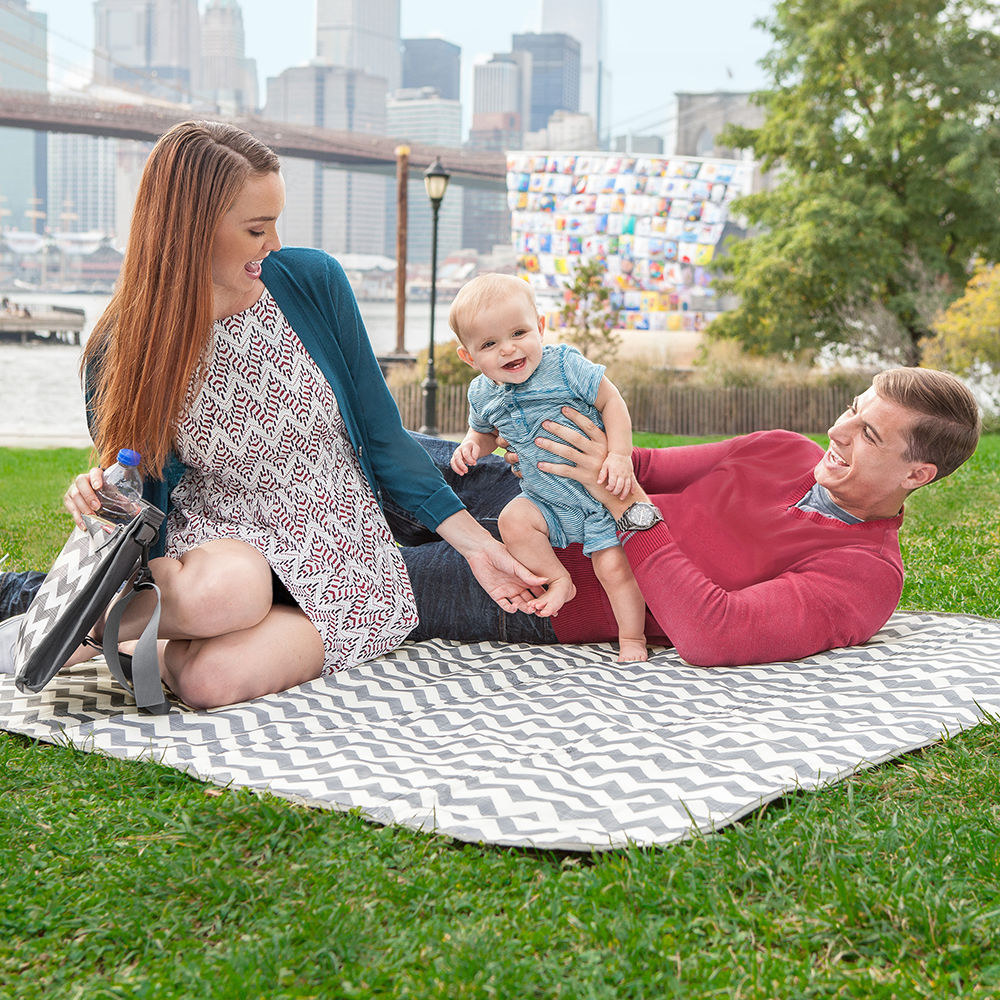 14.
You're definitely going to want to snag some closed-toed, easy-on shoes.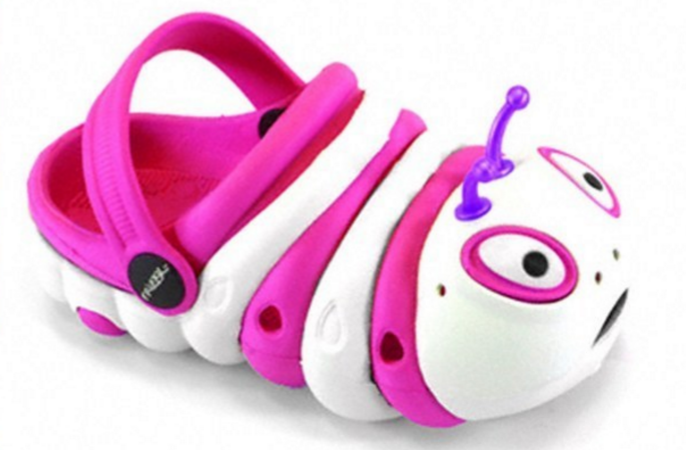 15.
There are tons of options, too.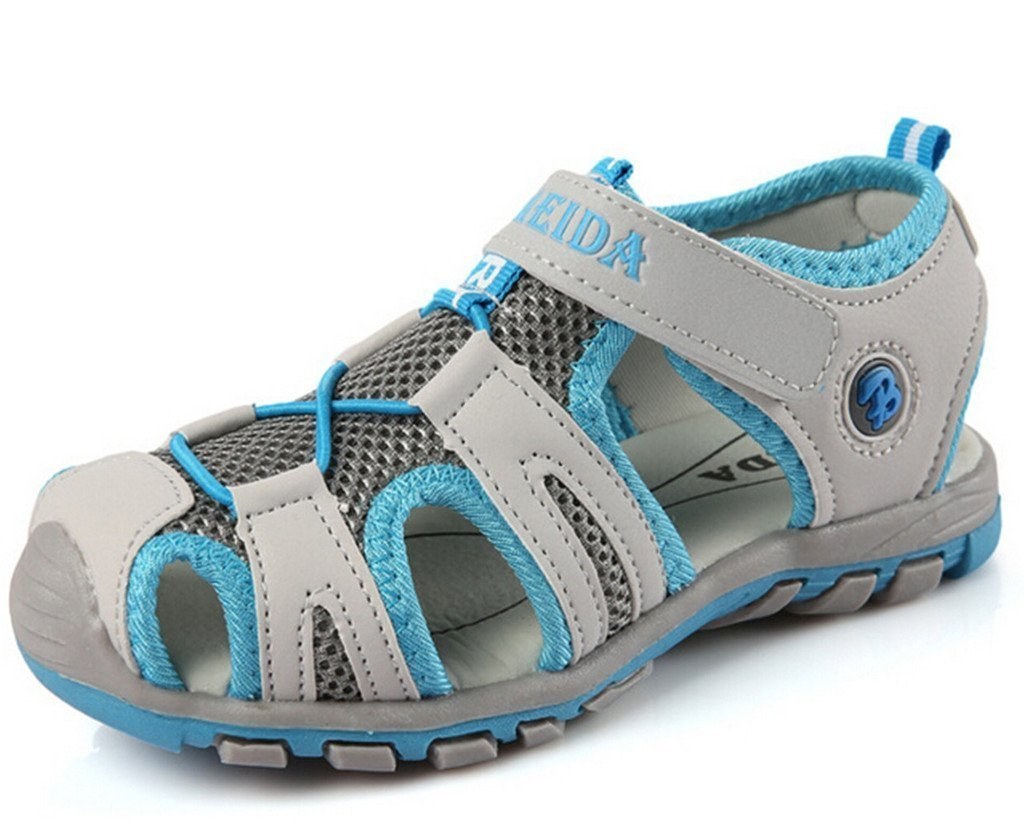 16.
Keep your littlest ones safe in this UV treated play tent.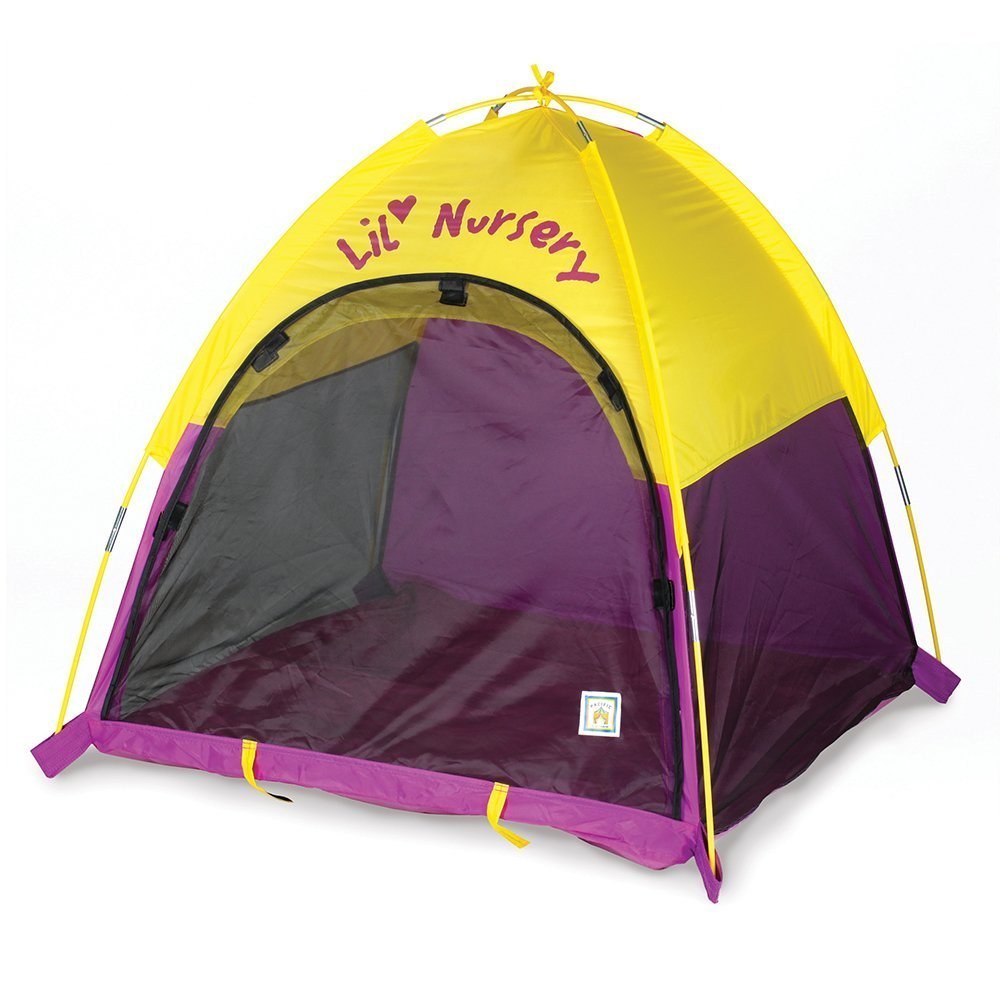 17.
Scratch-off your adventures.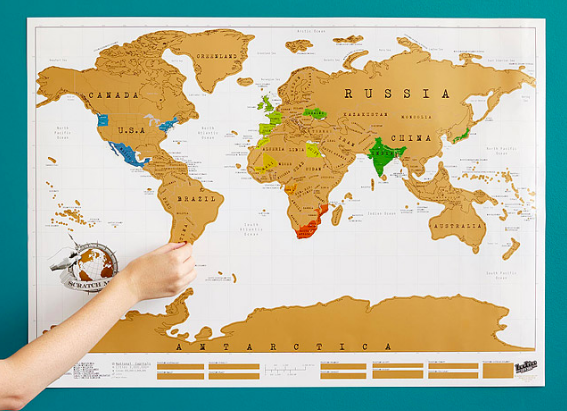 18.
Keep kids busy when you need it most with the Puzzle Sphere.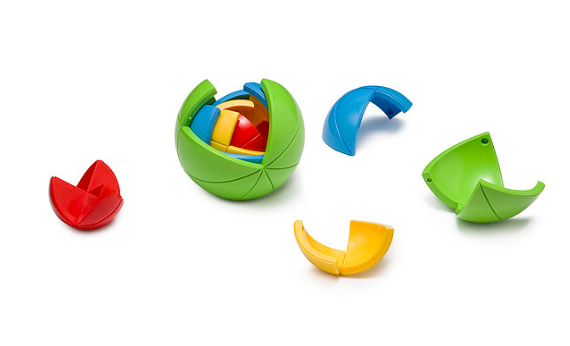 19.
Make sure your tiny tot always has a place to dine while your family is on-the-go.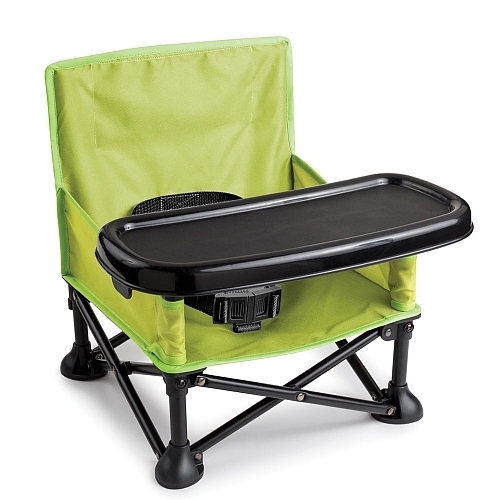 20.
On that note, it's good to keep a potty in your trunk, too.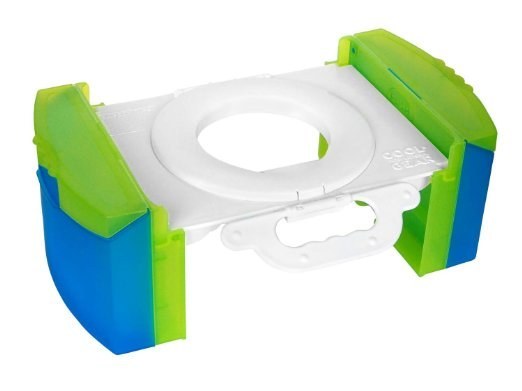 21.
Make a musical craft.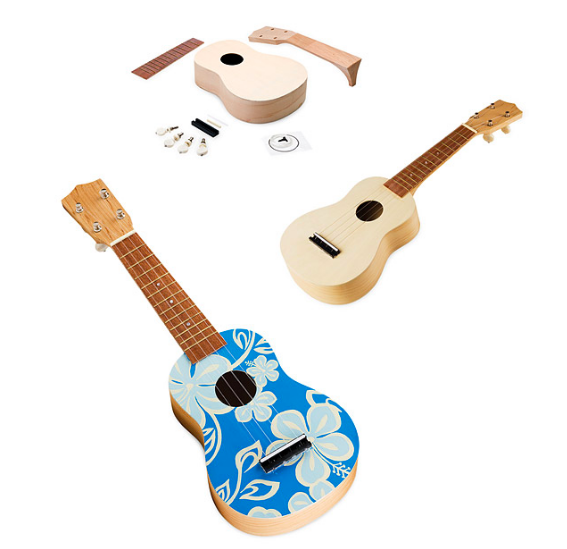 22.
Whittle the time away with vintage pastimes like Bocce Ball.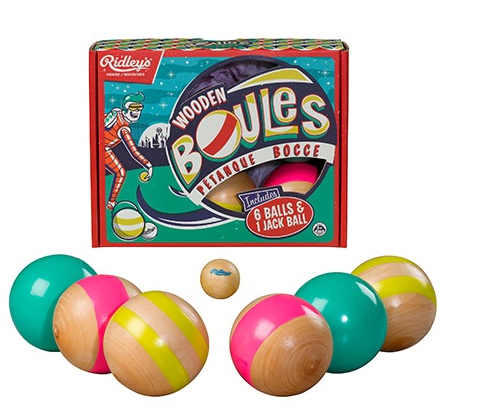 23.
Jenga Giant will get your kids wide-eyes and excited.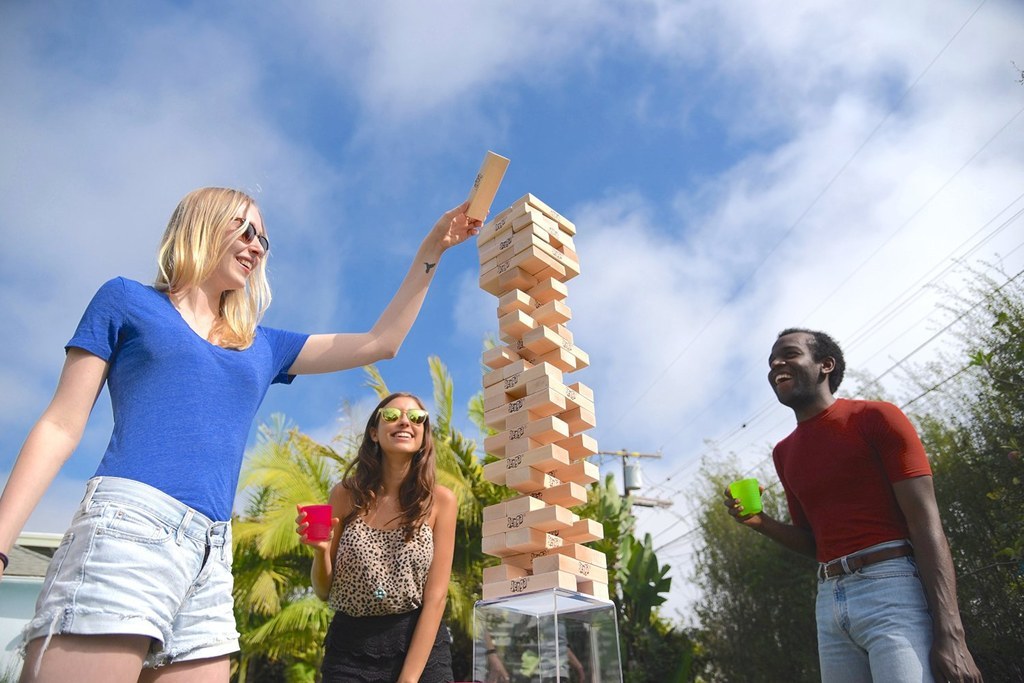 24.
Don't let the summer pass without flying a kite.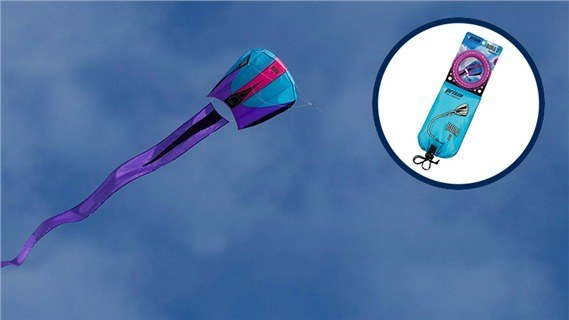 25.
However you spend your summer, make sure it leaves an imprint.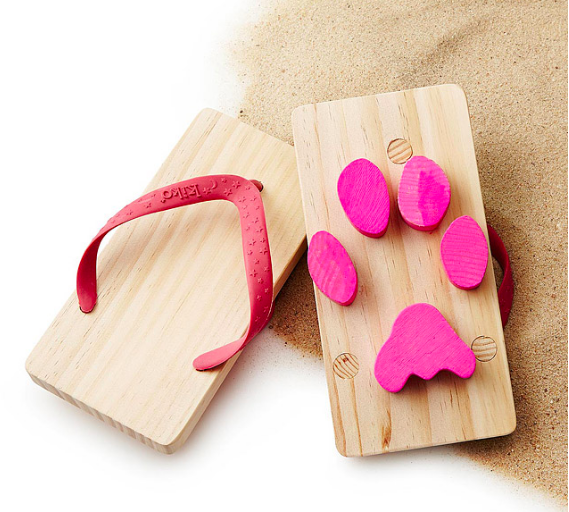 Parenting Week is a week of content devoted to honoring the hardest job you'll ever love, being a parent. Check out more great Parenting Week content here.