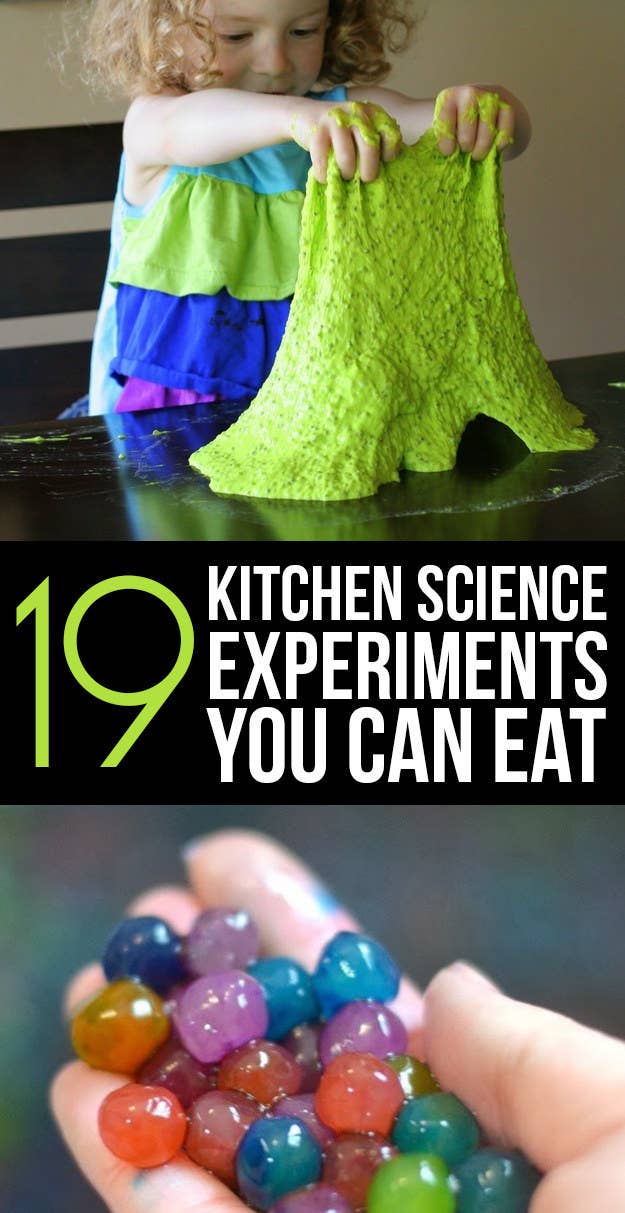 1.
Make some edible stretchy slime.
2.
Explore the changing states of liquid to solid with Jell-O dough.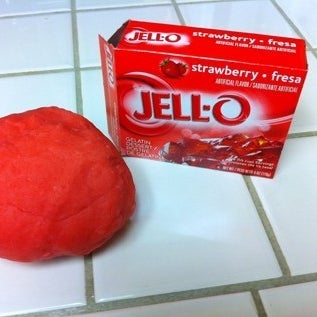 3.
Learn about crystals and make your own rock candy.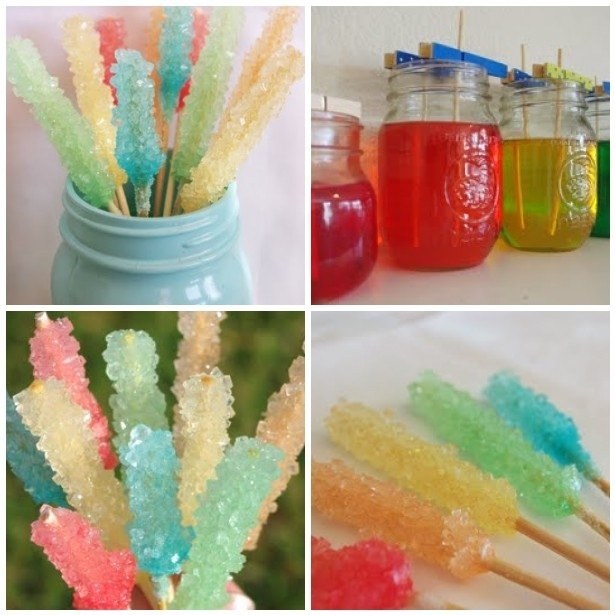 4.
Learn about luminescence with glowing Jell-O.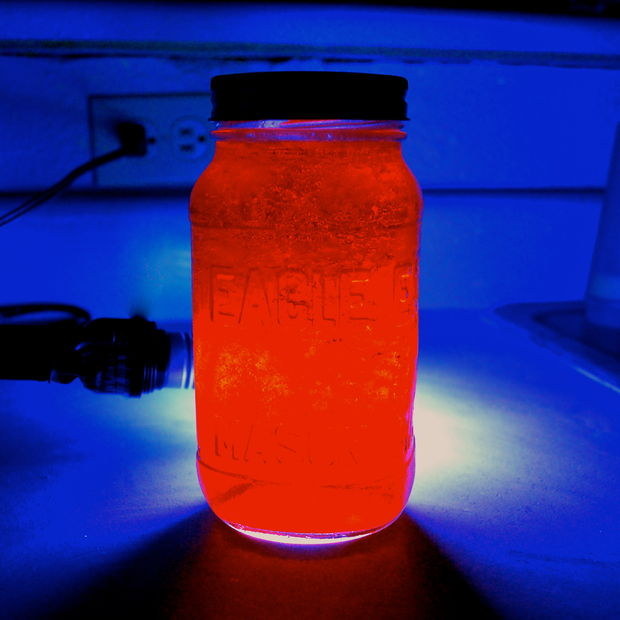 5.
Journey to the center of the earth and learn about the layers on the way.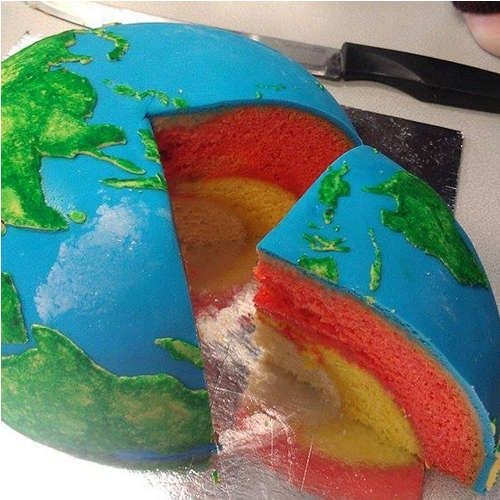 6.
Pop some corn the old-fashioned way (but, still use a microwave.)
7.
Refresh with fizzing lemonade.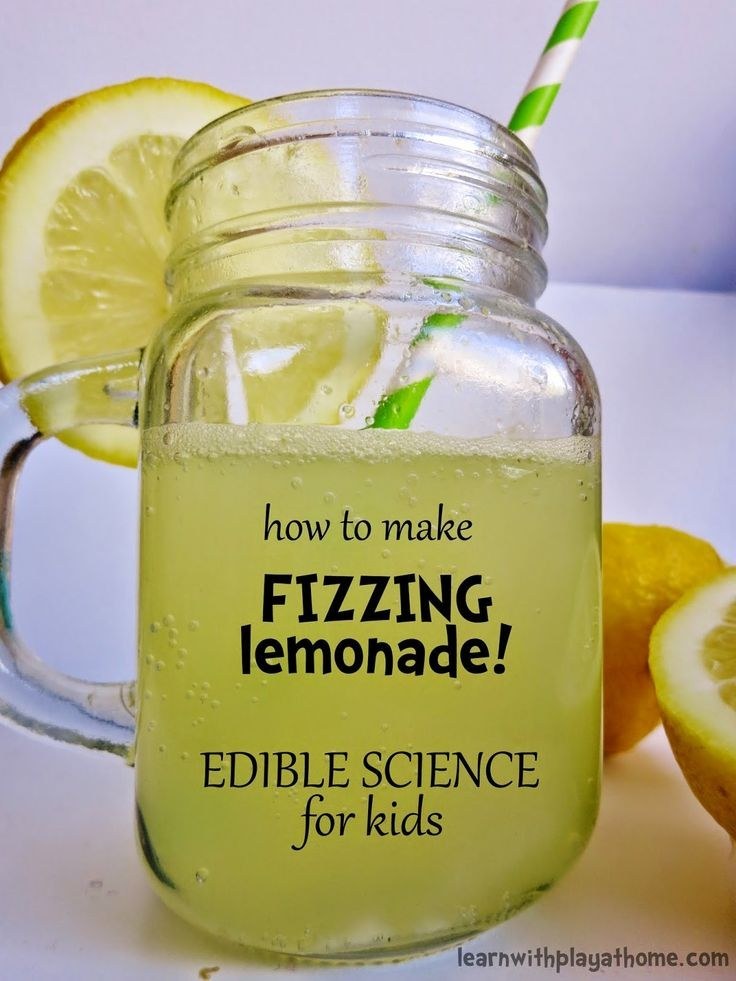 8.
Explore the rock cycle with Starbursts!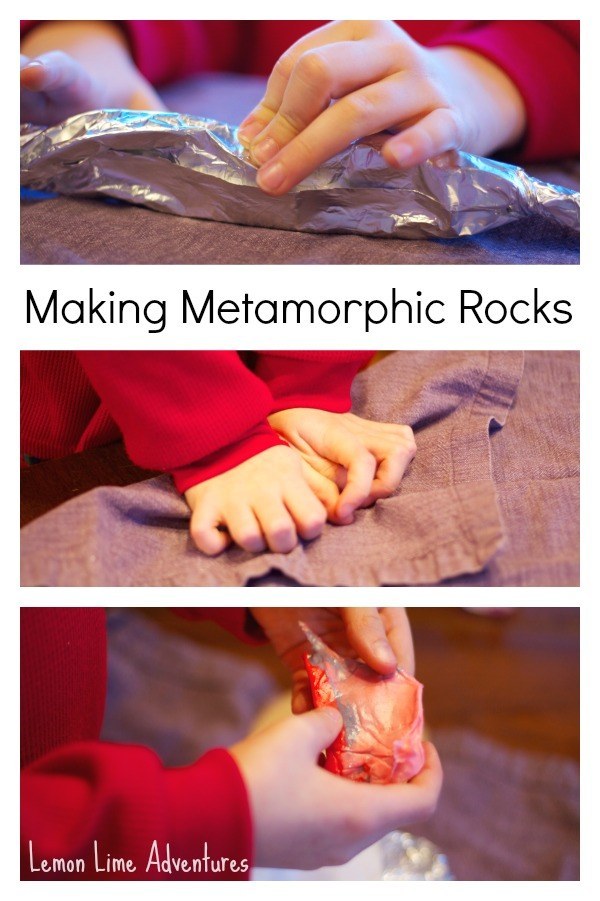 9.
Cloudy with a chance of getting eaten.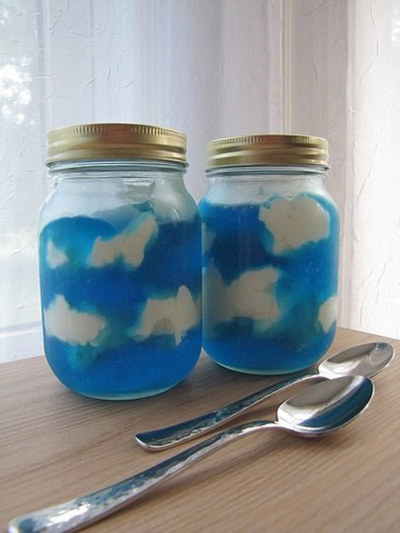 10.
Get hip to herbs and spices with this naturally scented and colored play dough.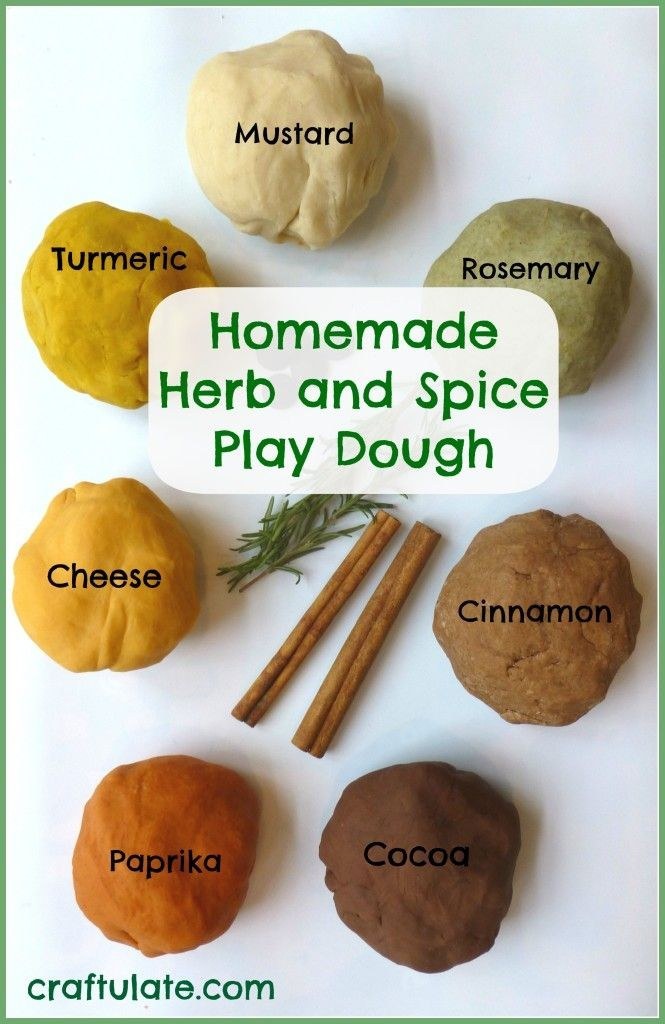 11.
Deliciously study the phases of the moon.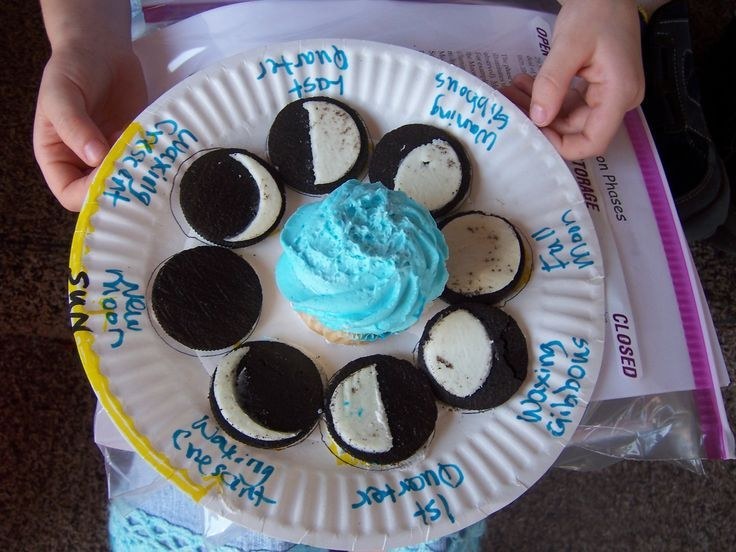 12.
Play with magic mud.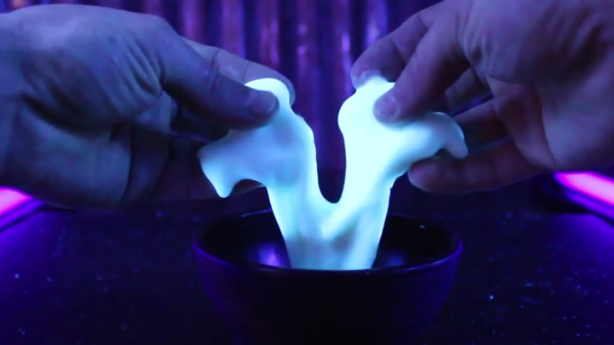 13.
Learn about the butterfly life cycle.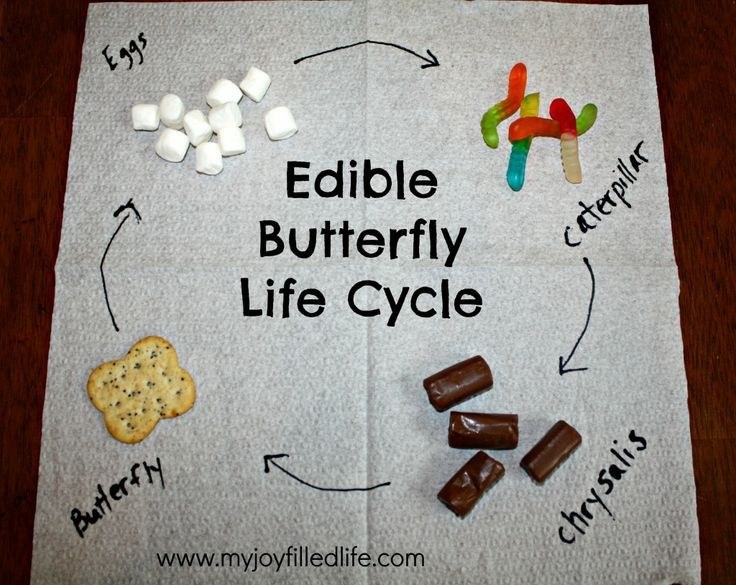 14.
Create an edible water bottle.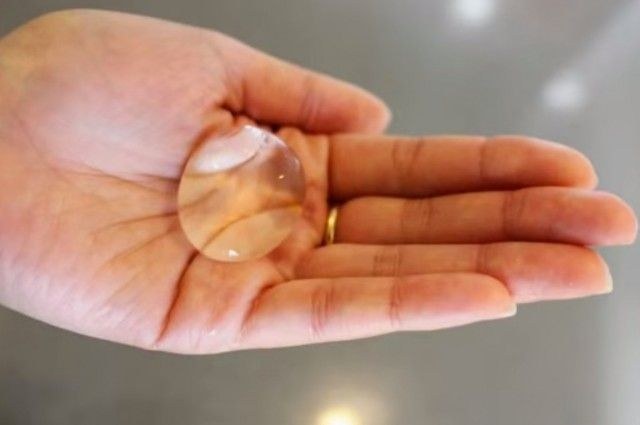 15.
Make your own water beads!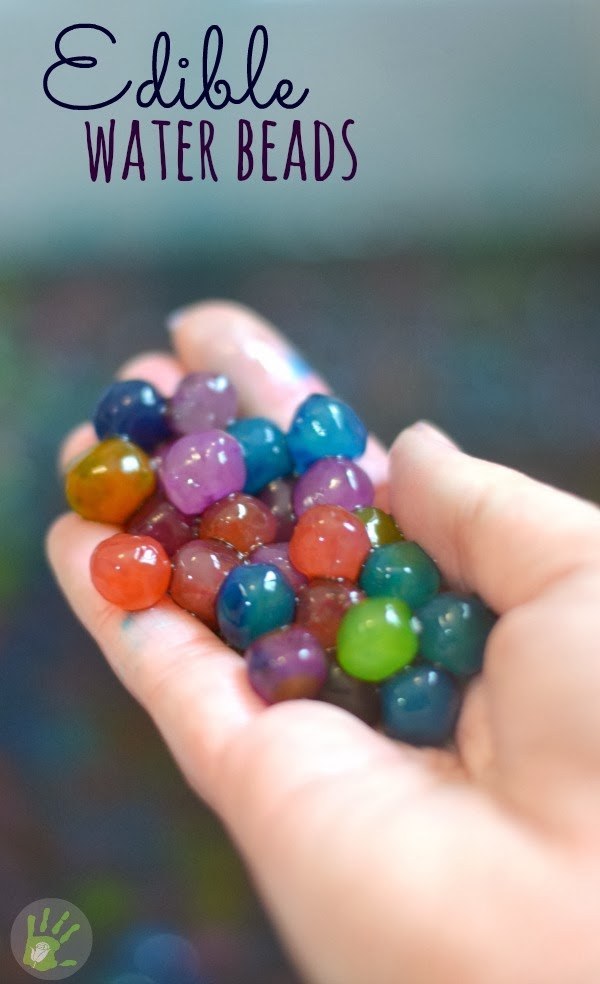 16.
Get down with Plate Tectonics.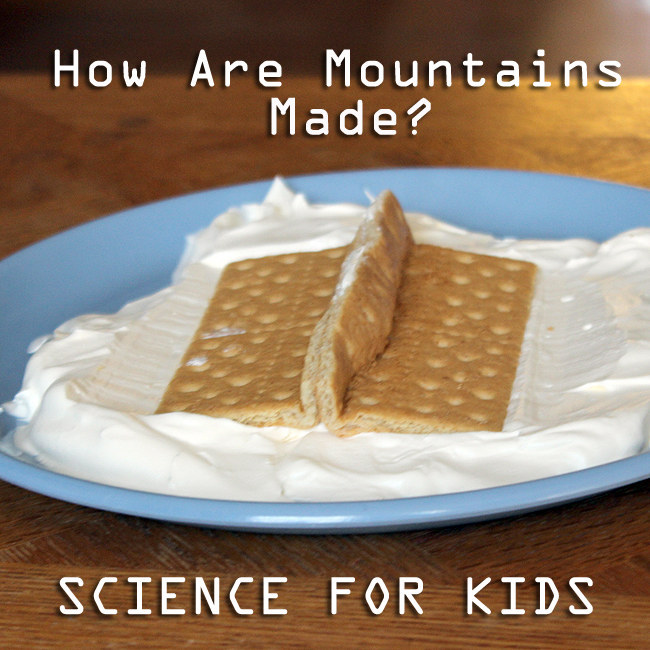 17.
Have fun with sherbet.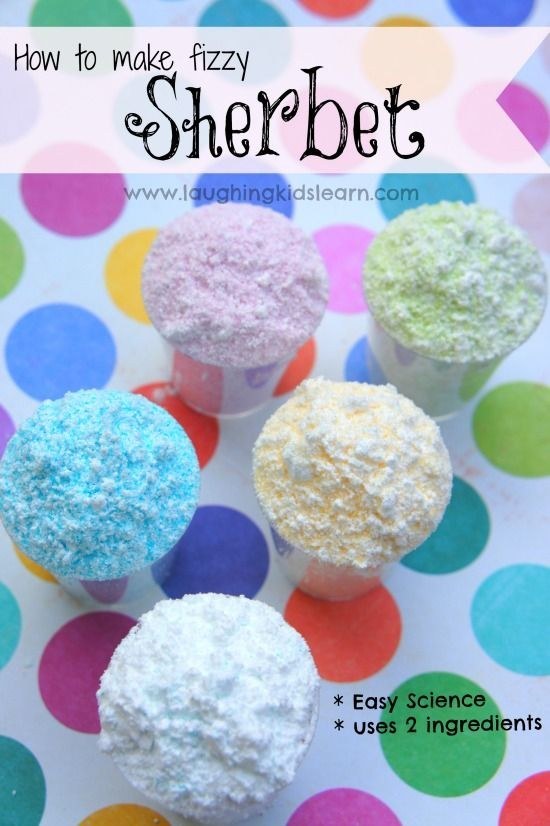 18.
Find out if you can actually walk on egg shells.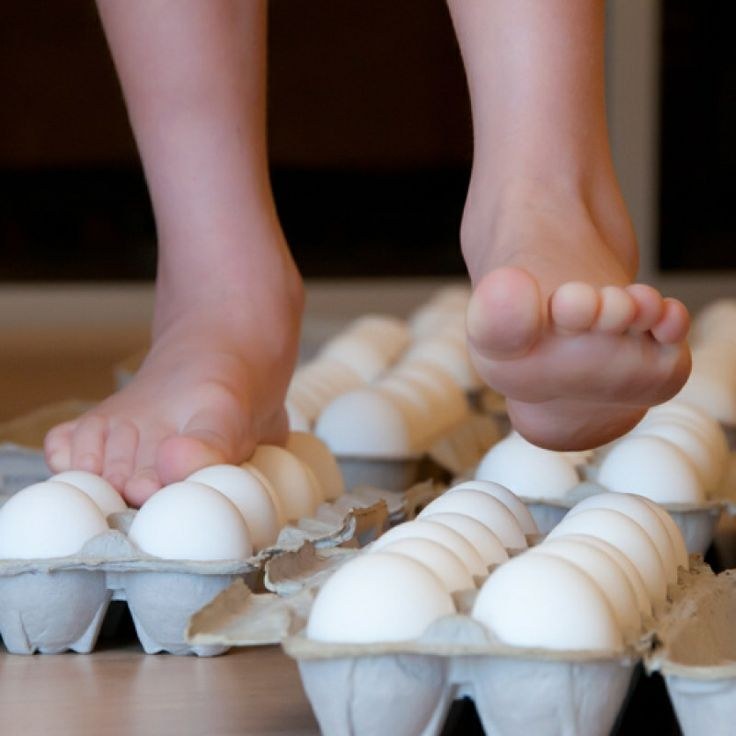 19.
Discover the magic of shadow tracing.