Whenever you get a text notification from your parents, it's hard to know what to expect.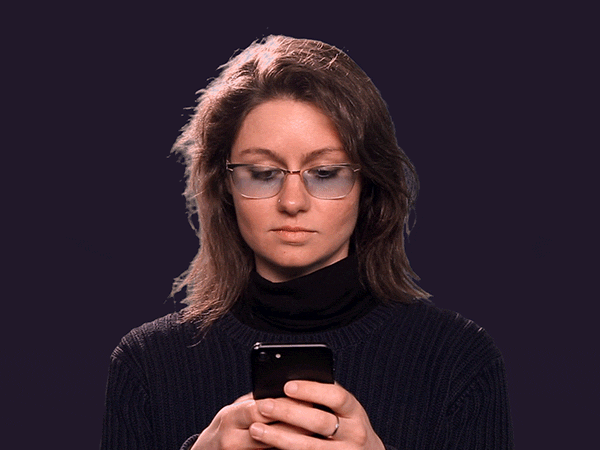 Even celebrities have trouble escaping the hilarious awkwardness that comes from mom and dad texts. The latest comes from Zendaya's mom Claire Stoermer.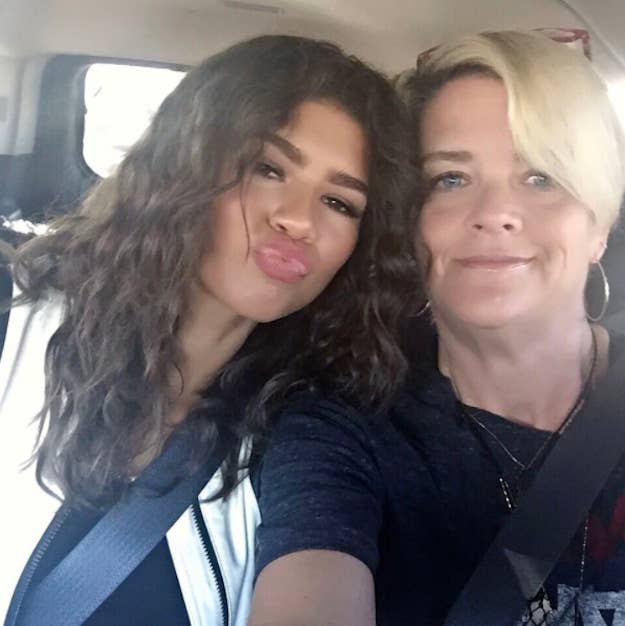 But Claire's was a little less on the awkward side and more on the, aw that's so cute side:
Instead of sending a basic "I miss you" text, Claire decided to try something a little more subtle: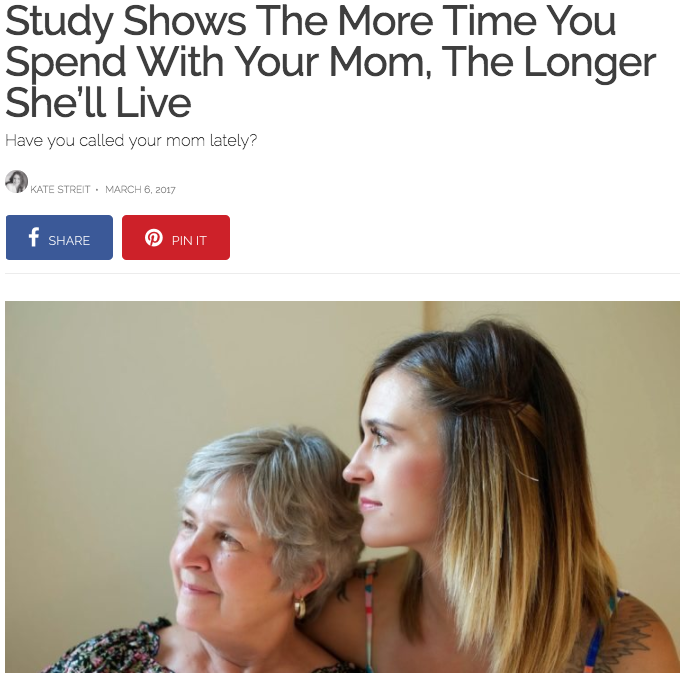 Real smooth, mom.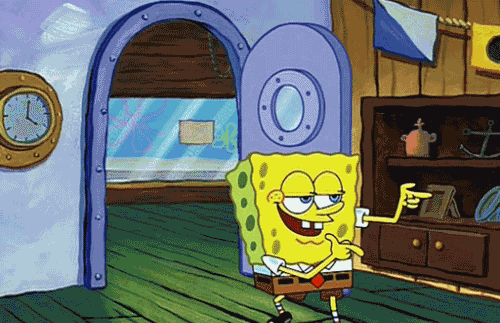 And of course, Zendaya responded like any of us would:

But fans of the Spider-Man: Homecoming star quickly let her know she was not the only one receiving similar mom texts:
While some people couldn't believe how relatable this post was, others just couldn't handle the purity of it all:
So remember, once you finish laughing at the next text you receive from your mom or dad, give them a big hug afterward.