Zendaya Gets Real About Why She Returned To The Disney Channel
"When I left Disney, there weren't any families of color on the channel."
Zendaya is one of three celebrities covering Variety magazine's Power of Young Hollywood issue.
And in her interview, the 20-year-old actress revealed the real reason why she returned to the Disney Channel.
For those who don't know, Zendaya got her start on the hit show Shake It Up, which ran from 2010-2013 on the Disney Channel.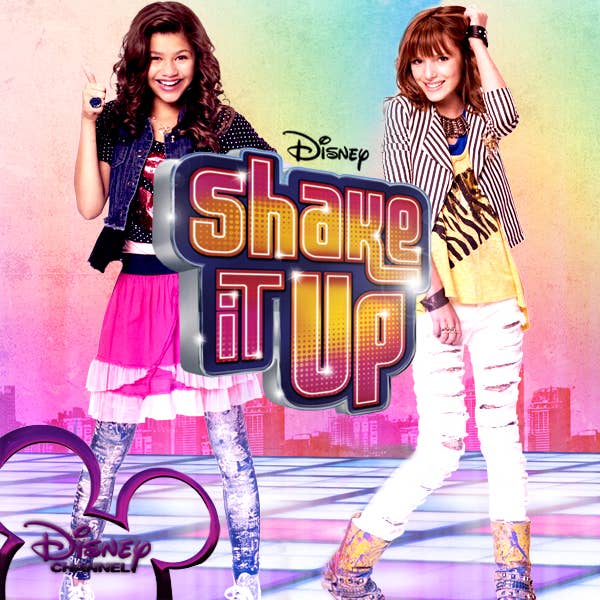 And after the show ended, it didn't take long for the California native to become a household name in Hollywood.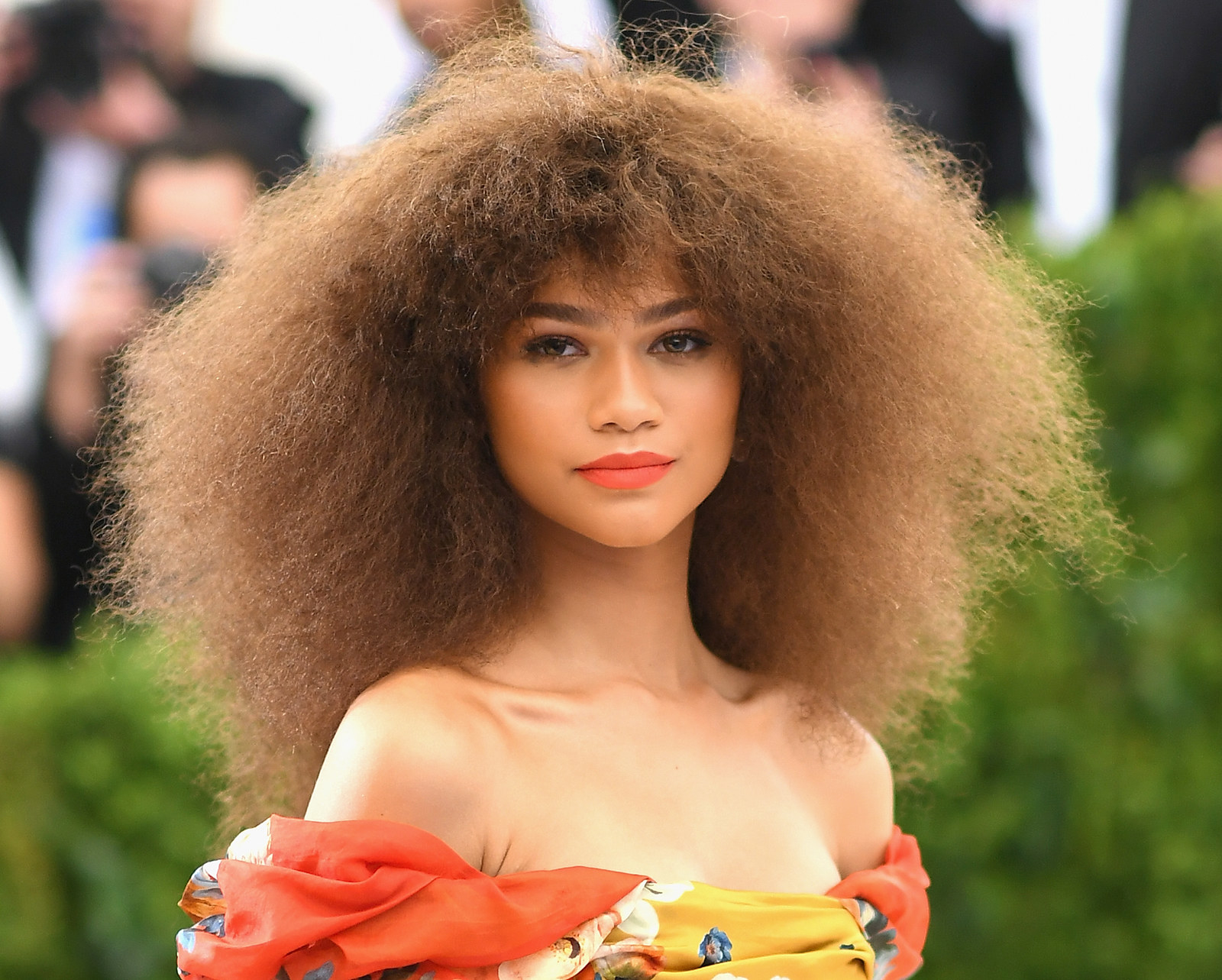 Whether she was recording music, stunting on the red carpet, releasing a clothing line, or nabbing movie roles like Spider-Man: Homecoming, Zendaya was making serious career moves!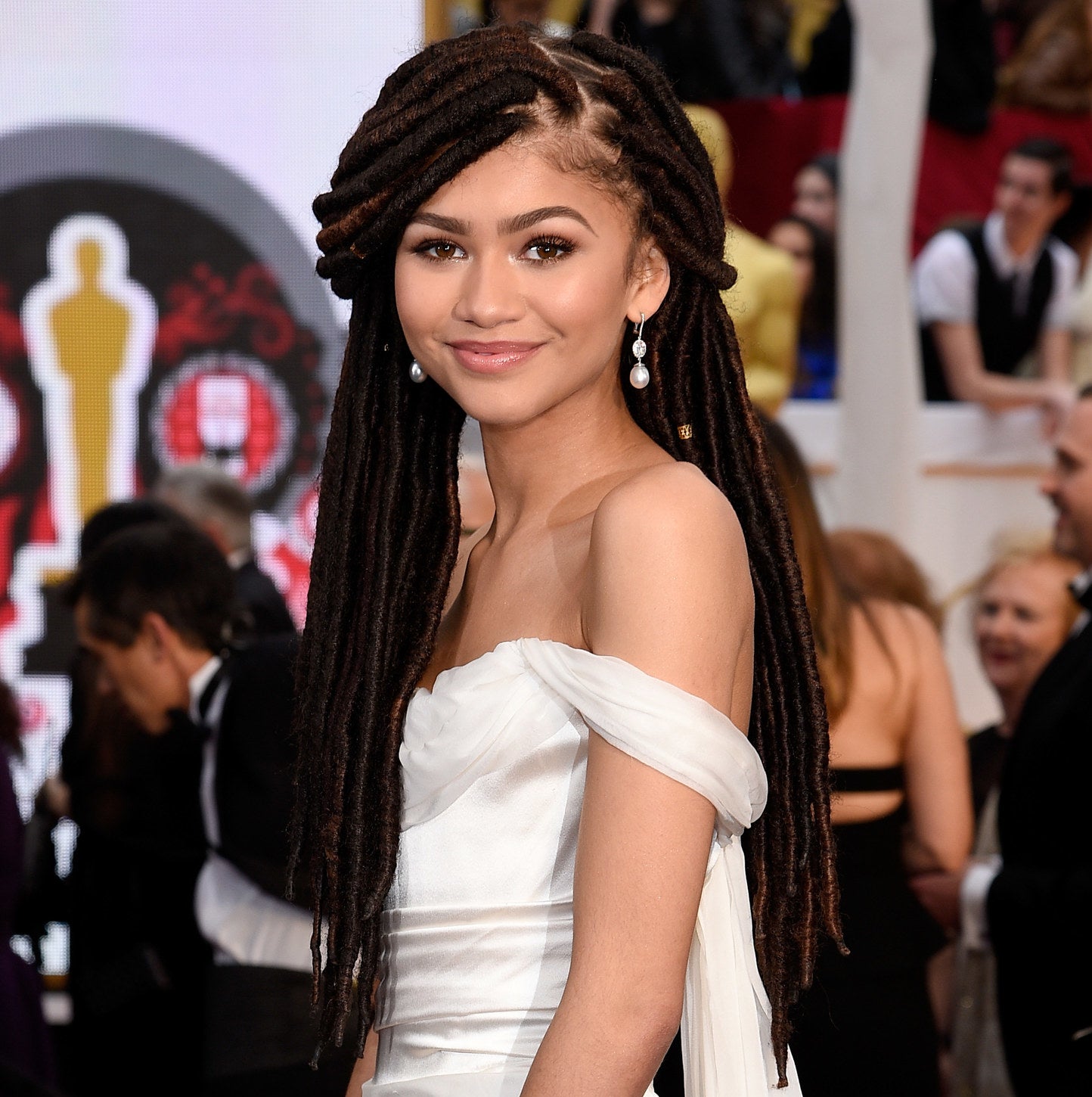 But besides being a renaissance woman, Zendaya has also remained extremely vocal when it comes to topics of injustice and inclusivity.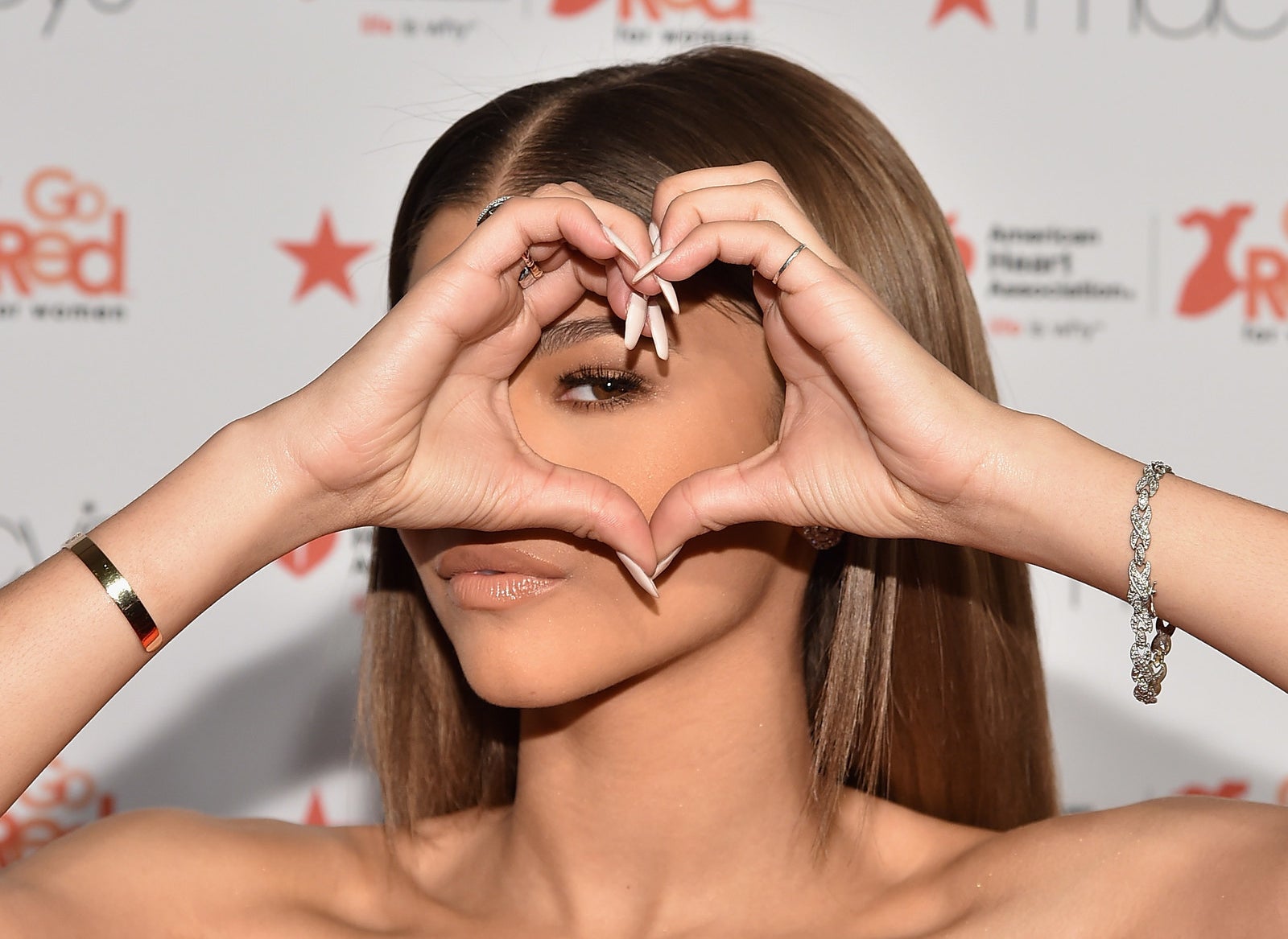 Which brings us back to the true reasoning behind her Disney Channel comeback with K.C. Undercover in 2015.
"When I left Disney, there weren't any families of color on the channel. That was a big reason why I wanted to come back."
"I think I've successfully made a show that not only allows for representation but sees girls in a powerful and strong position."
And a powerful position is right! Not only does Zendaya double as a math genius and badass spy on the show...
...but according to Variety, she only agreed to do the show if they made her a producer. Talk about a woman who goes after what she wants!