Chance the Rapper might have won big at the 2017 BET Awards on Sunday...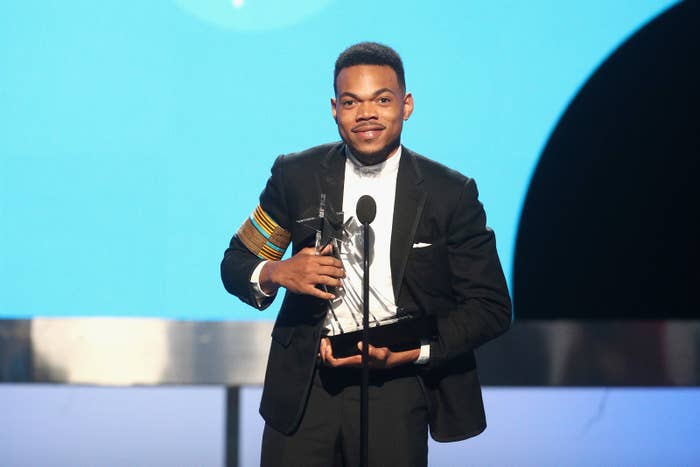 ...but Yara Shahidi walked away the real winner of the night.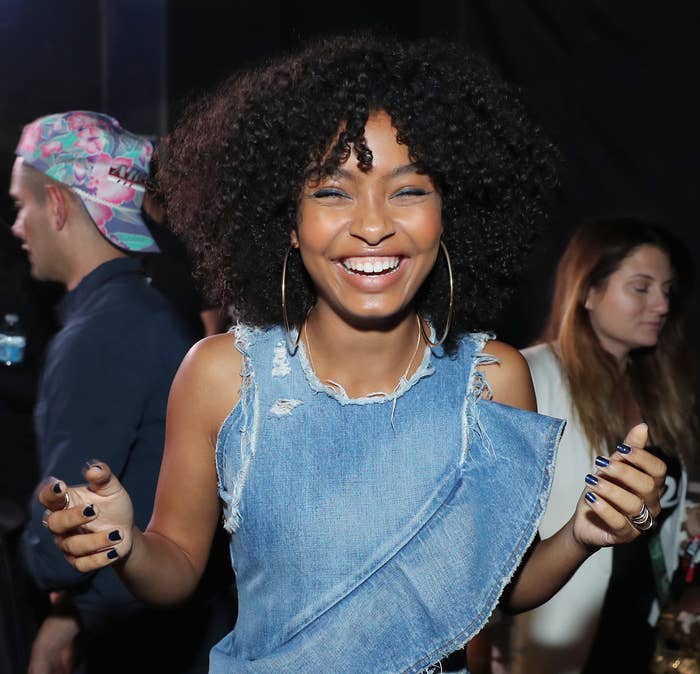 While the 17-year-old actress did win the Young Stars Award, Yara went home with a little something extra after the show.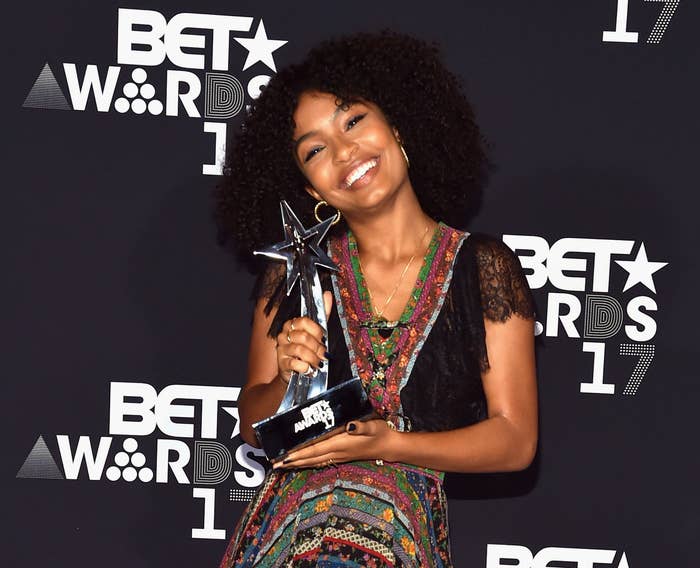 The Black-ish star offered to babysit Chance's adorable 1-year-old daughter Kensli.
And guess what? Chance said YES!
Honestly, who wouldn't want to spend a whole day with this cutie pie?
This face could light up any room.
And although I'm a little jealous, I really want this playdate to happen! And apparently, so does Yara:
The creative teen already has experience watching her two younger brothers.
Plus, she's preparing to study at Harvard University so I'm sure Kensli will be in good hands.
But until that special babysitting day happens, Chance gets to have Kensli all to himself!