Willow Smith has always marched to the beat of her own drum, especially when it comes to self-expression.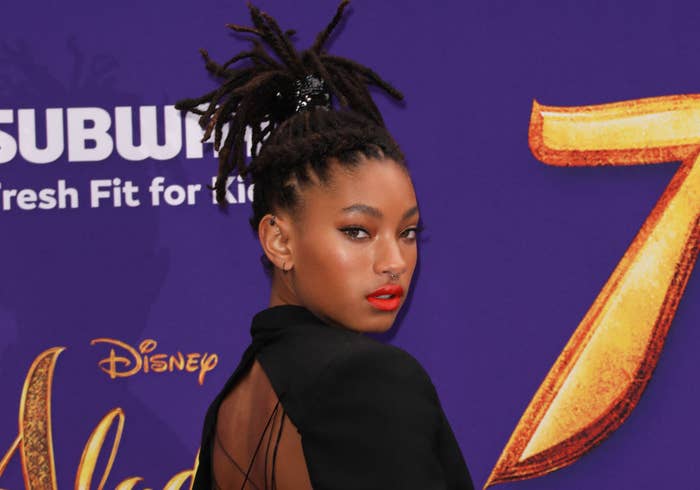 So it's no surprise she went the unconventional route when it comes to self-healing. Starting today, Willow will lock herself in a box for 24 hours as part of an art event called The Anxiety for The Geffen Contemporary at MOCA.
Willow will be accompanied by her best friend and collaborator, Tyler Cole, and they'll explore the eight transitional phases of anxiety inside the box.
According to a recent L.A. Times interview, the duo will tackle paranoia, rage, sadness, numbness, euphoria, strong interest, compassion, and acceptance for three hours each, in complete silence.
"We were like, 'Wouldn't it be so interesting if we could personify this experience?'" Willow said. "Starting from being scared and feeling alone and moving to a place of acceptance and joy?"
Attendees will be able to watch the performative art through a glass wall on the box. The other three sides of the box will be made of canvas, on which Willow and Tyler will paint and write affirmations.
The idea to showcase how the human mind interprets anxiety hits home for Willow. The 19-year-old has experienced anxiety since she was a child, saying it felt like all the muscles in her body would tense up and she felt out of control.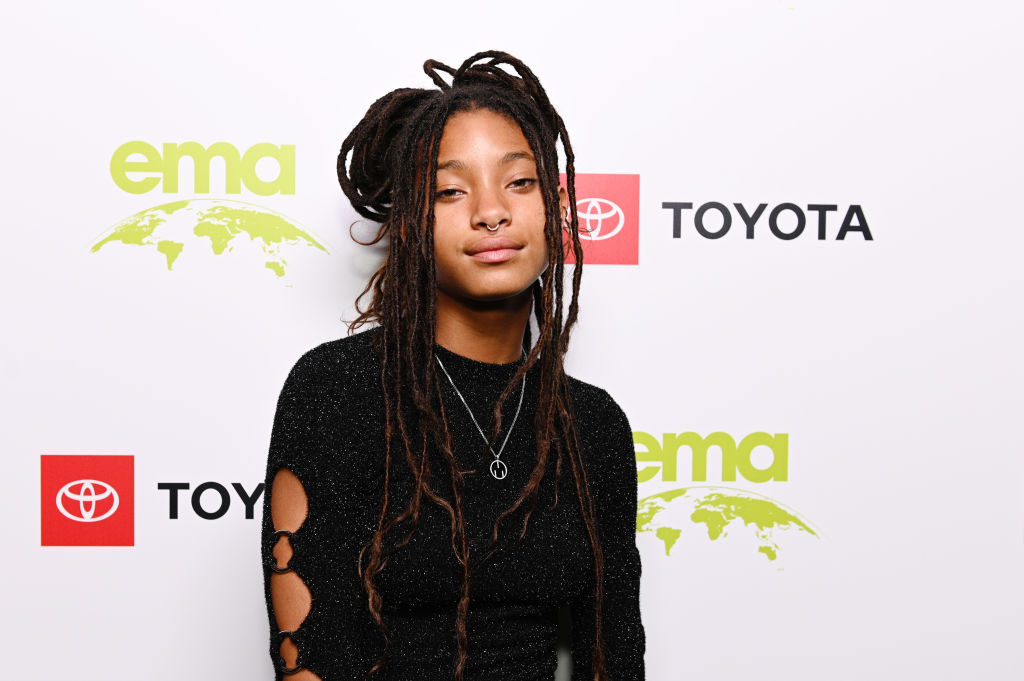 "We understand this is a very sensitive subject. And we don't want to be like, 'Our experience is the experience.' This is just us expressing our personal experience with this."
If you're in the LA area, you can check out the free, 24-hour performance at The Geffen Contemporary at MOCA, starting at 9:00 p.m. PT tonight. You can also watch a live stream of the event on Twitch.
But wait, there's more! Following the exhibit, Willow and Tyler plan to release an alternative punk rock album called The Anxiety. For more information, be sure to read the full L.A. Times interview.