Will Smith Said He "Wasn't Man Enough" To Handle Jada Pinkett Smith's Relationship With Tupac
"I was the soft rapper from Philly and he was Pac."
We've heard Jada Pinkett Smith open up numerous times about her relationship with the late Tupac Shakur, and the special bond they shared.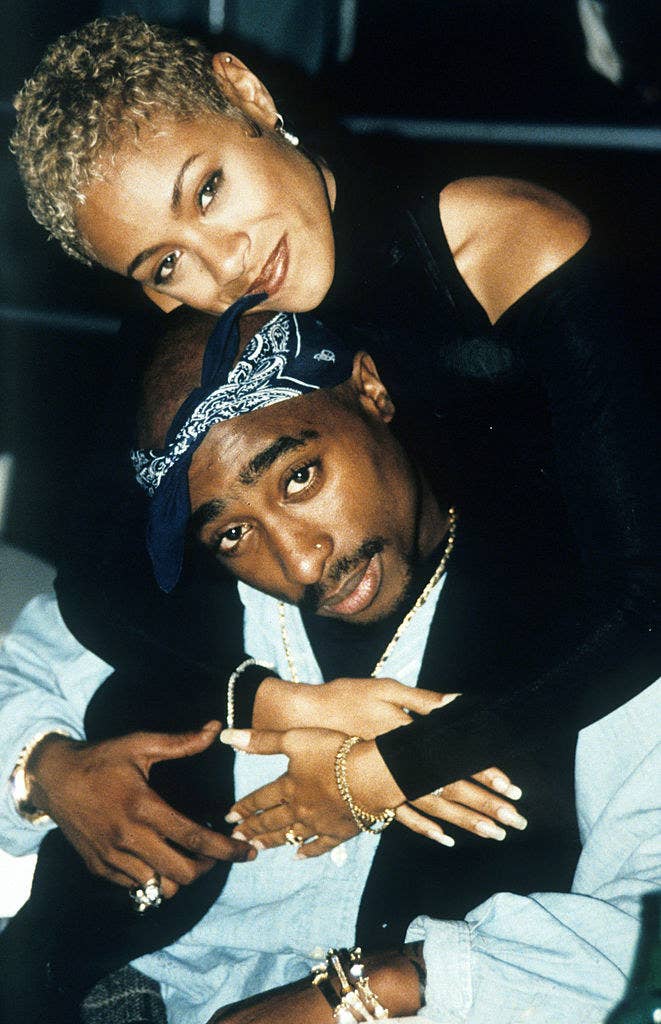 The two attended Baltimore School of the Arts together and quickly hit it off, forming a friendship over their love for theatrical arts.
The "California Love" rapper even dedicated a poem to her, saying Jada was his "heart in human form."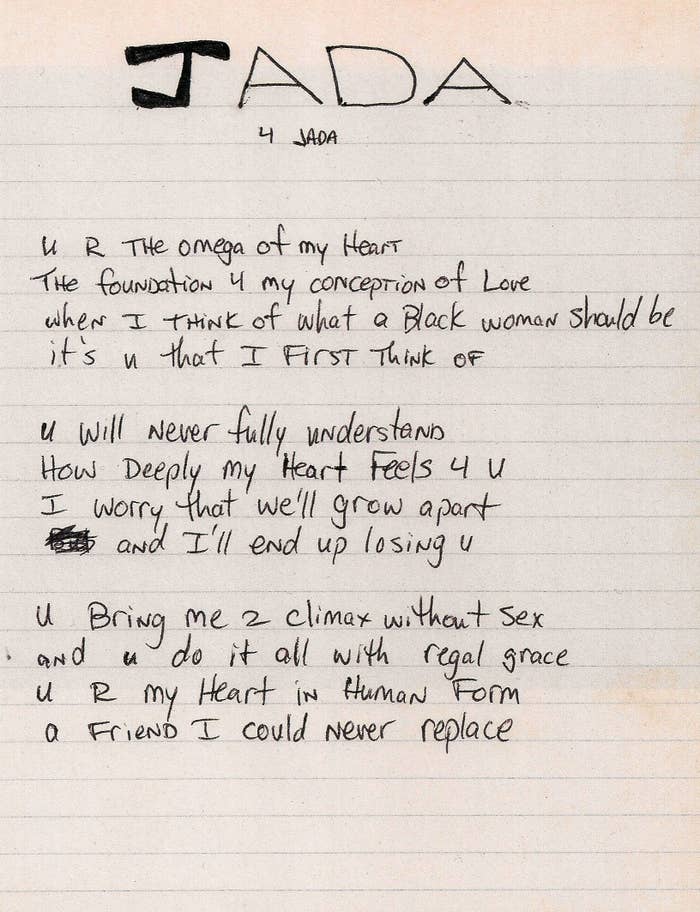 But despite speculation, both Jada and Tupac confirmed that their friendship was strictly platonic. During an interview with Sway in the Morning, Jada broke down just how much their connection meant to her.
"Pac and I relationship was about survival … I know that most people want to always connect it in this romance thing, and that's just because they don't have the story. But it was based in survival, how we held each other down, and when you have somebody that has your back when you feel like you're nothing, that's everything."
Now we get to hear about their relationship from her husband's point of view. In a recent interview with The Breakfast Club, Will Smith admitted feeling insecure around Tupac.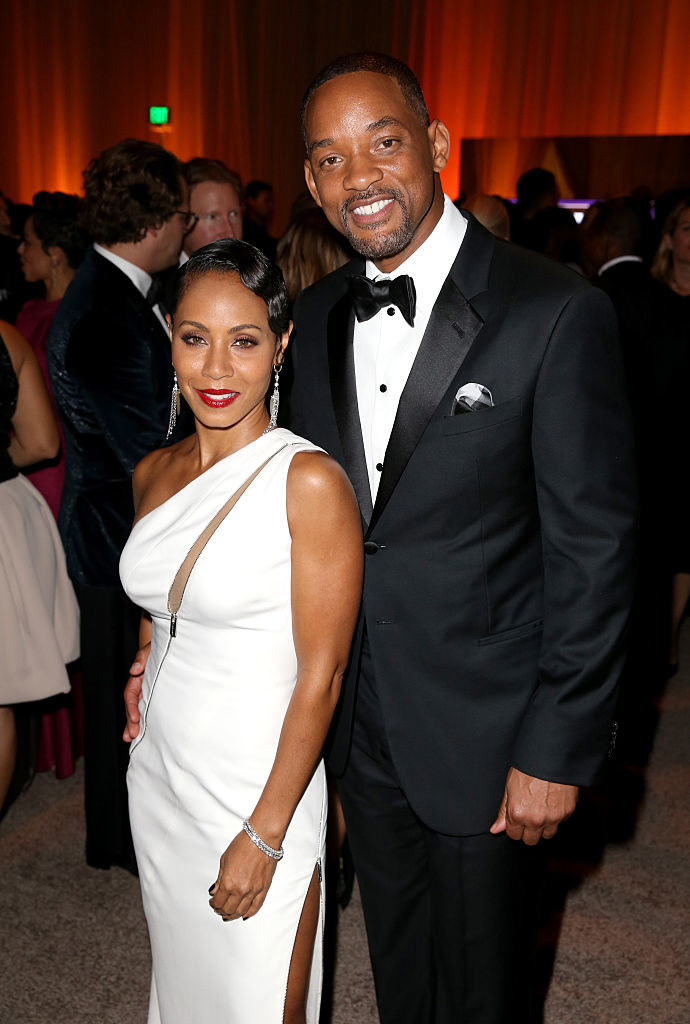 Will was asked if he was ever jealous of the love Jada had for Tupac, to which Will responded, "Oh, fuck yeah."
"I could never open up to interact with Pac. You know, because we had a little bit of a thing. You know, they grew up together and they loved each other, but they never had ... a sexual relationship."

"But they had come into that age where now that was a possibility, and then Jada was with me. So Pac had a little thing on that, but she just loved him like he was the image of perfection, but she was with the Fresh Prince."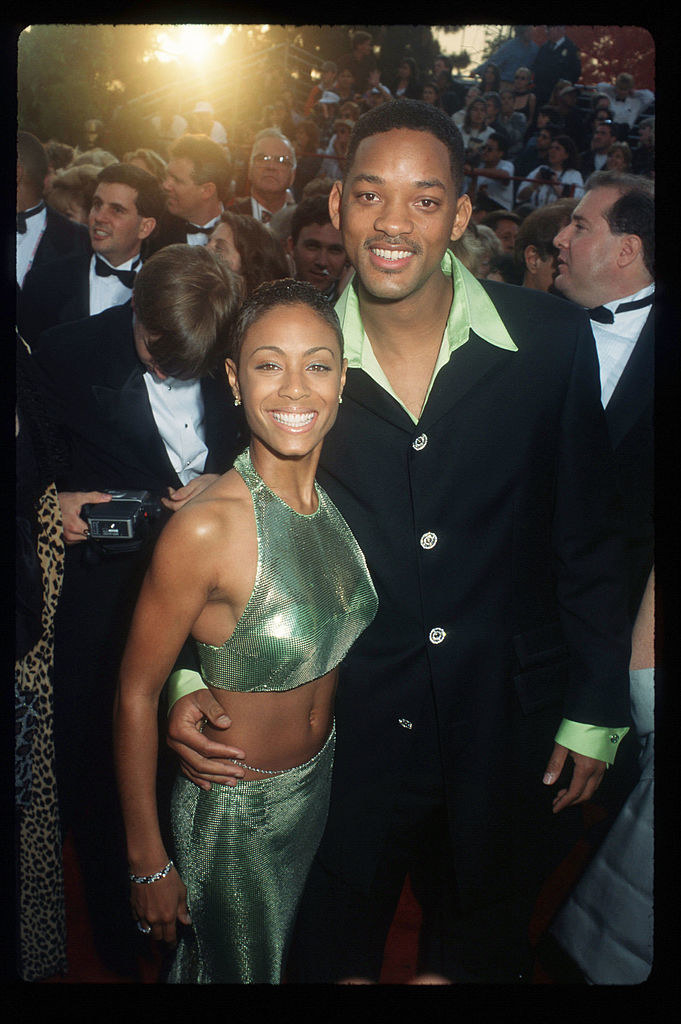 Will later revealed that one of his biggest regrets was letting his ego get in the way of talking to Tupac.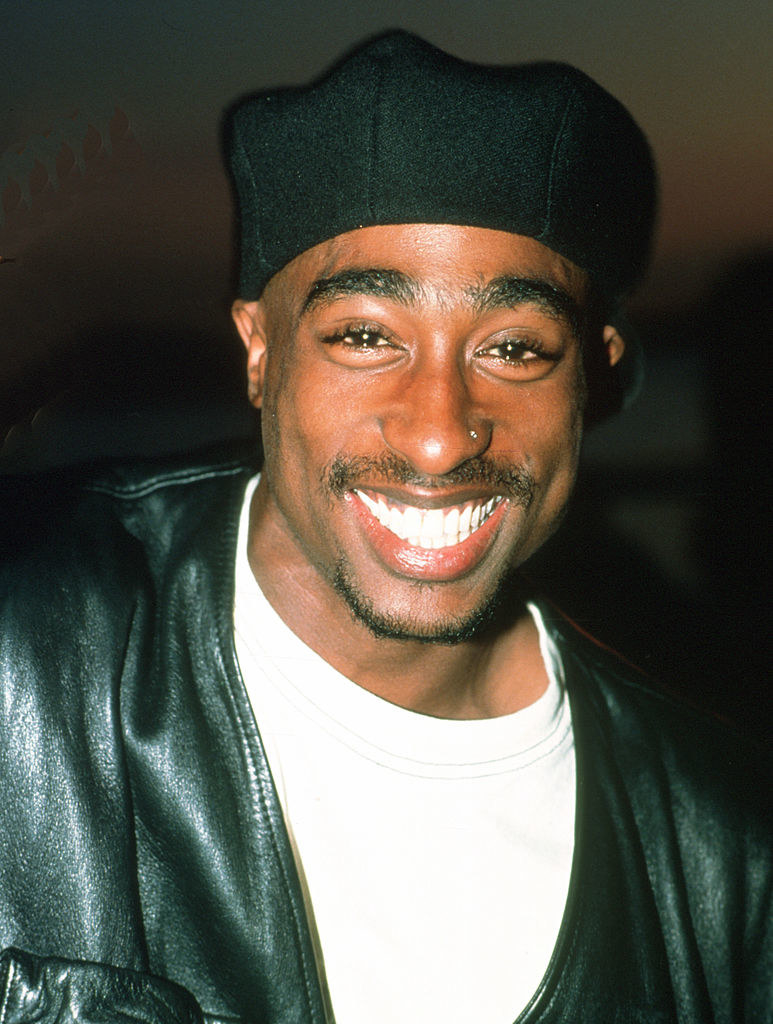 "We were in the room together a couple of times; I couldn't speak to him. You know, he wasn't going to speak to me if I wasn't going to speak to him."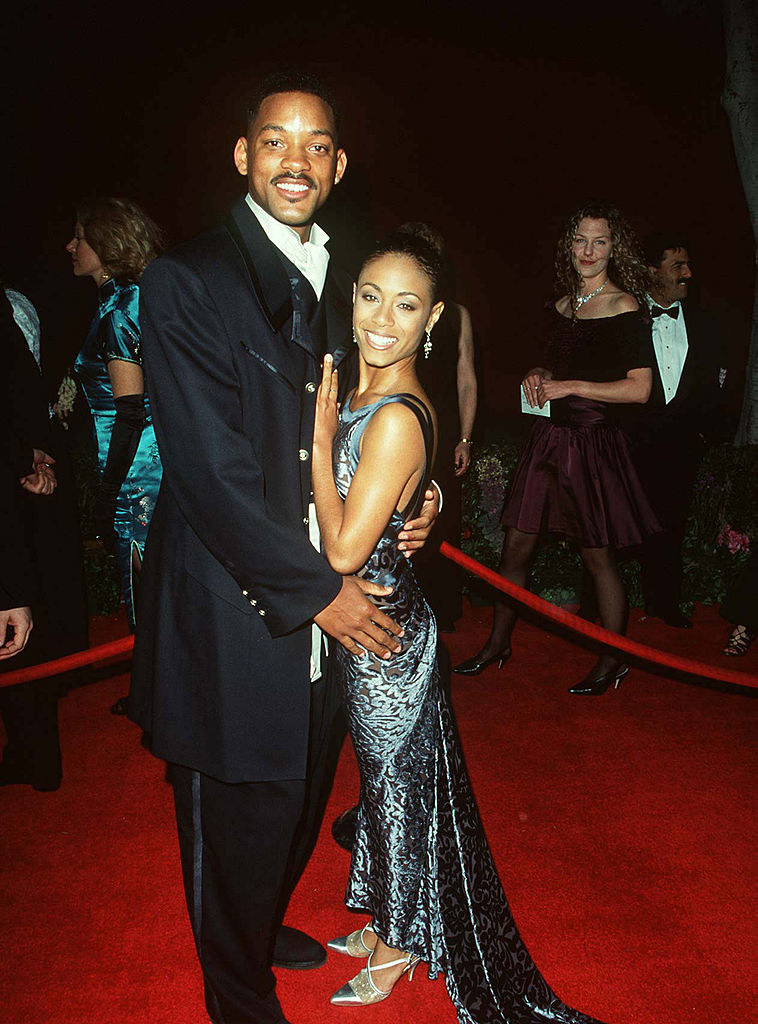 Jada, on the other hand, really pushed for them to interact. "Jada would say all the time, 'I'm telling you, y'all are so similar, you will love him,' and I just never ... that was a huge regret of mine. ... I couldn't handle it."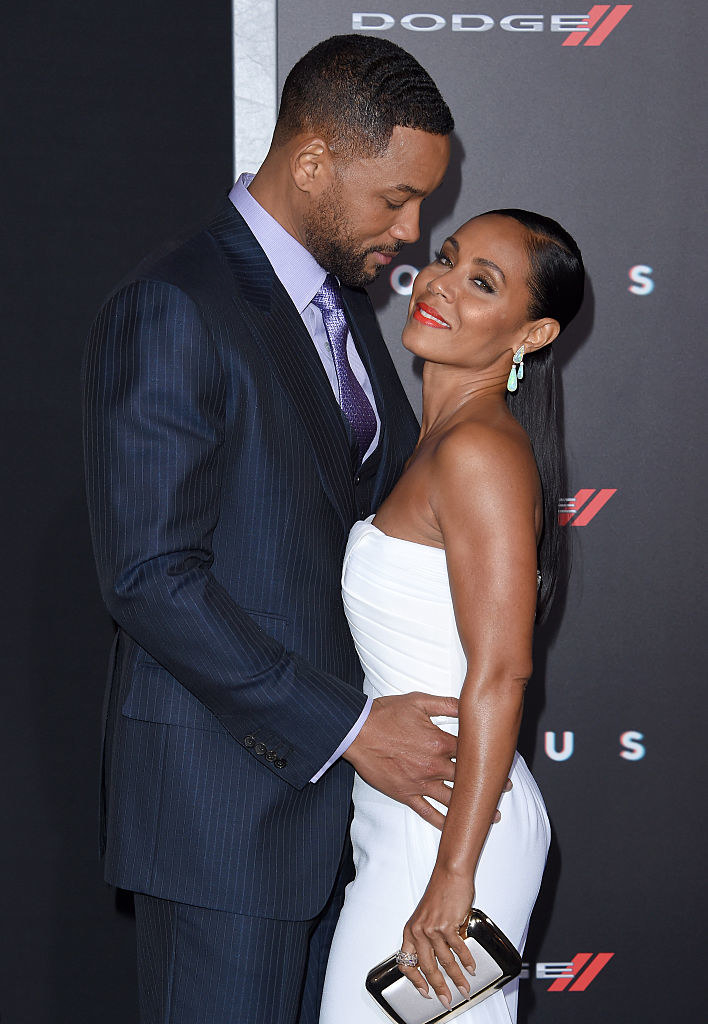 "I was the soft rapper from Philly and he was Pac. You know what I mean? I was deeply, deeply insecure, and I wasn't man enough to handle that relationship."