The only person who loves How To Get Away With Murder's Annalise Keating more than her adoring fans, is the woman who plays her: Viola Davis.
And in a recent interview with PorterEdit, Viola revealed just how much the role has changed not only her career, but her life.
"I'm 52 and darker than a paper bag. Women who look like me are relegated to the back of the bus, auditioning for crackheads and mammas and the person with a hand on her hip who is always described as 'sassy' or 'soulful'."
"I've had a 30-year career and I have rarely gotten roles that are fleshed out, even a little bit. I mean, you wouldn't think [these characters] have a vagina. Annalise Keating has changed the game."
The 52-year-old Primetime Emmy Award winner is proud to play a character with depth. Annalise has also helped Viola become more in touch with her sexual side, both on and off the screen.
"Very rarely in my career – and in my life – have I been allowed to explore that part of myself, to be given permission to know that is an aspect of my humanity, that I desire and am desired."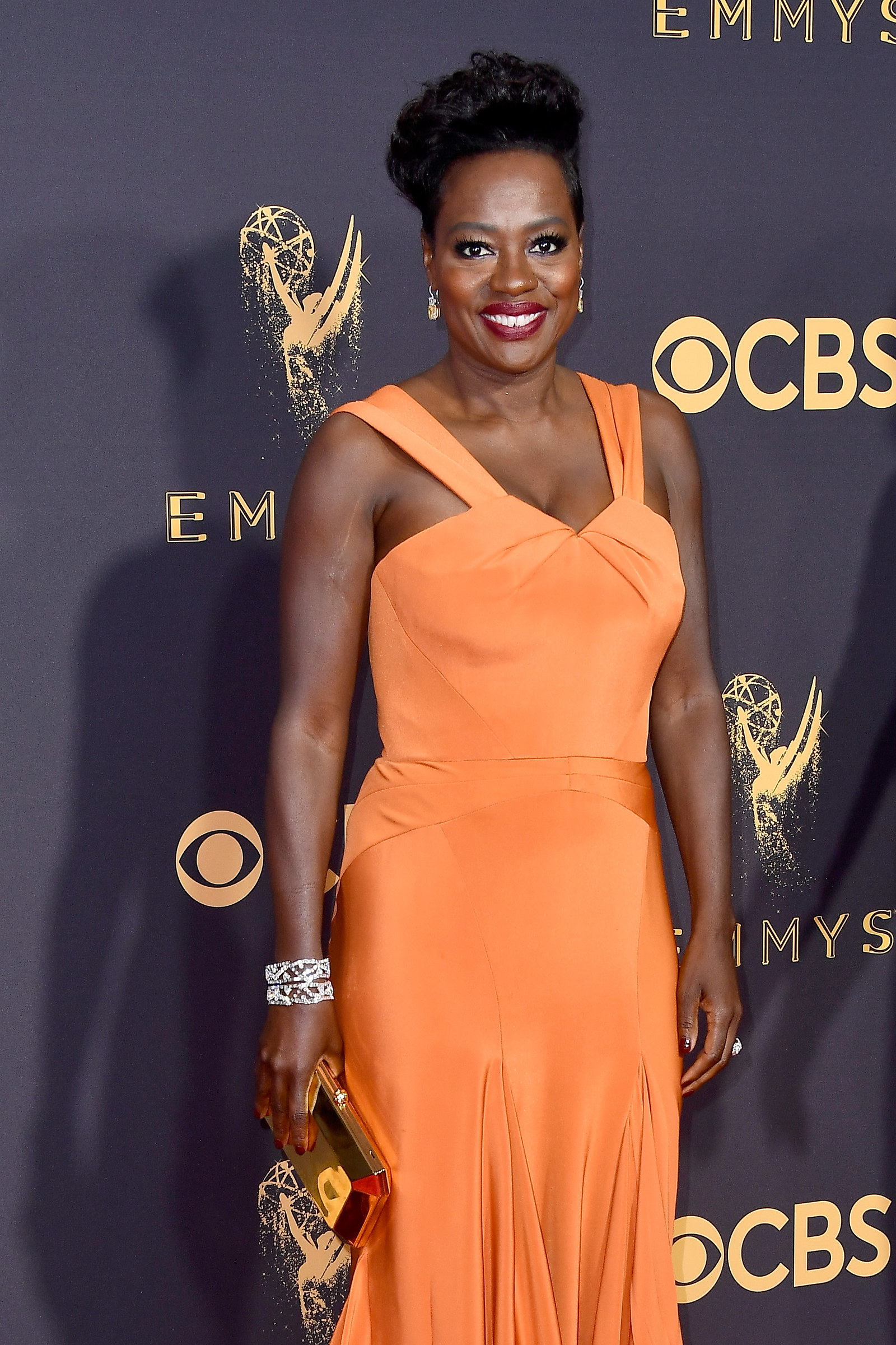 Now, Viola literally has to "fight [showrunner] Peter Nowalk not to have another love scene." Can you imagine? She never thought she'd get to that point in her career.
"I always felt in playing sexuality you have to look a certain way, to be a certain size, to walk a certain way. Until I realized that what makes people lean in is when they see themselves."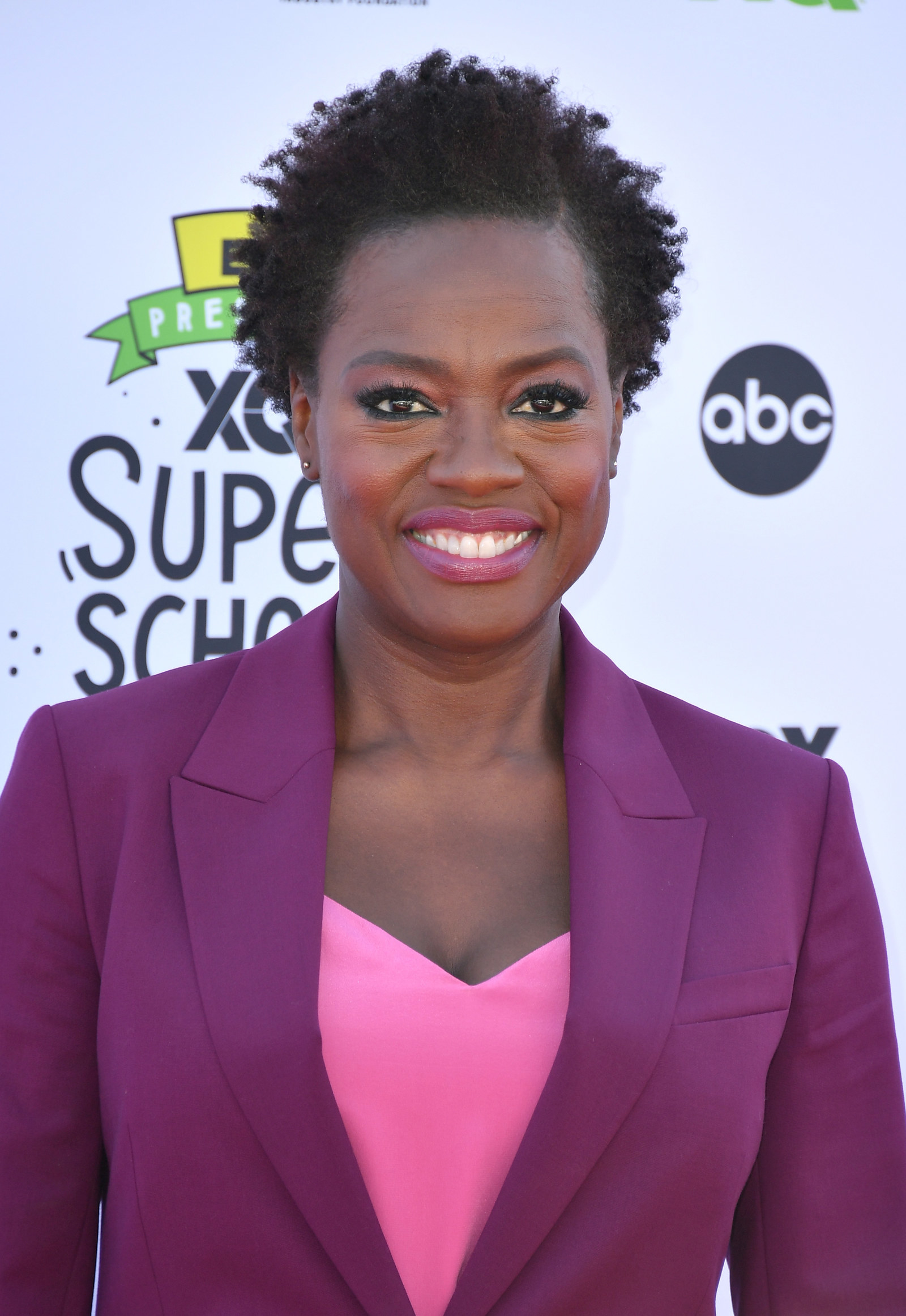 Viola believes sexiness comes in all forms, which means you don't have to be tall and thin, with straight hair to be sexy –hell, you don't even have to be straight .
"I am mirroring women. I always say it is not my job to be sexy, it's my job to be sexual. That's the difference."
And you're definitely a beautiful representation of the everyday woman! To read PorterEdit's full interview with Viola Davis, click here.