Rapper and activist Vic Mensa is reflecting on his sobriety journey after hitting a two-year milestone.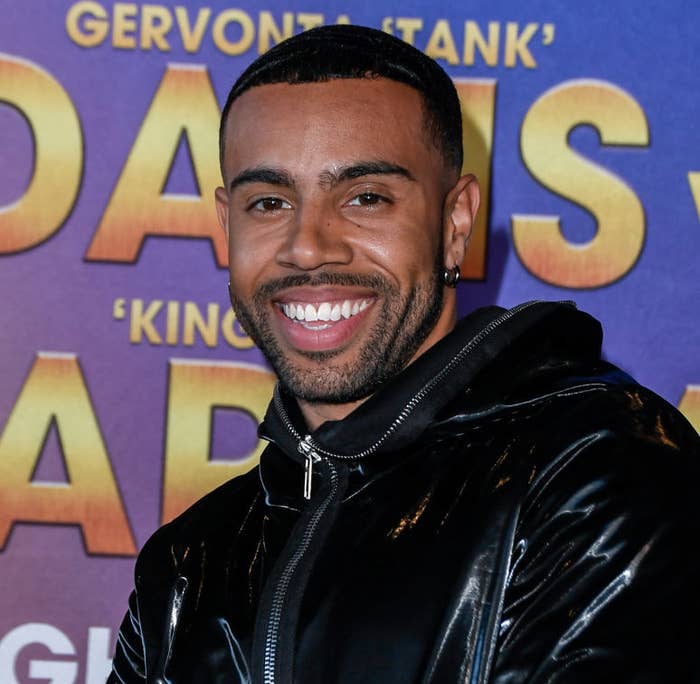 On Monday, Vic shared a health update with his Instagram followers while celebrating another year sober. He spoke candidly about how this lifestyle change allowed him to "build the best version" of himself.
"Two years sober," Vic wrote in his Instagram caption. "In many ways I would liken it to running uphill — at first it is difficult, but after time your strength increases, your endurance increases."
"Two years I've been raw dogging life. 😂 I've had to learn how to face my emotions head on, nowhere to run to, nothing to hide behind."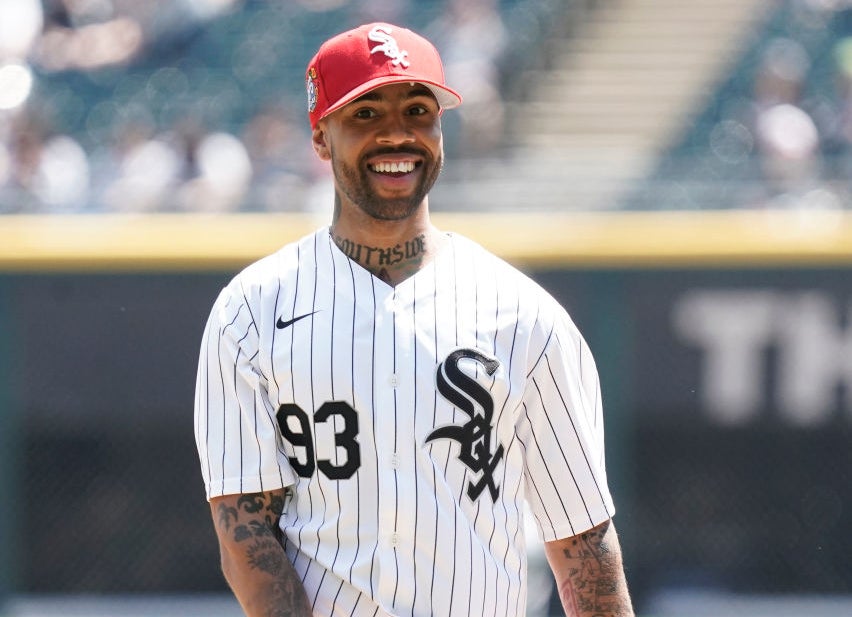 Vic admitted that it helped him learn the difference between fun and joy. He eventually realized that the things he used to do in pursuit of fun, didn't actually bring joy to his life.
"I'm at a point where if an action is not actively furthering my goals, professionally, mentally, spiritually, physically...it doesn't have a place in my life right now."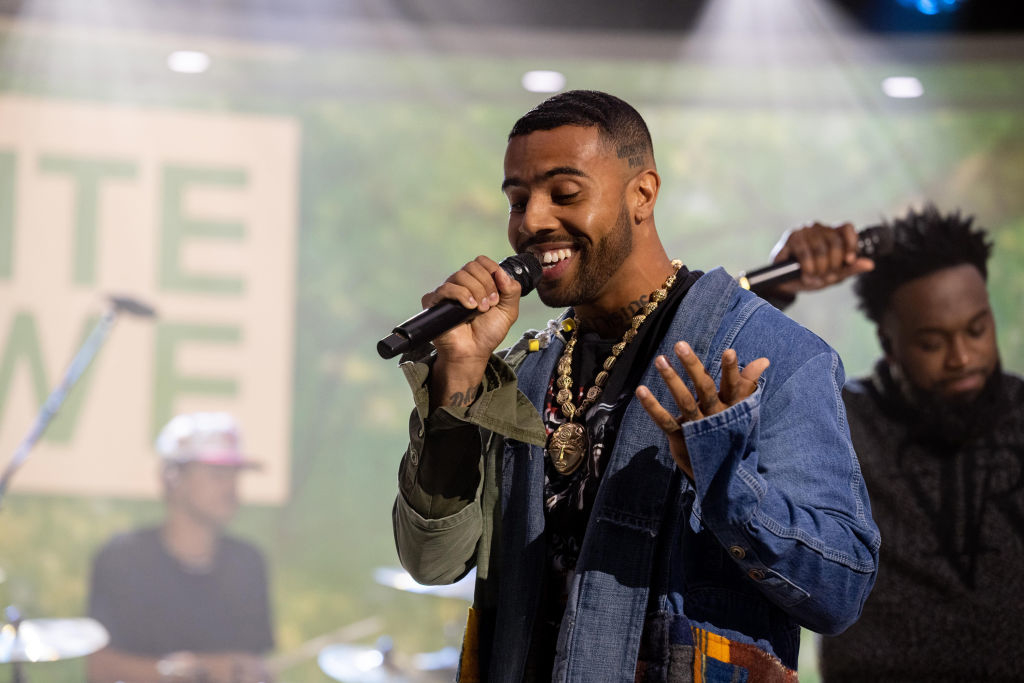 He's also gotten more comfortable saying no. So, if friends invite him to the club, he might go for "6.3 seconds" or not at all. He's learned to put his needs first.
"I'm building the best version of myself brick by brick, day by day, moment by moment. Everyone doesn't have to see it, they don't have to honor it, but I promise you, by the time I'm done, they will respect it."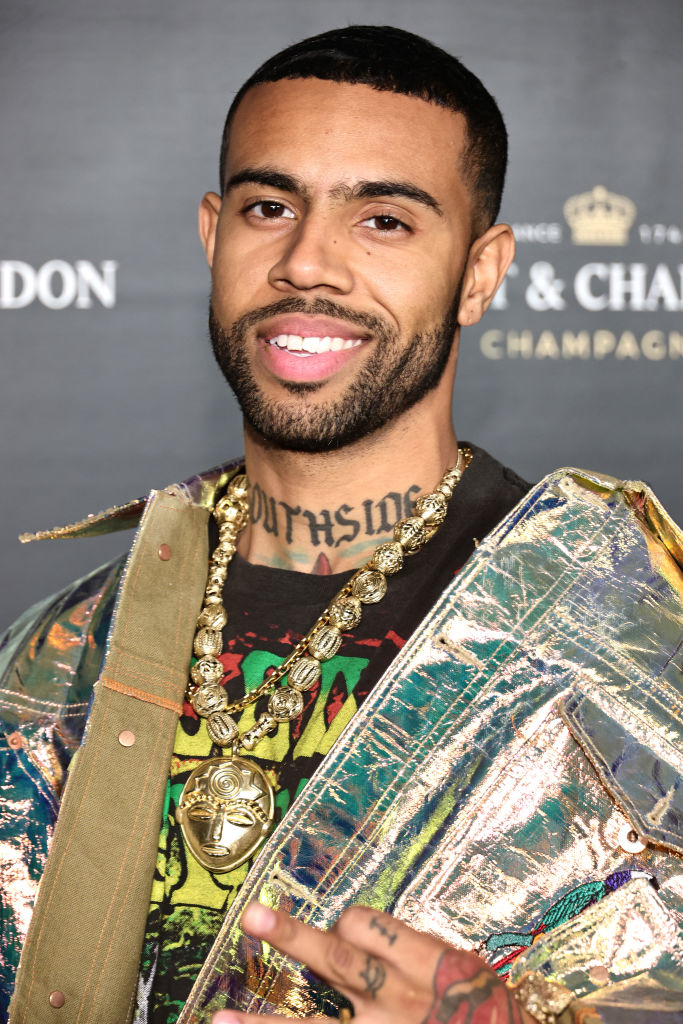 Love that mindset! We couldn't be happier for Vic Mensa!