This might sound like the most random combination ever, but it's also one of the greatest!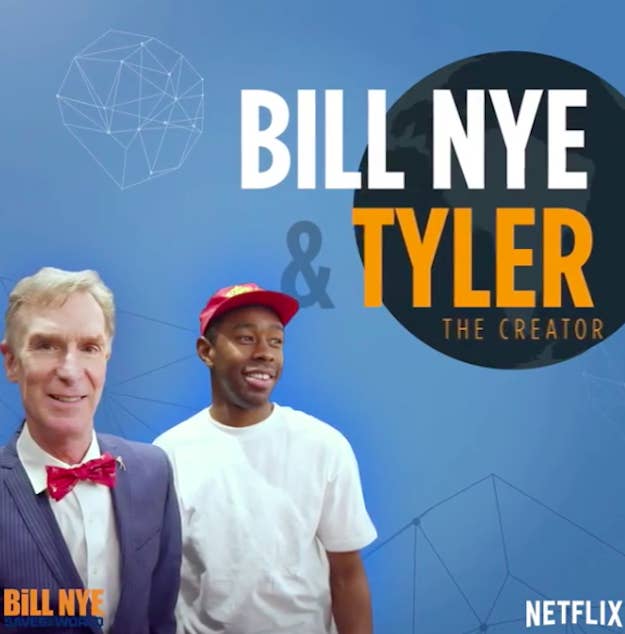 If you grew up in the '90s, then you know just how important Bill Nye the Science Guy is to television.
Well, he's returning to Netflix with a new special called Bill Nye Saves the World and he called on Tyler, the Creator to help him finesse the theme song.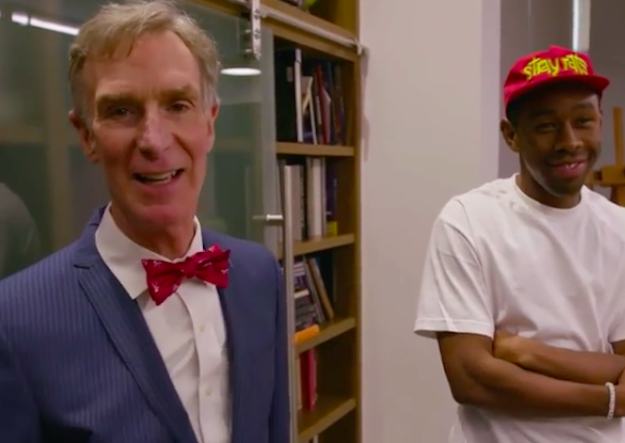 The two also discussed how the song came about and Tyler revealed his favorite part about the original show:
So before you hear a snippet of the song, can I get a drum roll please?
Check out Tyler and Bill's new song below: 🚨 WARNING: this song is bound to make you bob your head or tap your feet! 🚨