Decades ago we realized there was a HUGE connection between two of the biggest shows on The WB.
Twin sisters Tia and Tamera Mowry of Sister, Sister...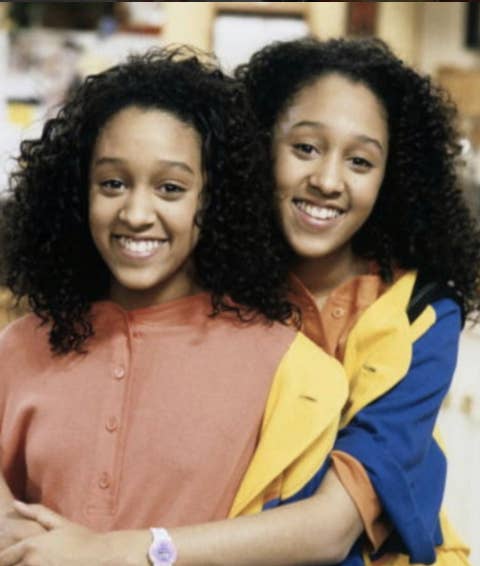 But did you know they have a younger brother?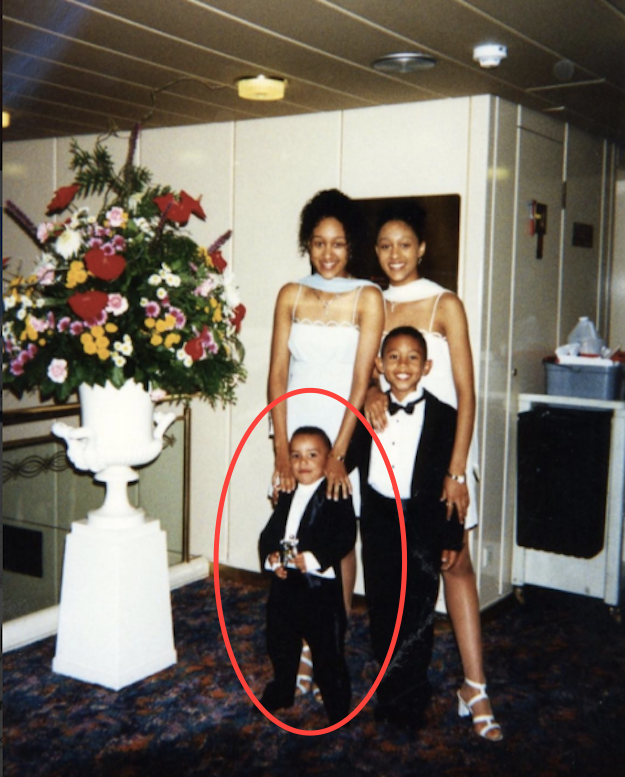 That's right, people, there's ANOTHER Mowry sibling!
Here are a few things you should know:
His name is Tavior and he just turned 24.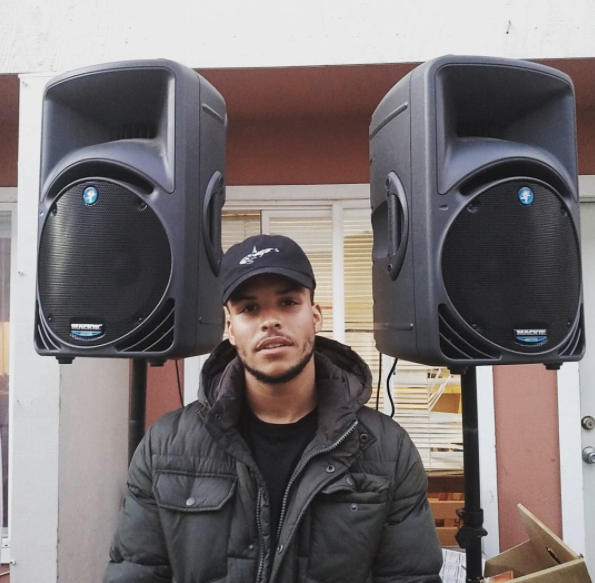 And honey, all I can say is the Mowry genes are blessed, because this boy is FINE!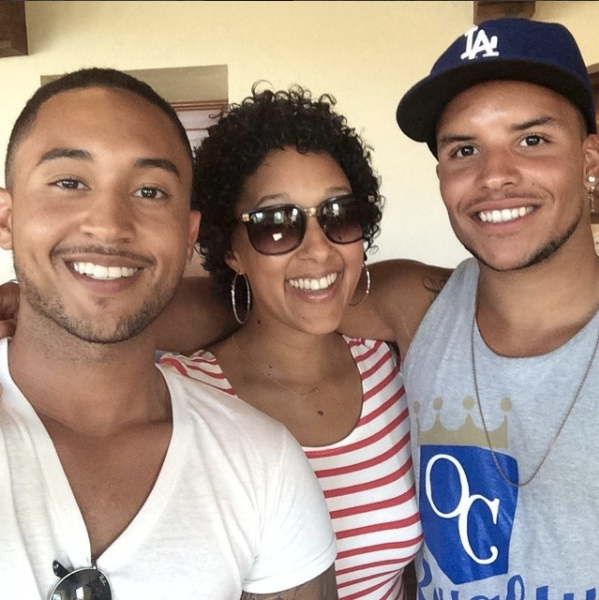 Tavior graduated from University of California, Davis, with a Bachelor of Science degree.
And while earning that degree, Tavior played for the school's football team. Go Aggies!
He's a true Cali boy at heart: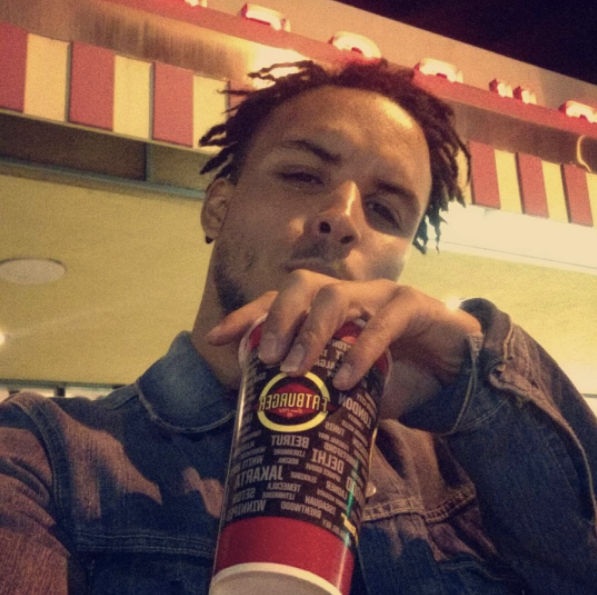 Whether it's with his brother and brother-in-law...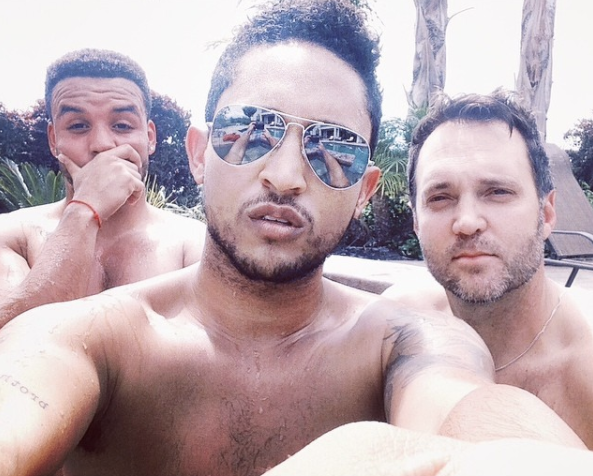 ...or one of the beautiful women in his life...
...or even when he's on uncle duty...
...family plays a major role in his life.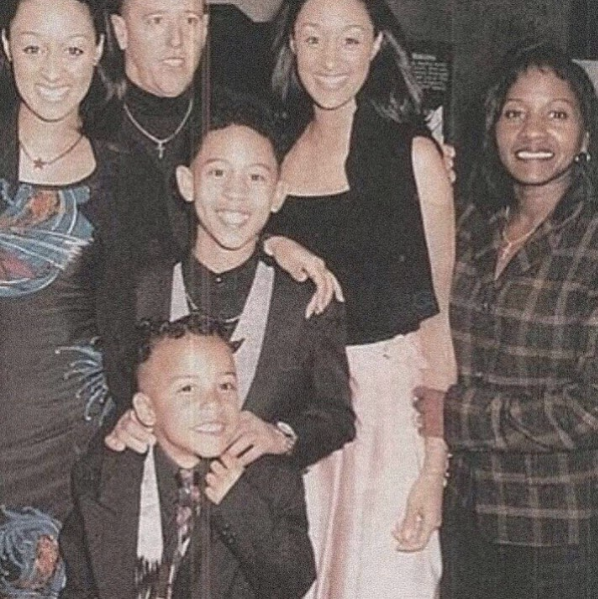 Besides his family, Tavior also seems to be very passionate about music.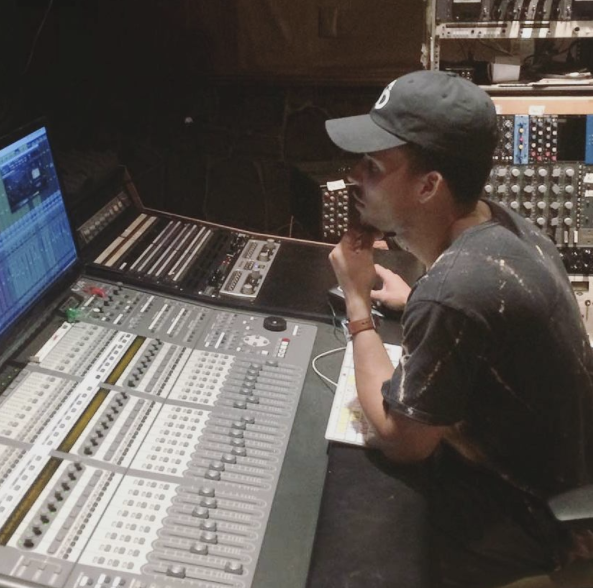 And that, ladies and gentlemen, is the OTHER Mowry sibling. You're welcome.