Despite those who "don't see color" and those who dismiss injustices that don't directly affect them, racism is still alive and well.
And unfortunately, actor Leslie David Baker, widely known for playing Stanley Hudson in The Office, was recently met with racist messages on his Instagram account after telling fans about his proposed new project.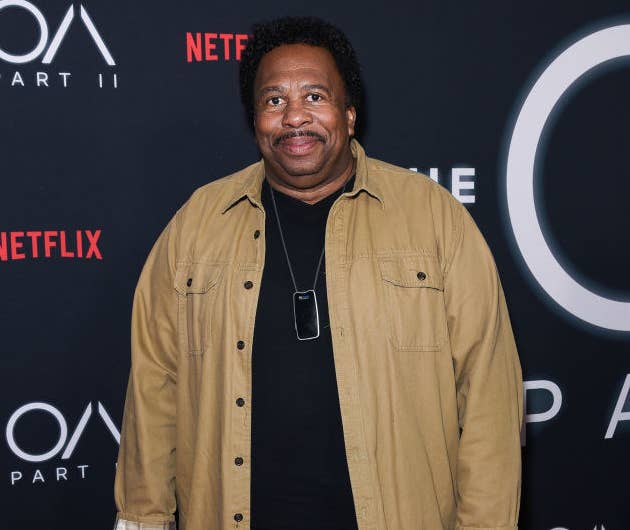 Last month, Leslie told fans that he's looking to bring his character Stanley out of retirement with a new show called Uncle Stan. Fans were directed to a Kickstarter page in his bio.
But in the midst of his campaign, despite surpassing his $300,000 goal, the 62-year-old received hateful direct messages in response to the project. Earlier this week, Leslie shared those messages with his followers.
"For those of you who don't believe racism is still alive in the world," Leslie wrote on Instagram. "Here's the proof."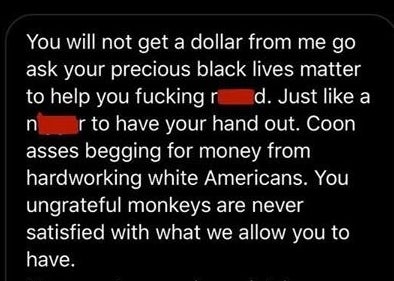 "Our goal has simply been to entertain and give the fans a quality series."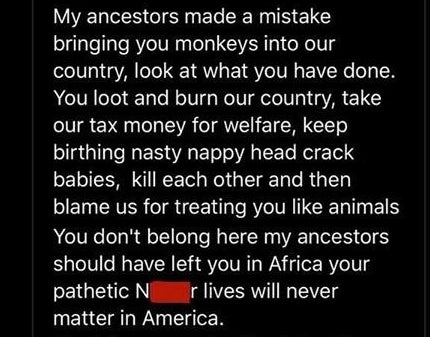 "These rants are evidence that there is still a great deal of work that needs to be done here in America regarding racism."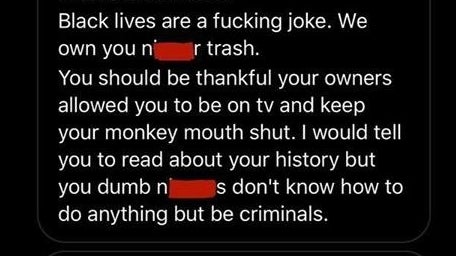 Leslie concluded, "Bigotry and hate will not be allowed to eradicate art or Black people. Enough said."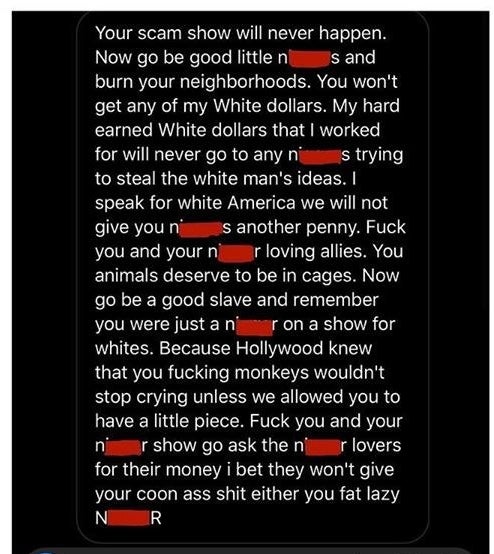 The disgraceful messages were followed by graphic images of Black people being lynched and tied to trees.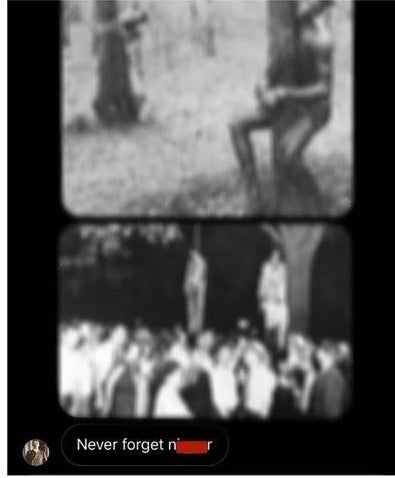 Leslie posted other vile messages he's received during his campaign, and fans immediately rallied behind him. They shared their love and appreciation for the actor, as did his co-star on The Office, Angela Kinsey...

...and comedian Luenell.

This is a reminder that although the topic of race might be tiring to some, it's a never-ending battle to those who actually deal with it on a regular basis.