Remember Teddy Geiger? You know, the 2006 heartthrob with eyes you could get lost in?
With the iconic cameo from Laguna Beach alum Kristin Cavallari as the video's leading lady.
The same Teddy who dated Emma Stone from 2007-2009.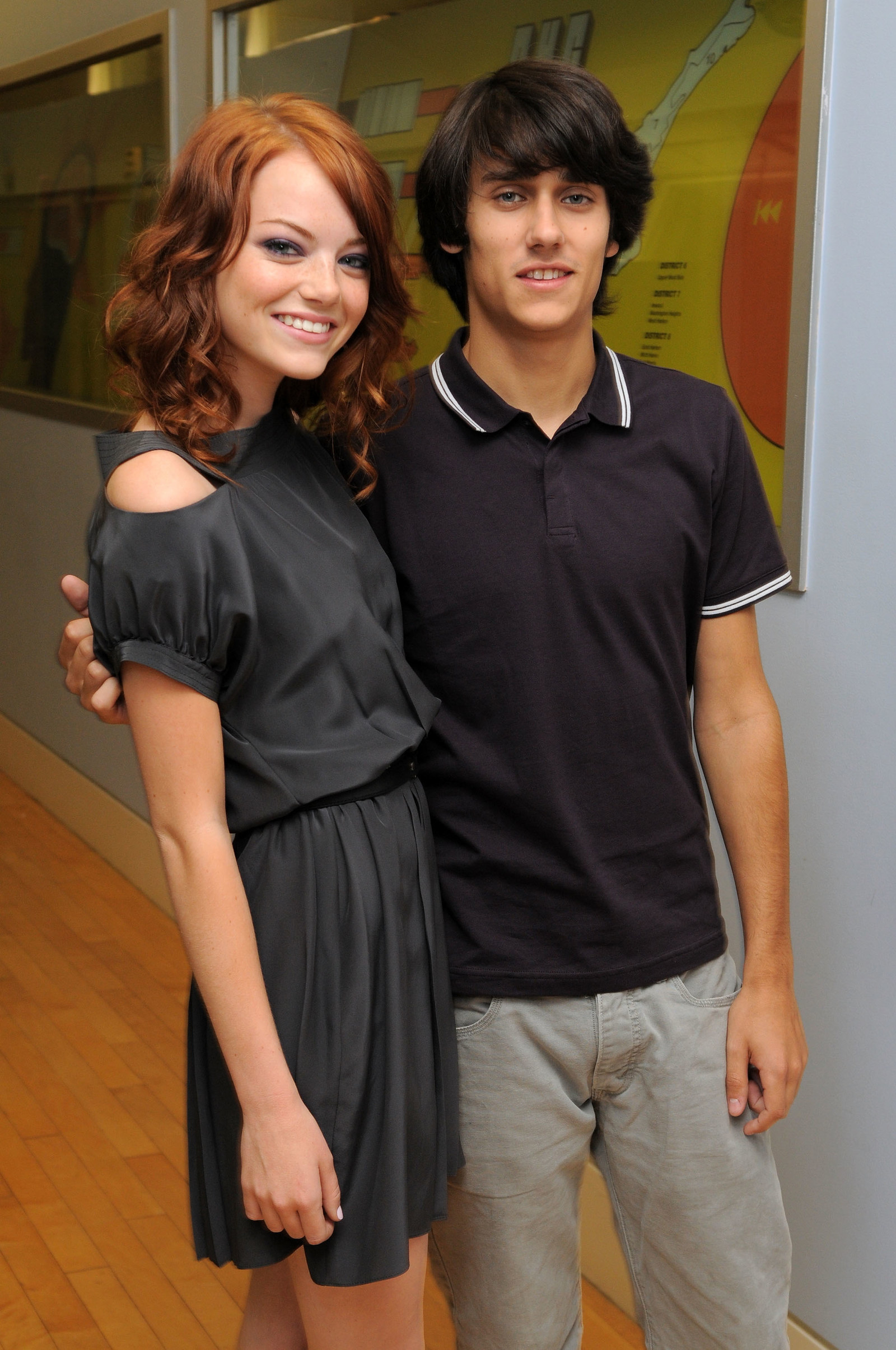 Well, he's 28 years old now. Although his hair might be a little shorter, he's still hot and still writing amazing love songs.
There's something about a man with facial hair that adds to his sex appeal...no matter how scarce the hairs are.
He's giving me strong Gael García Bernal vibes here and I'm loving every second of it.
Don't worry, we've all thought about being that straw at one point in our lives...you're not alone.
The fact that his manicure looks better than mine makes him even more attractive.
Before you get too excited, it's only right to inform you that this cutie is OFF THE MARKET!
Besides being really good looking, Teddy is still writing music. In fact, he's recently written songs for a few big-name artists.
That's not all. Teddy's currently working on new projects with James Blunt and COIN.
Is it just me or does seeing your former celebrity crush doing well put a satisfying taste in your mouth?
So, here's to Teddy being hot and happy in 2017!